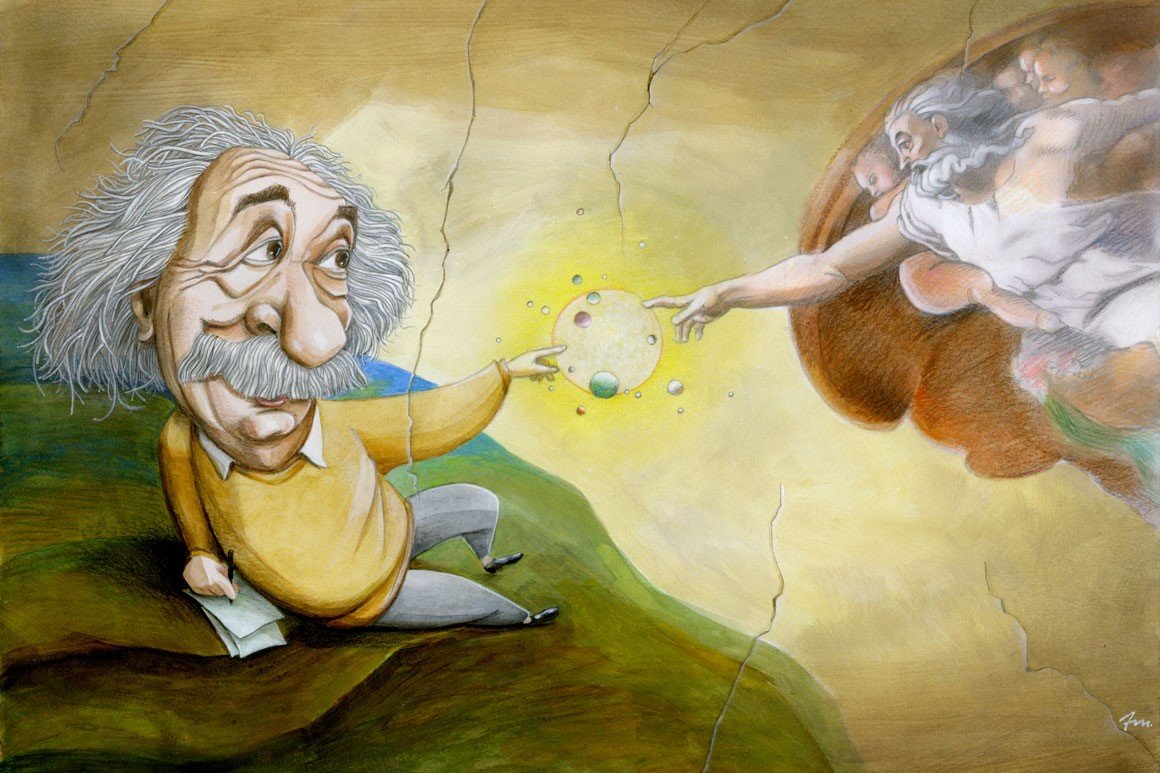 Nothing says pause and feel as rightfully as admiring an exhibition in town
10-07-2020
Nothing says pause and feel as rightfully as admiring an exhibition, while strolling through town, under a blue sky and the sounds of a city like the Invicta. 

More than 70 caricatures of Einstein go on display at the Galleria II to pay tribute to the 1921 Nobel Prize in Physics. Theses caricatures were part of the 22nd edition of PortoCartoon and are complemented by a caricature display on Chico Buarque, Camões Prize 2019.
The exhibition features cartoons and etchings from countries such as New Zealand, Mexico, Vietnam, China, India, Iran, Brazil, Angola and Morocco, and also European countries, such as Spain and Portugal.
Einstein is honoured by way of sketching and pencil strokes, which are telling of his universality. Enjoy the artistic display that portraits Einstein by exaggeration or oversimplification of some of his characteristics.
The exhibition that honours the genius of Albert Einstein is themed "Lirismo ou Vontade de Resistência" and it will be on display at Casa Comum da Reitoria of the U. Porto till 18th September.
Moreover, the Casa Comum also features the exhibition by architect Telmo Castro, which leads visitors to the world of architectural design. Plod on, propelled by your sheer will of getting to know the syntax of architectural building. Sounds complex? Check it out, as the exhibition invites visitors to searching and finding meanings.
In line with the Health authority's directives, the concert room maximum capacity is 25 people.
Both exhibits are on show till 18th September. Opening hours are from Monday to Friday, between 10am and 1pm, and between 3pm and 6pm. On Saturdays, the exhibits can be visited from 3pm till 6pm.
Entrance is free.