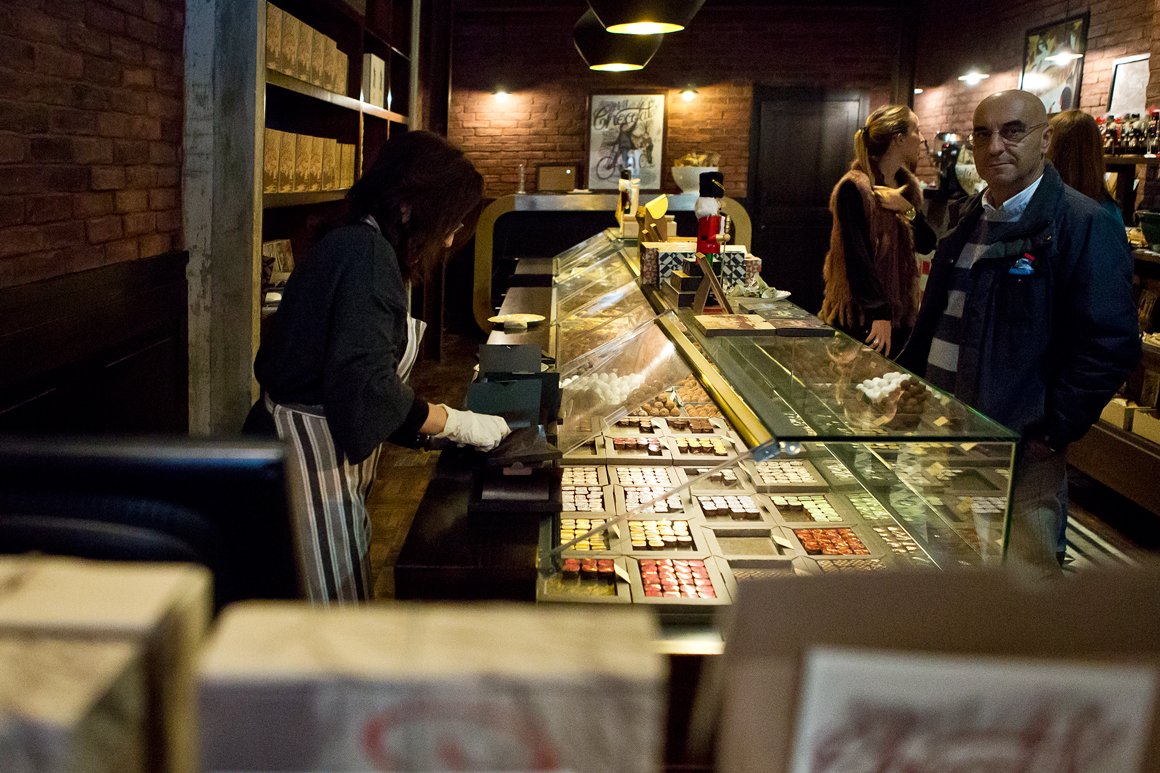 News Flash! Shop till you drop with the trendiest Friday of them all in Porto
20-09-2019
The biggest shopping event in the Invicta happens on Friday 27th September between 6.30pm and 11.30pm. Pick yourself up a bargain or two at the circa 50 shops that are part of the trendiest Friday of all.
Also, several restaurants, coffee shops and bars will join the initiative and there will be lots of "Happy Hour" moments, with plenty of discounts and giveaways on offer, namely, hairdressing, manicure and pedicure, just to mention a few.
So, more than enough reason to shop till you drop at Porto Fashion Week's Night Out as late shopping will guarantee special offers, bargain and discount gifts.
Save the date and be there on Friday 27th September for a night full of huge discounts, amazing offers and much more across the centre.