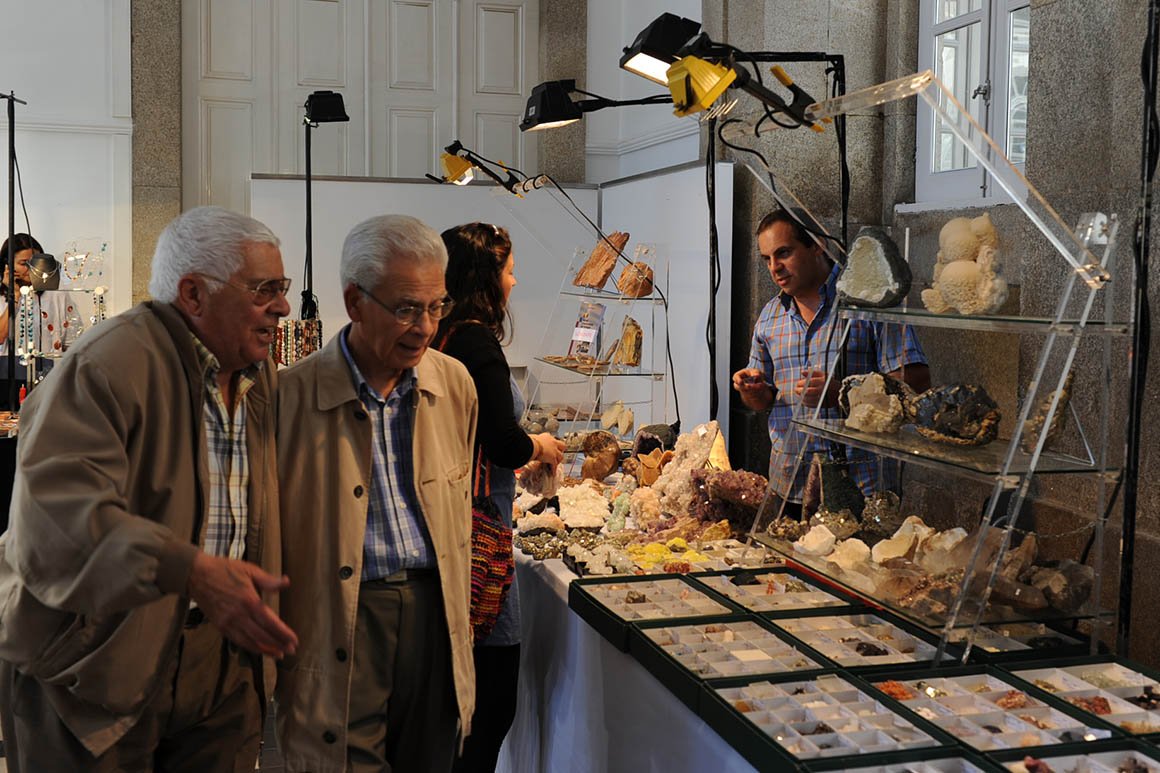 New views on old stones at the Rectory of the University of Porto starting this close of the week
27-05-2019
Minerals, gemstones and fossils will make it worthwhile to visit the Rectory of the University of Porto in the context of the 29th Minerals, Precious Stones and Fossils Fair.
From 31 May until 2 June, old stones aficionados will have the chance to admire manufactured jewellery items, gems and other precious rocks of rare beauty and undisputable scientific value, from all over the world.
The Fair features both national and international exhibitors, namely Spain and Germany, just to mention a few. This year, the event features thematic workshops for the younger visitors, scheduled for 1 and 2 June, between 3pm and 6pm.
The exhibition will be on display at the Rectorate building, from 10 am to 8 pm. Entrance is free.