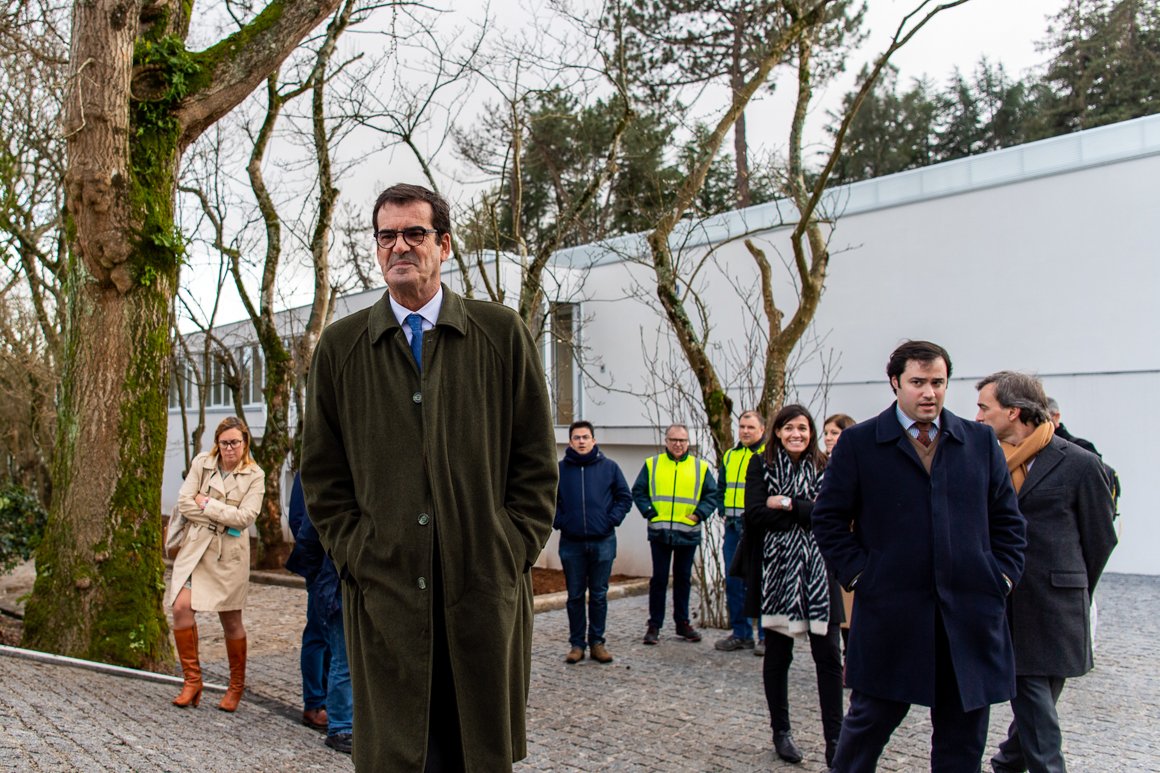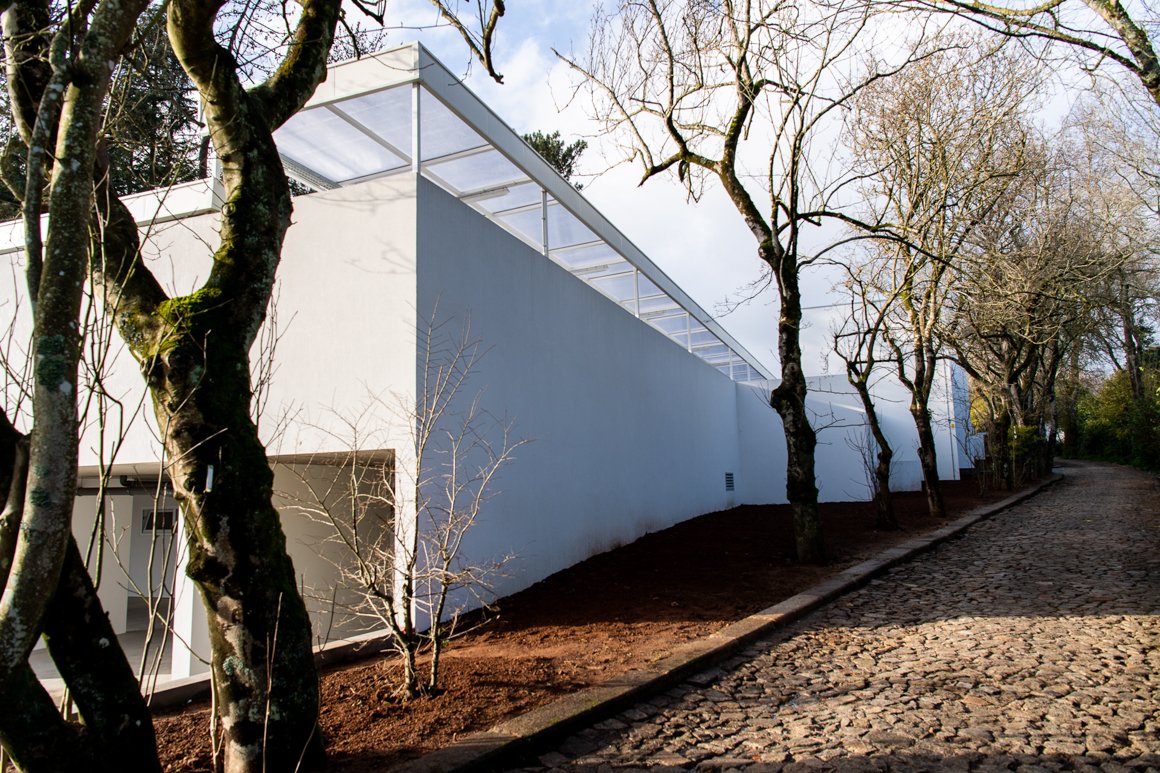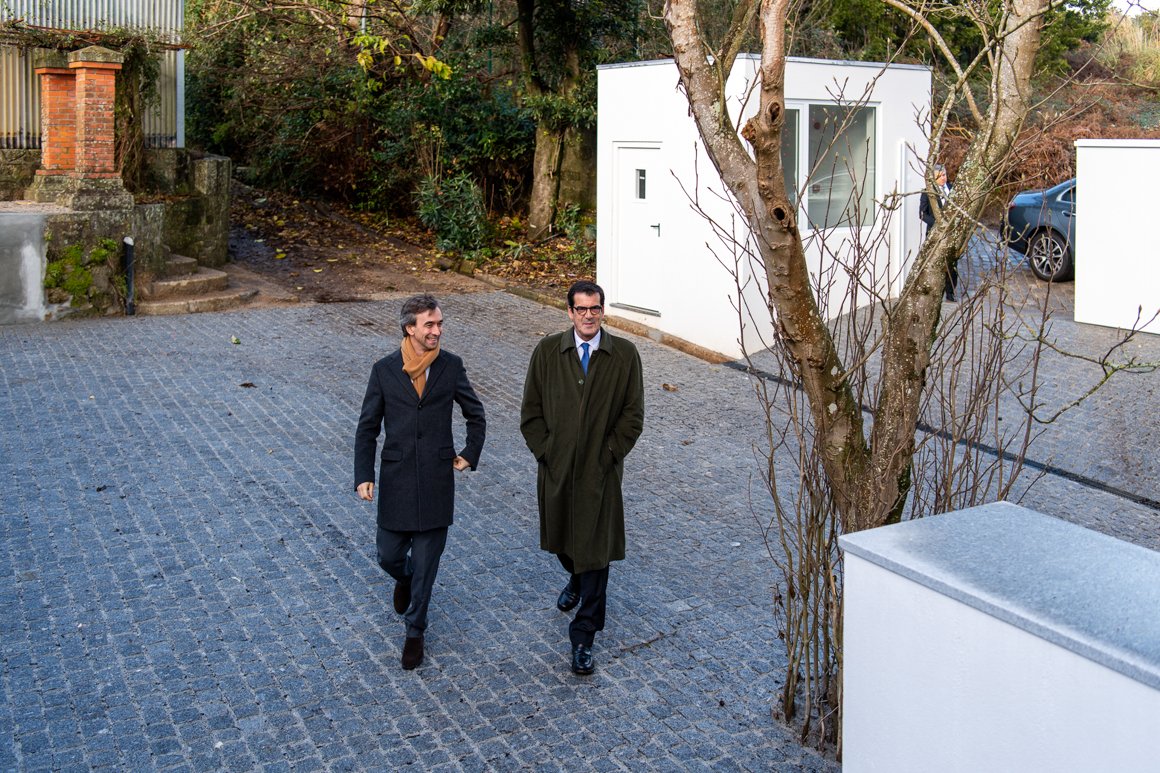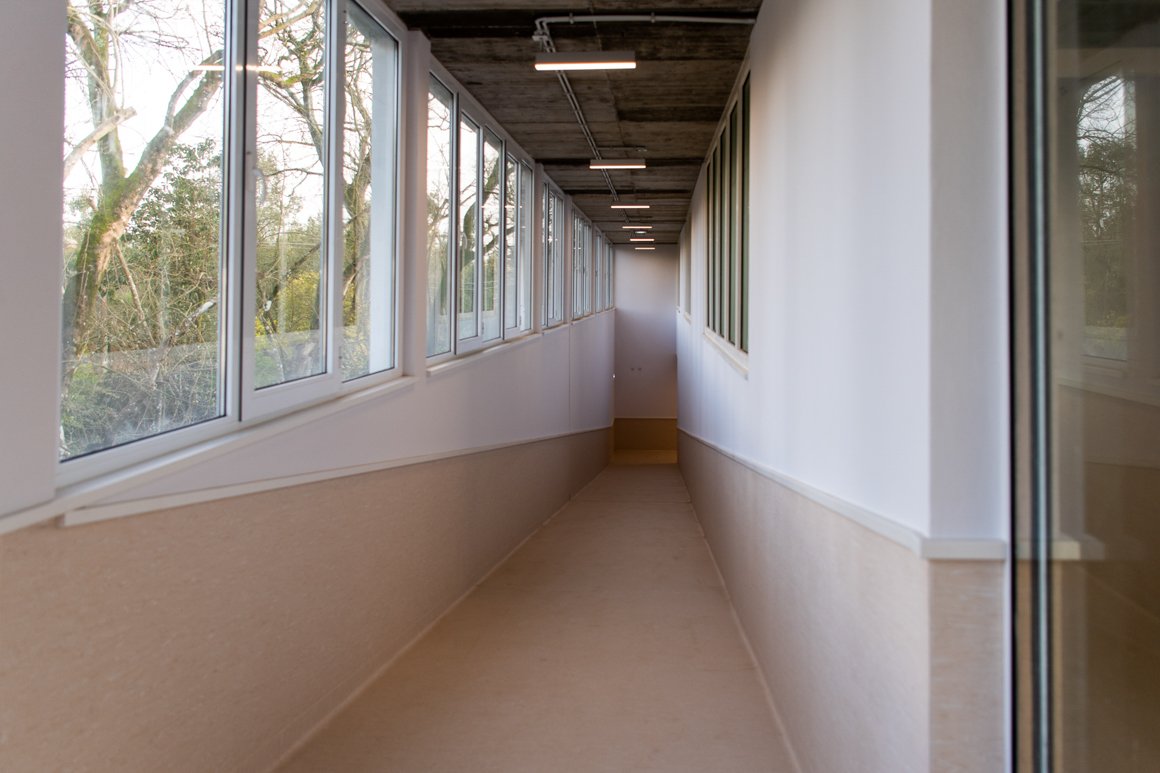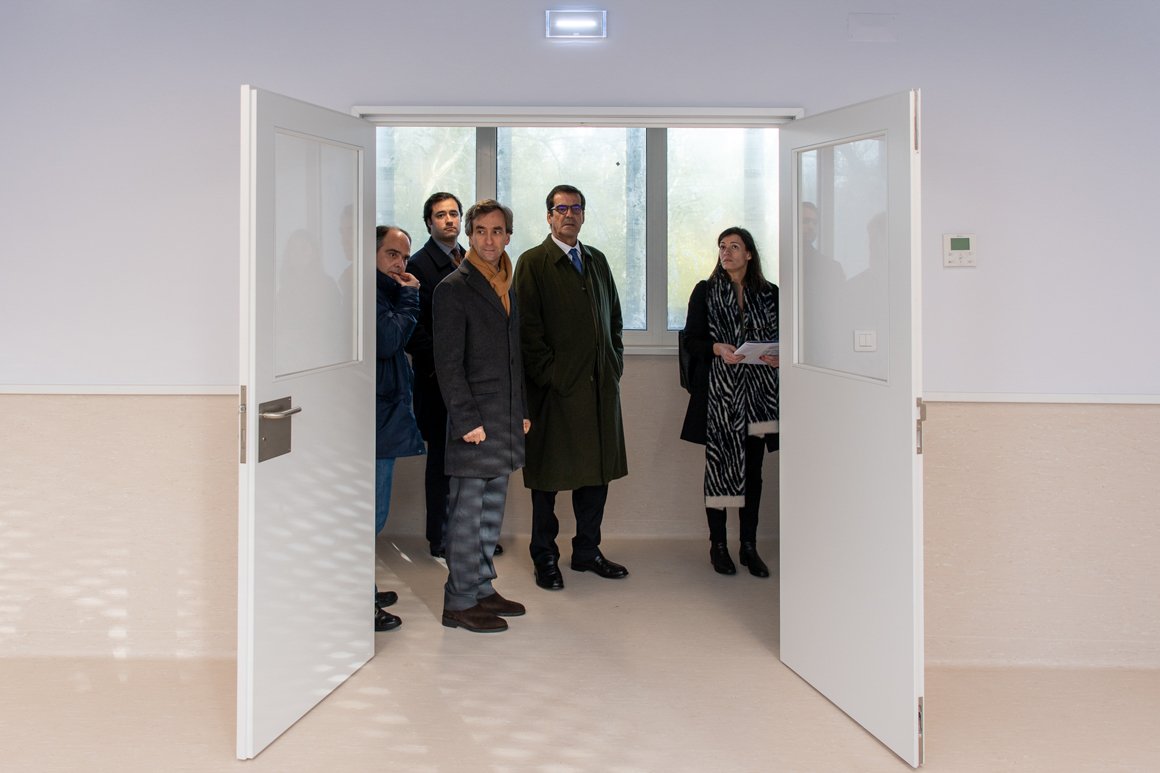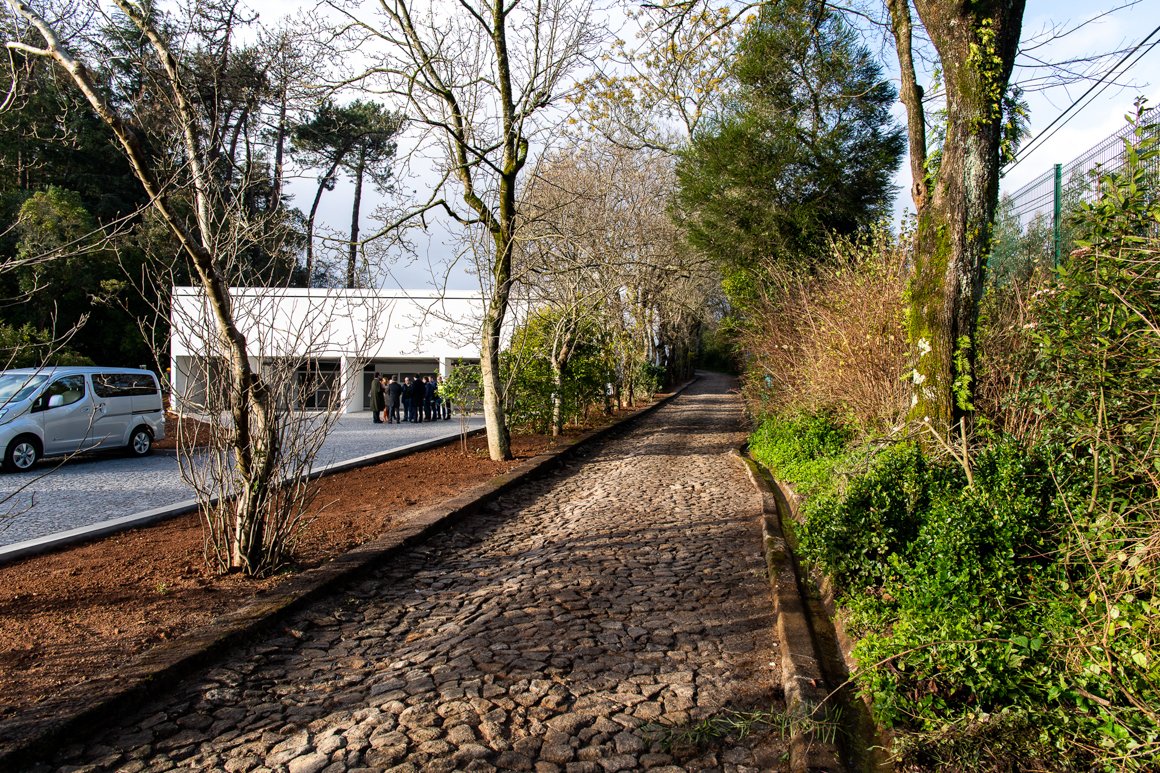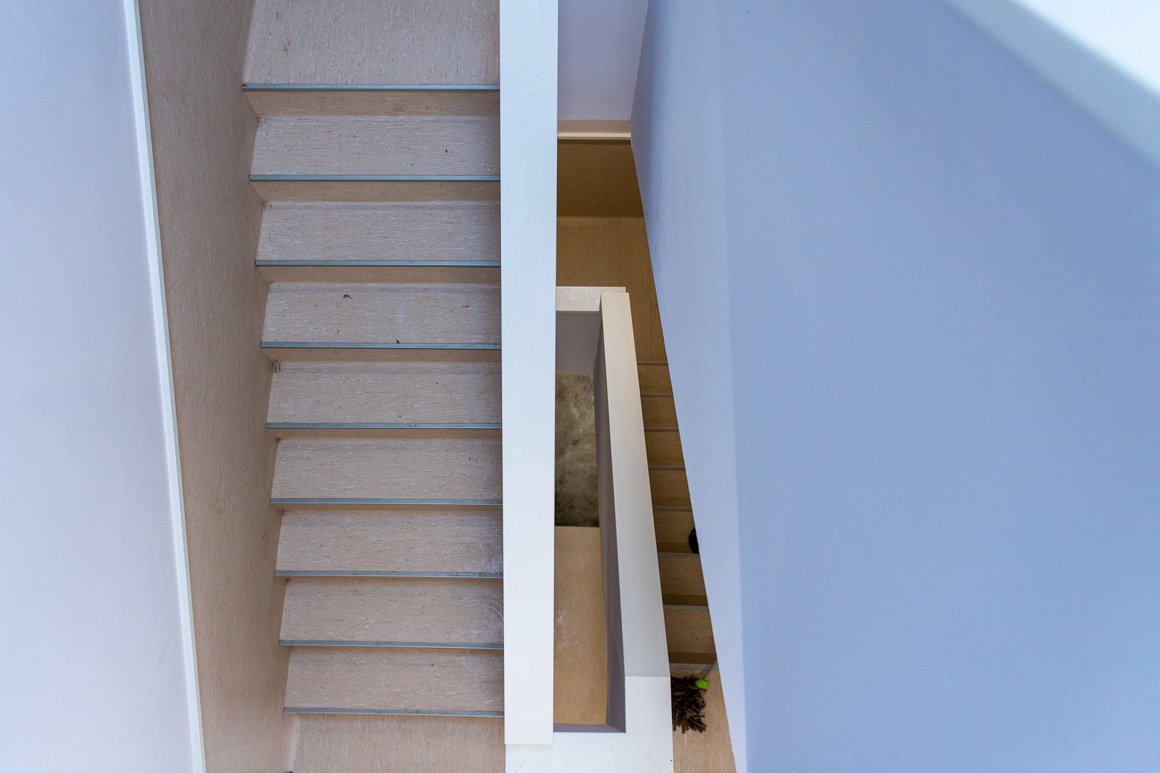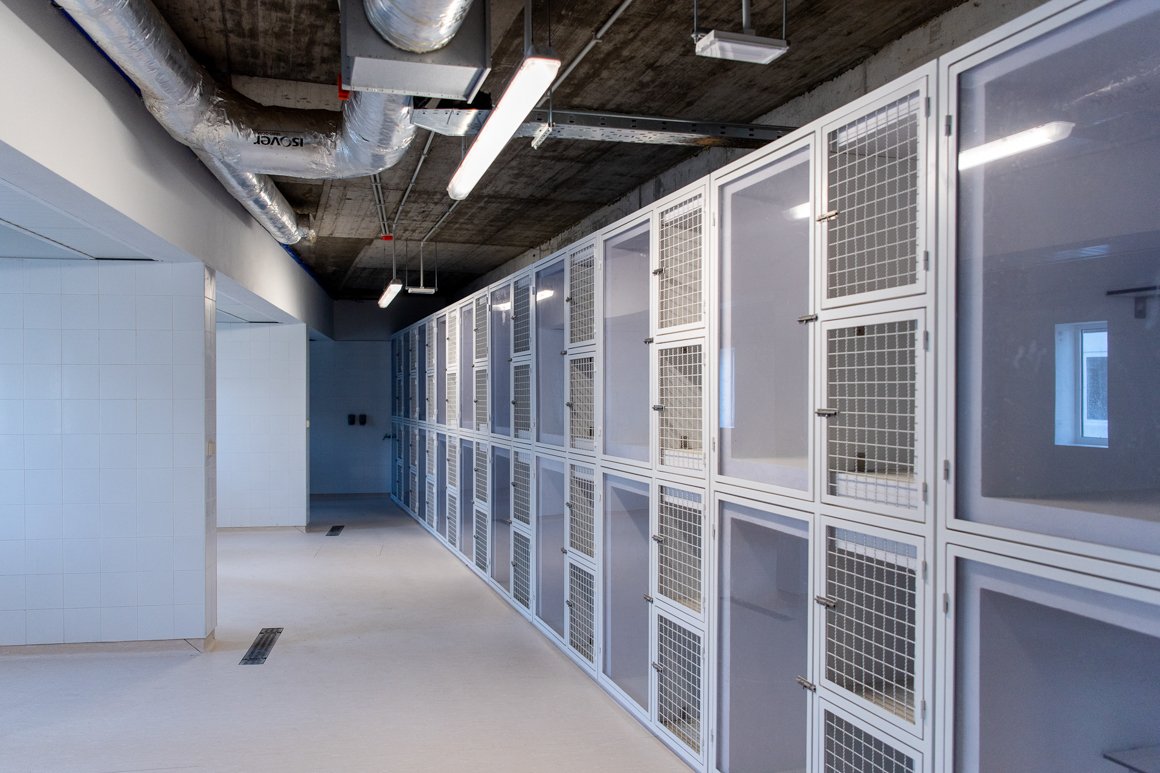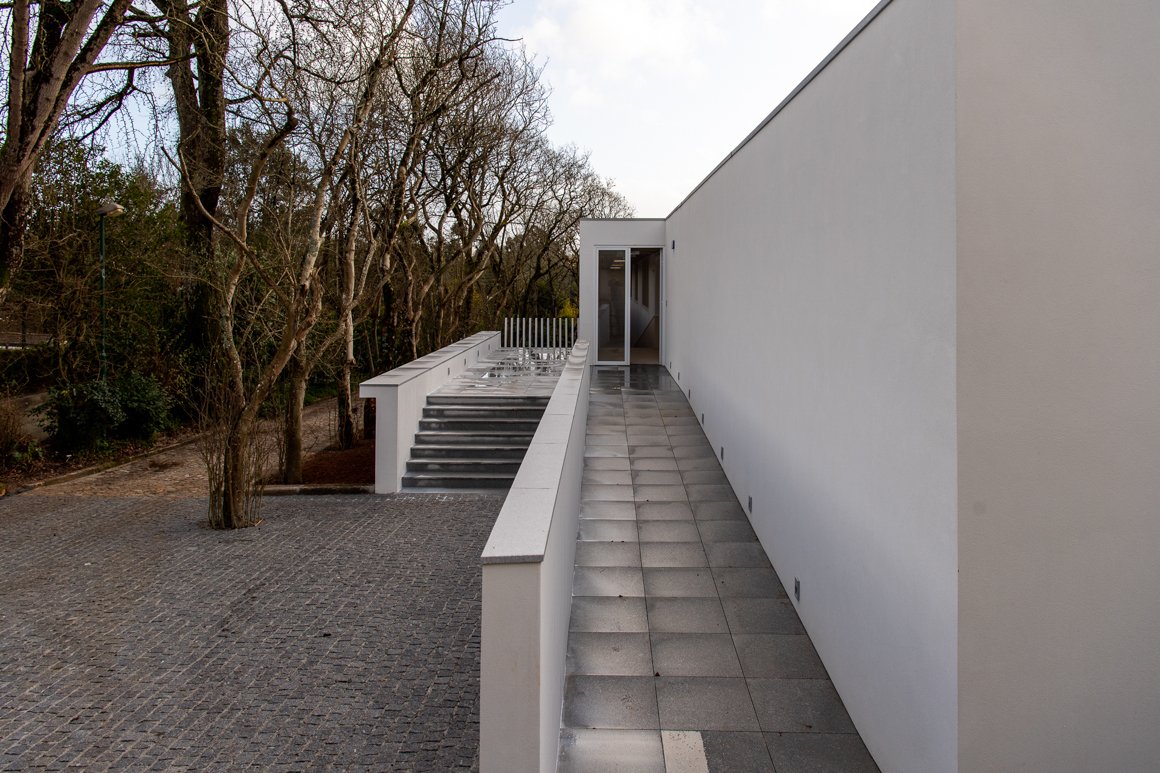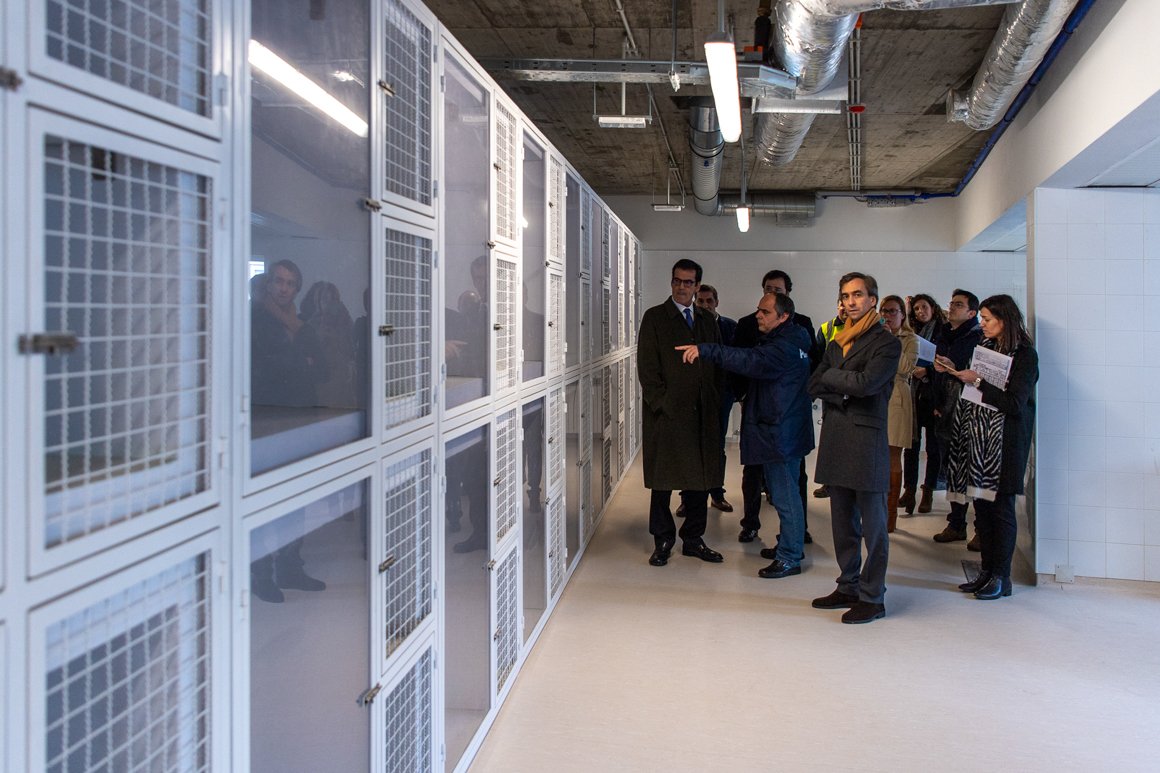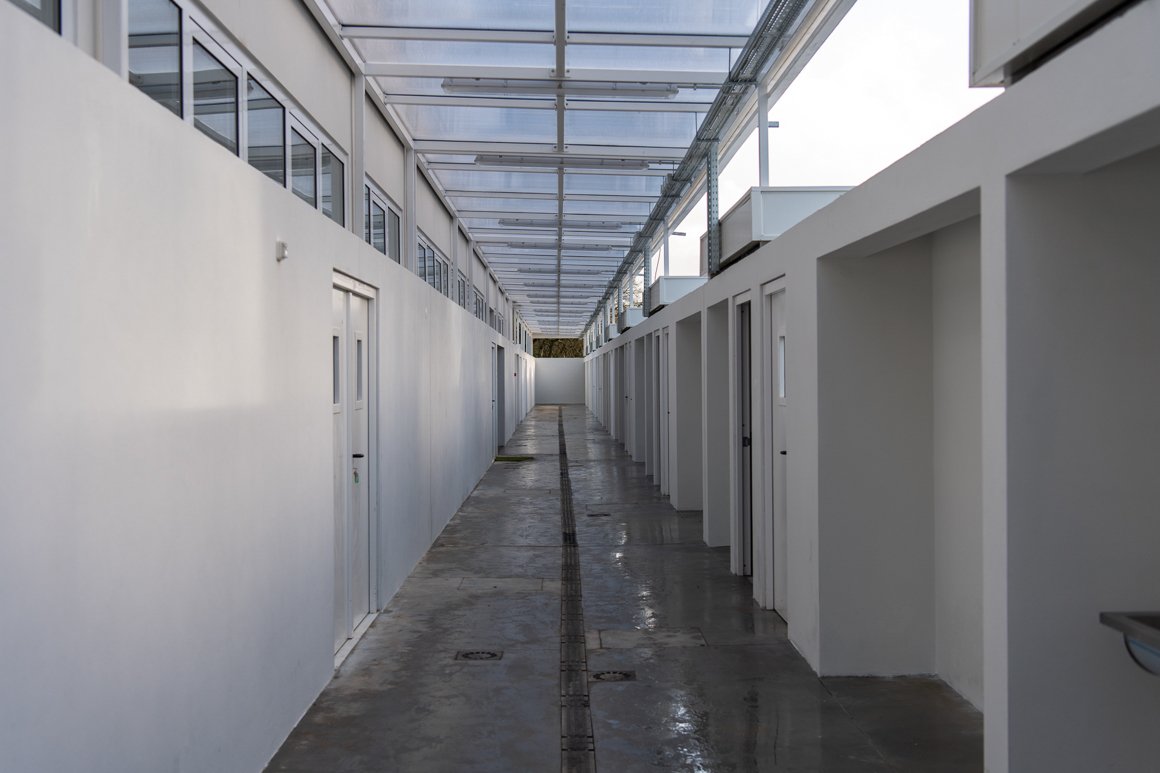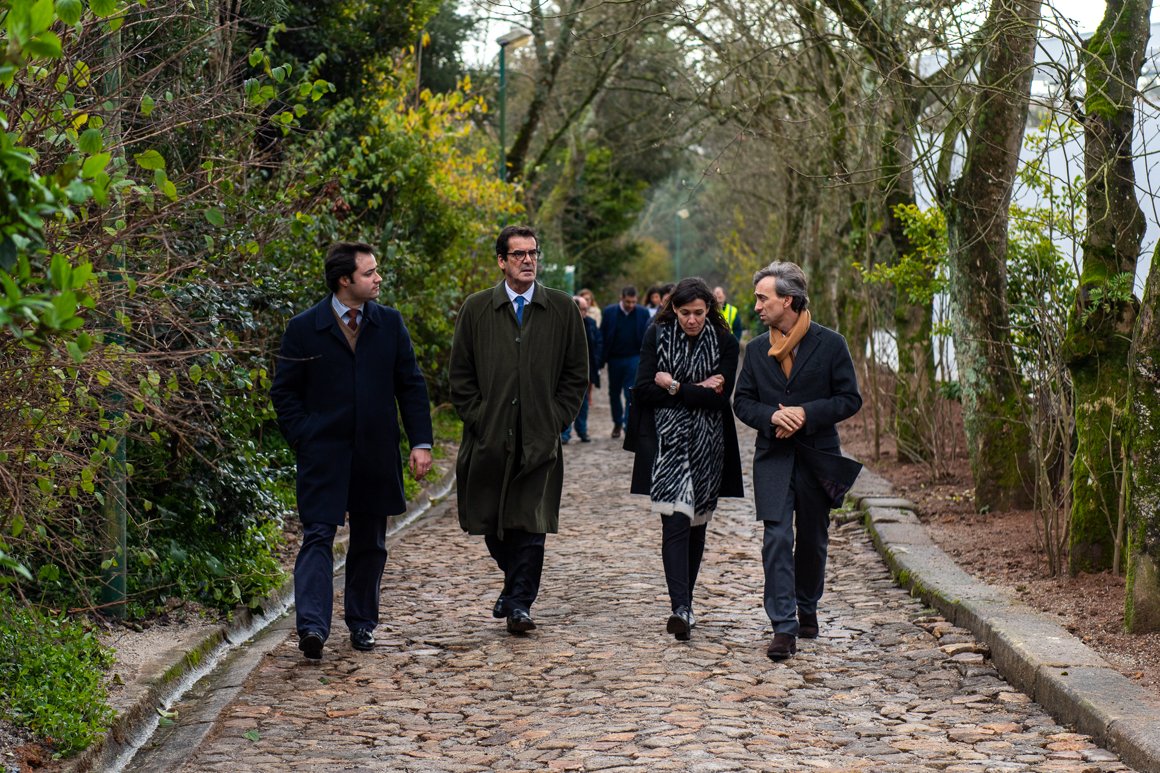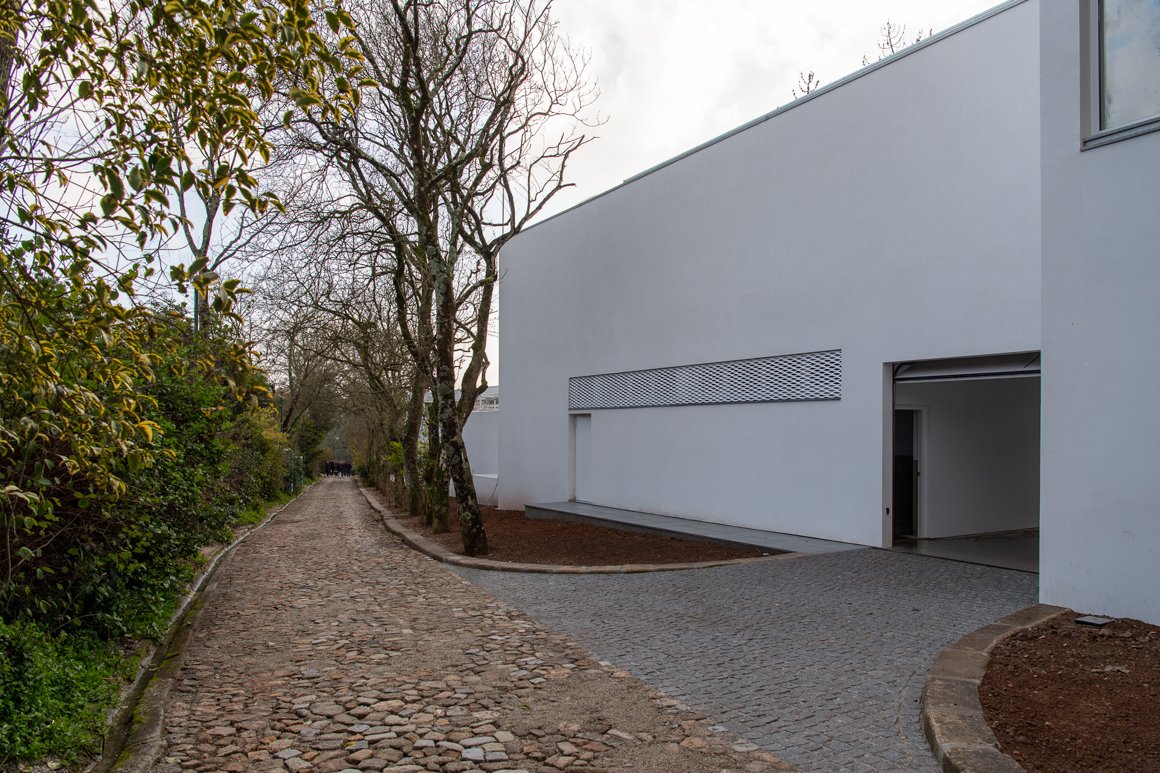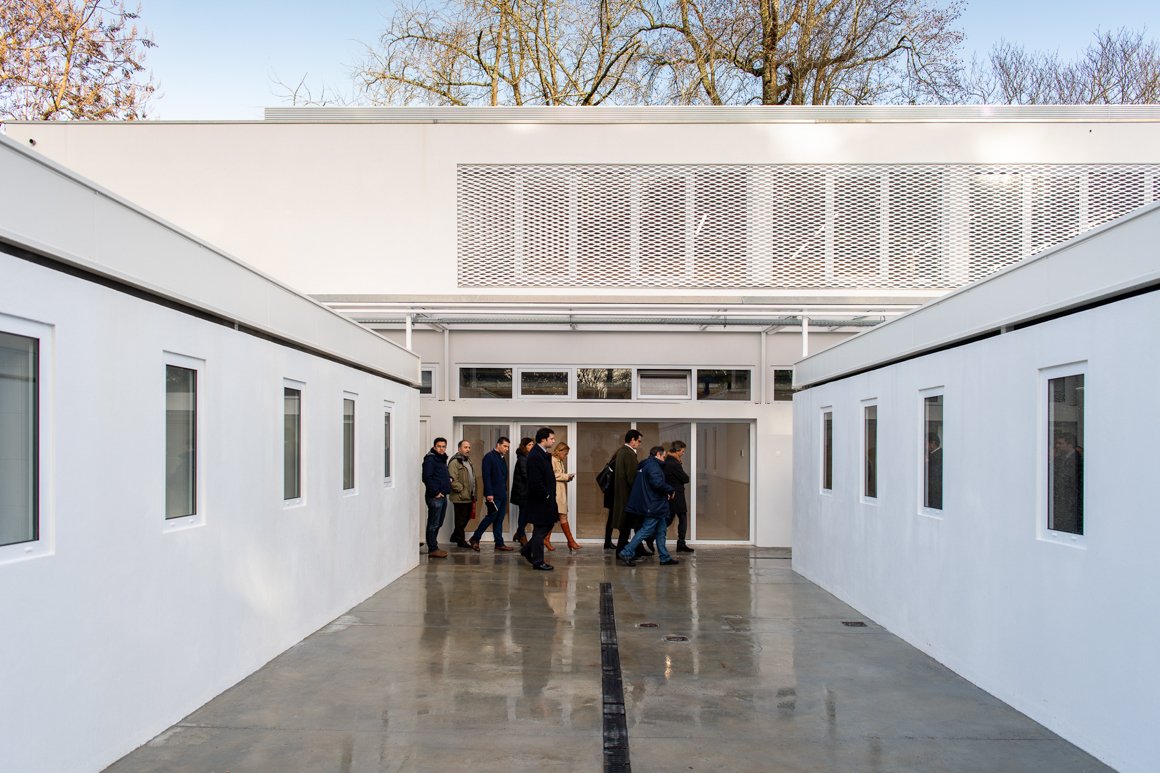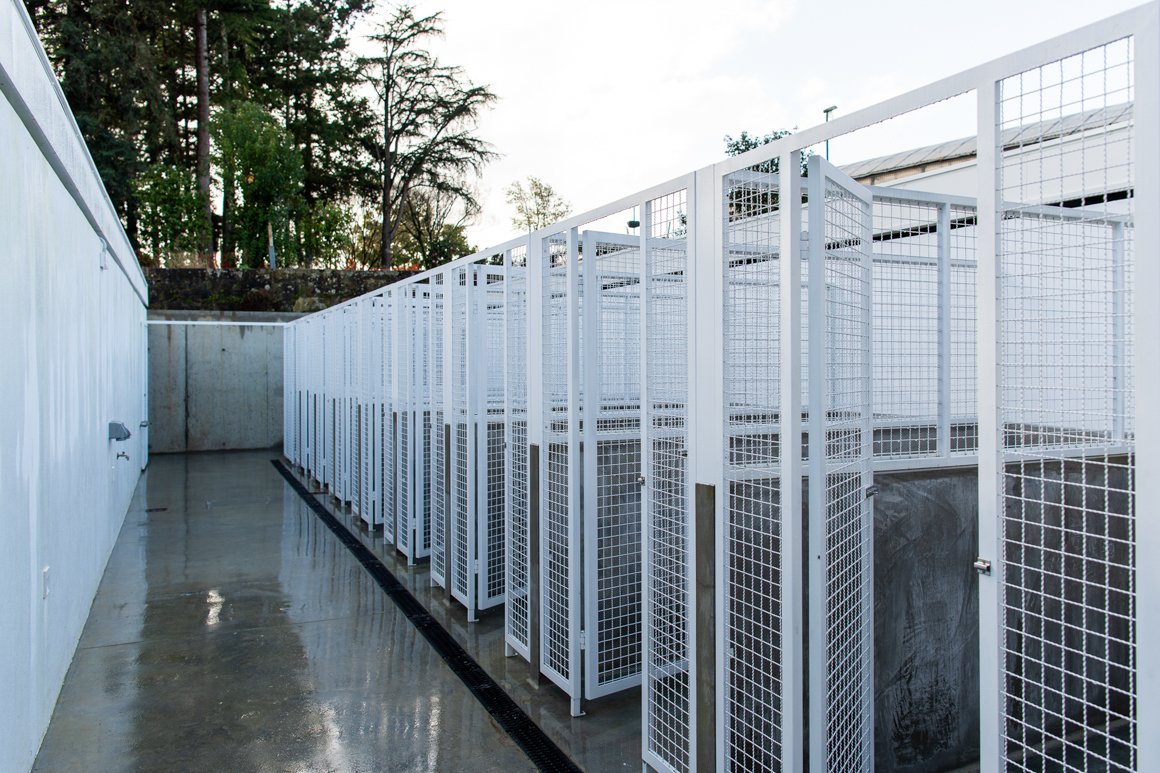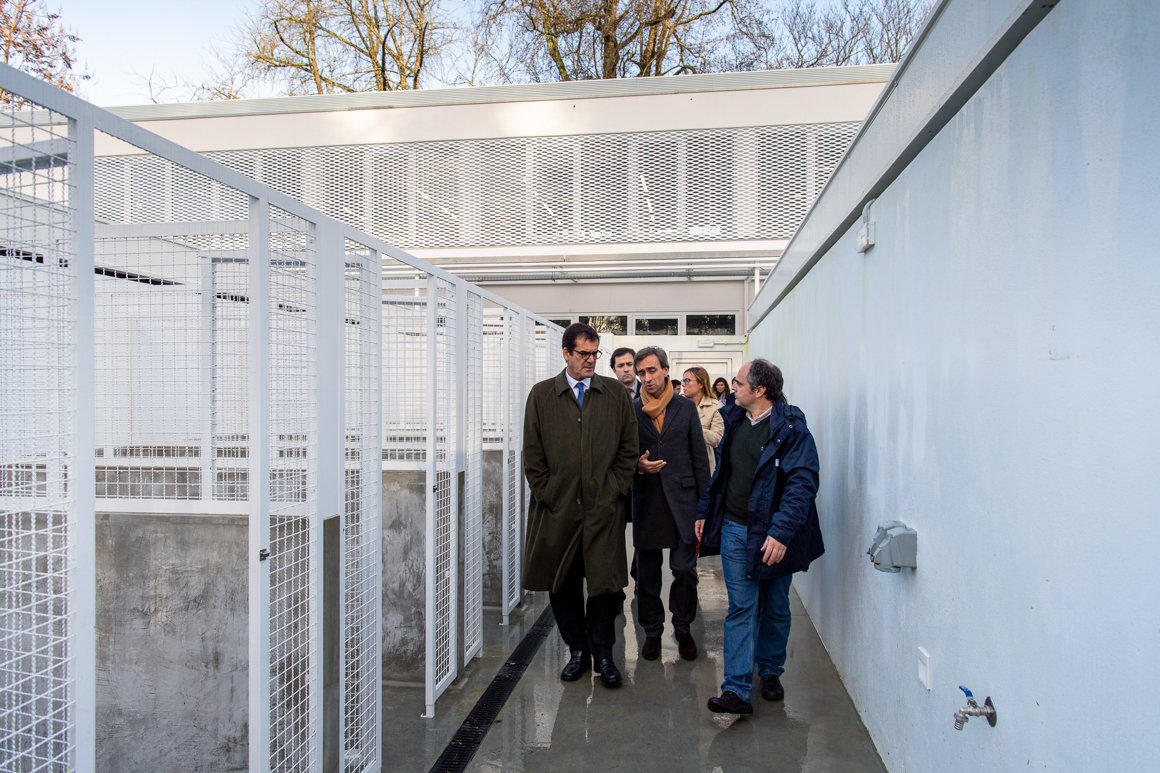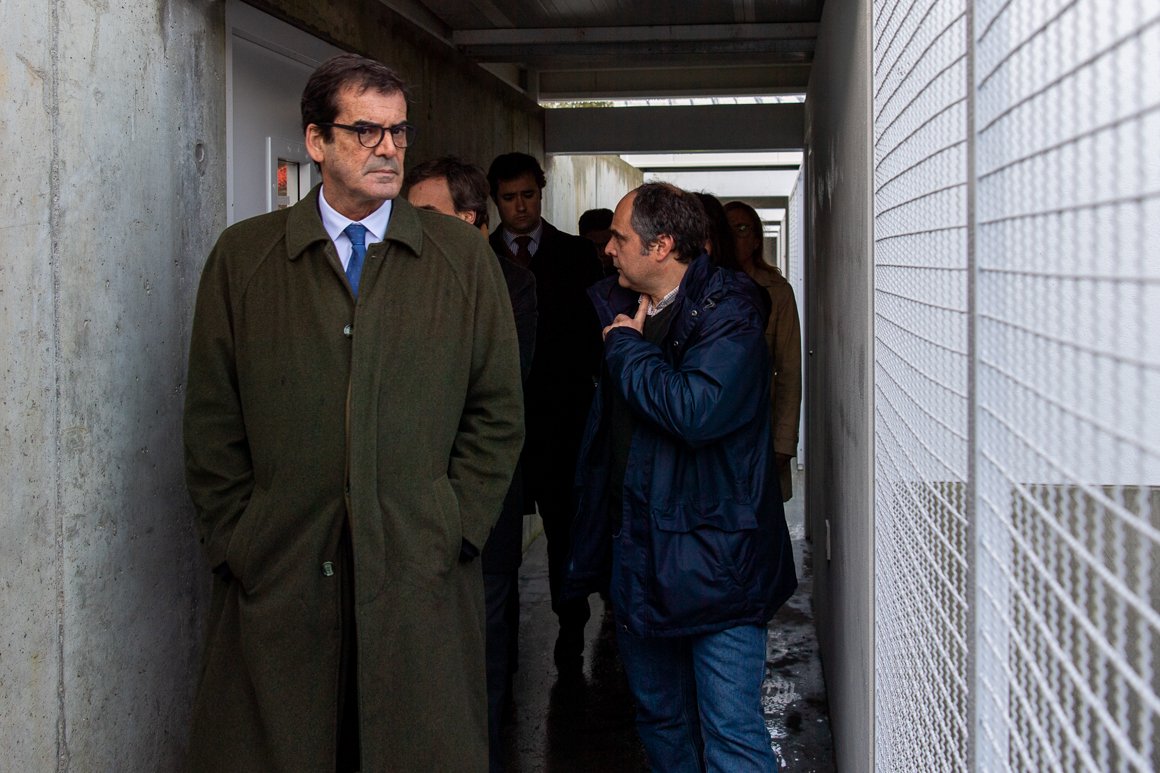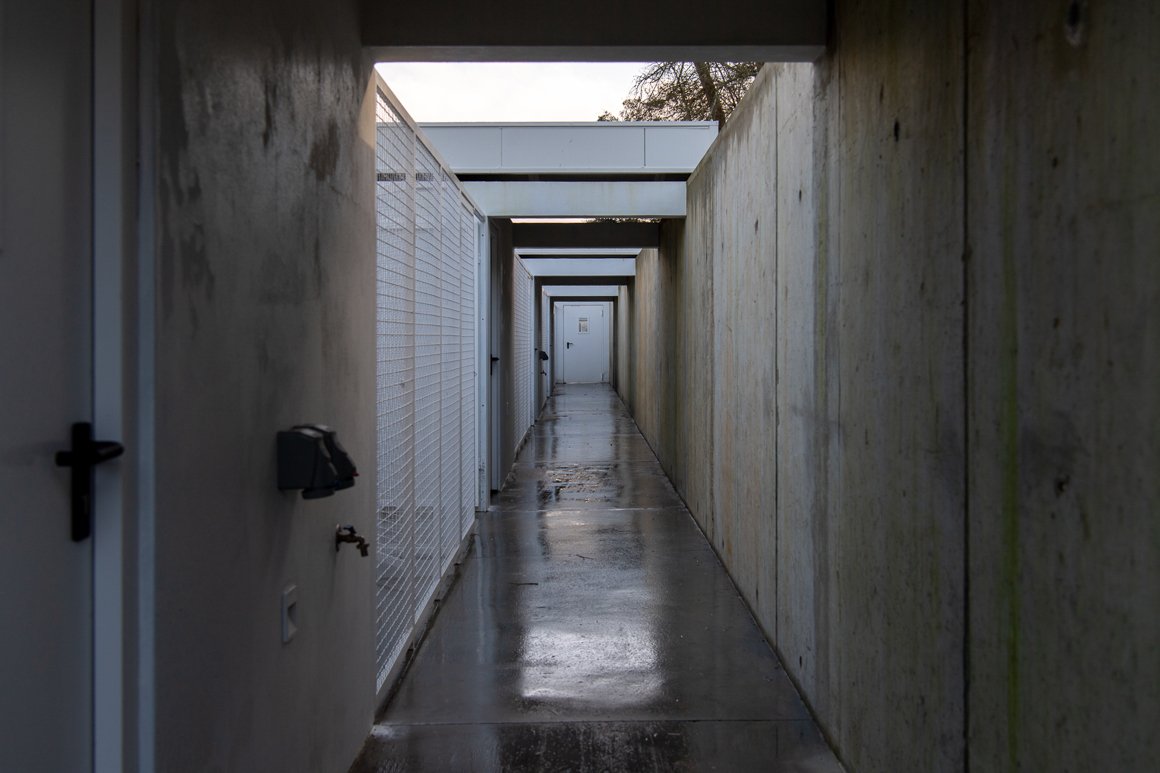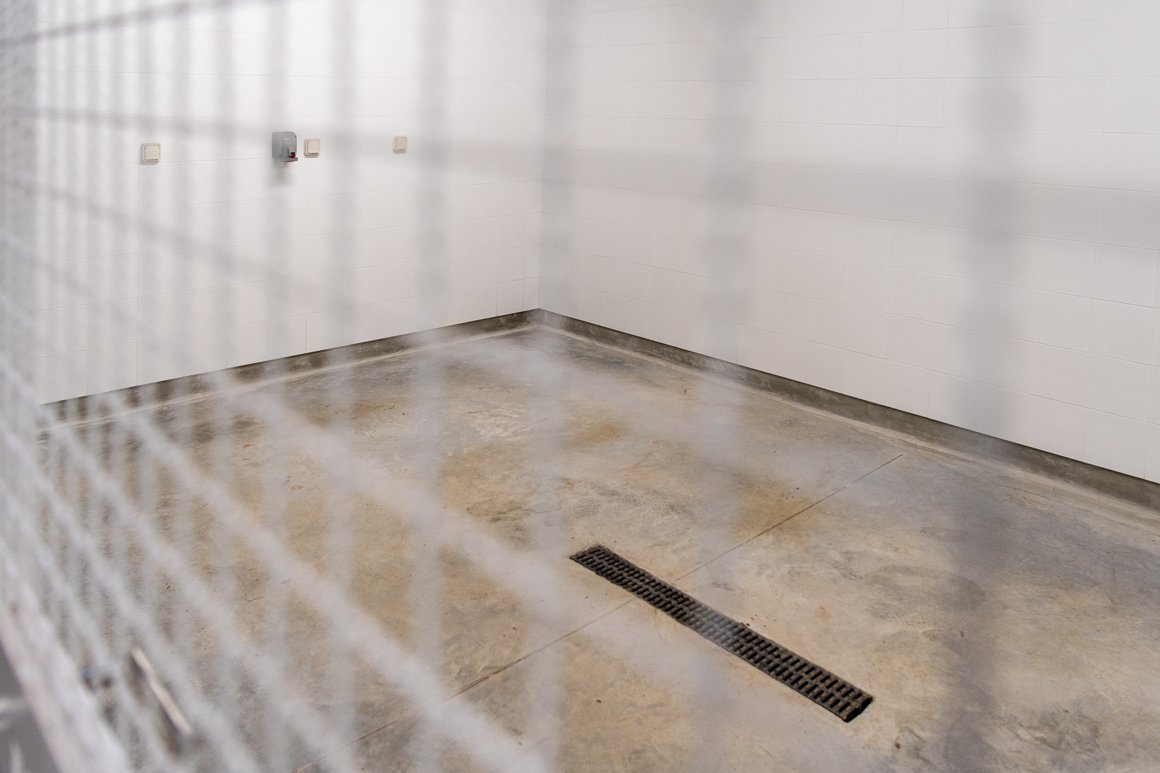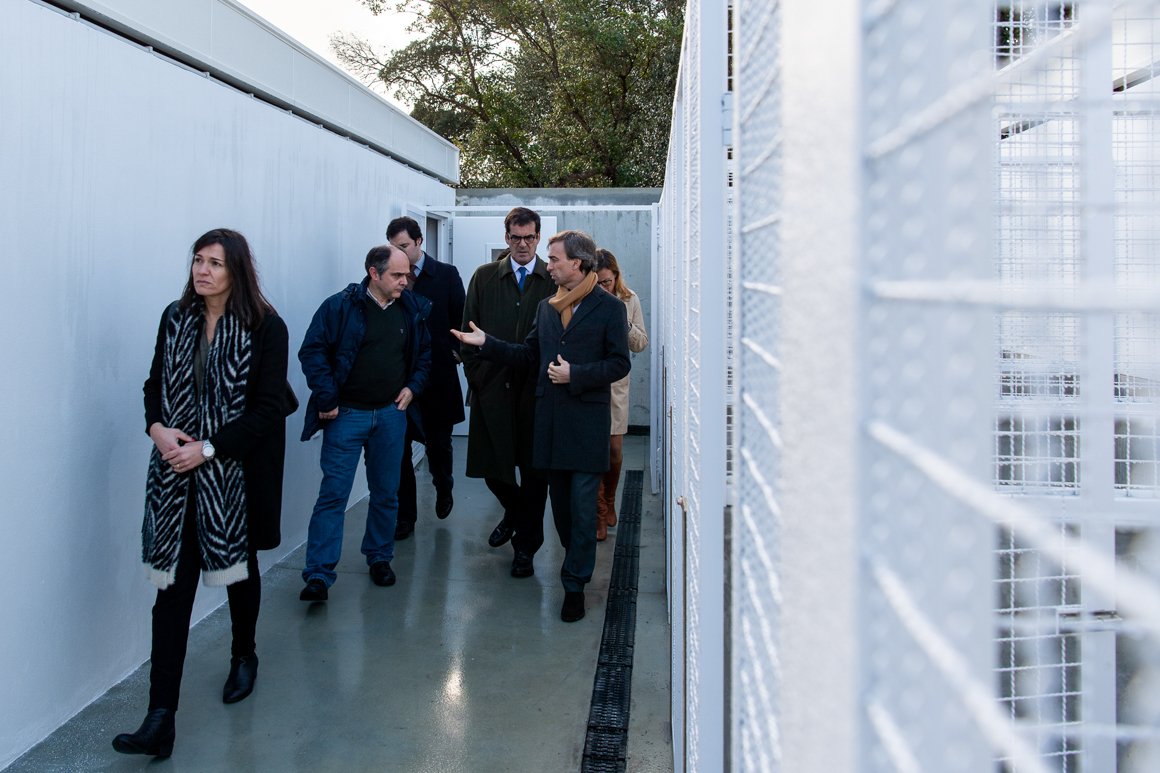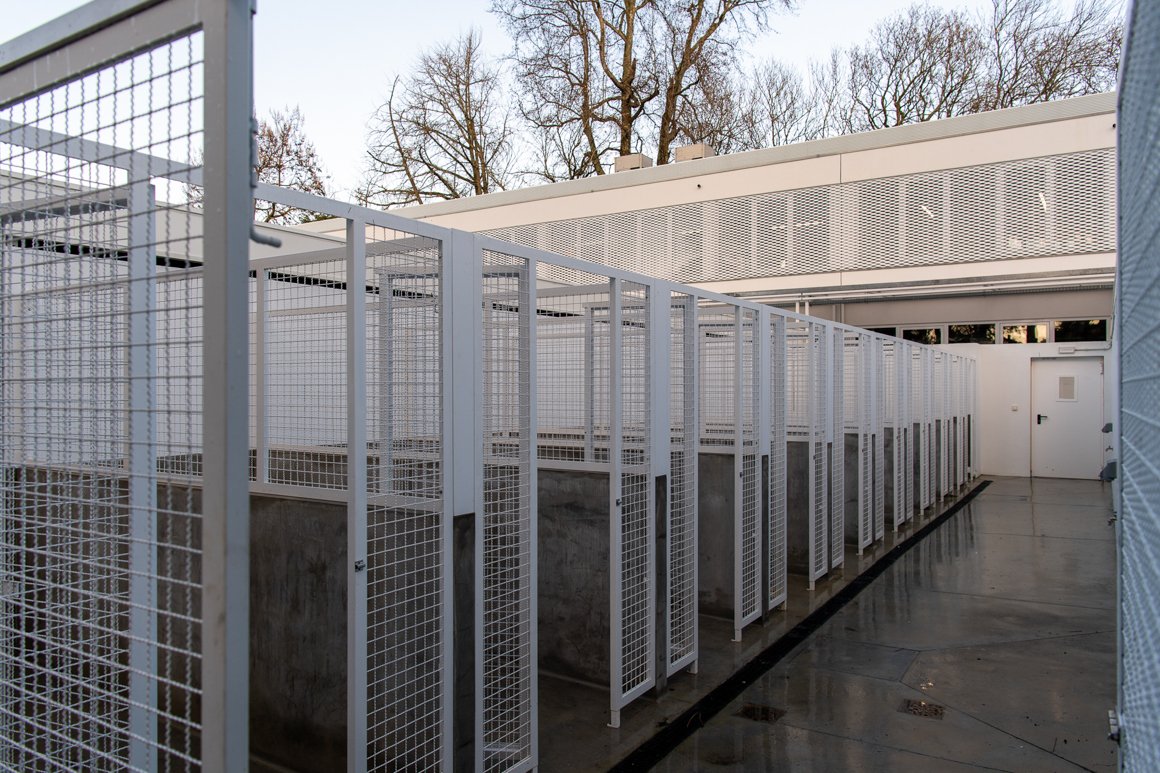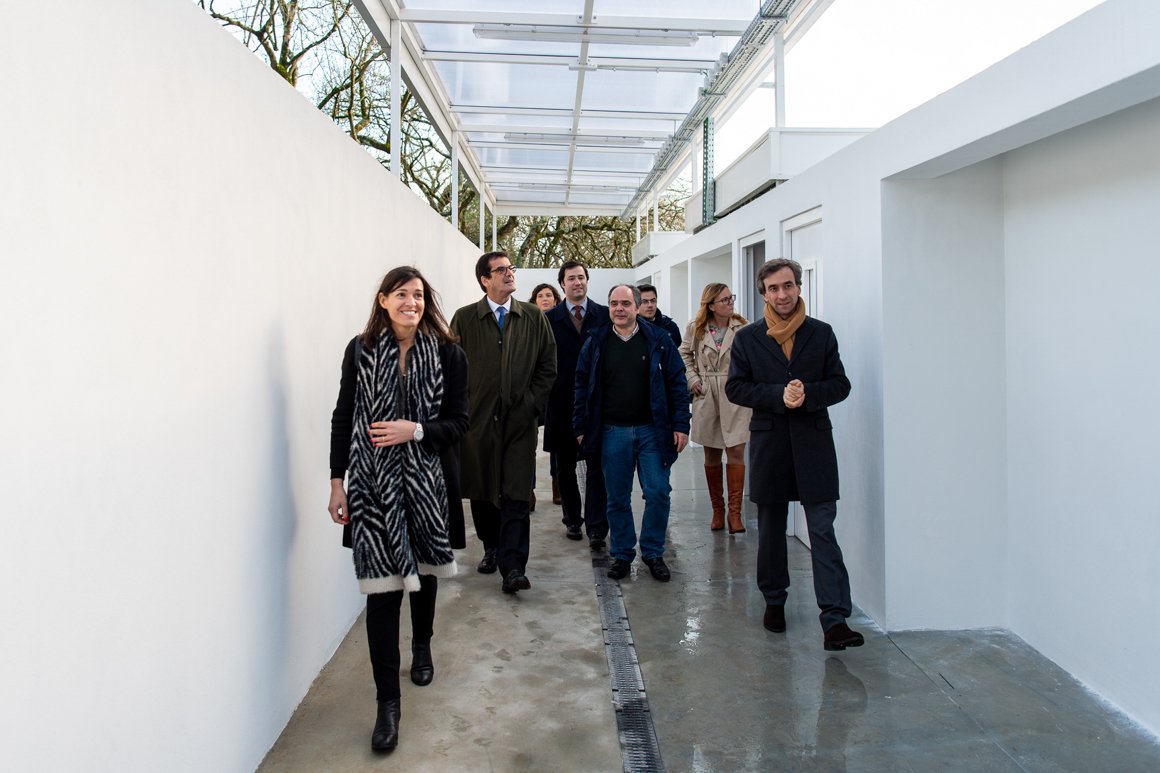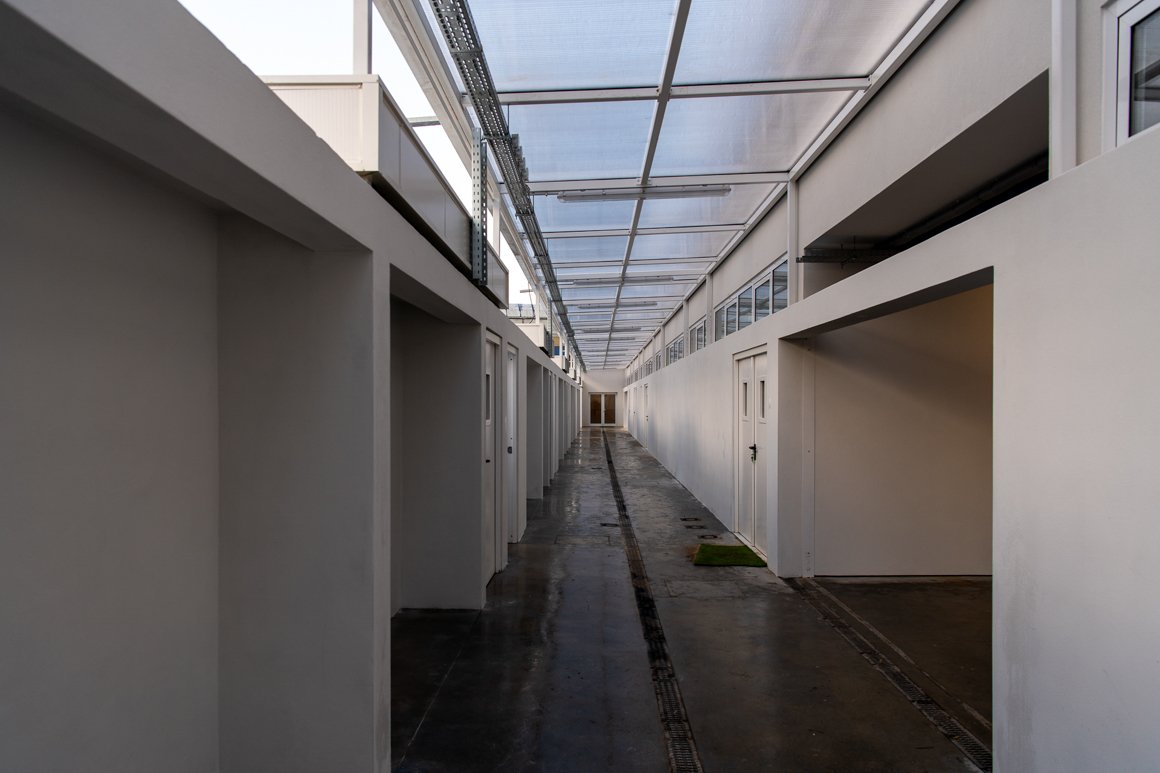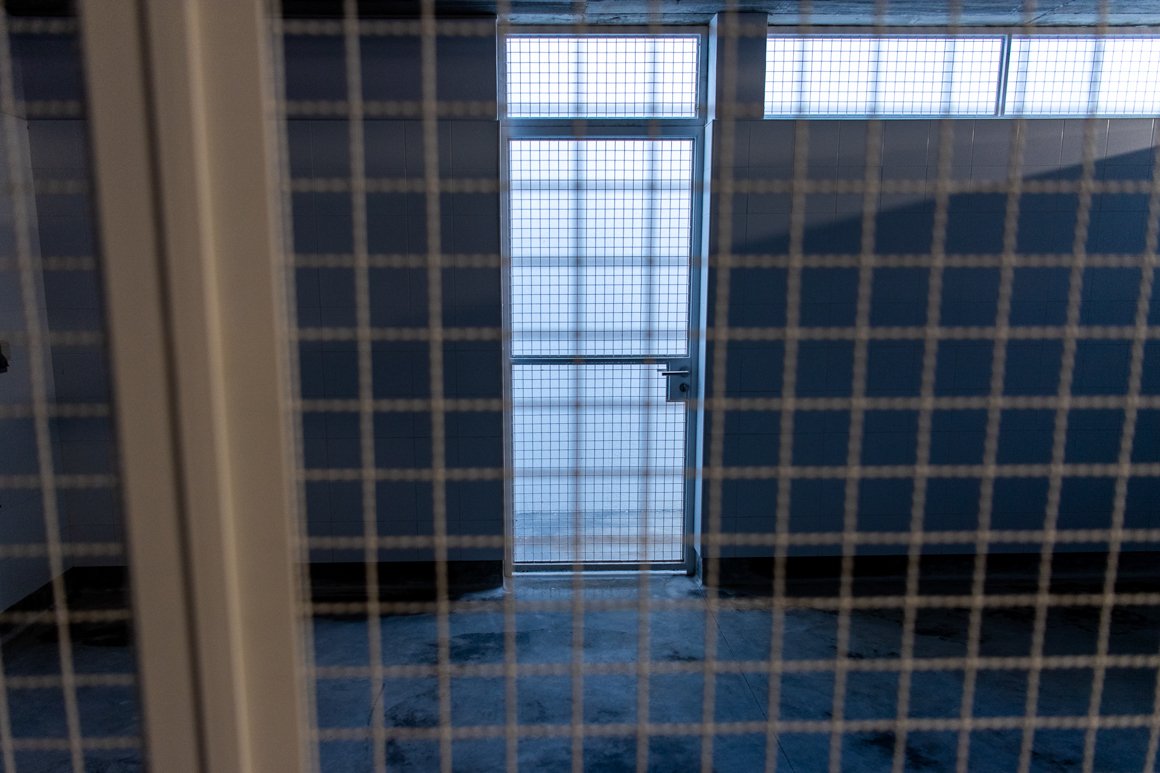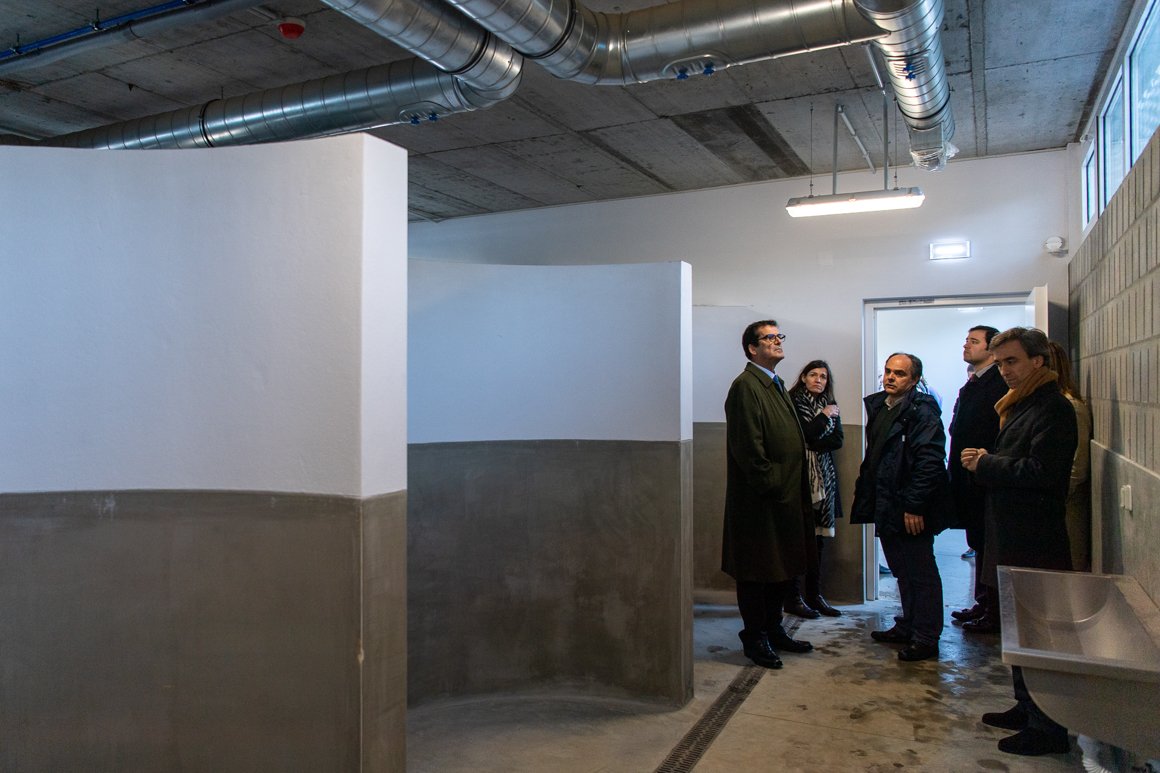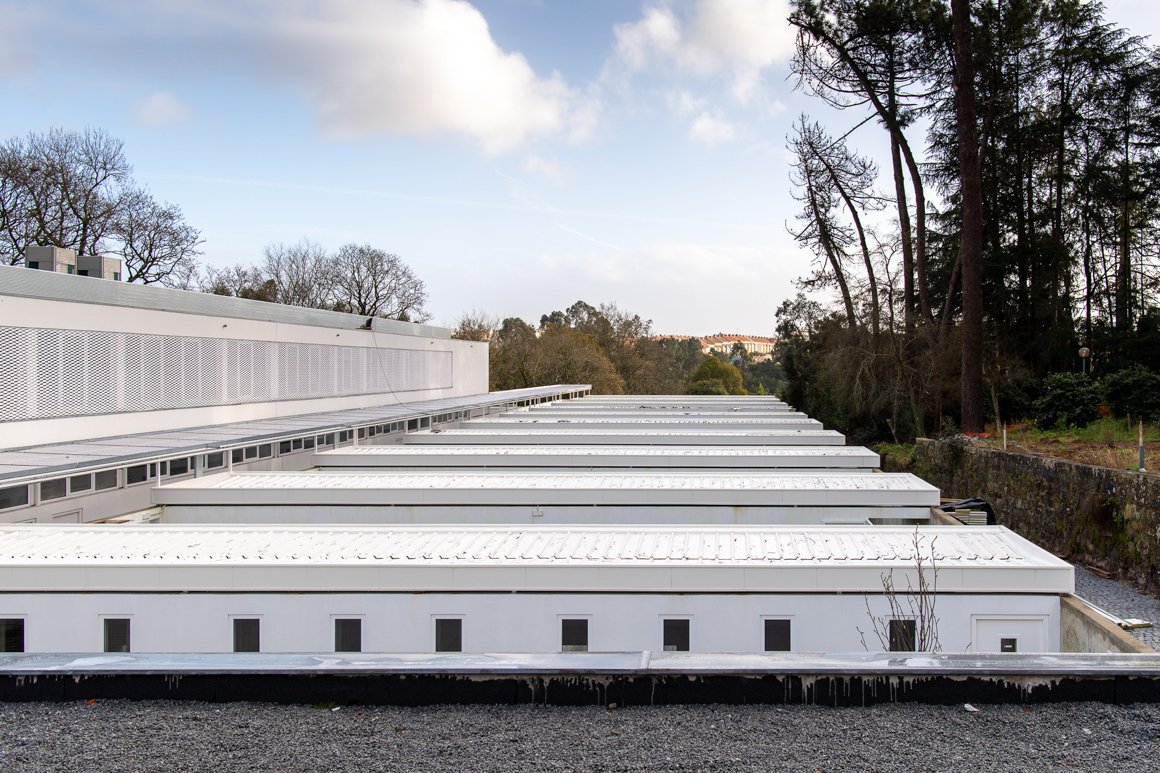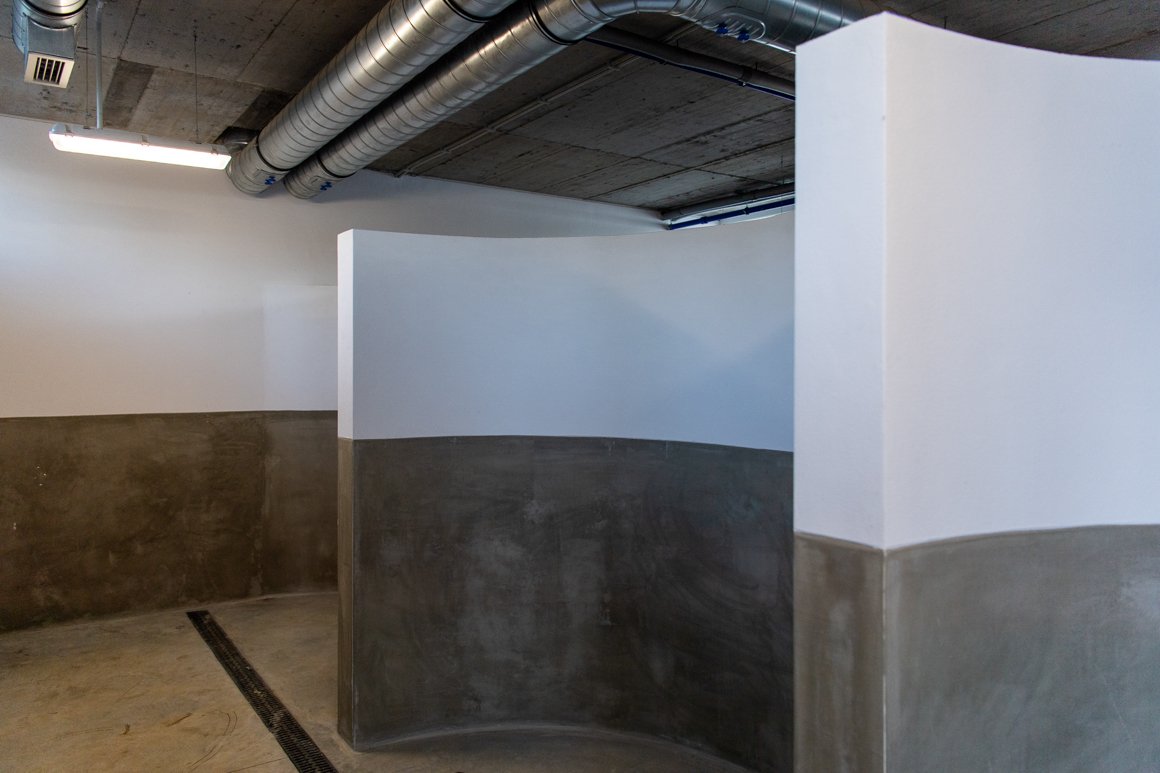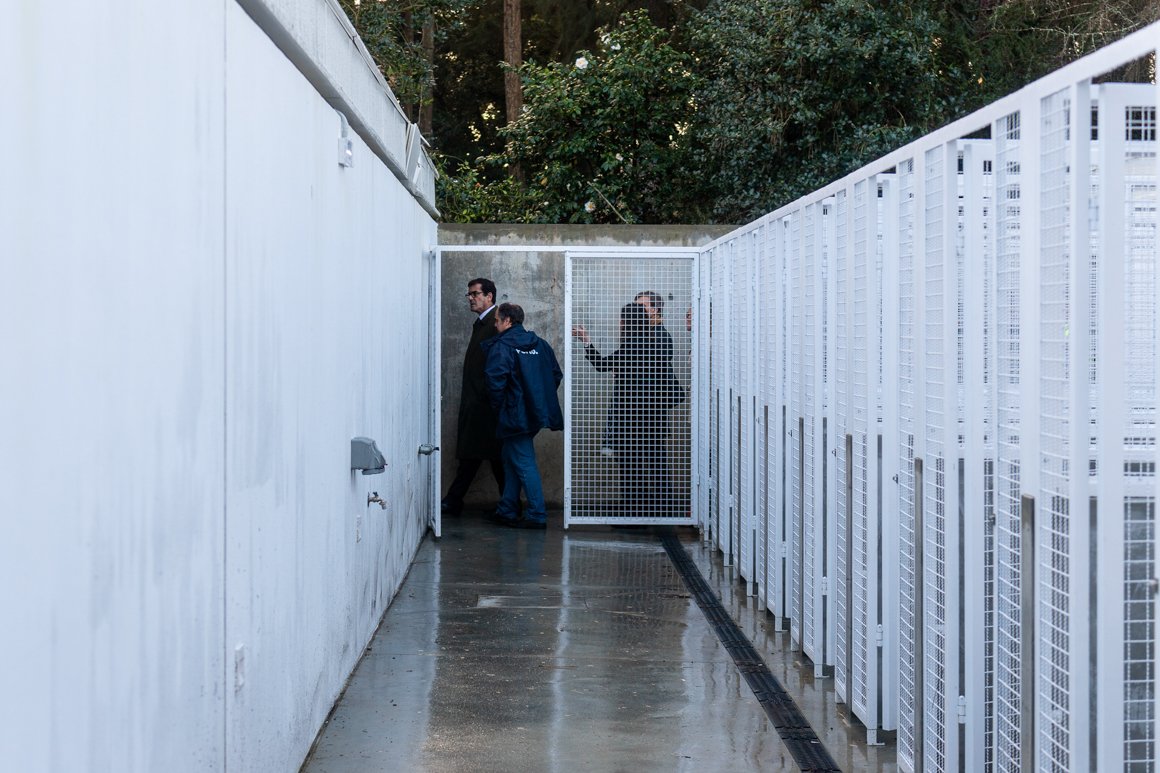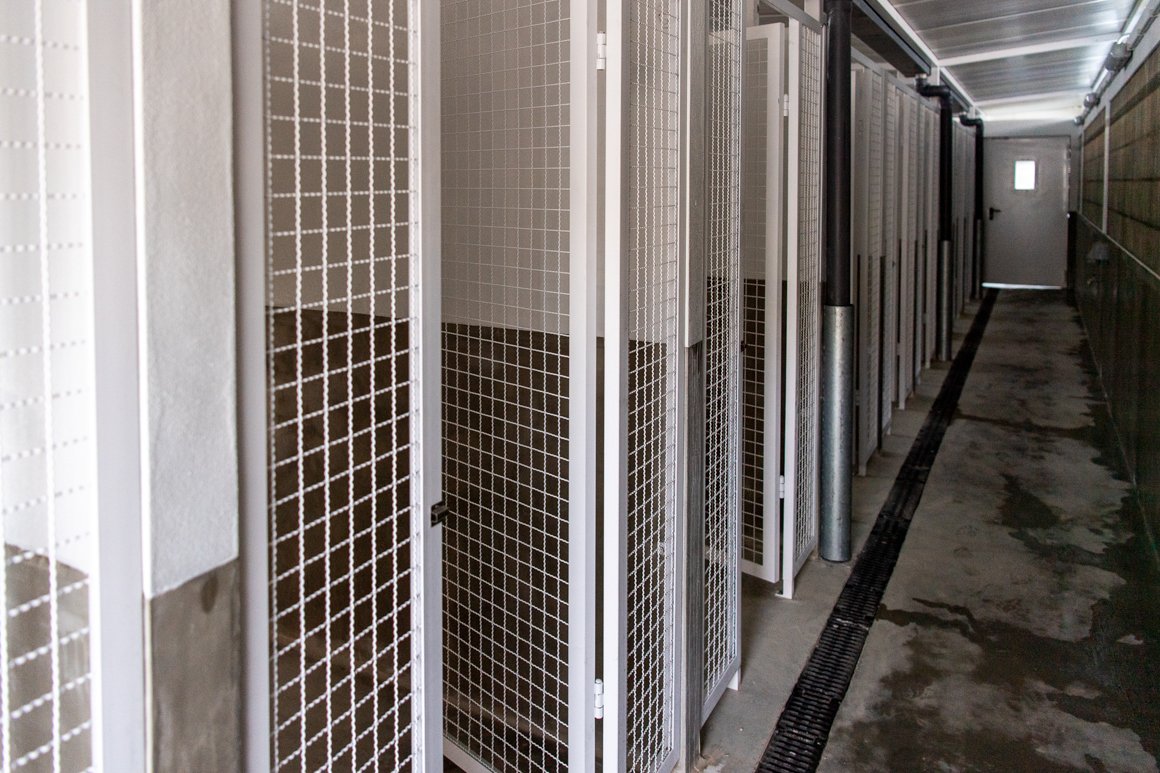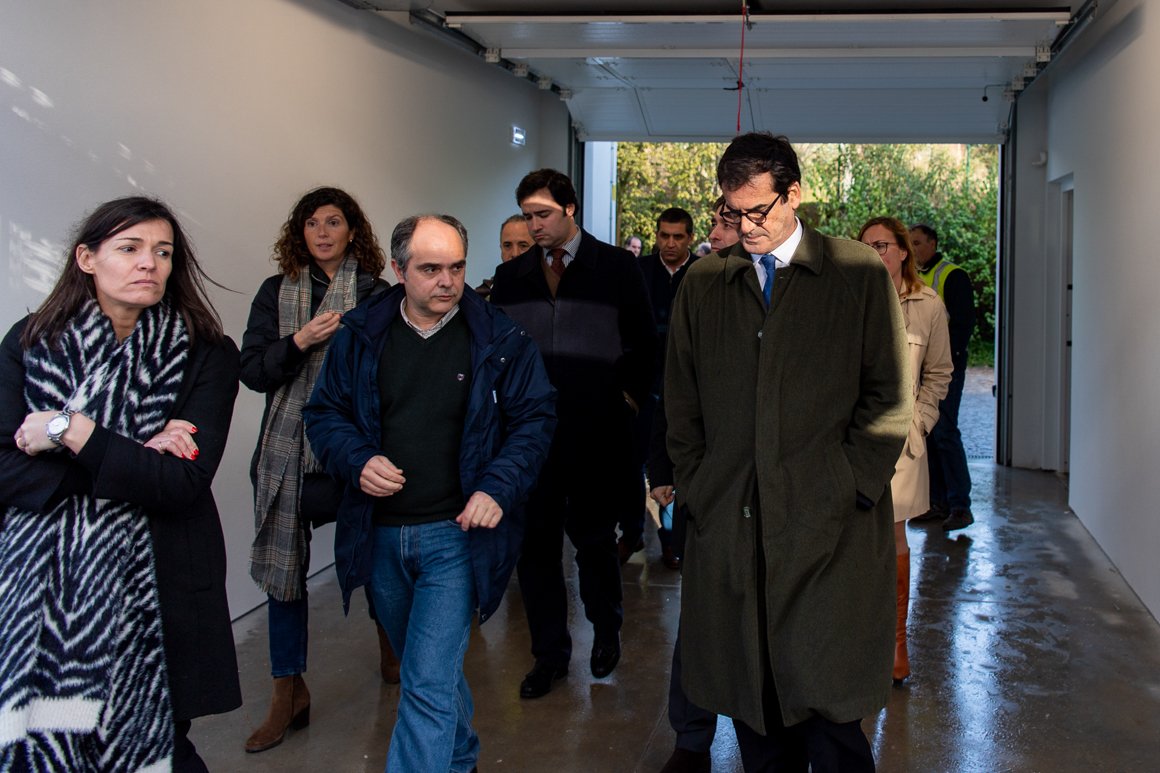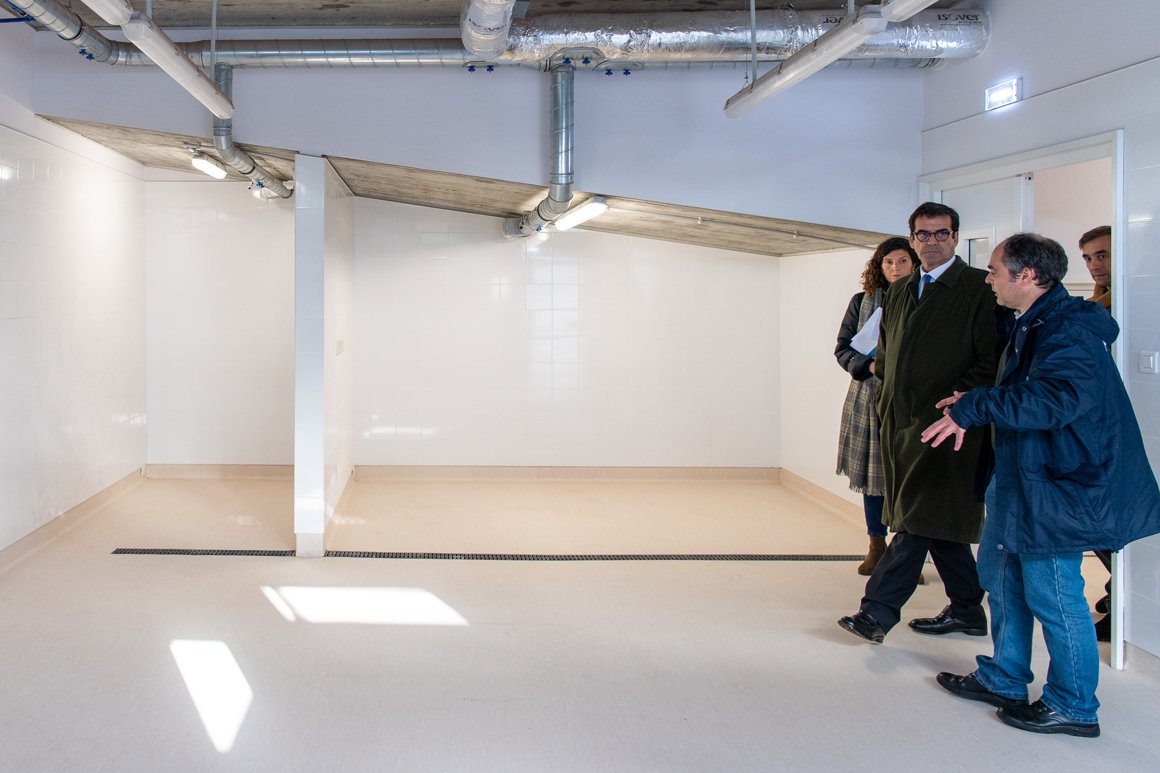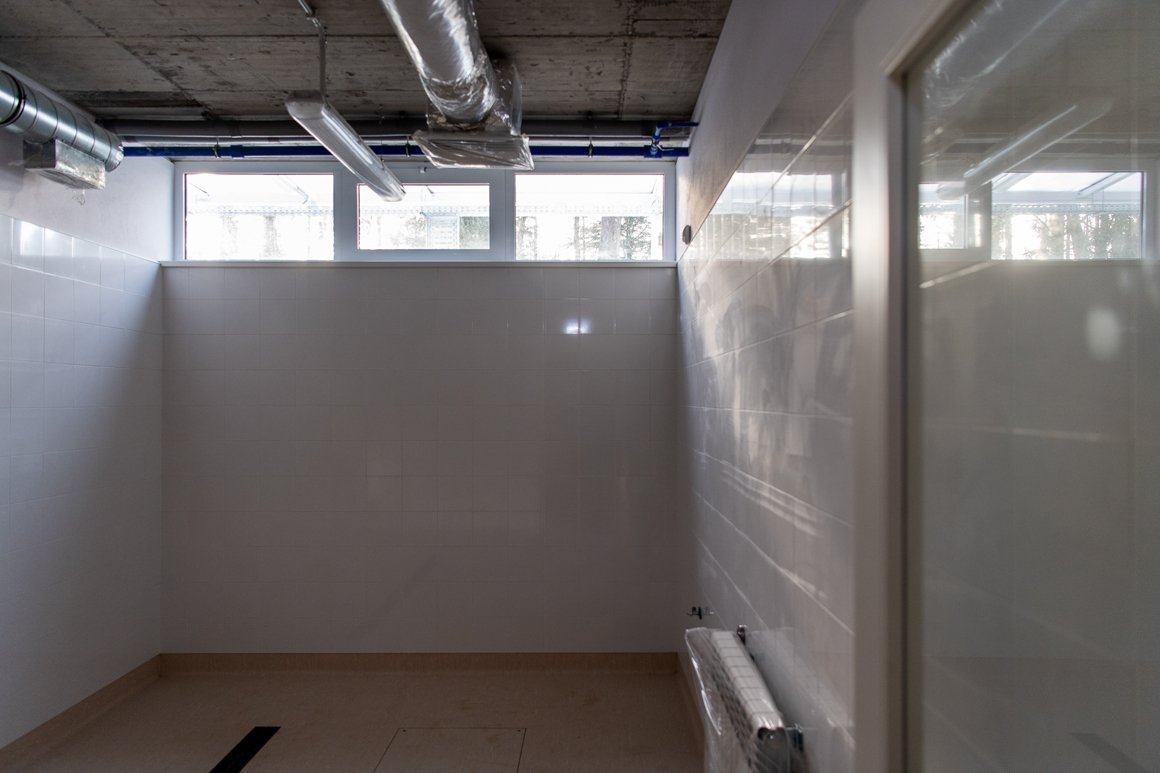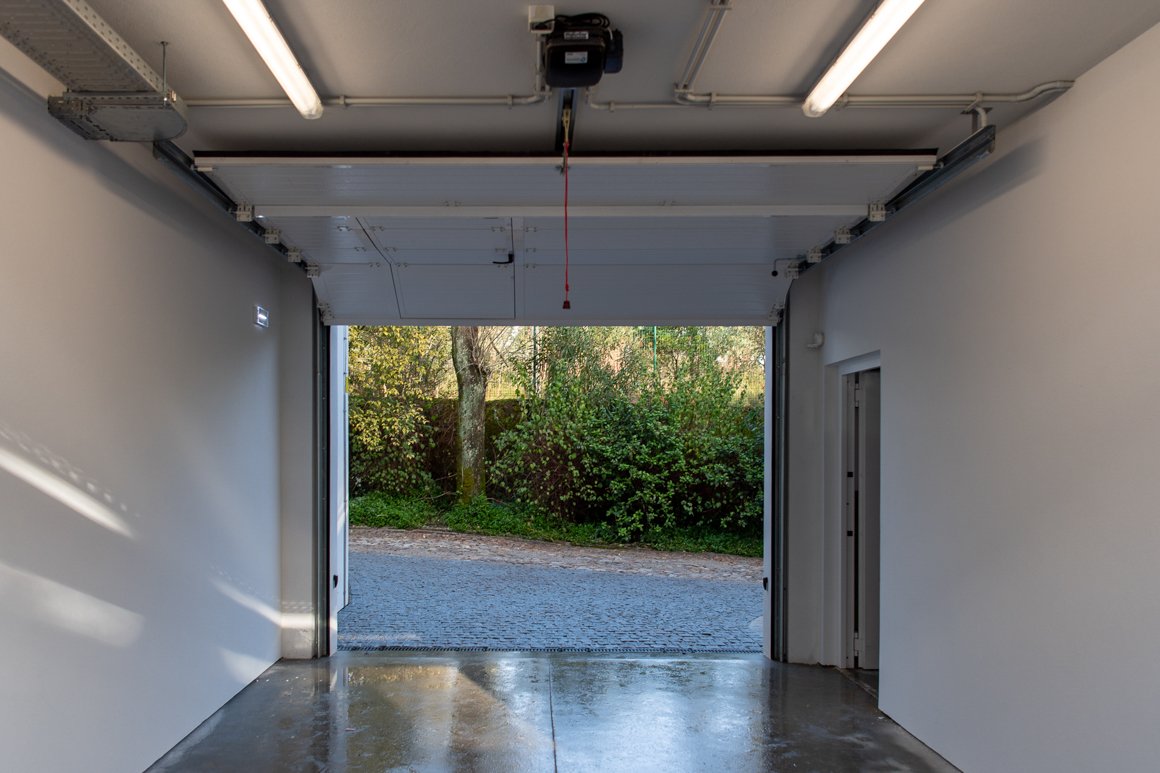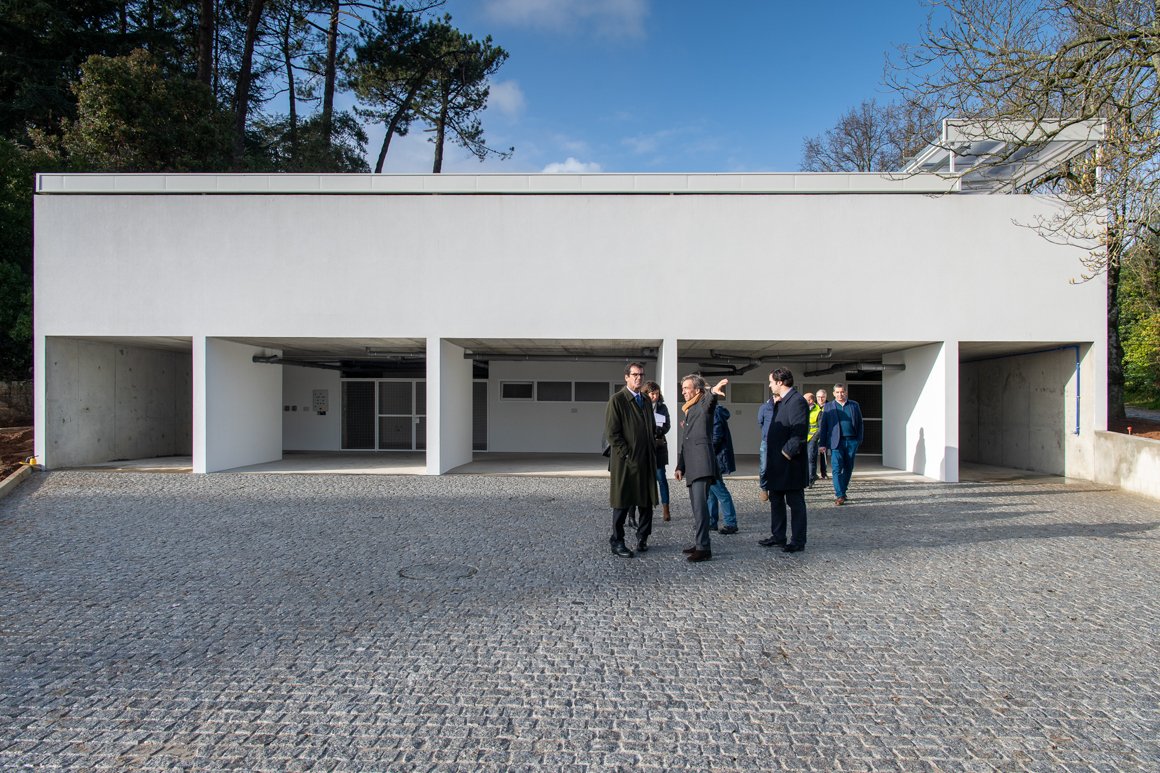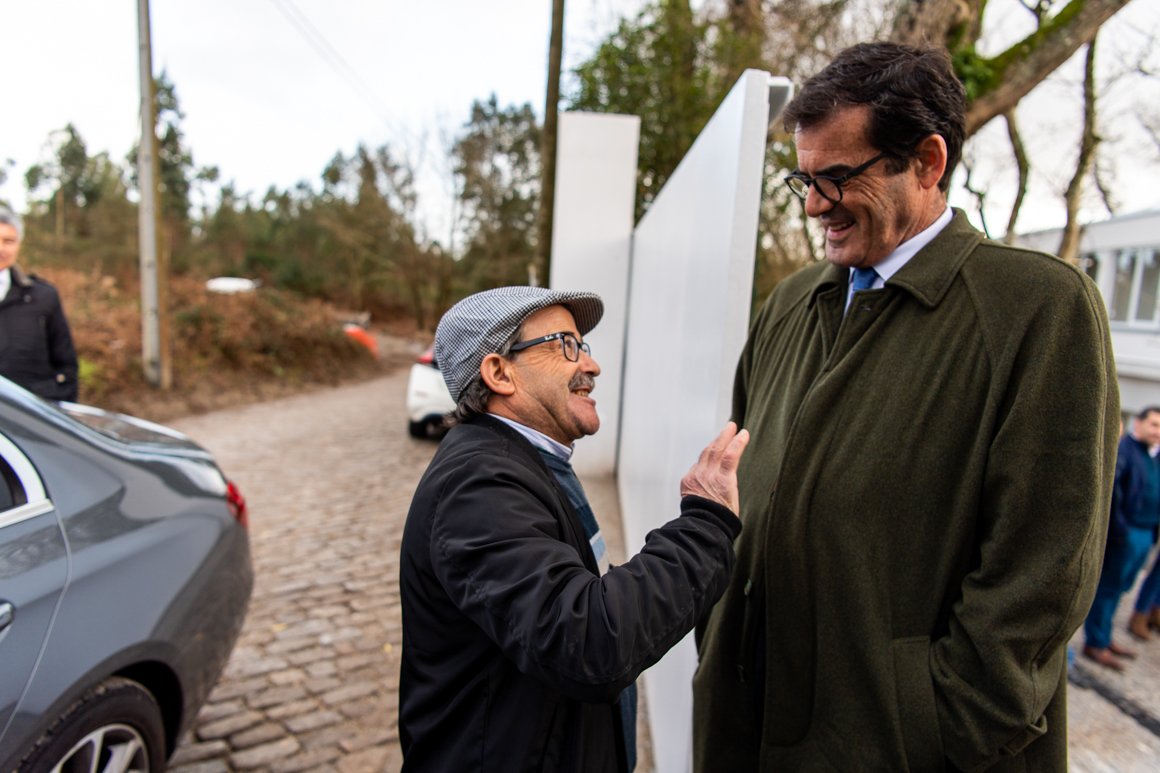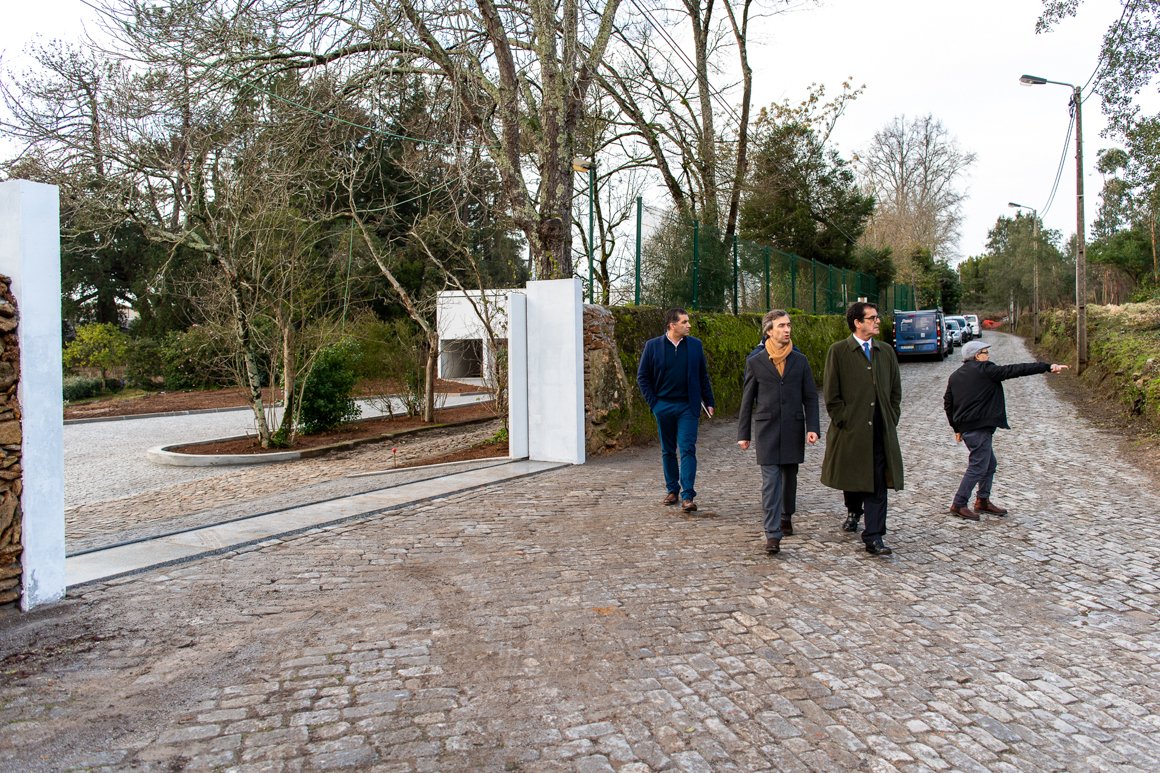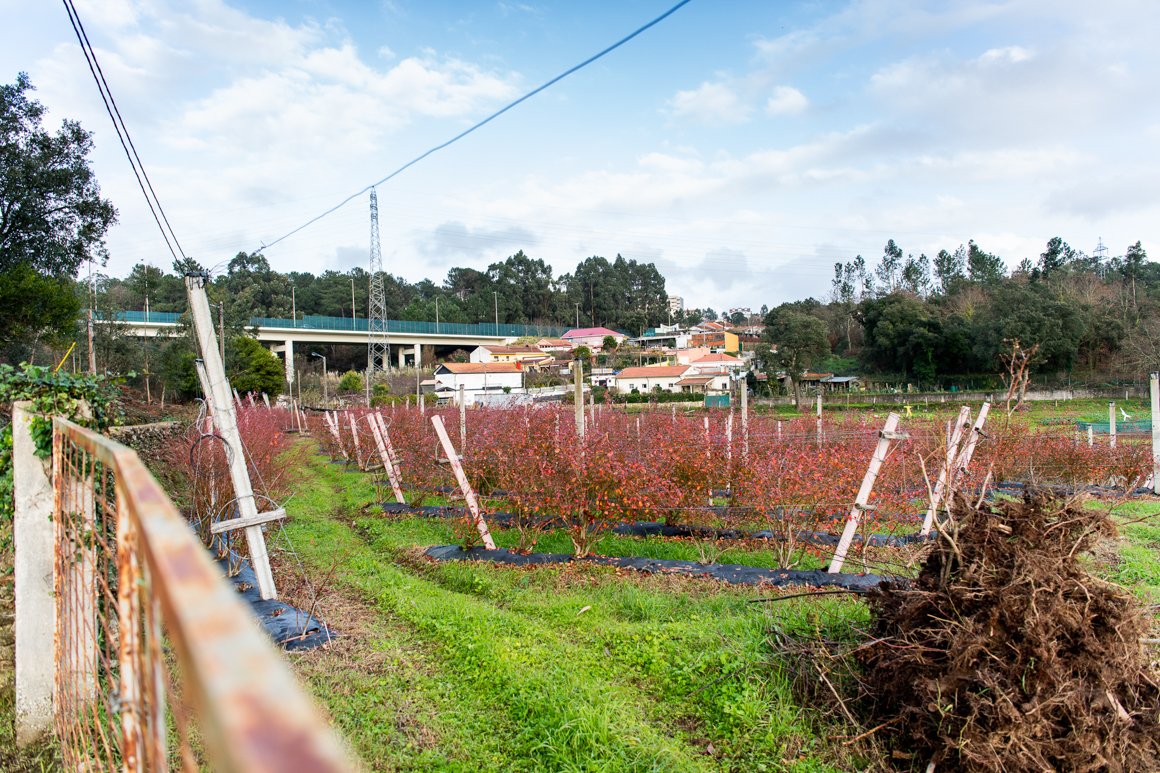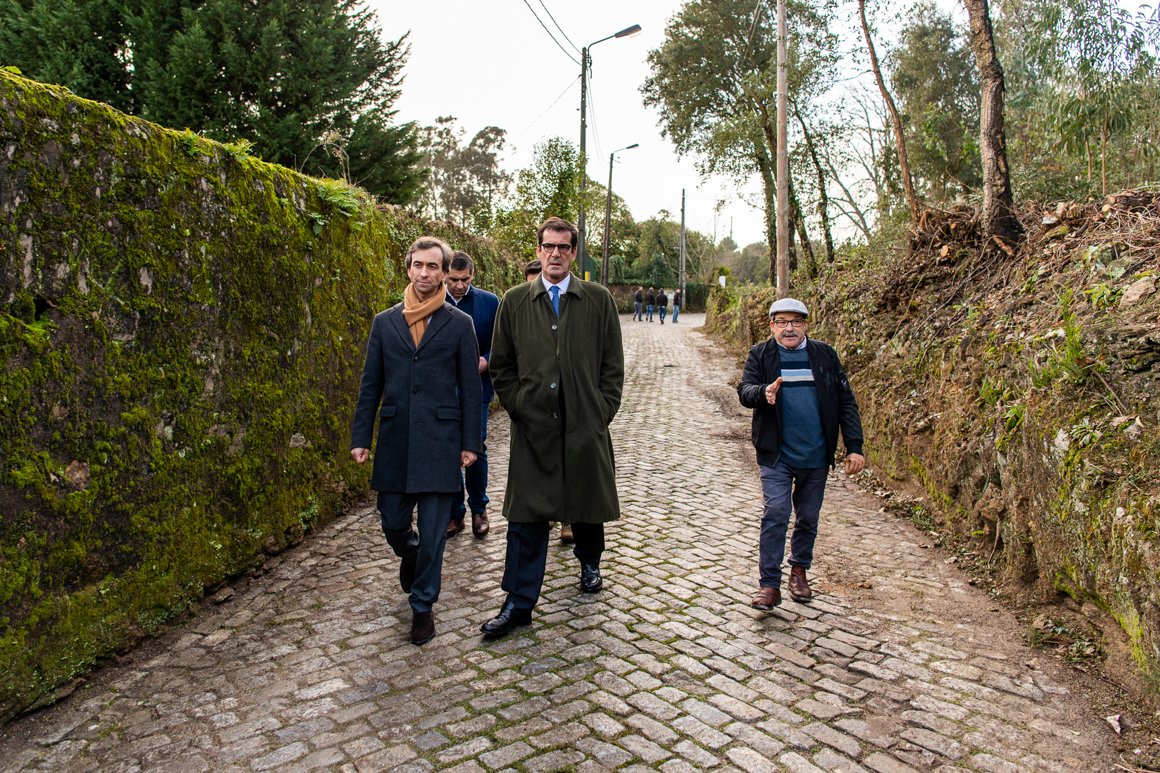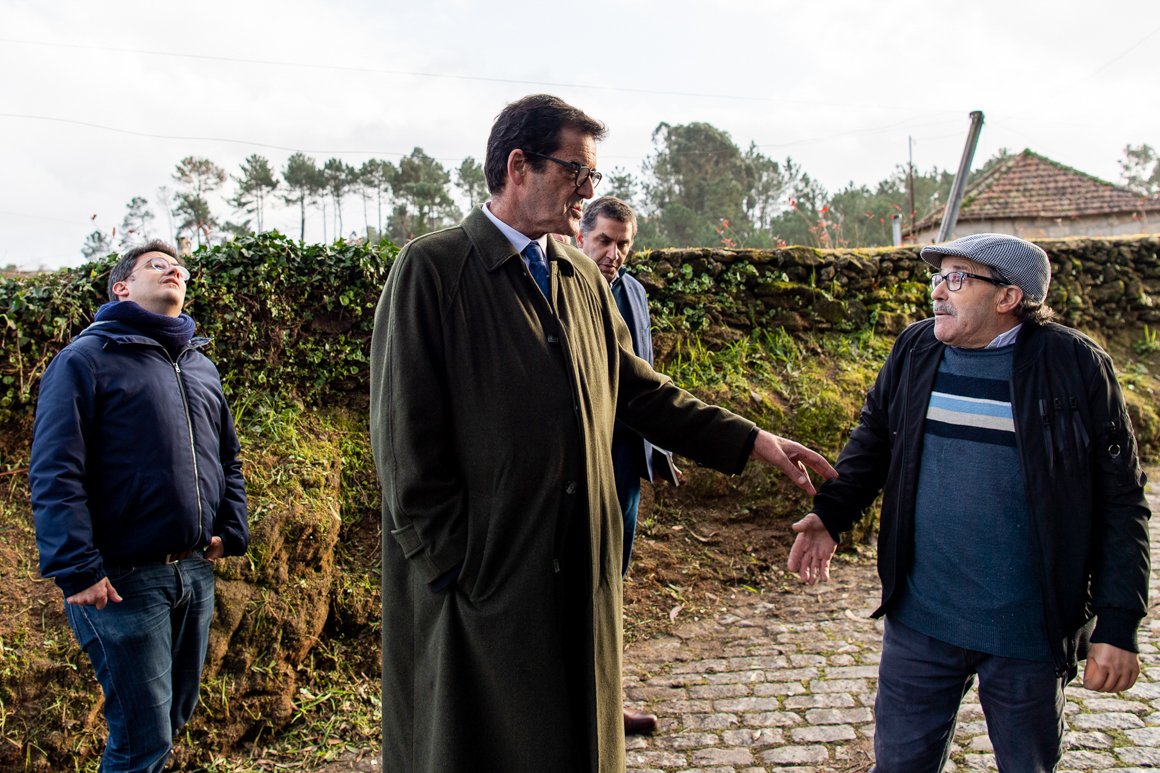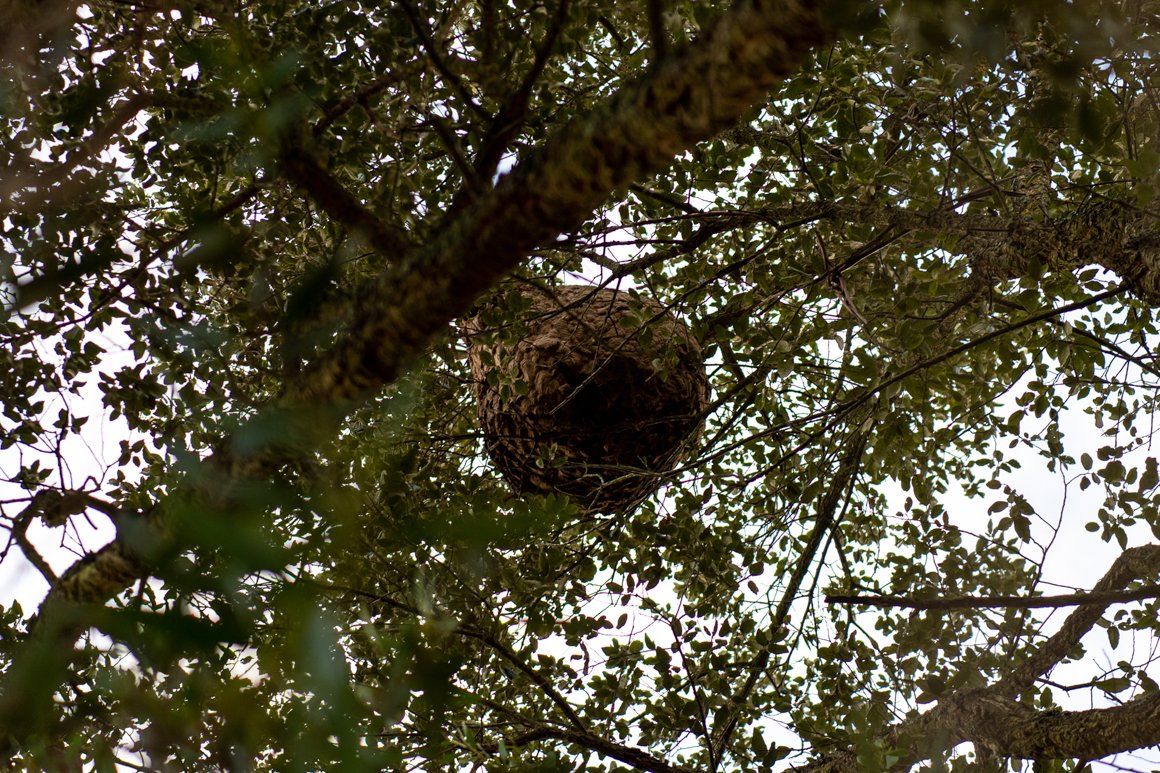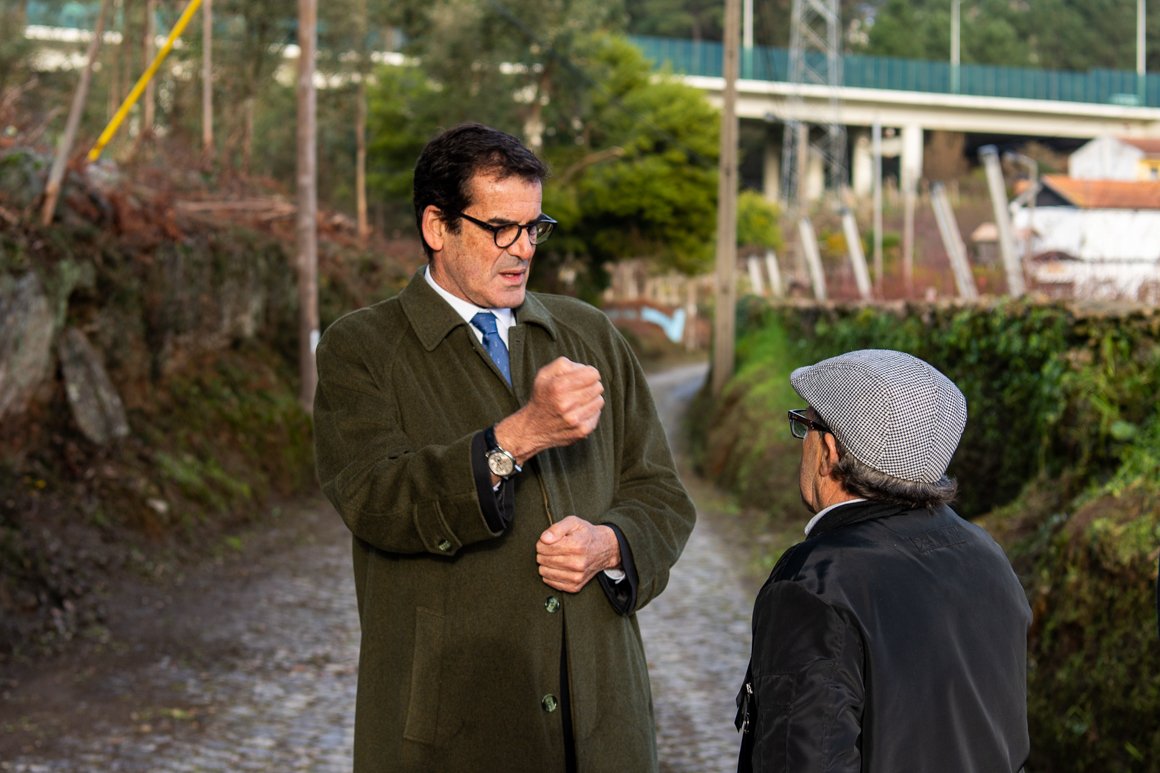 New City shelter for animals in Porto provides housing and treatment and gets them ready for adoption
15-01-2020
Cats and dogs now have a new place to live in Porto, while waiting for an owner who will cherish them for as long as they live.
The new Animal Collection Centre of Porto, in Campanhã, located nearby the Municipal Vivarium, is now completed and the infrastructure is due to start operating shortly, as soon as veterinary equipment and furnishings are in place", the regional authority advanced. 

The current kennel, located in the street of São Dinis, in Carvalhido, will be replaced by the new infrastructure, in the first quarter of this year.
This is the first shelter of its kind in town and it provides circa 220 boxes for dogs - 126 more than the old kennel in Porto - a surgery room for the sterilization of cats and dogs, also a separate nursing room to treat and accompany the housed animals, exercise and sociability areas, and a hygiene and shearing area as well.
The new facilities will also allow to house animals from other countries that are undergoing quarantine. These operations will be run jointly with the Directorate General of Food and Veterinary (DGAV).
It's been two years that this work commenced and it is integrated in the revitalisation strategy for the eastern part of Porto.