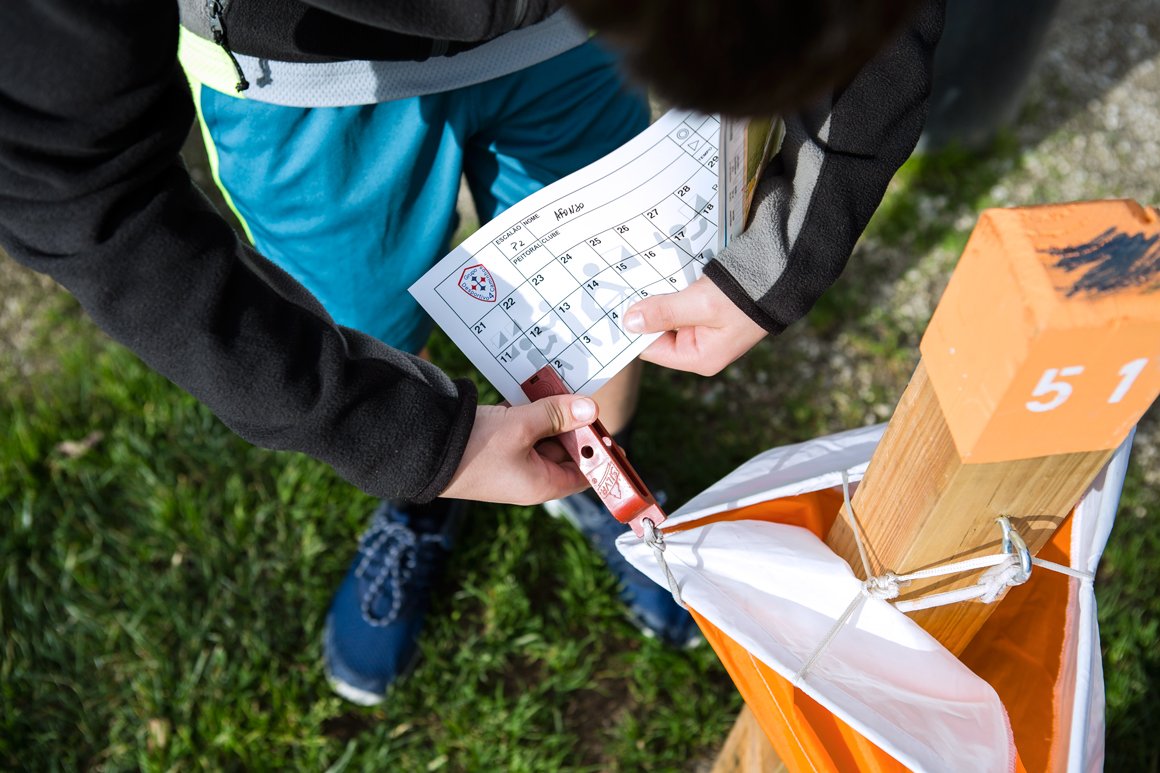 Navigate through Porto World Heritage this summer season
17-07-2019
Prepare your running shoes as on 20 July there is an orienteering tourist Tour, from 10am till 1pm, which will help you discover Porto World Heritage in a sportingly manner. Participation is free, but subject to registration.
The rendez-vous point (departure and arrival) is the Jardim de João Chagas, also known as Jardim da Cordoaria.
Everyone is invited to take part in the orienteering tourist Tour, regardless of their experience in this type of activity. Monitors will supervise the entire event and Porto heritage site orienteering maps will be used.
The initiative is organised by the Sports Group Quatro Caminhos, jointly with Porto City Hall, via PortoLazer and this summer season this event comprises sessions on 10 August, 24 August, 7 September and 15 September.
People of all ages can take part in the touristic tour. Participants will combine their navigational skills and discover landmark urban scenarios. It is advisable that participants wear sun protection and comfortable footwear.
Contacts: 936264216 | ori@gd4caminhos.com
Discounts are not applicable in institutions with paid entry.