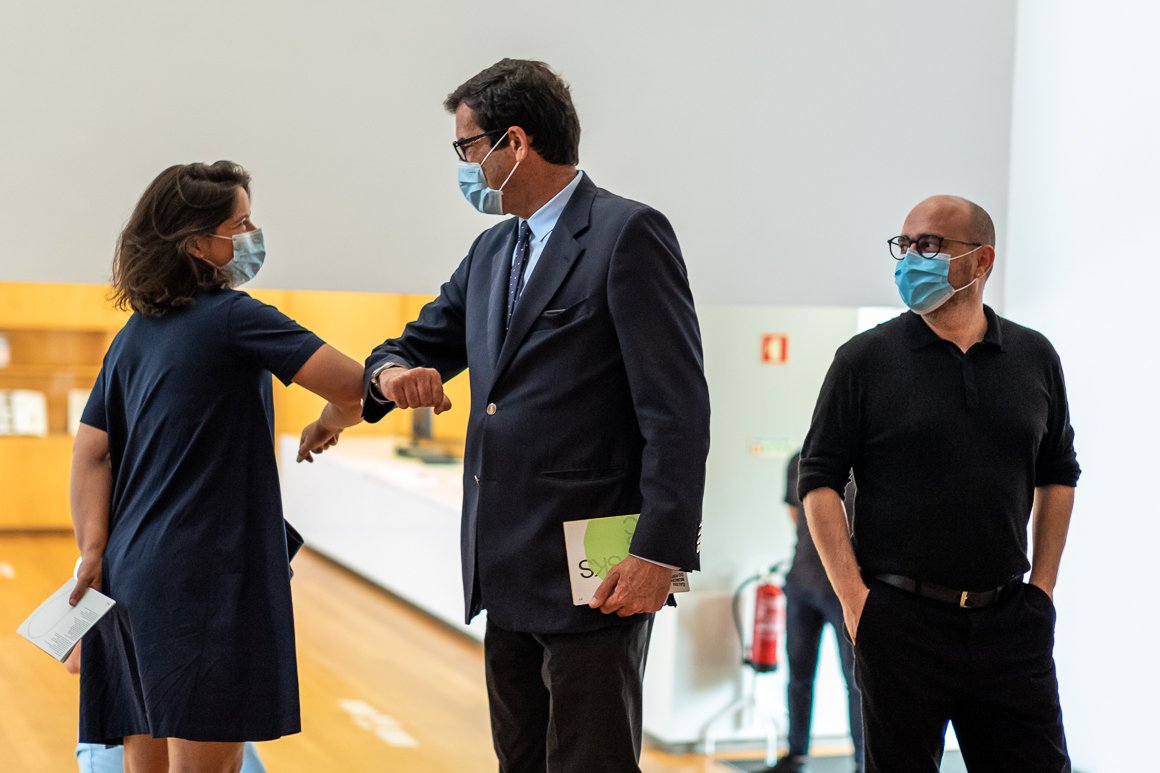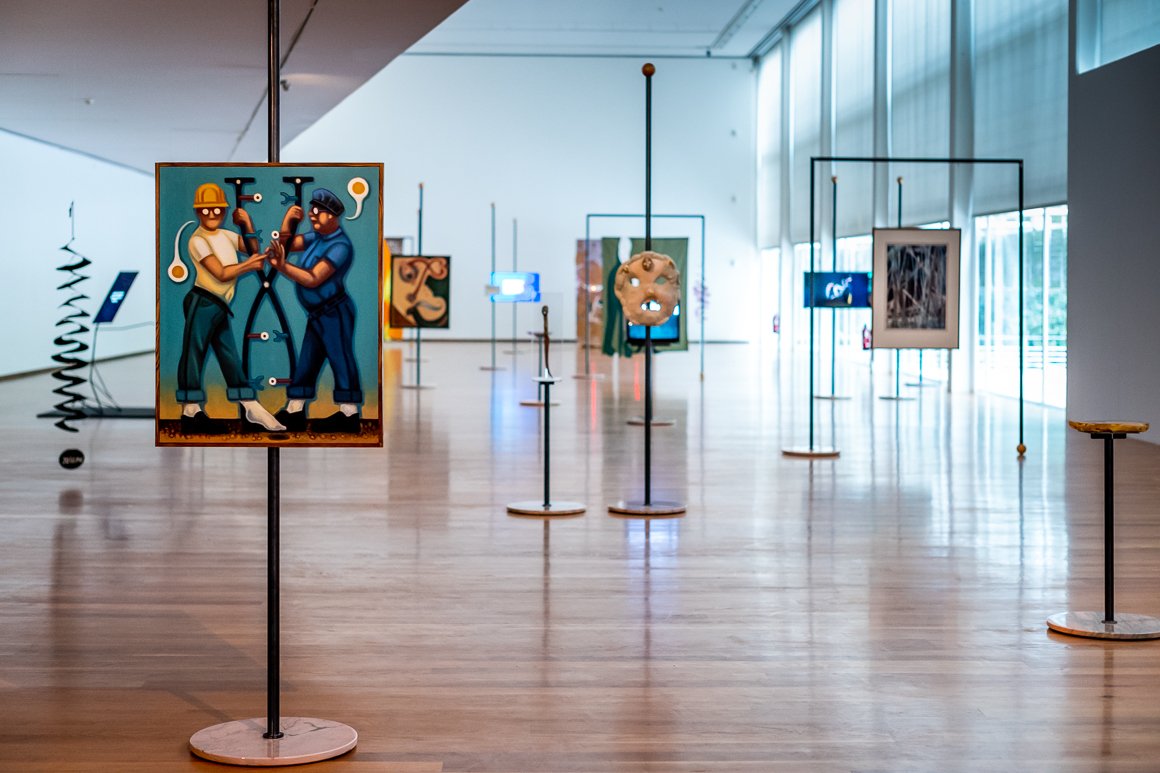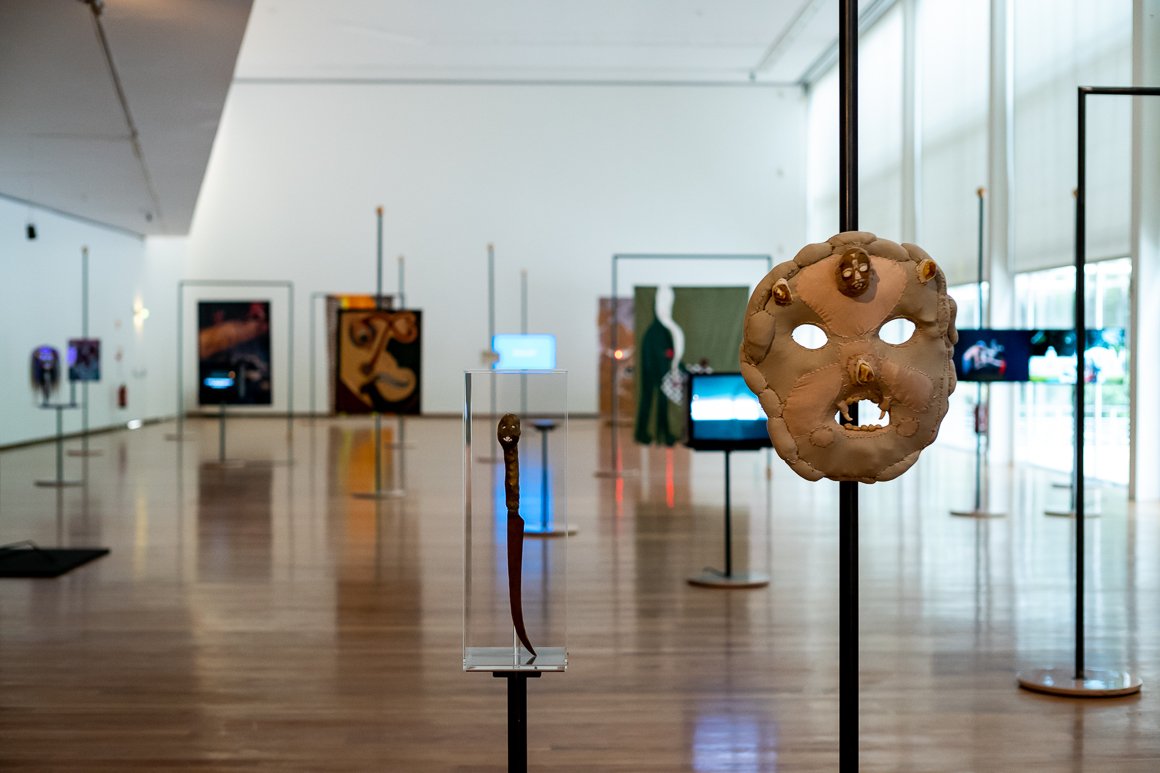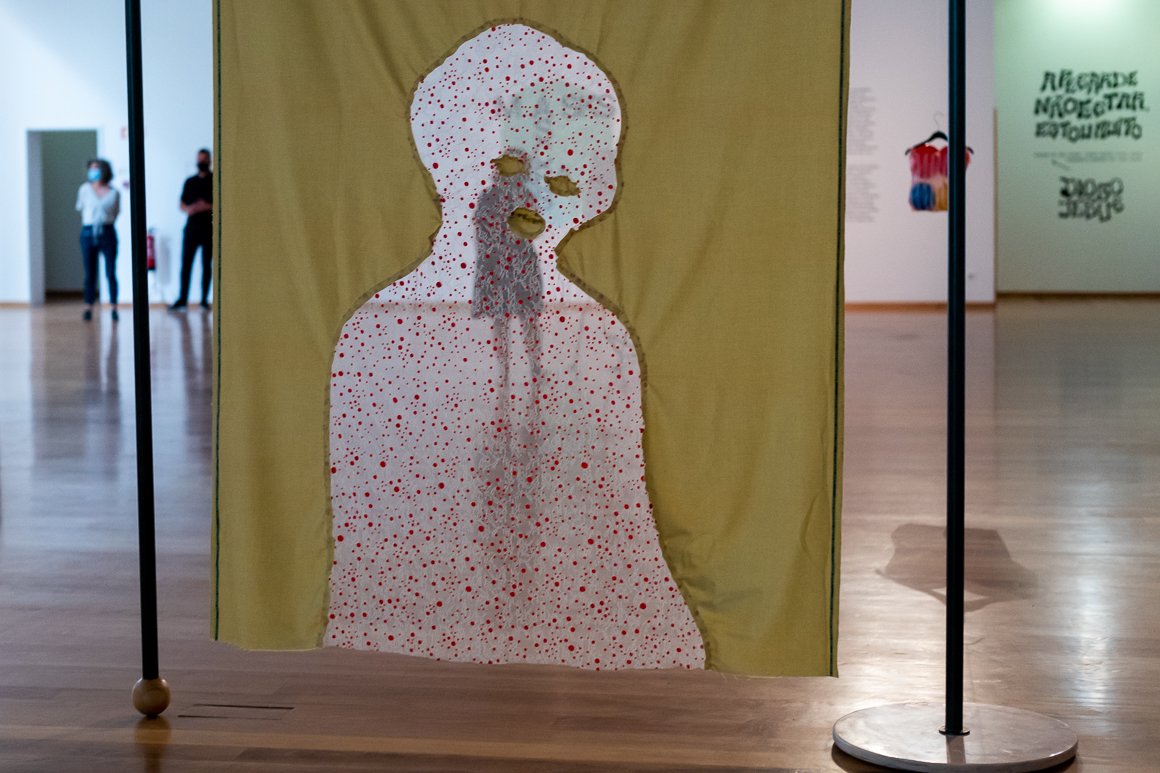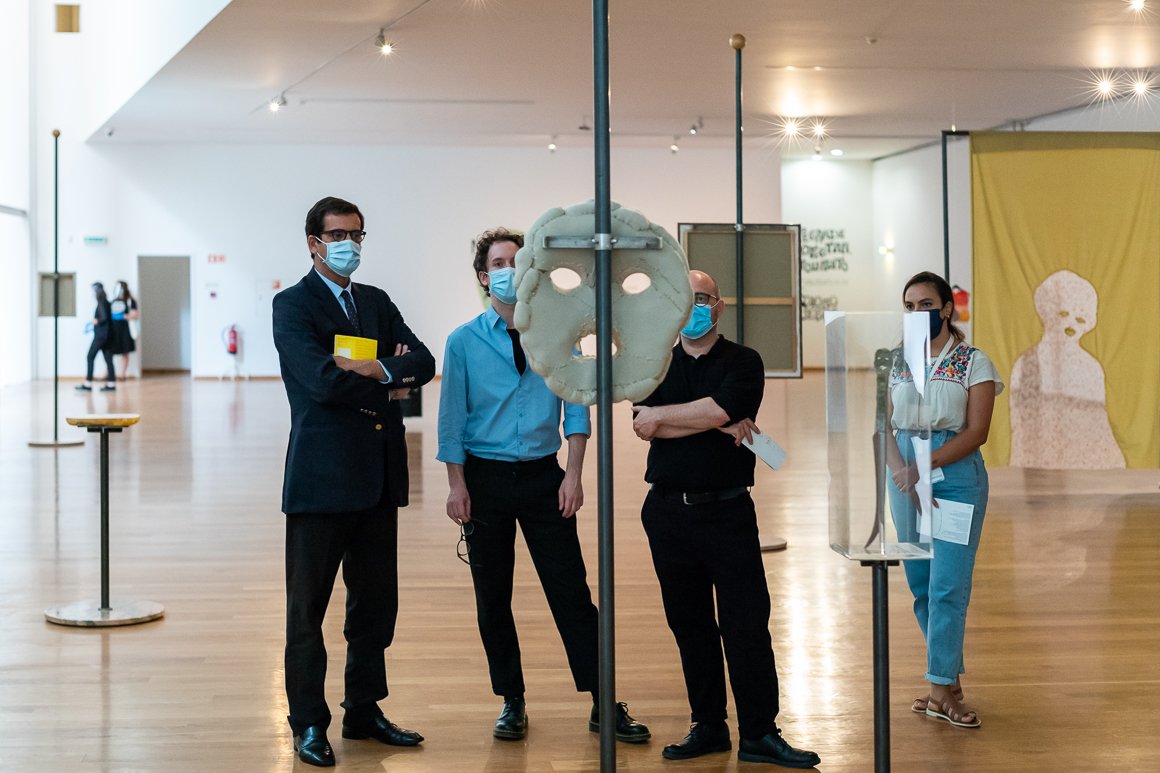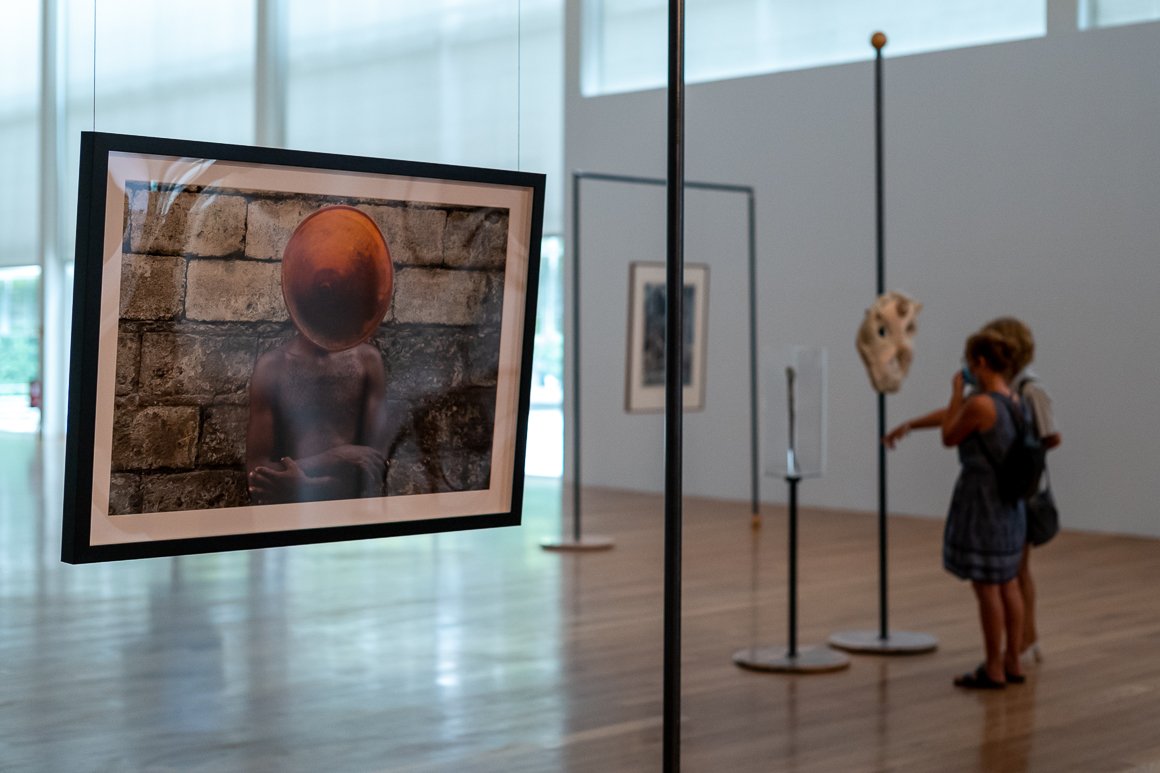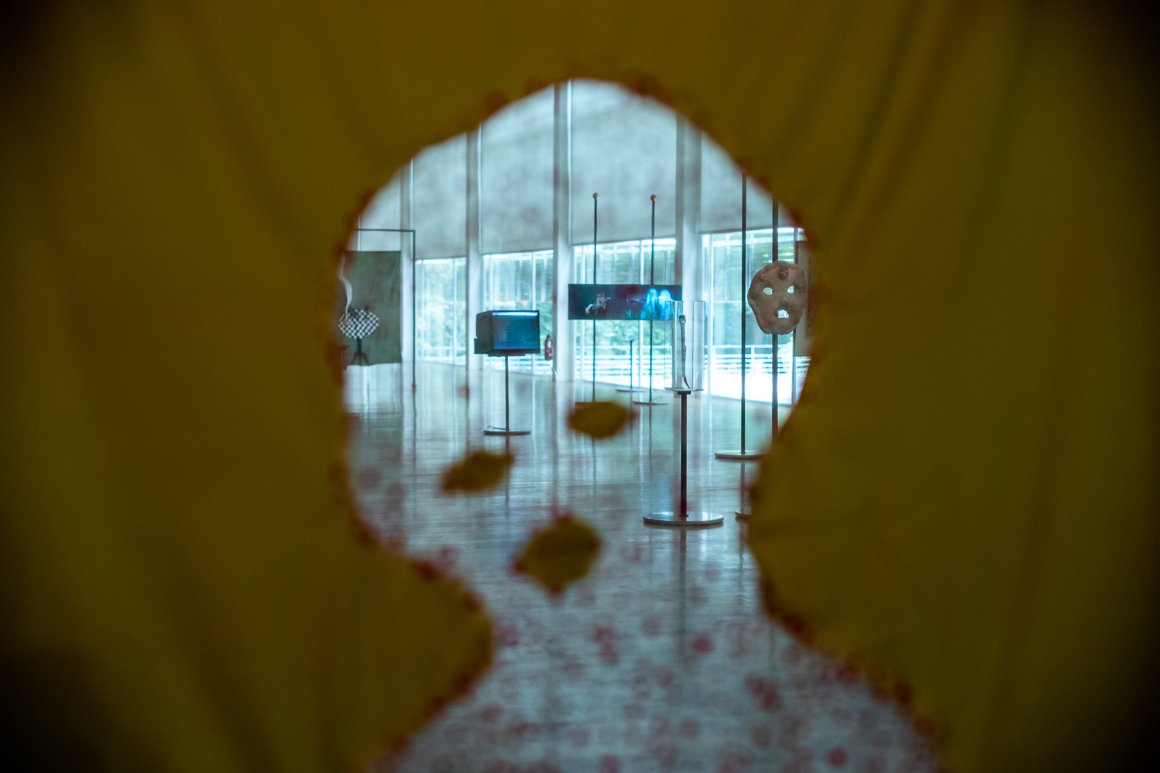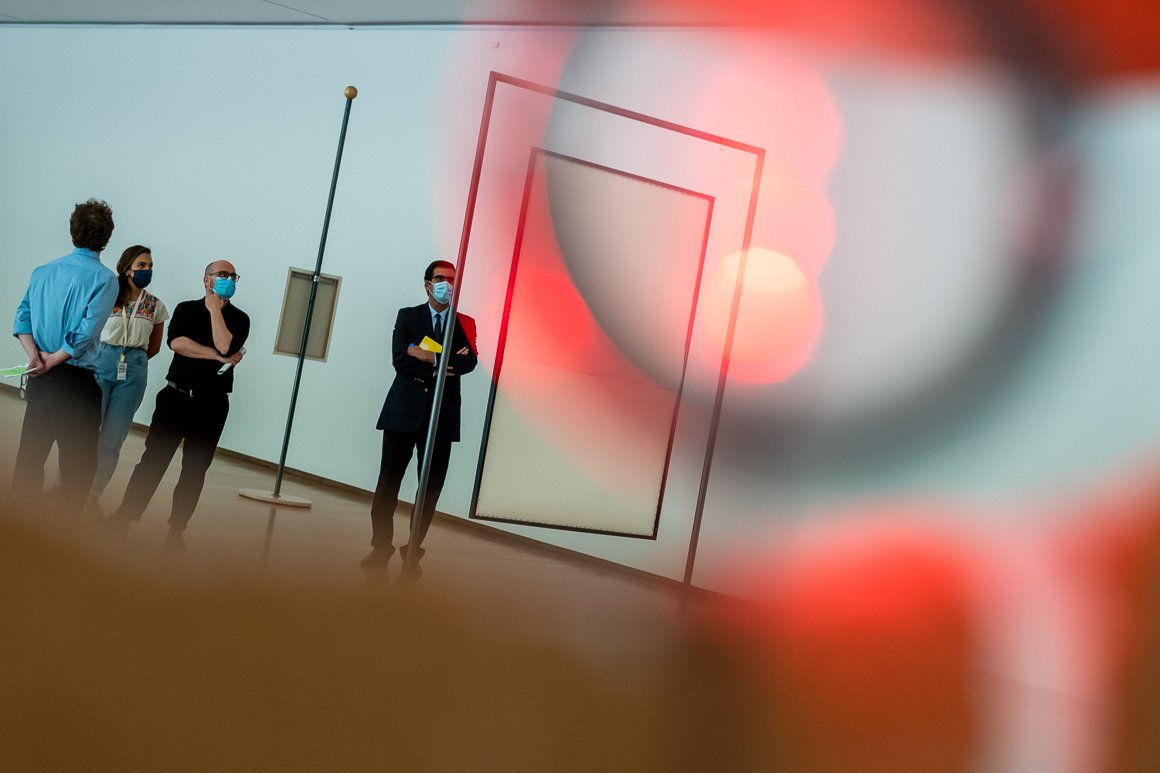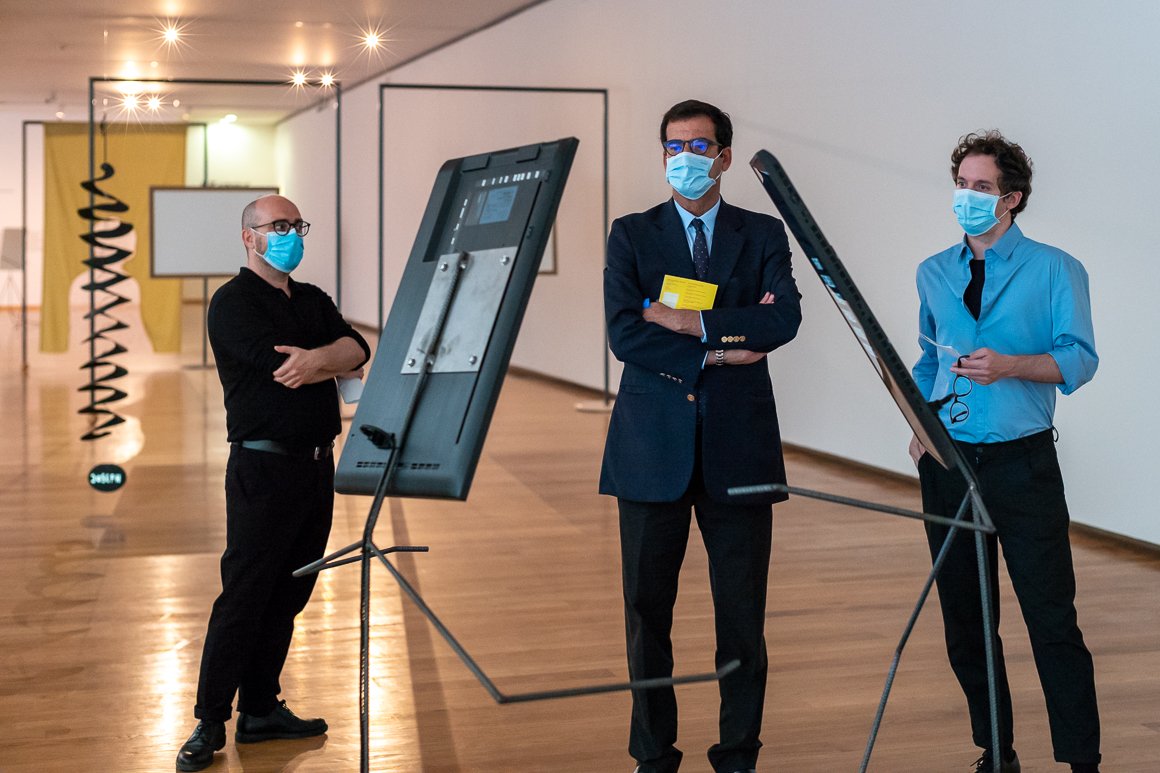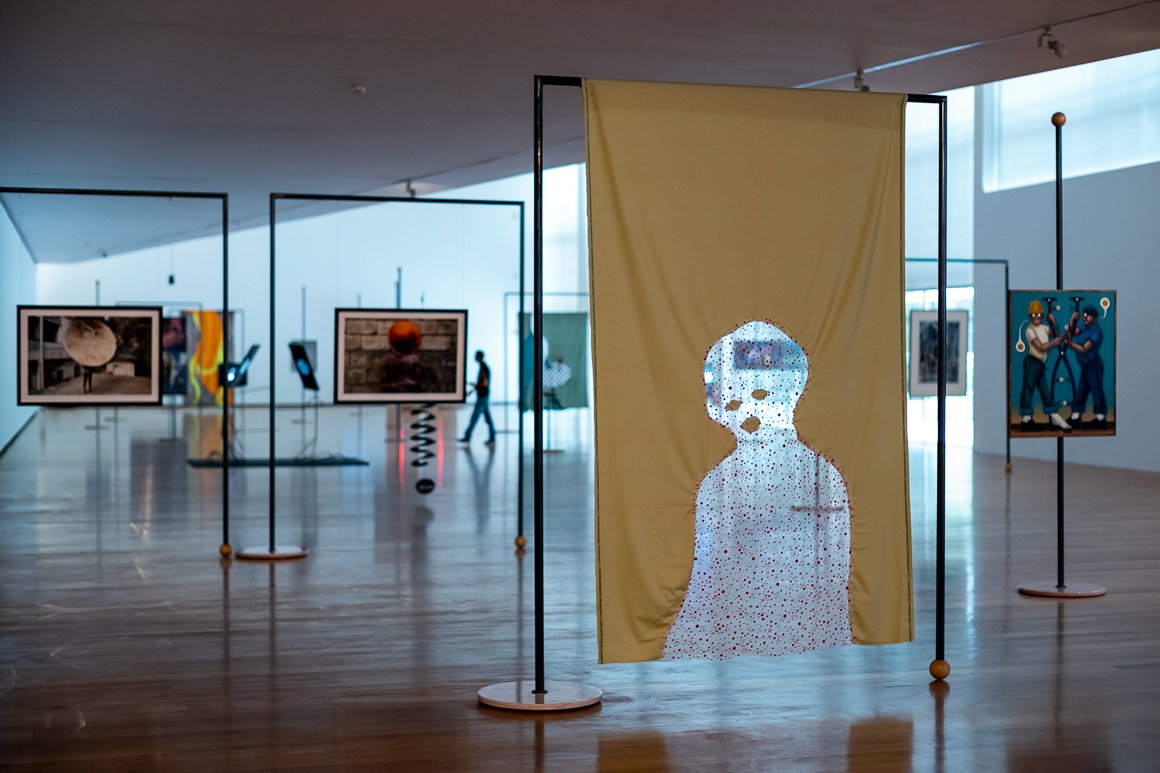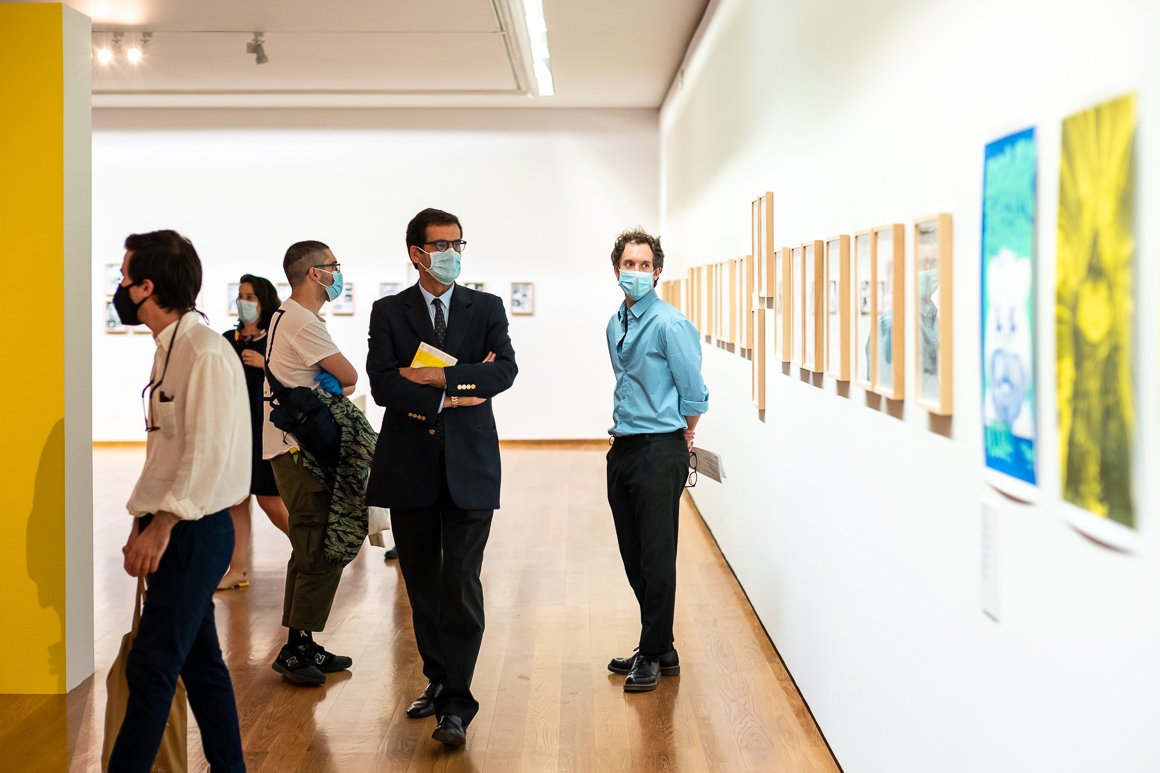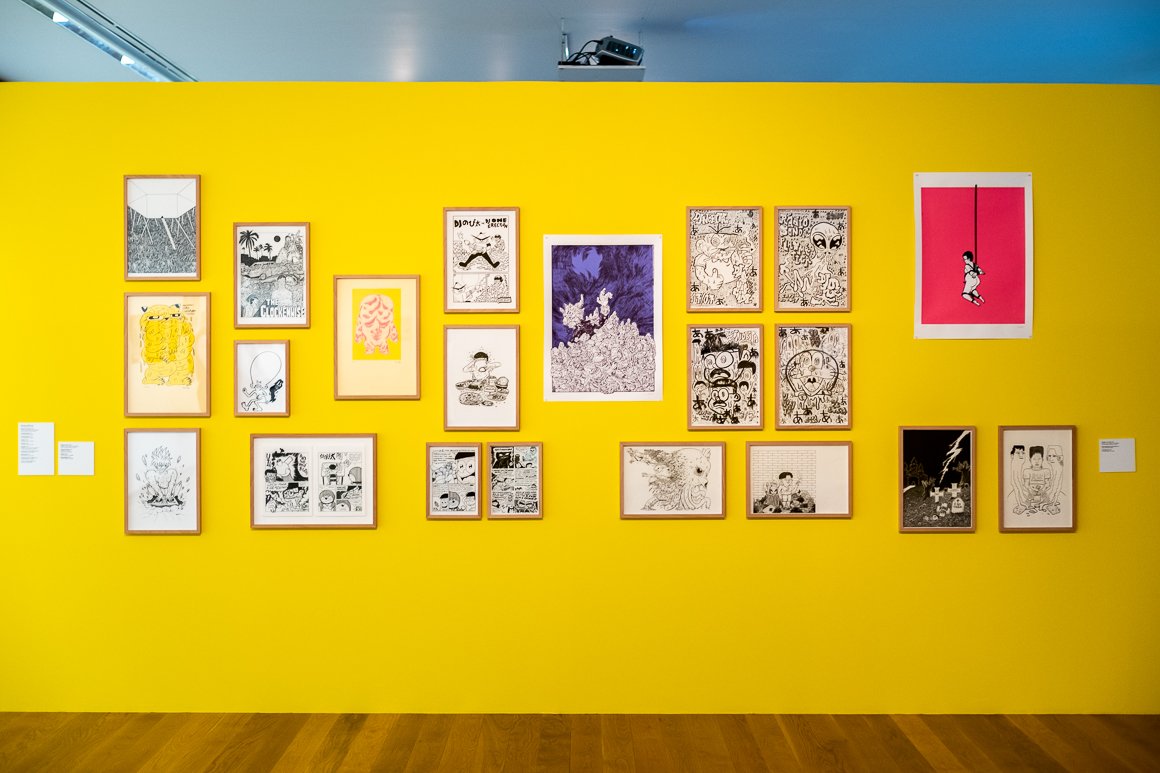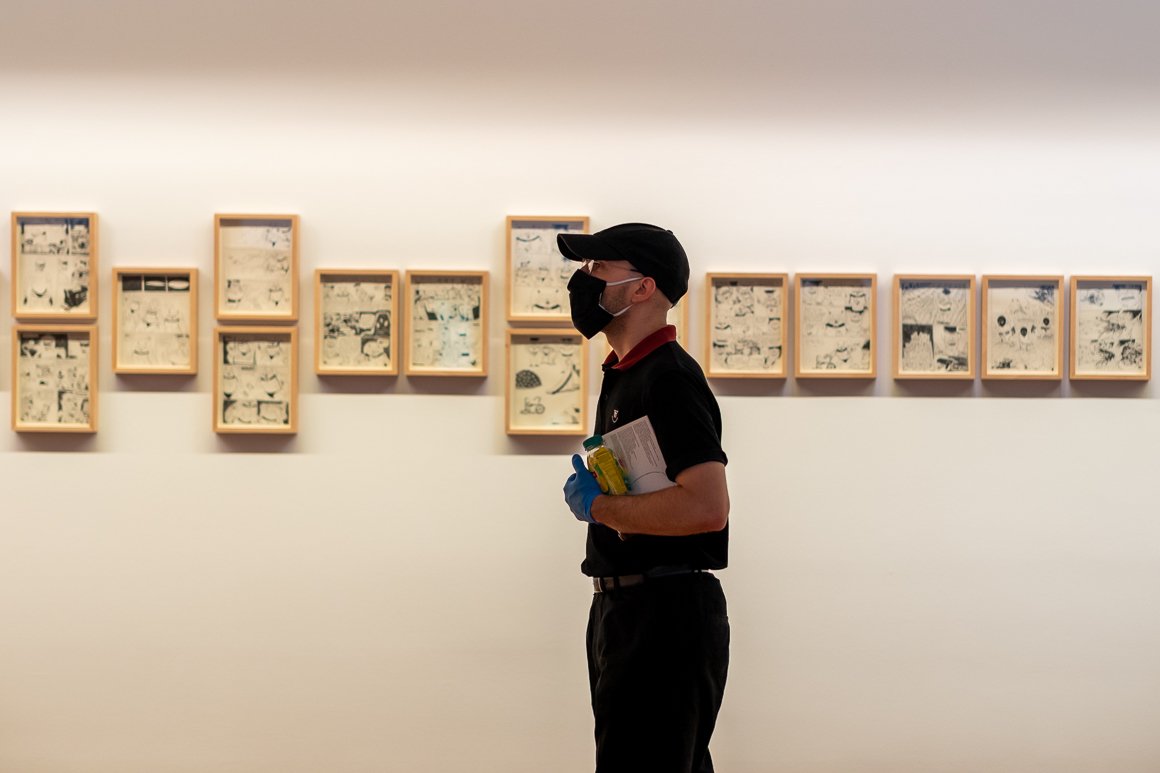 The Municipal Gallery reopens with the first two exhibitions of 2020
03-06-2020
The ongoing pandemic has had a terrible impact in the arts and culture sector around the world. Although there are digital ways to present art to the public, face-to-face interactions are still "it" for the senses and for the thrill of it all.
Mayor Rui Moreira attended the inaugural opening of this "return to normal as possible" of the Municipal Gallery, on 2nd June. The exhibition is open to the general public as of today, 3rd June.
The visiting hours of the gallery are the same as before the pandemic, but there are safety measures to comply by, under the DGS guidelines, namely space occupancy (20 visitors maximum on the ground floor and 10 visitors at the mezzanine), mandatory use of face masks, hand sanitation and 2 metres social distancing.
"Máscaras (Masks)", curated by João Laia and Valentinas Klimasauskas, and "Apesar de não estar, estou muito", a hindsight on the work by Diogo Jesus, curated by João Ribas, are on display at the Municipal Gallery till 16th August and may be visited from Tuesday to Sunday, between 10am and 6pm.
It is also worth mentioning that the collective exhibition "Anuário 19" reopened to the public.
The satellite project by GMP, which was on display for the period of one week, will be at the Palácio das Artes - Fundação da Juventude till 19th July.