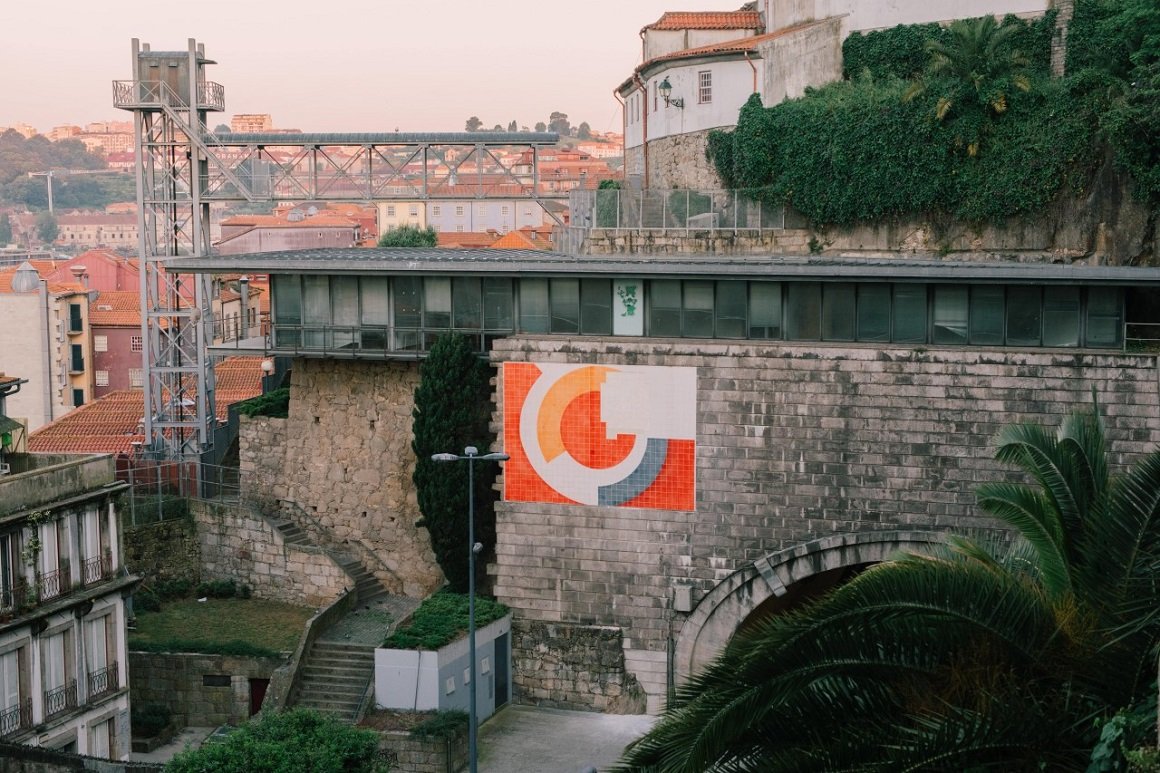 Municipal Ateliers open applications from 20th July to 24th August
13-07-2020
The Municipal Ateliers applications open on 20th July, but the regulation is already available for consultation. The project was approved unanimously in the last Municipal Executive Meeting, and it will provide six spaces to visual artists in Porto, by means of affordable rental for a three-year period. 
The application period to the Municipal Ateliers runs from 20th July until 14th August. Applications will be assessed by an external jury, composed of curator Luiza Teixeira de Freitas, artist Pedro Barateiro and architect and curator Sérgio Fazenda Rodrigues.
The project Municipal Ateliers is targeted at city artists who, upon selection through tender, will be able to convert spaces in Porto Historic Centre into their art studios, namely in Lada area, next to the Túnel da Ribeira.
The municipal investment amounts to circa 100 thousand euros, and the municipal company Ágora will implement it. This project represents a new axis on the contemporary artistic creation of the InResidence Pltaform, which aims to give artists in the city of Porto the opportunity to work in the city.
In 2020, the InResidence Platforms develops in two different projects: the Municipal Ateliers and the Residency Spaces, which encompasses non-municipal cultural projects, with several national and international artists.
The project is part of the building Ateliers of Lada, which was erected on occasion of Porto Capital of Culture 2001, over the Túnel da Ribeira, with the goal of transforming into an artist's atelier space. An adjoining building will be integrated in the first Municipal Atelier centre, as soon as its rehabilitation works are concluded.
The first centre of this project will rely on six work spaces for visual artists, with four of this spaces located in the Ateliers da Lada building and two other in the adjoining building, which will be equipped with a kitchen and a cafeteria and social space.
Applications to the Municipal Ateliers take place exclusively electronically via email plaka@agoraporto.pt.
For more information on the project and the application see
HERE
.