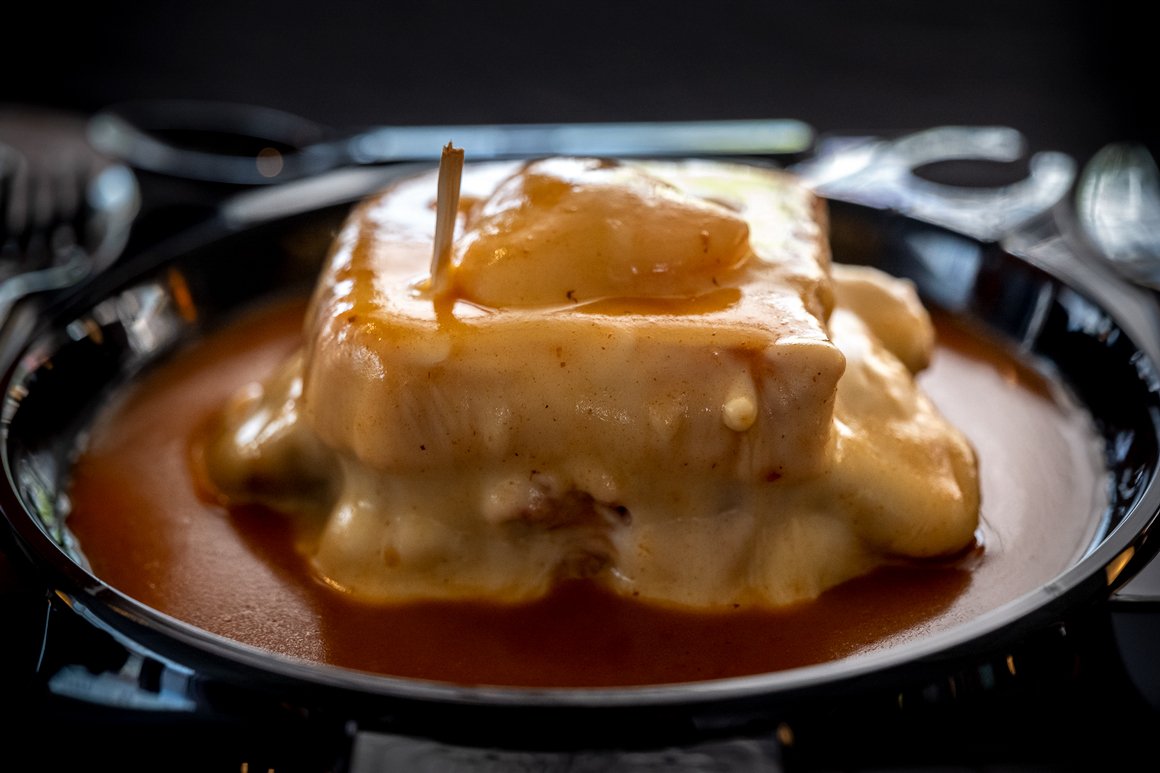 Mouth-watering Francesinha recipes are back in downtown Porto
20-09-2019
This year's Festa da Francesinha is back in Porto, from 26 September to 6 October, at D. João I Square. Monday to Friday, entrance is free, from 12 o'clock till 5pm. Outside these hours, entrance costs three euros and it includes one beer.
This time round, four restaurants are preparing a tasty menu of Francesinhas to try and buy within the "Francesinha na Baixa" event, showcasing their culinary abilities in a gastronomic event that gathers some of the most renowned restaurants and breweries in the city of Porto.
The 11-day Festival will offer visitors and Francesinha lovers delicious dishes and snacks. Make sure you don't miss your favourite Francesinha and be ready to savour traditional recipes with a big choice of beers.
Twenty new Francesinhas will be put to the test and tasting sessions will have live music to go with, on weekends.
Showcooking, entertainment and live music add to the festival's programme. Children up to 12 years old are entitled to free access.