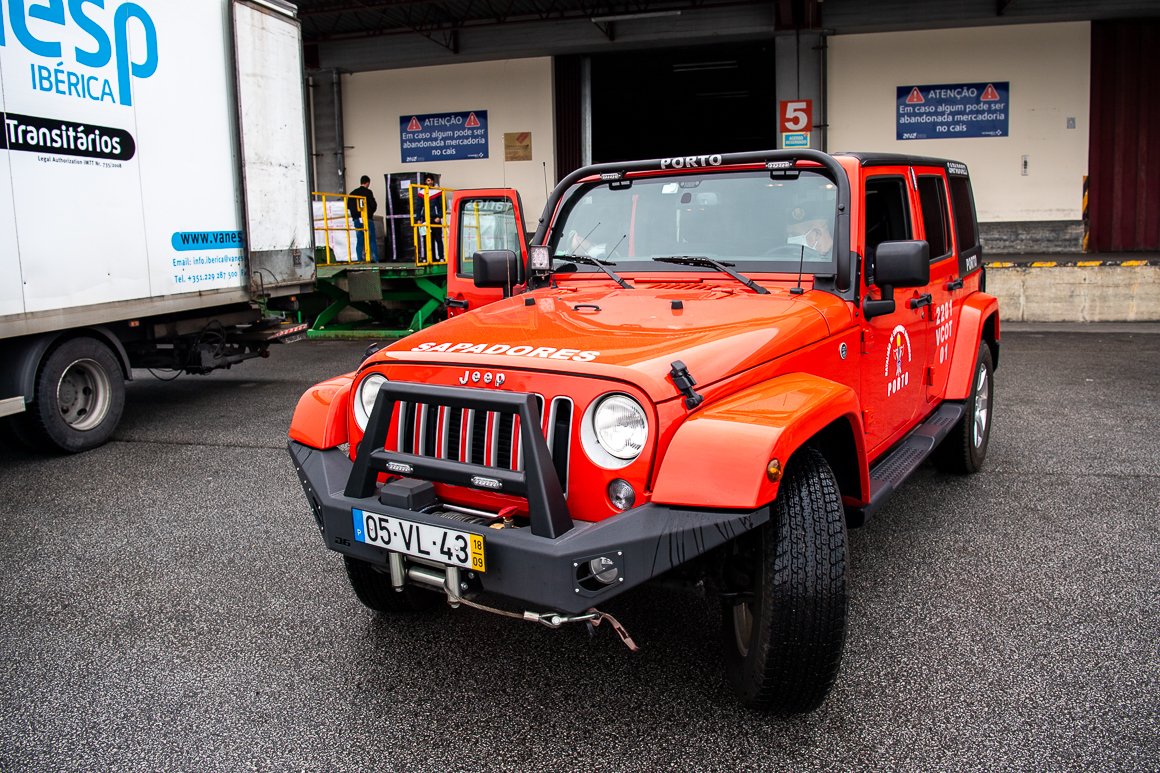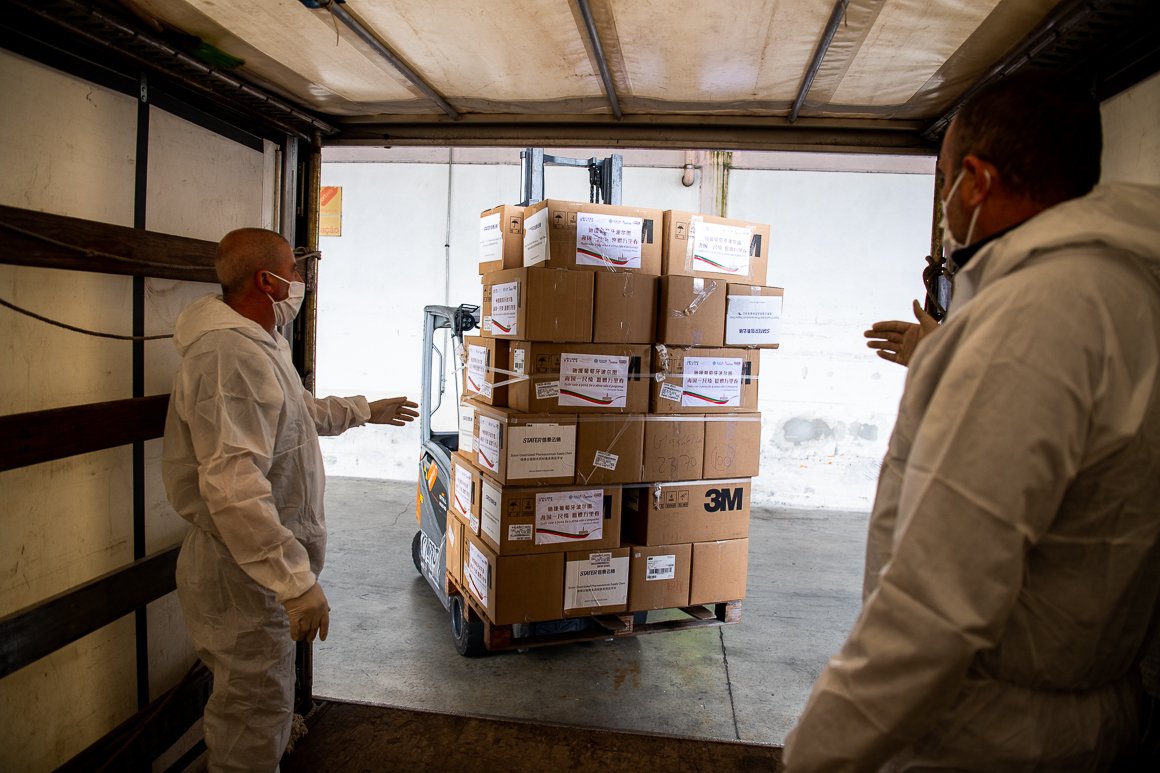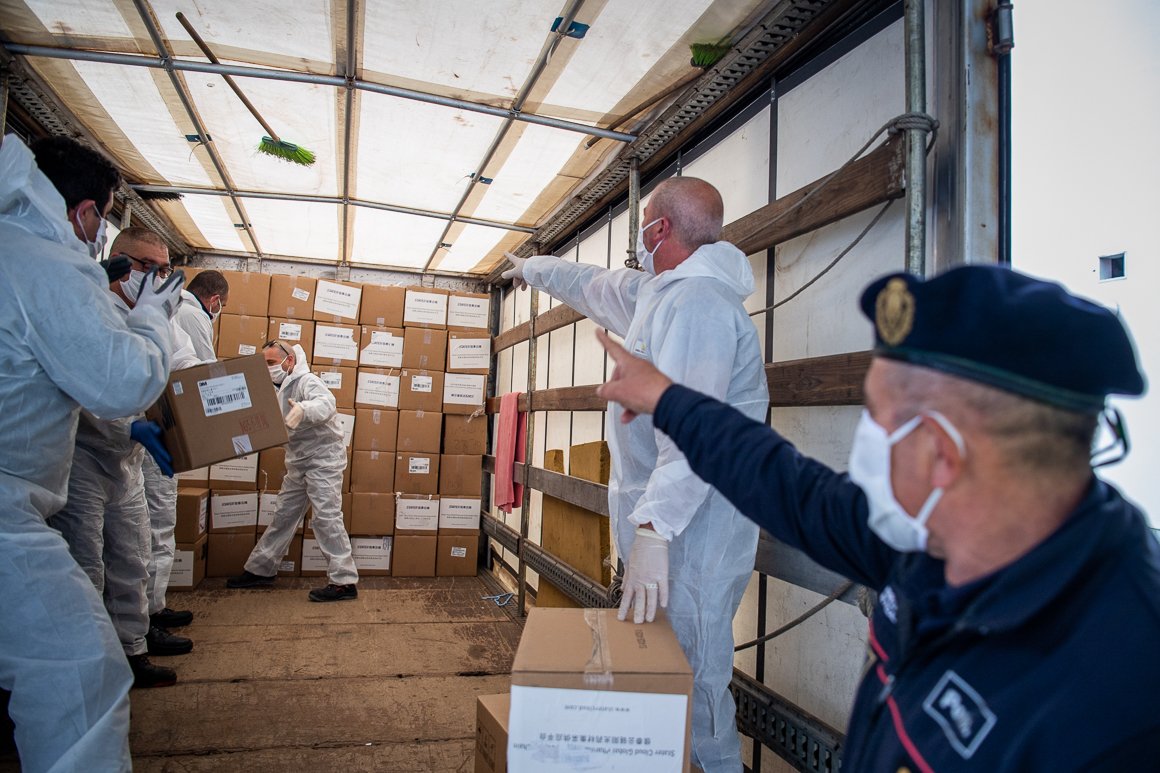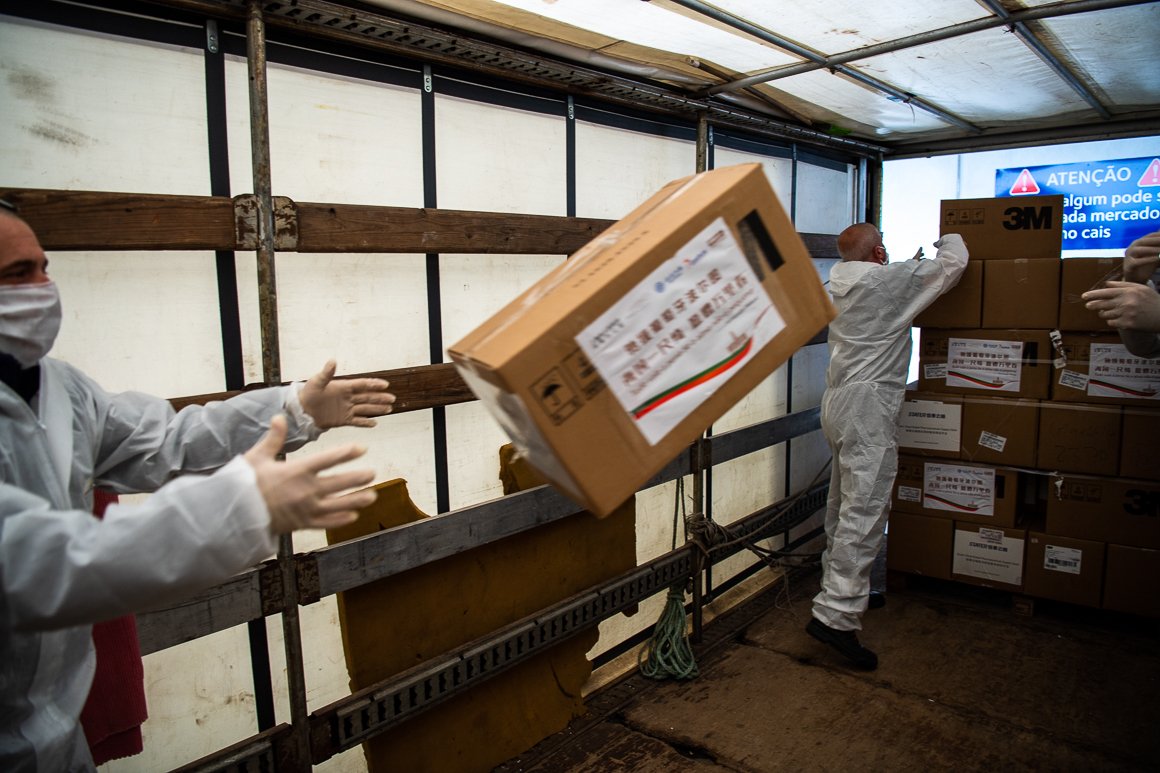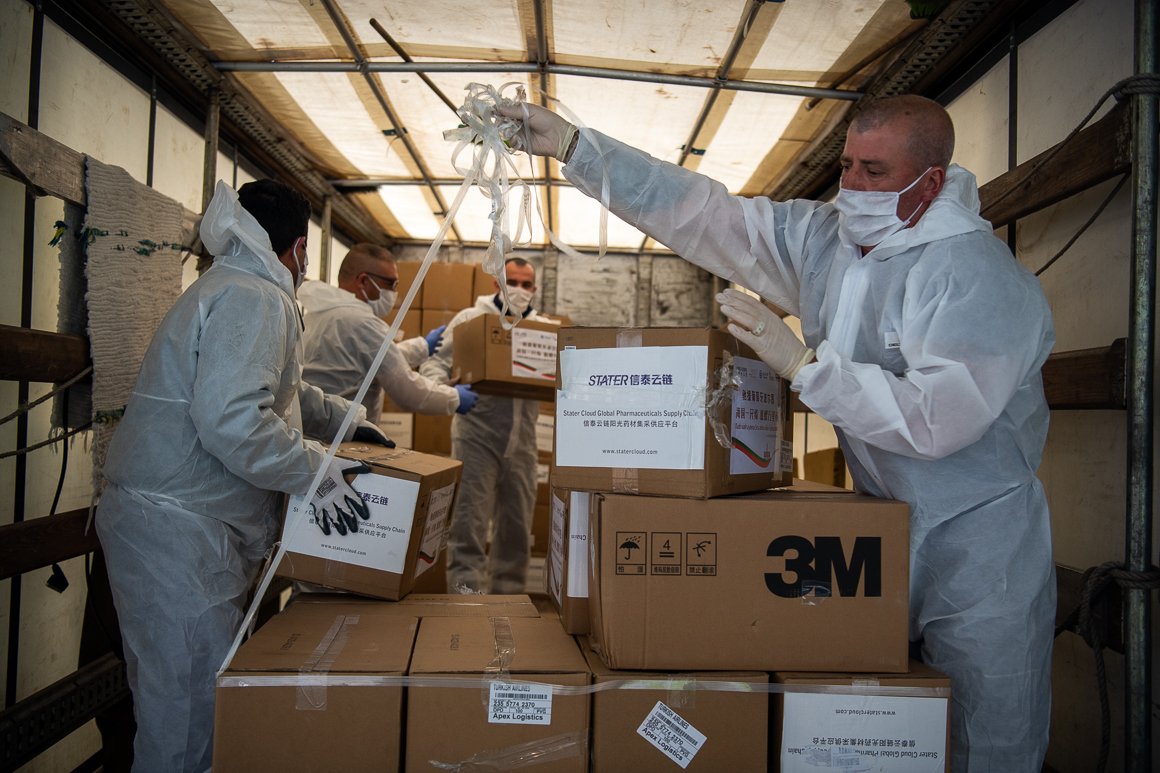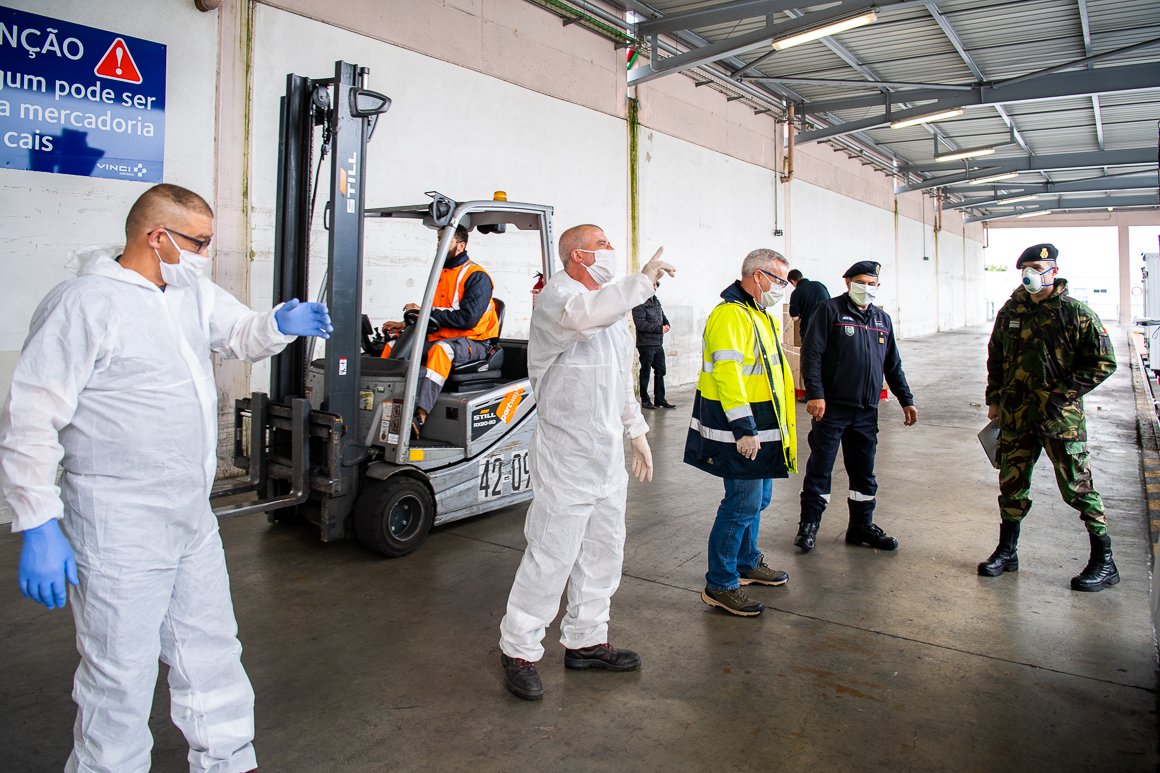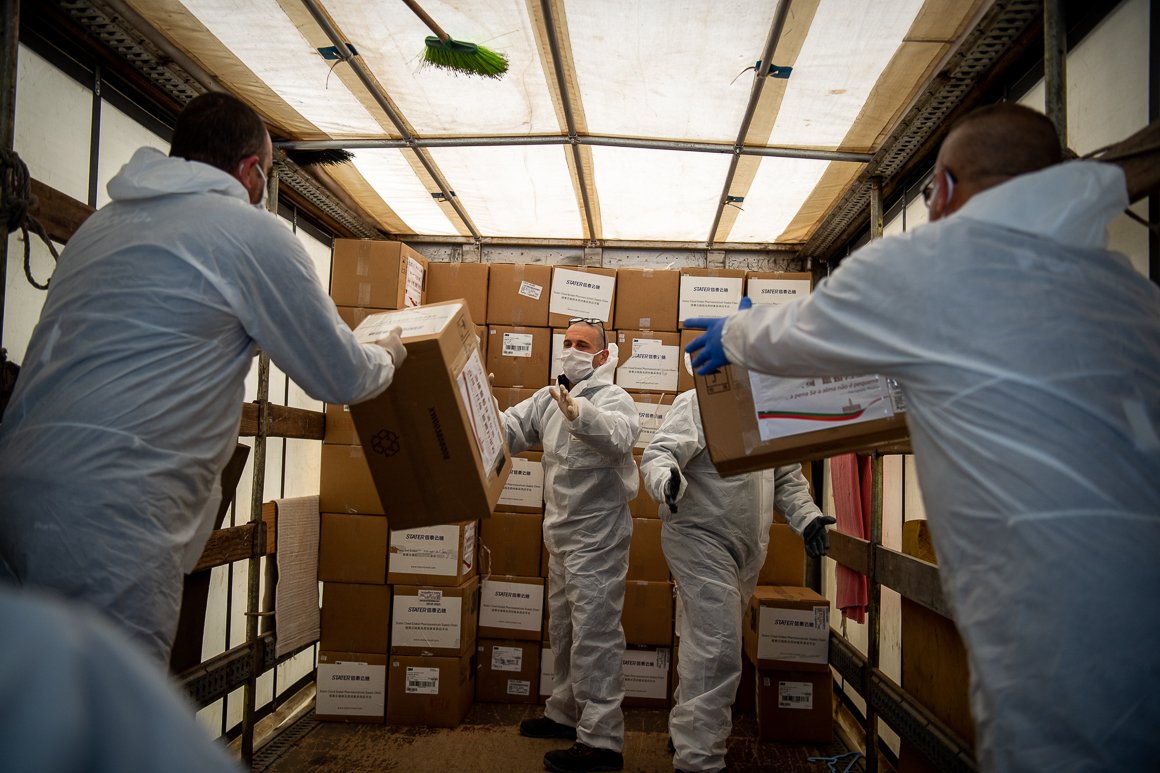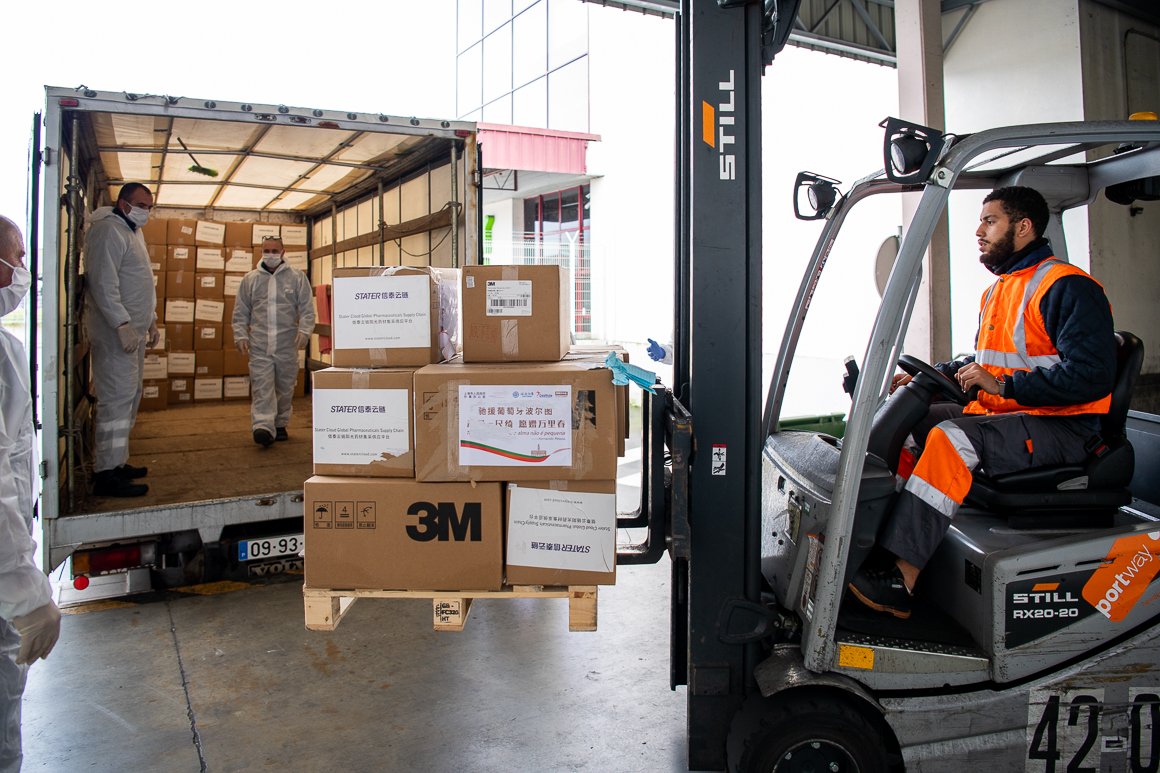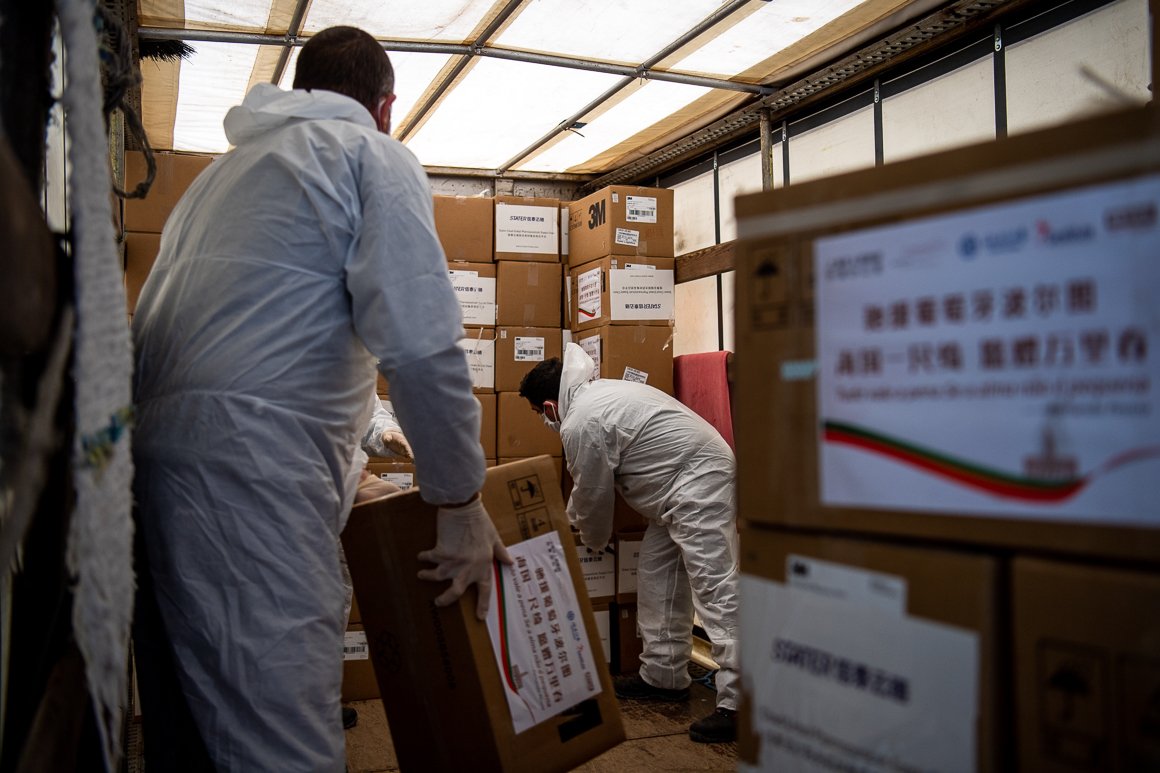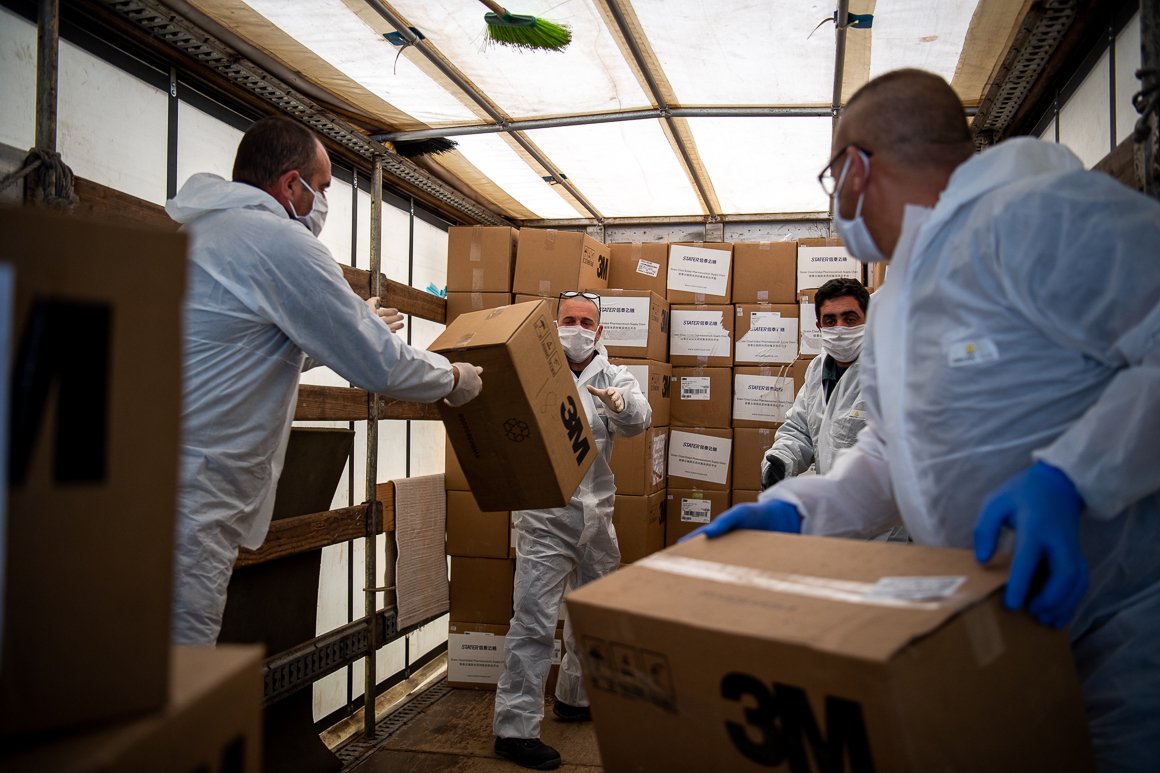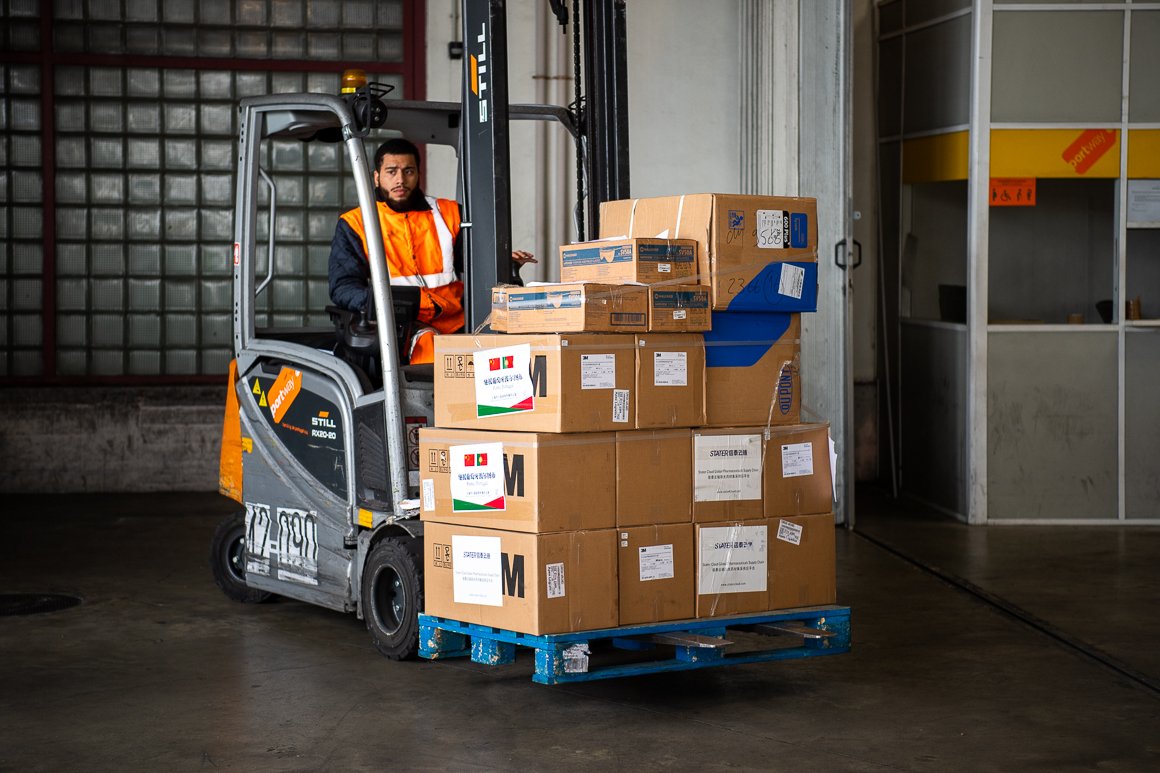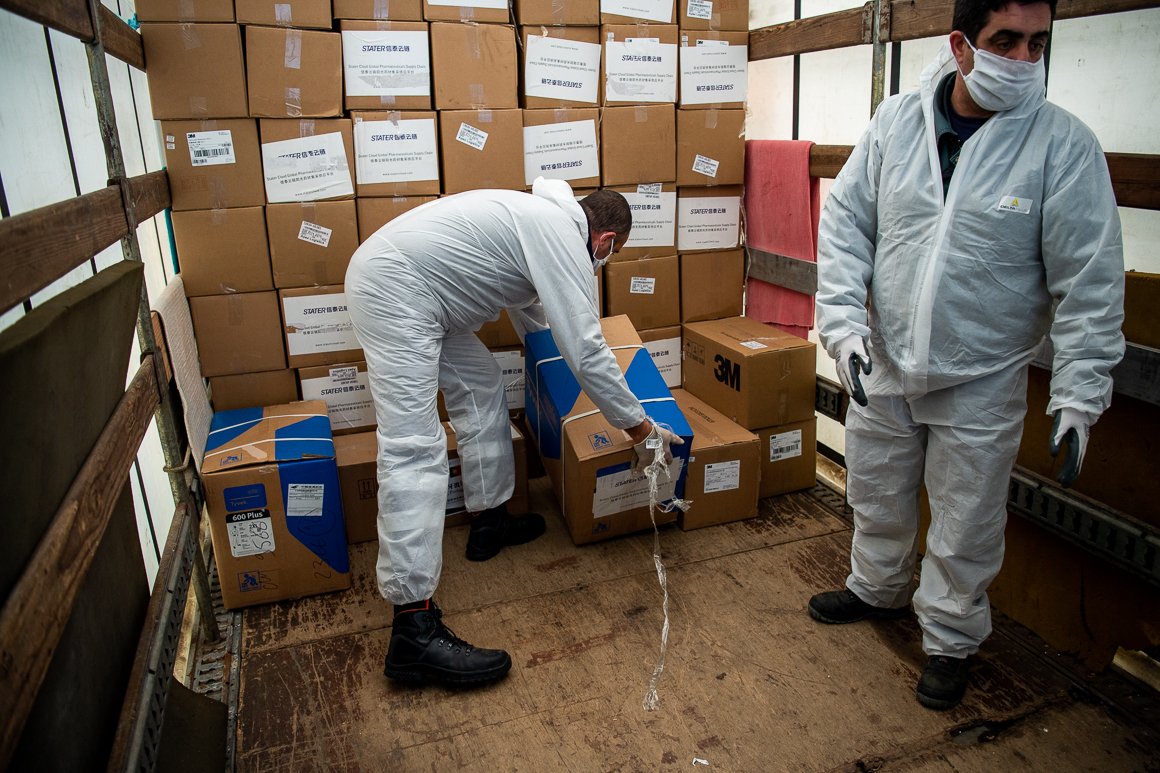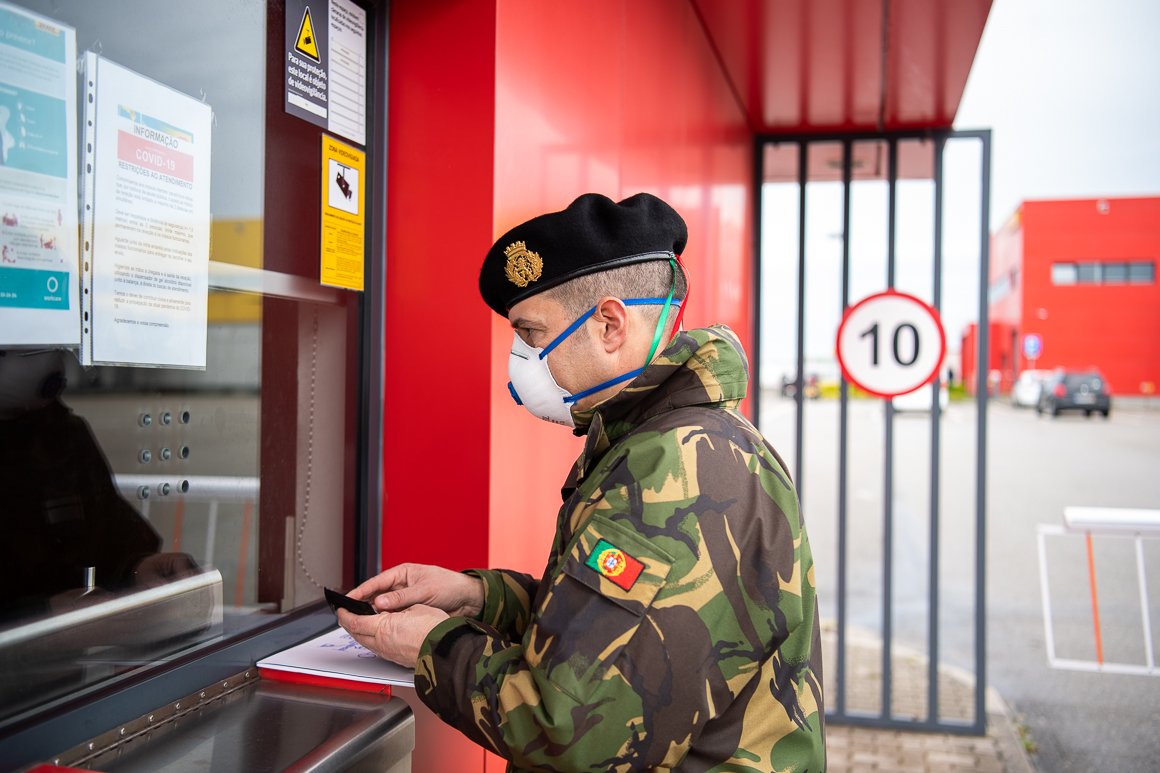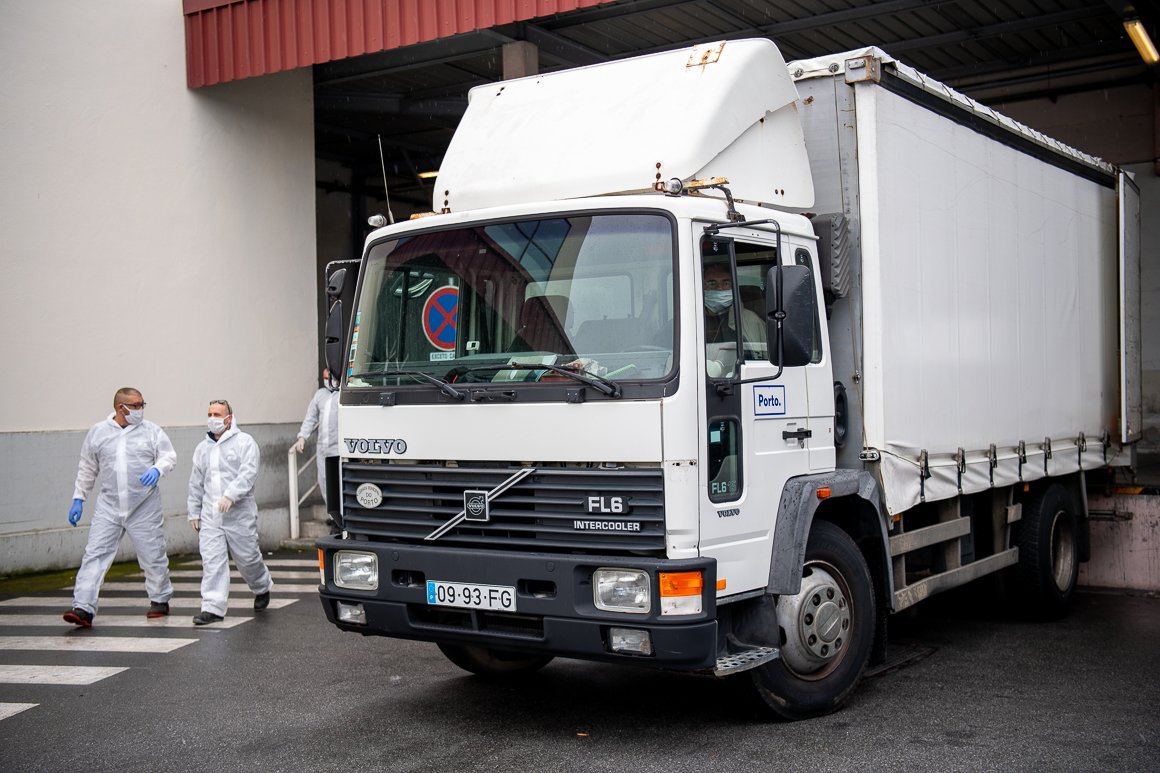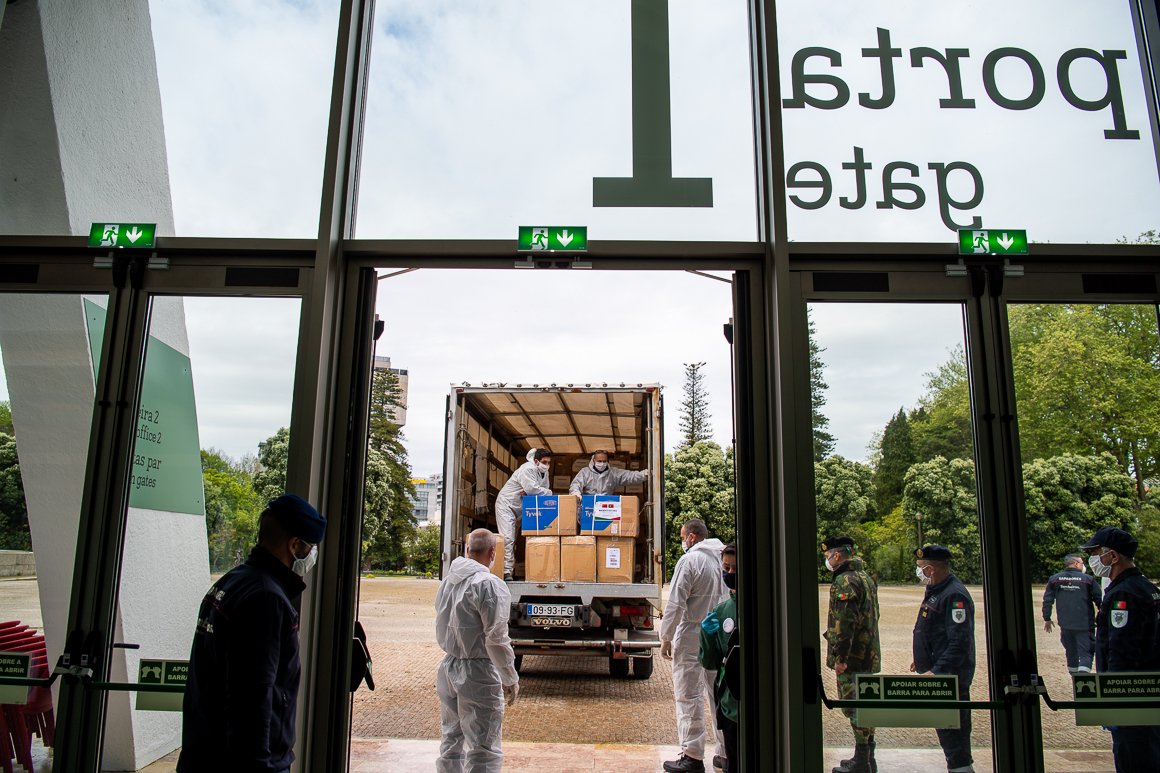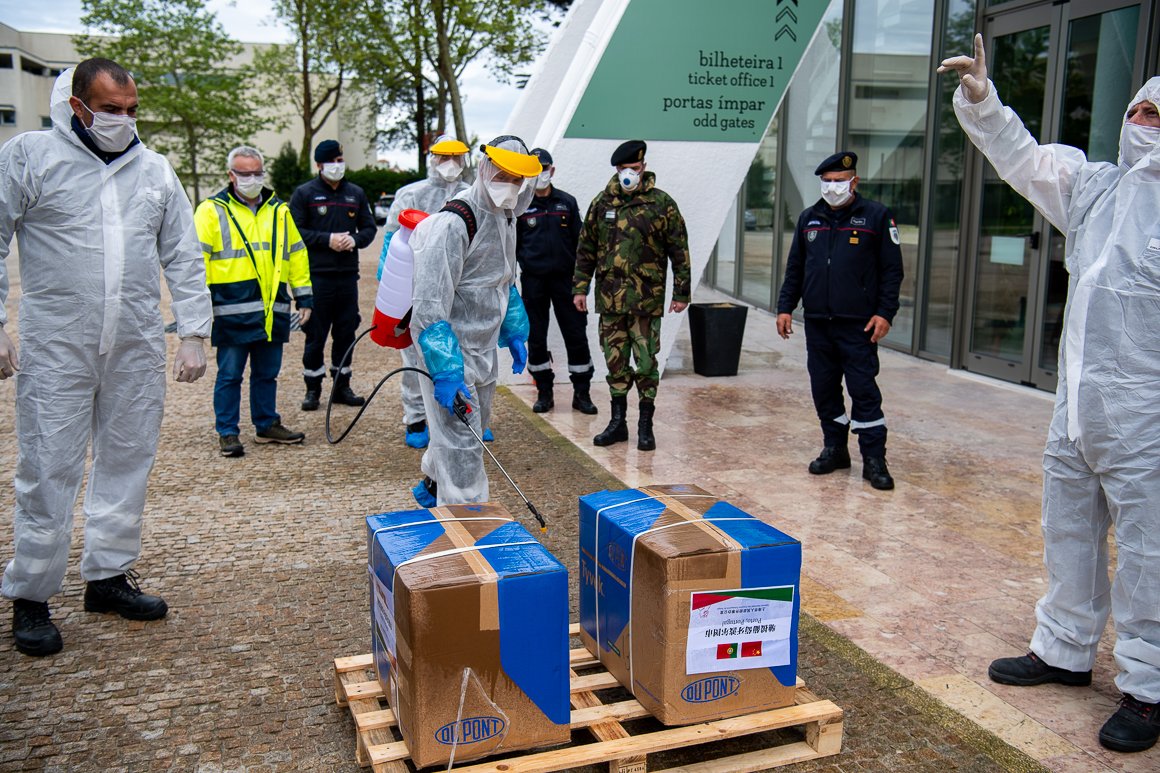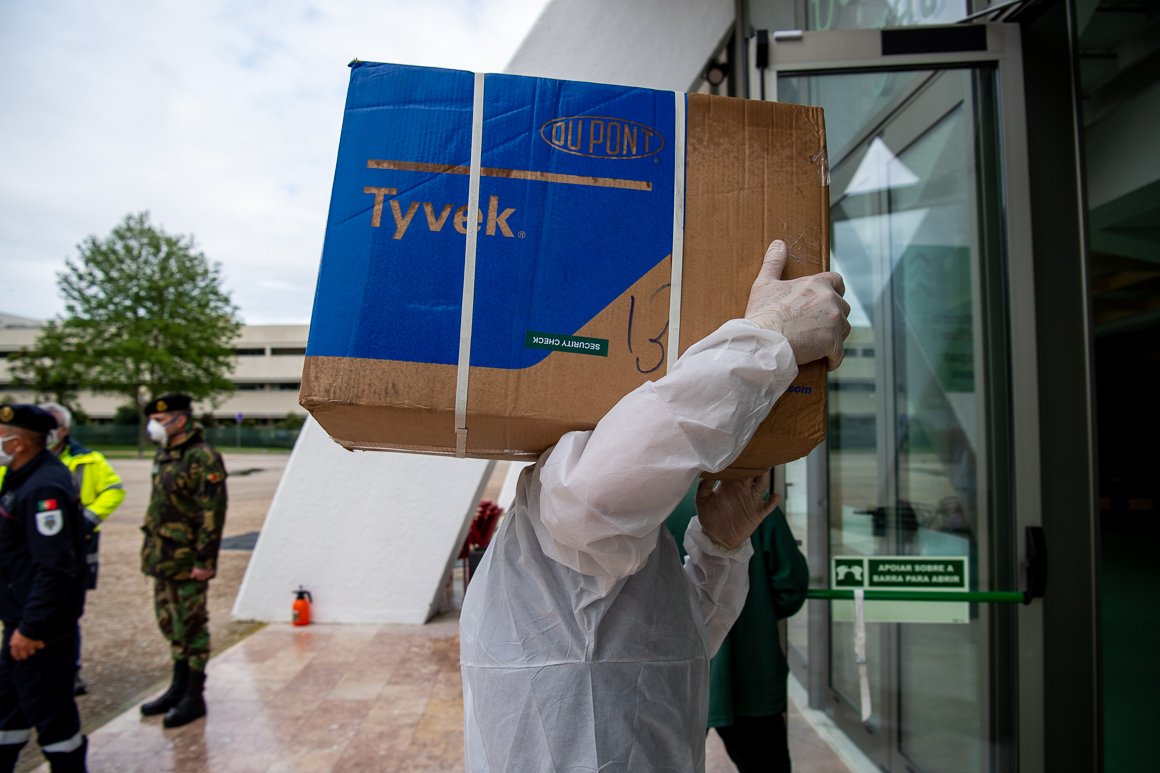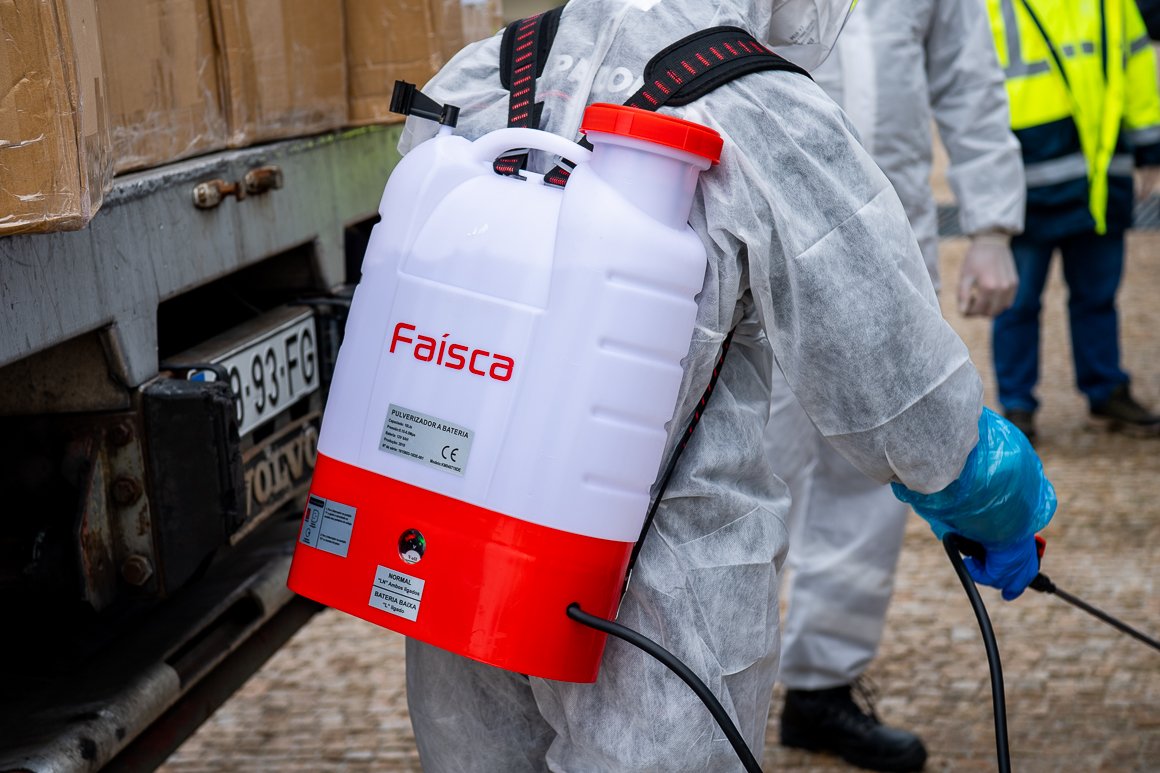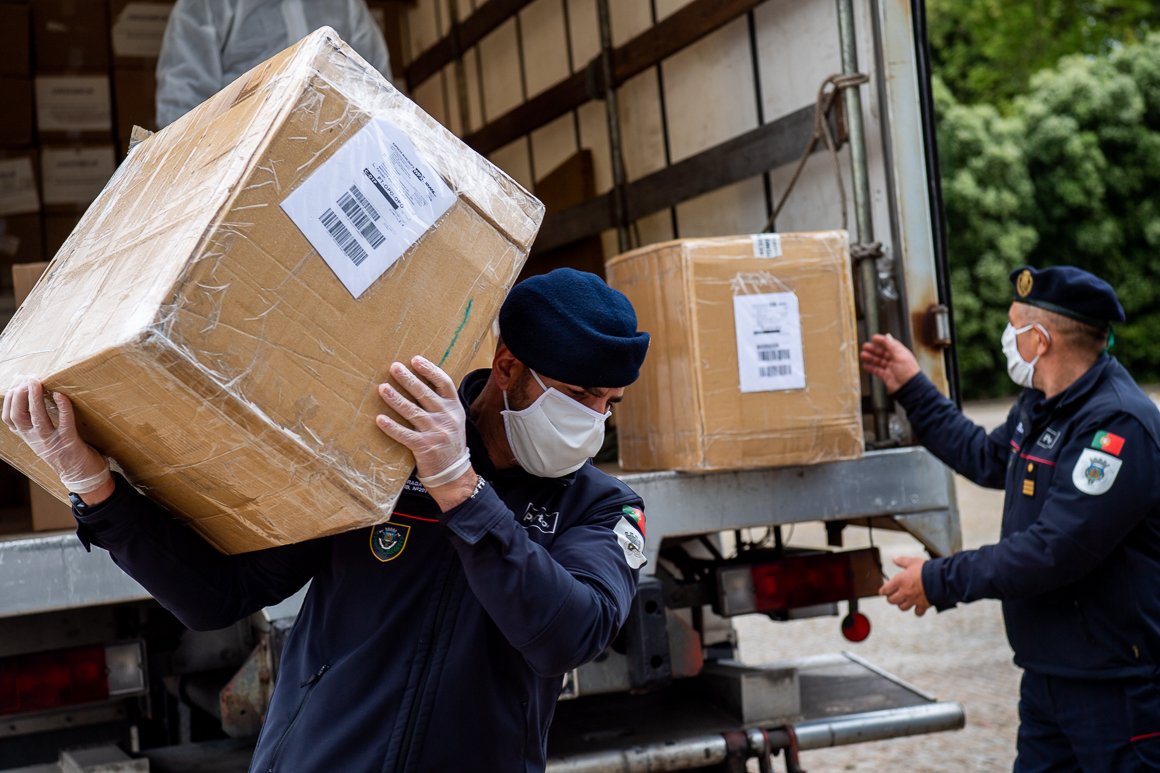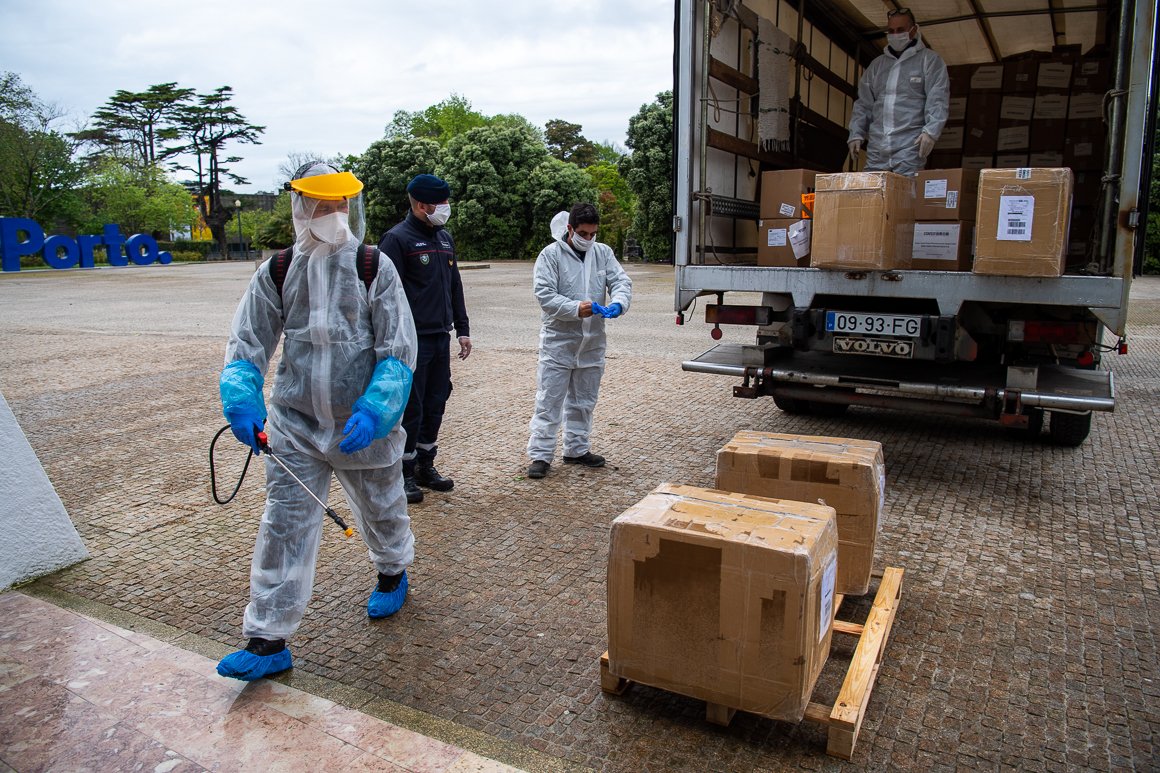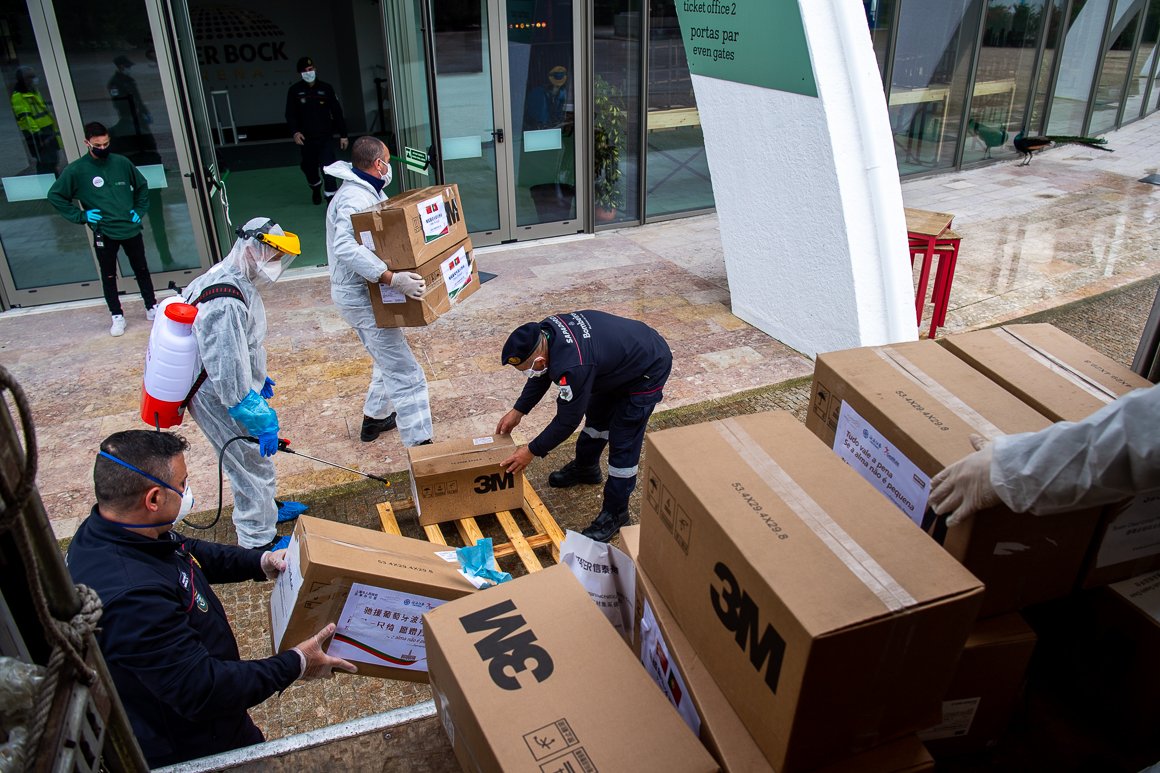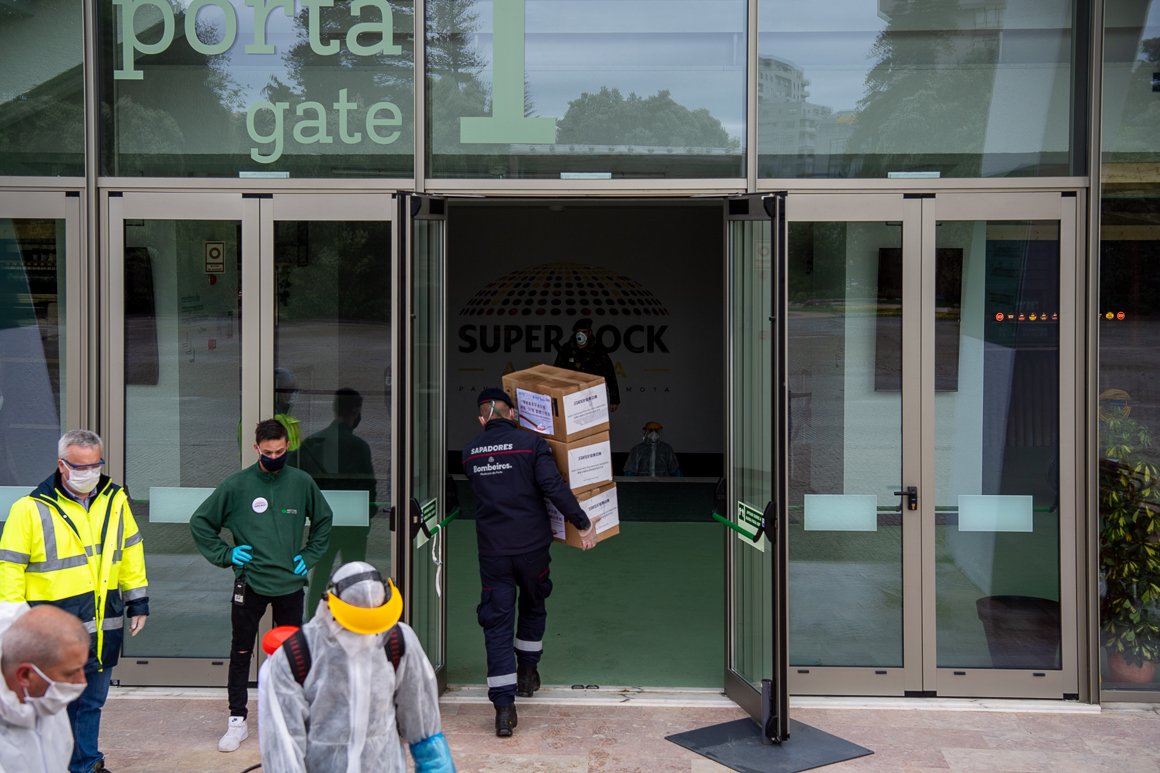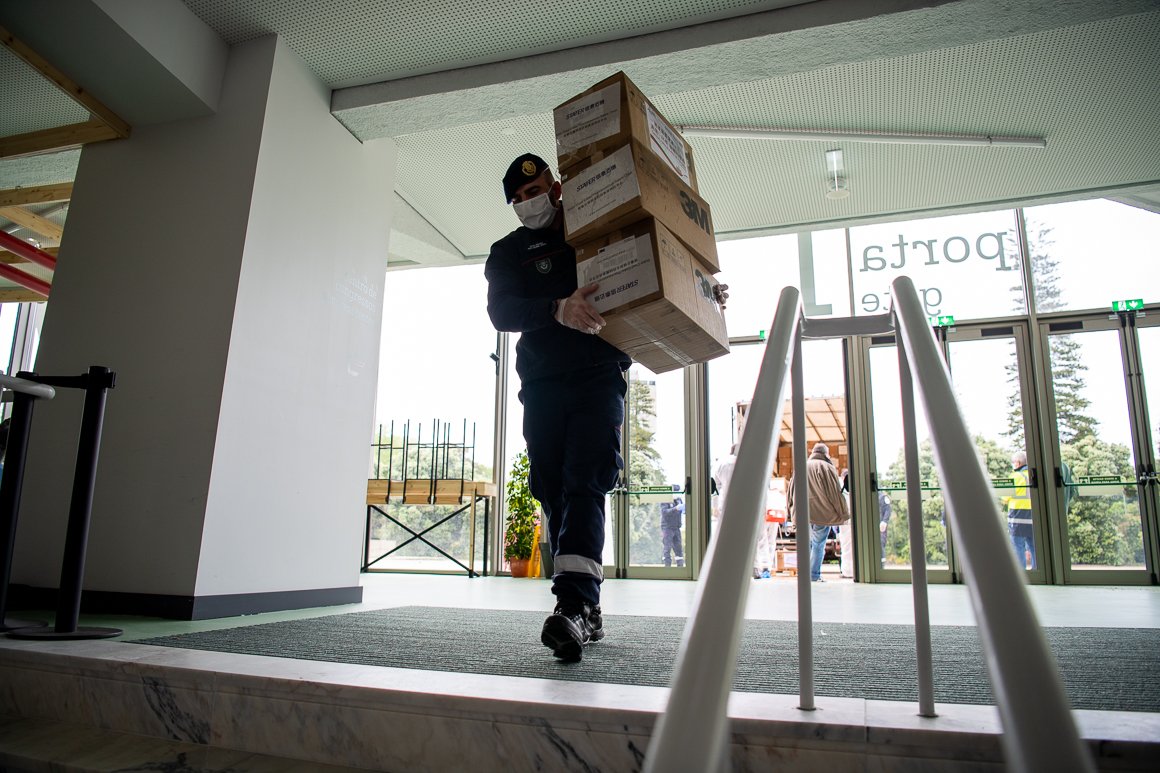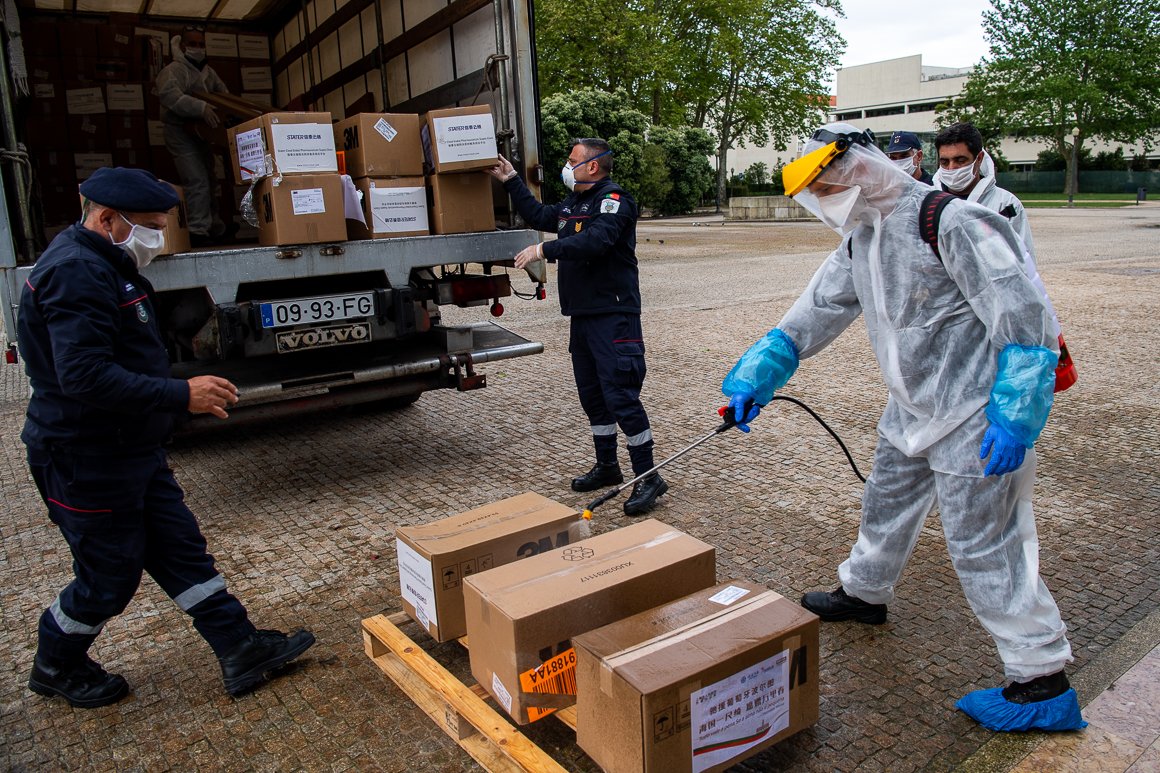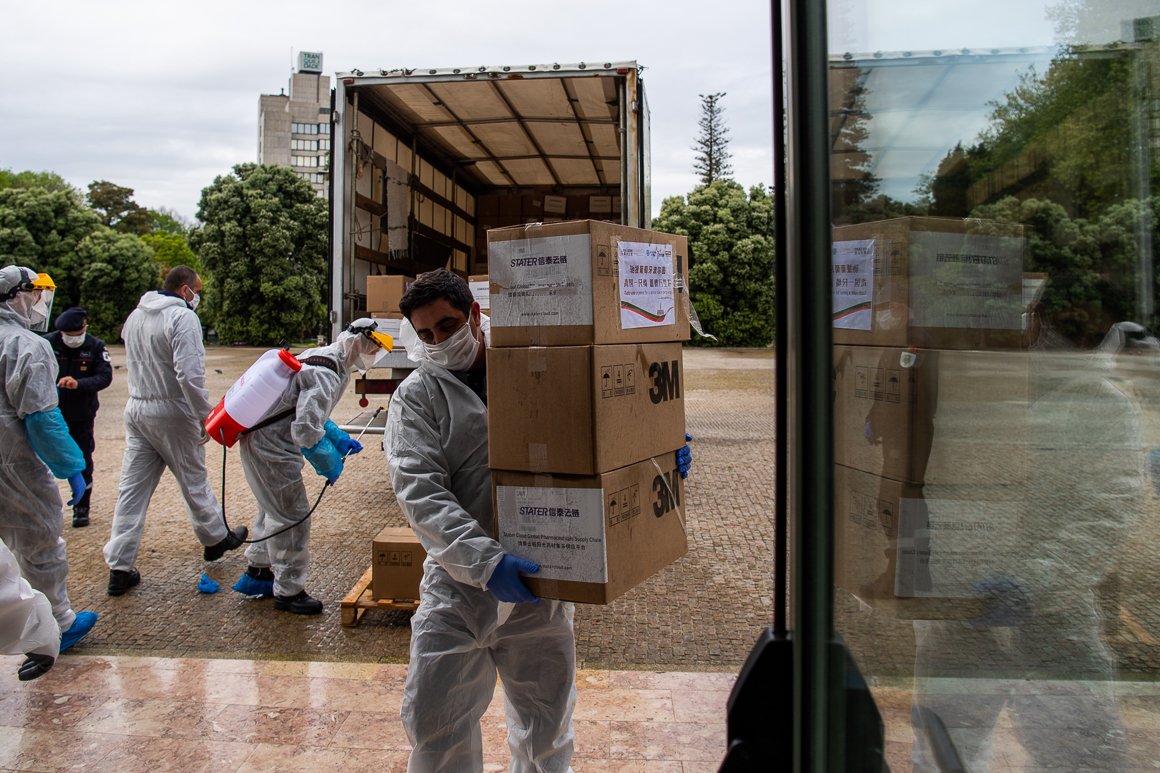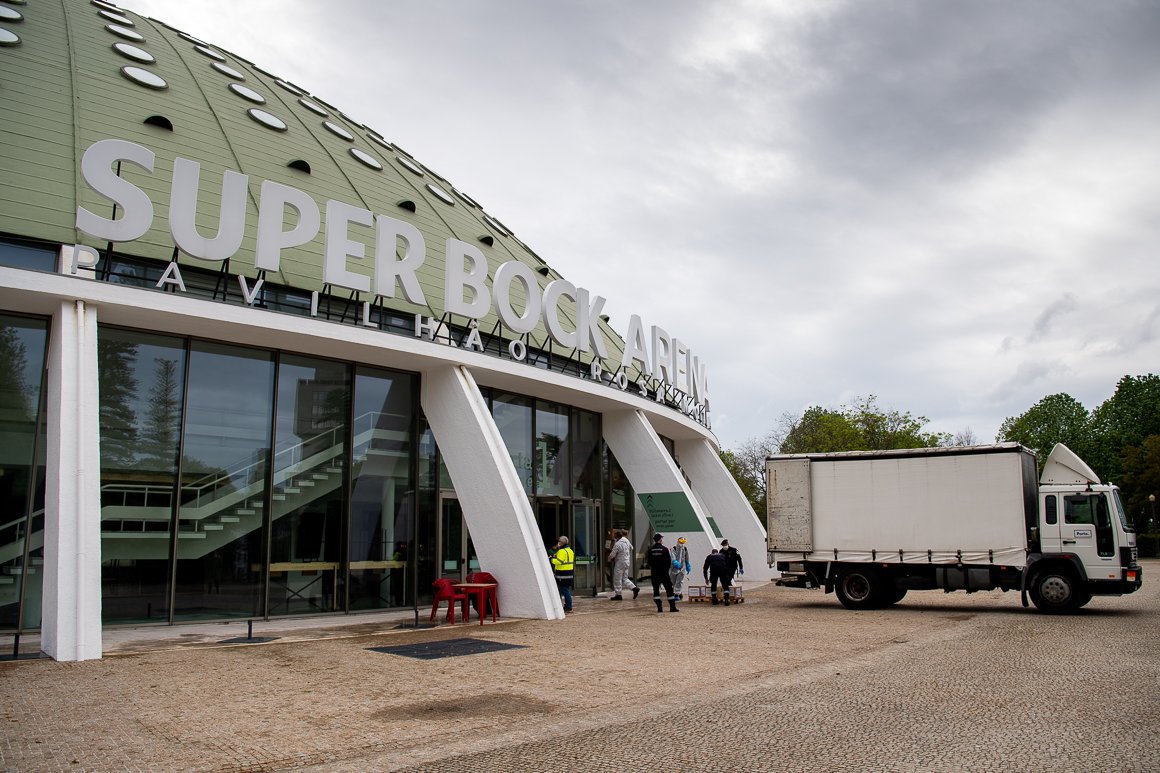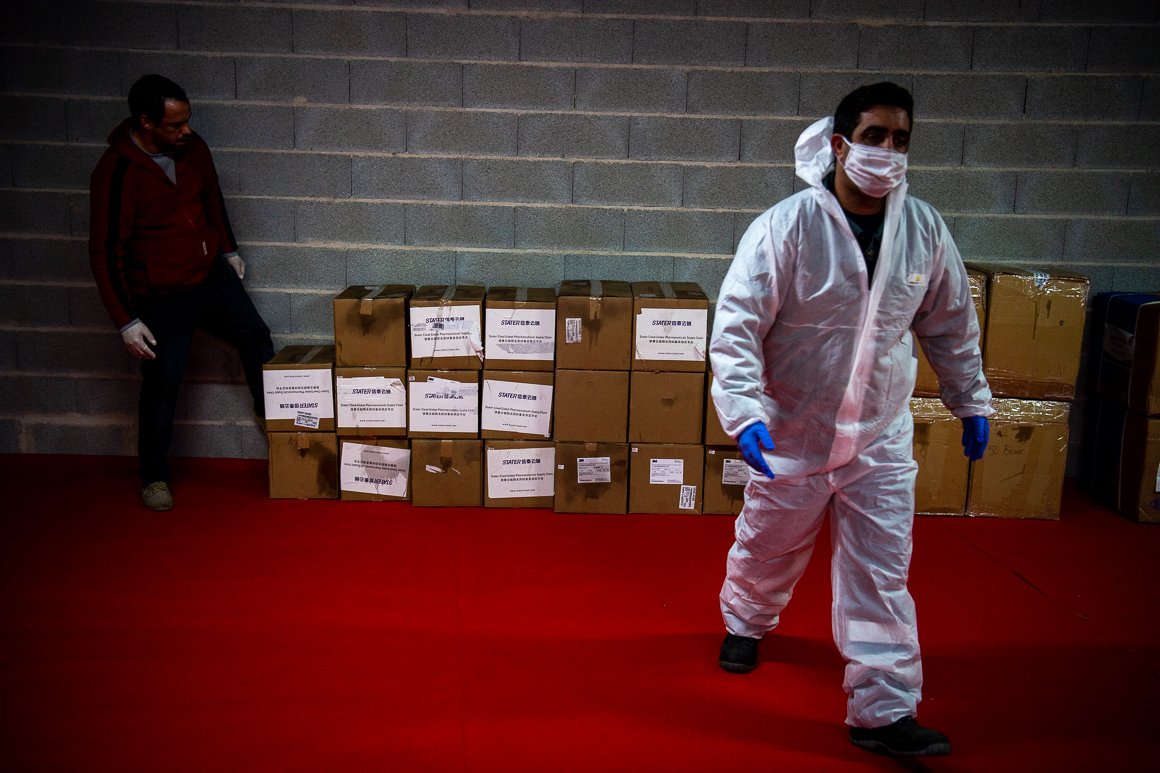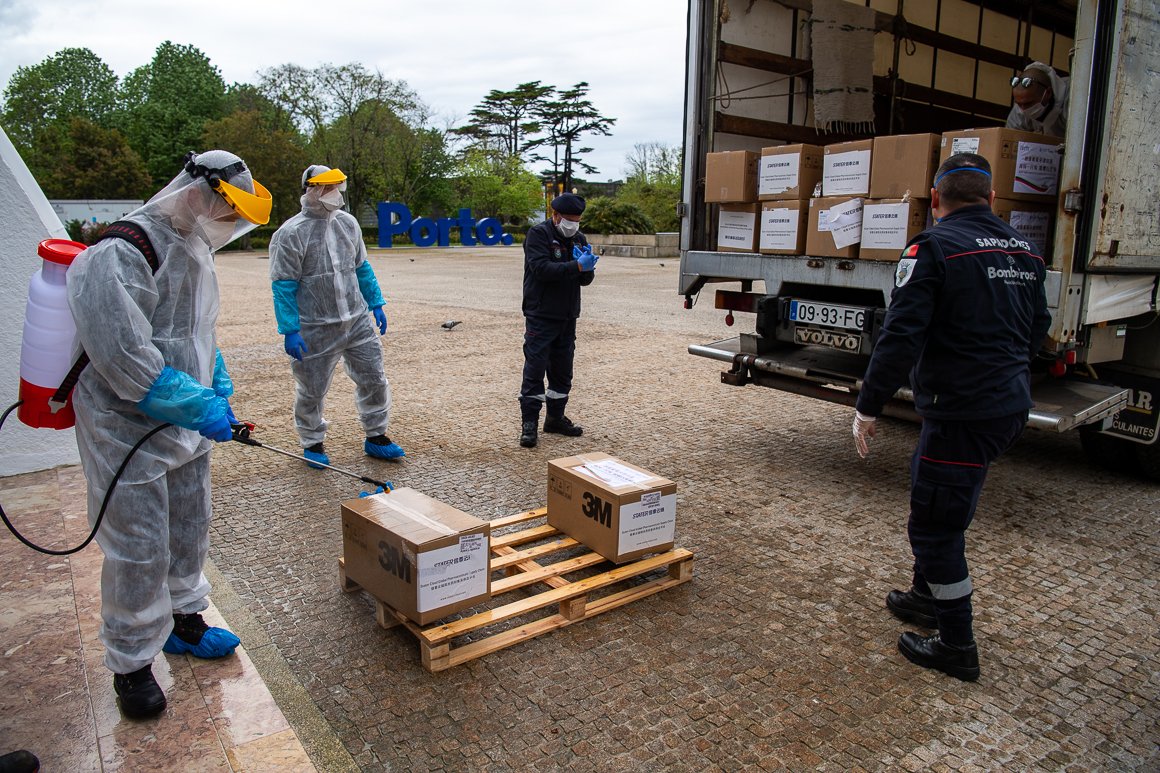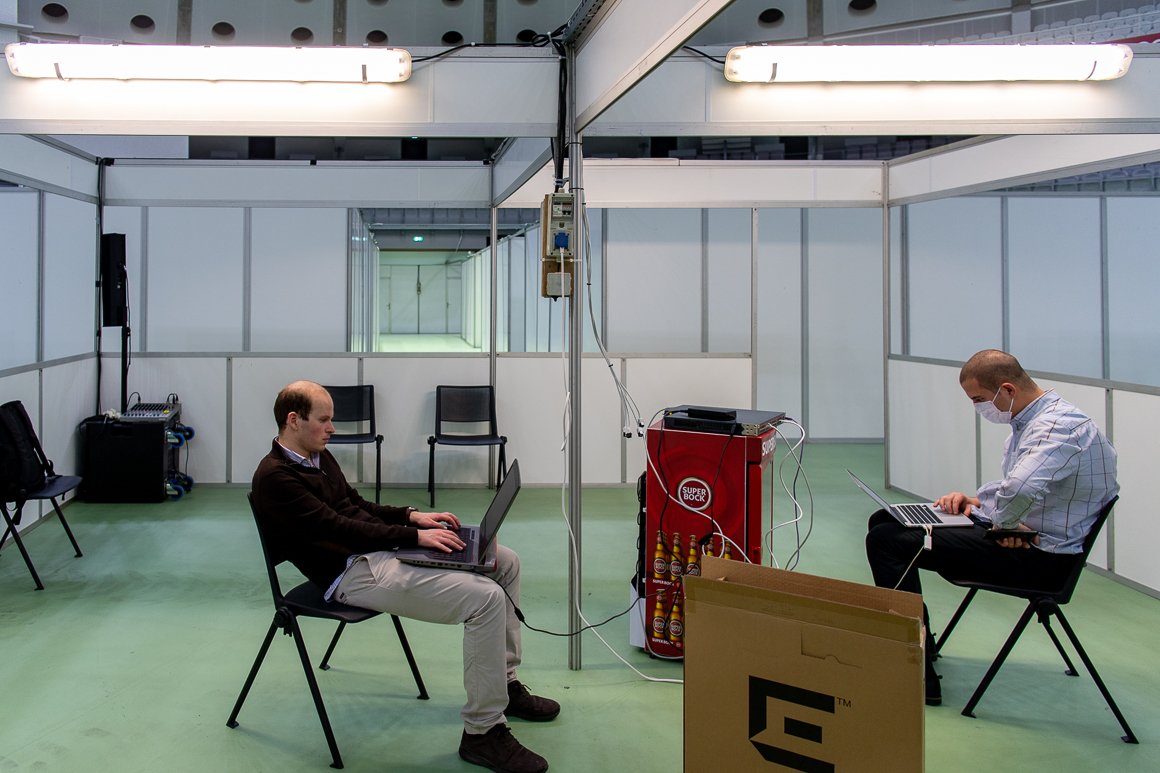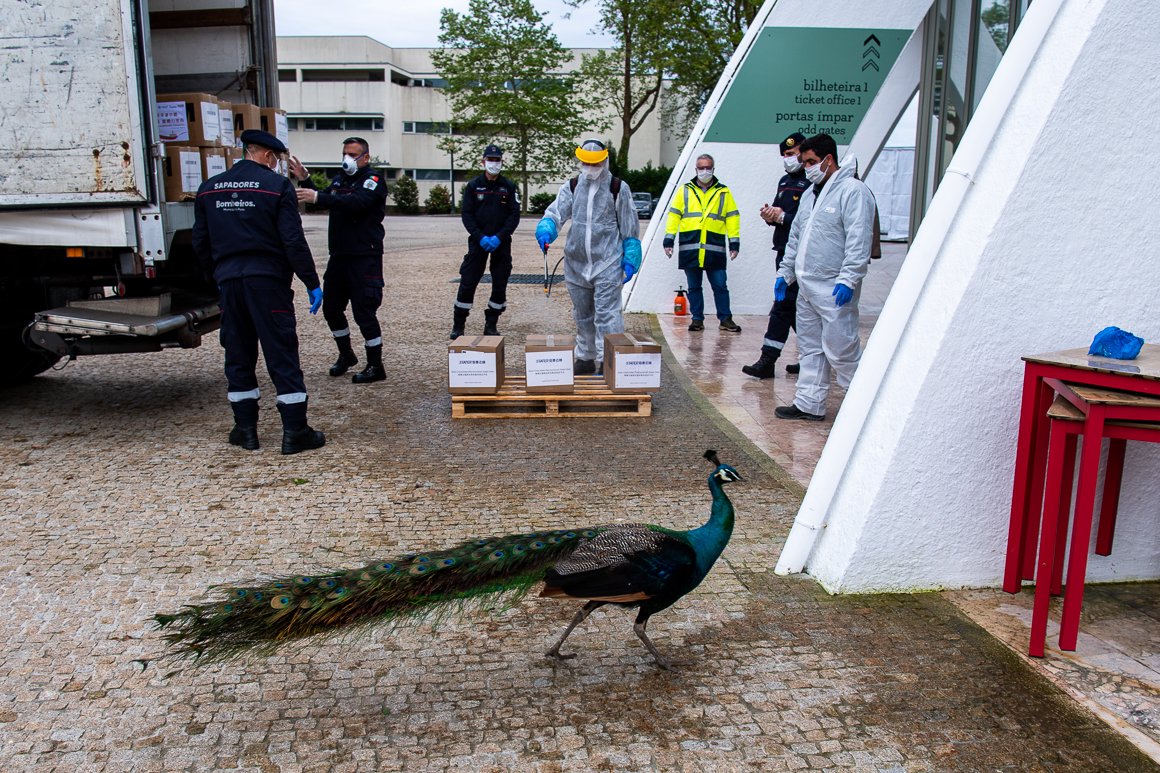 Mission Hospital Porto. received individual protective equipment on 6th April
07-04-2020
As the installation work of the Mission Hospital Porto. is almost complete, individual protective equipment was delivered at that hospital, set up at SuperBock Arena - Pavilhão Rosa Mota. Circa 80 thousand IPP were delivered to be used by health professionals and patients. 
The hospital's logistics is set, the current work regards the medical equipment in place so that the hospital can receive the first Covid-19 patients.
The protective equipment, such as various types of masks, protection goggles and suits were offered by several companies, like the Fosun Foundation, Gestifute, La Perla and KMJ. Upon arrival at the airport, the equipment was disinfected and it is now ready to be used by the mild Covid-19 patients.
This back up unit will assist the Santo António and São João hospitals, to improve its Intensive Care capacity that will be enhanced in their main buildings.
The Northern Regional Medical Association is in charge of hospital management.
By launching this Mission Hospital, Porto City Hall met the requests by the two public hospitals in the city, due to the predicted increase of patients in the coming days or weeks.
This was also possible because of the availability by the pavilion concessionary company "Círculo de Cristal".
Porto City Hall also expects to receive this week other equipment, namely high speed invasive ventilators bought by the Municipality of Porto in Shenzhen and that will be delivered to the ICU of the Hospitals of São João and Santo António.