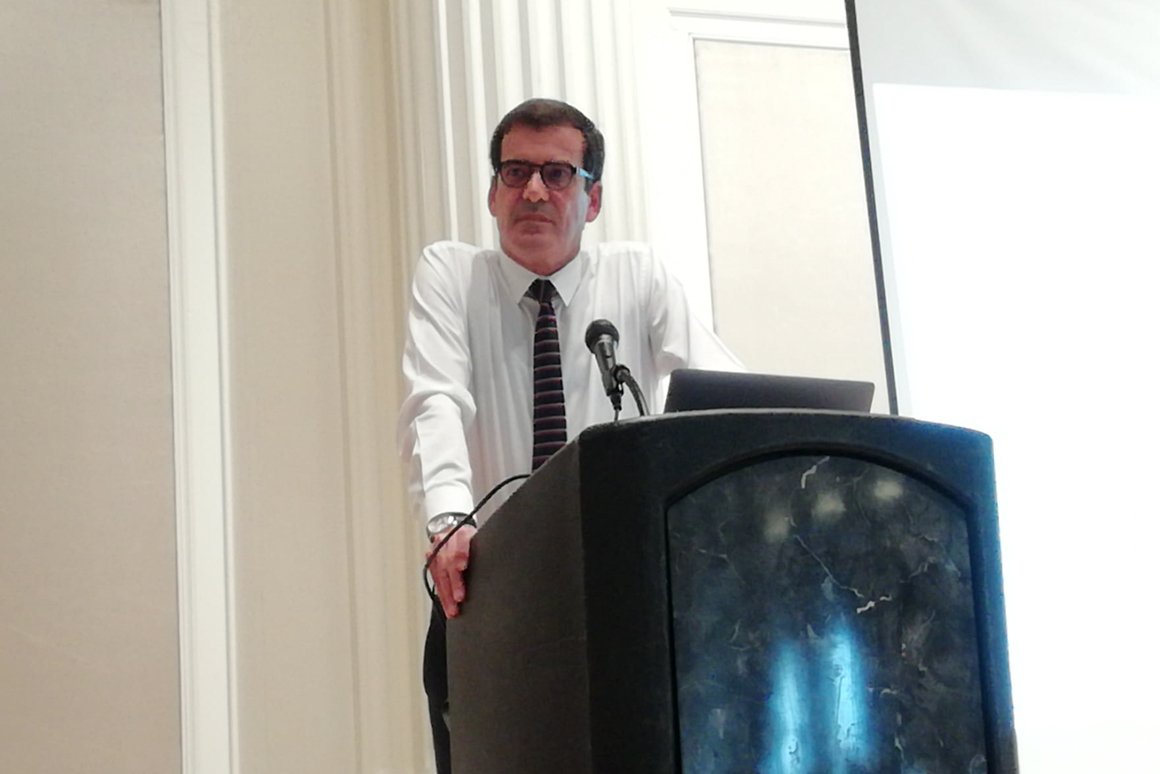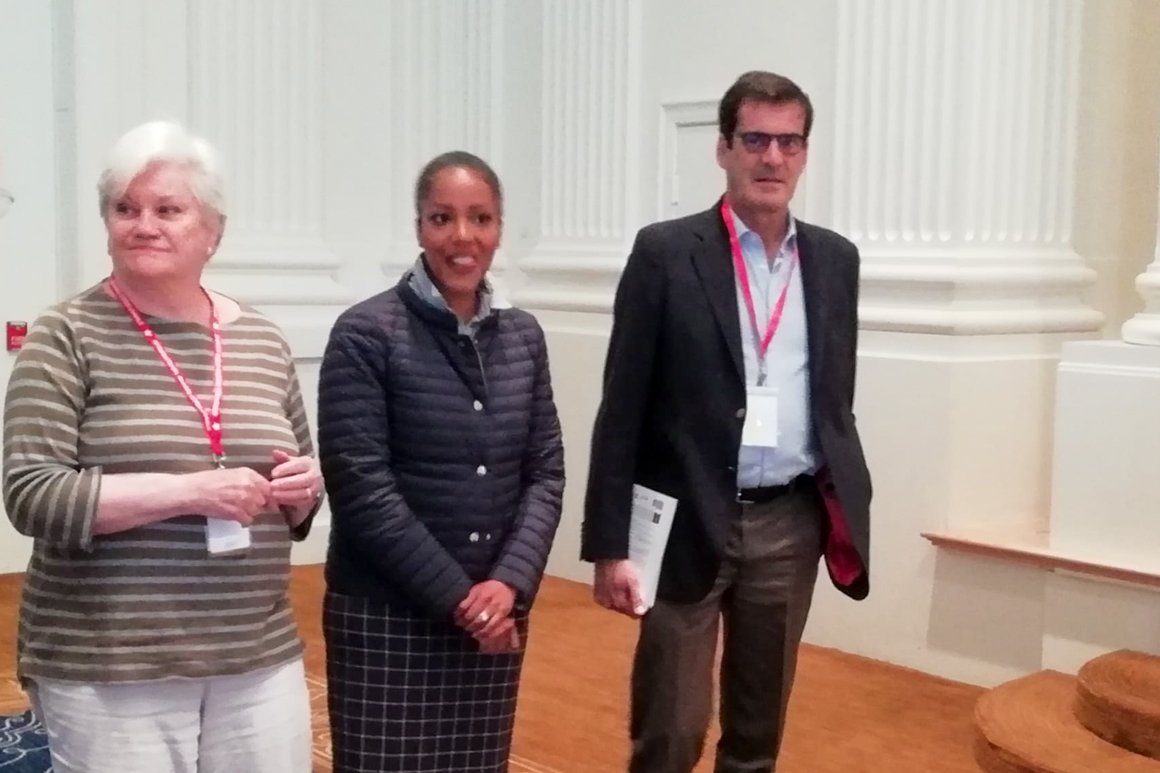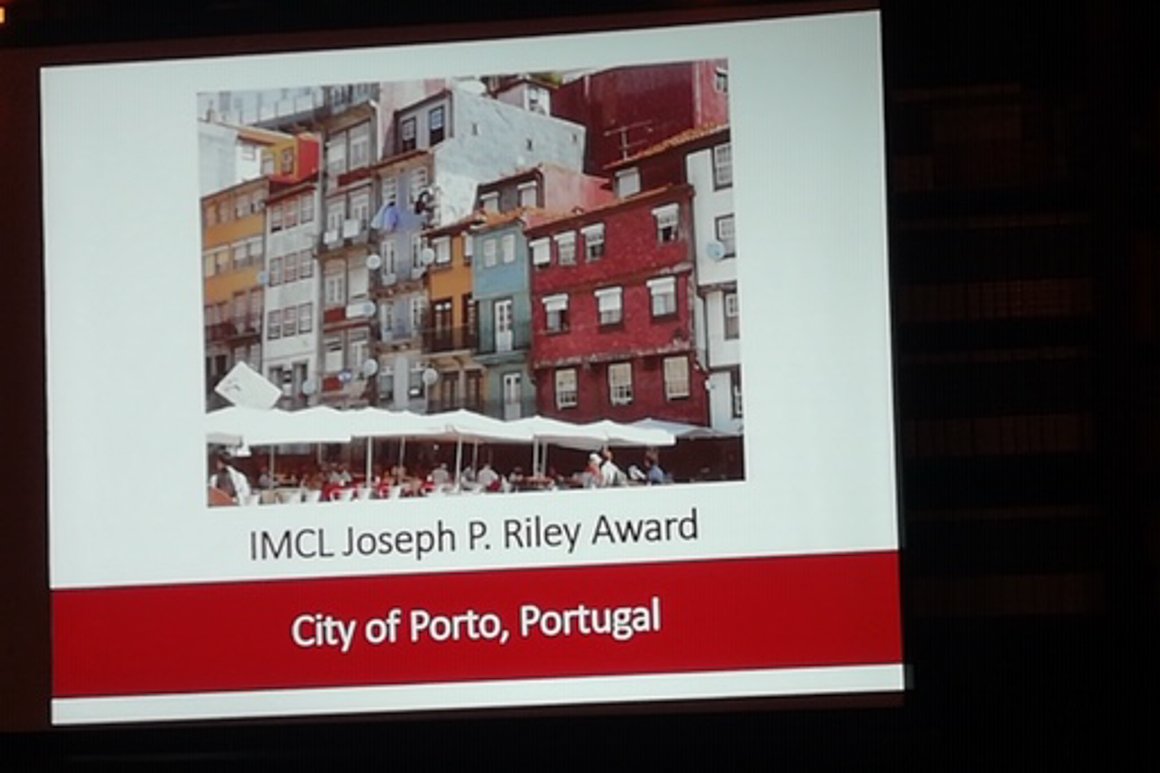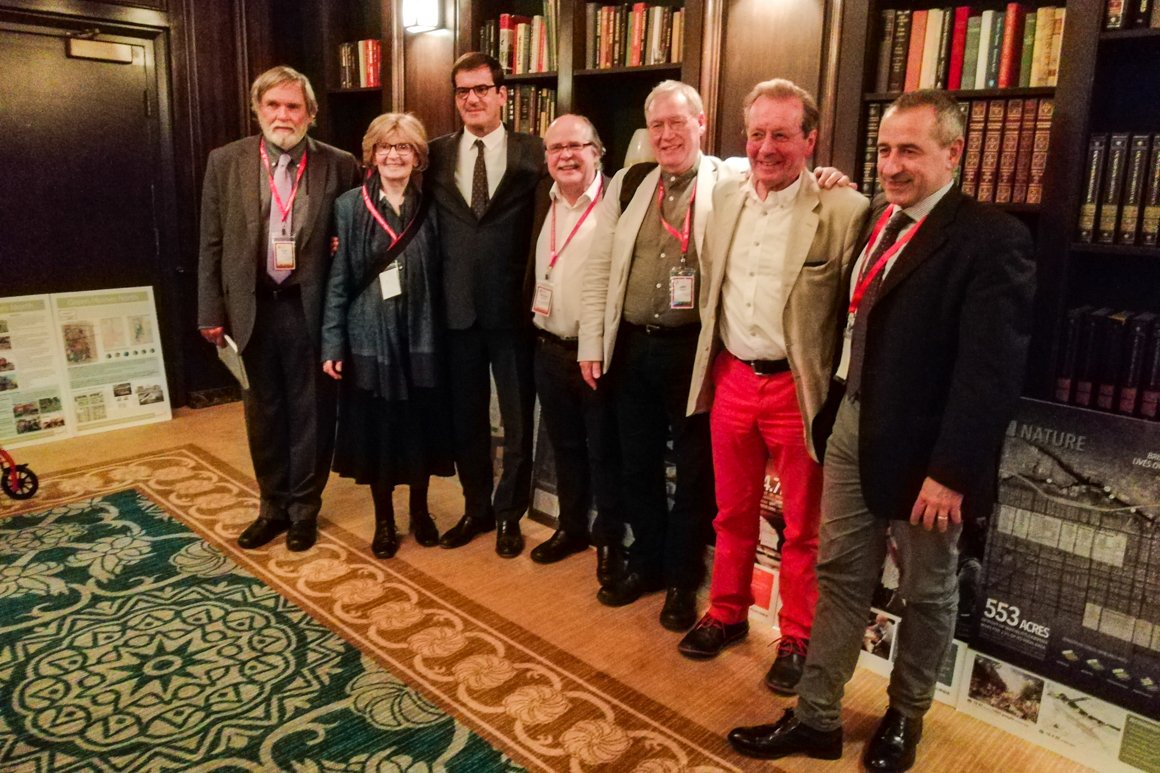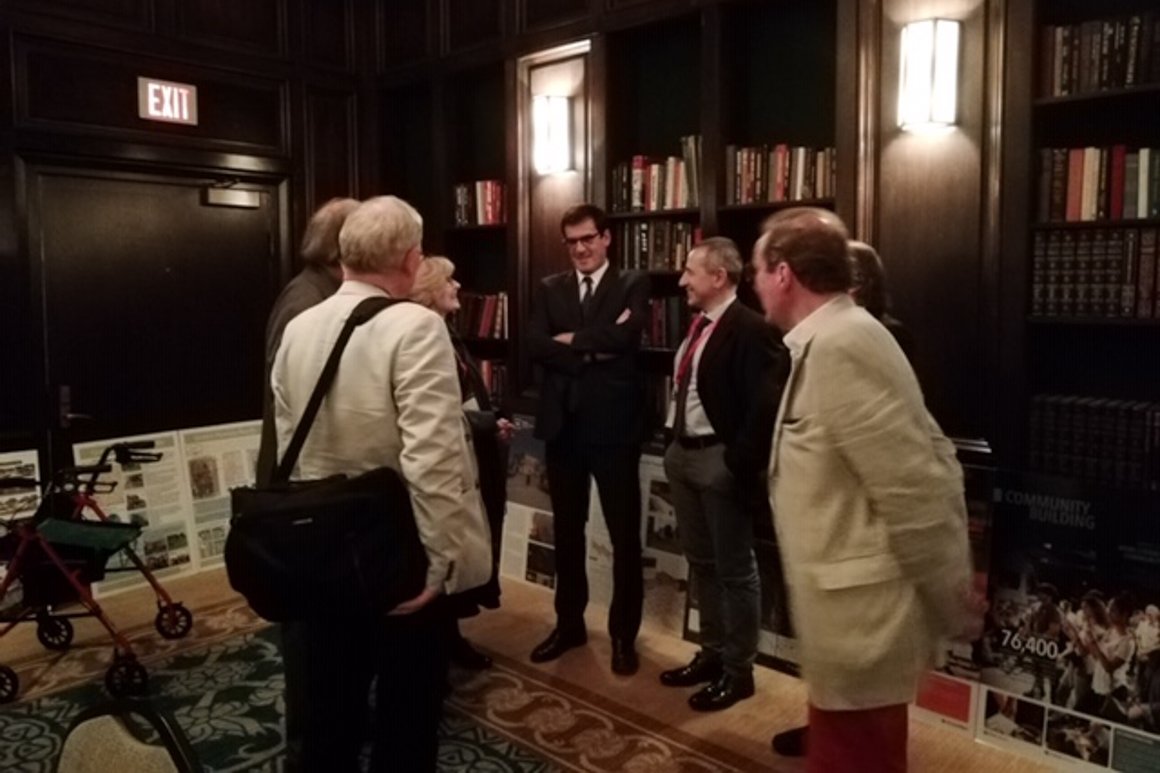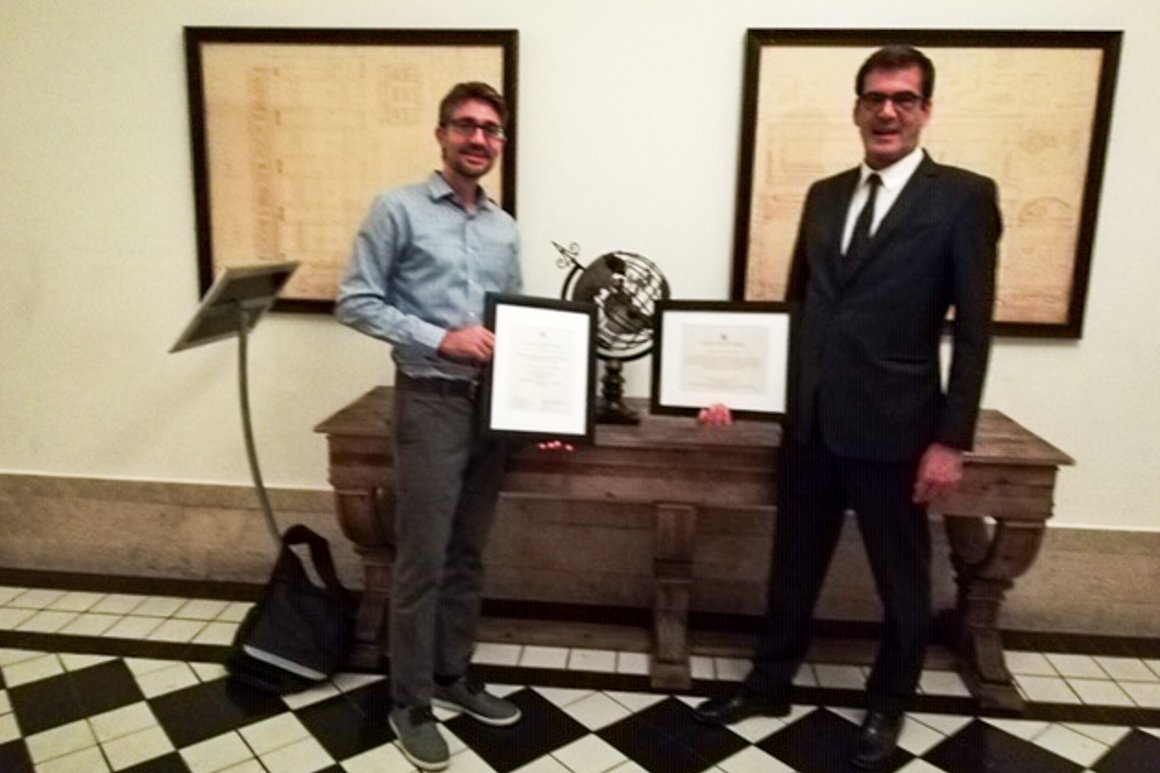 Mayor Rui Moreira explained Porto's investments in the future in Portland, USA
20-06-2019
It is a fact that Porto is more alive today than it was ten years ago. It is also a fact that the "public square", or the agora, as ancient Greece called their common and shared spaces, are full of people, either residents or visitors, be it day or night.
Mayor of Porto was the keynote speaker of this year's IMCL - The International Making Cities Livable Conferences in Portland, Oregon, USA and on 19 June, he spoke to an audience of around 200 people, from all the corners of the world, from America to Asia, from Europe to Africa. Mayor Moreira delivered a speech on Porto's urban environment and the rebuilding of communities without losing sight of the human scale urban fabric.
During his lecture, Rui Moreira explained how his team worked (and still works) to create "a beautiful linear park through poor neighbourhoods in order to boost health equity", and to "reinvent the former slaughterhouse as the center of neighbourhood social life, culture and innovation" or even what is being done to "reclaim Porto's historic buildings for social housing", as Suzanne H. Crowhurst Lennard from IMCL organisation put it.
Later that evening (Portland, OR, Time Zone), Mayor Rui Moreira was distinguished with the Joseph P. Riley Award for "Making Porto a Healthy City for All".
The IMCL Conferences have been held since 1985 with the main goal of addressing the issue of "making our cities more "livable"", by focusing on urban fabric and reviving public places where people could gather for a true community social life. These conferences bring together people of vision from all disciplines and present the best examples from all over the world.
Rui Moreira explained why Porto thrived in the past years, as well as what it means to value both the geographic location and the cultural community.