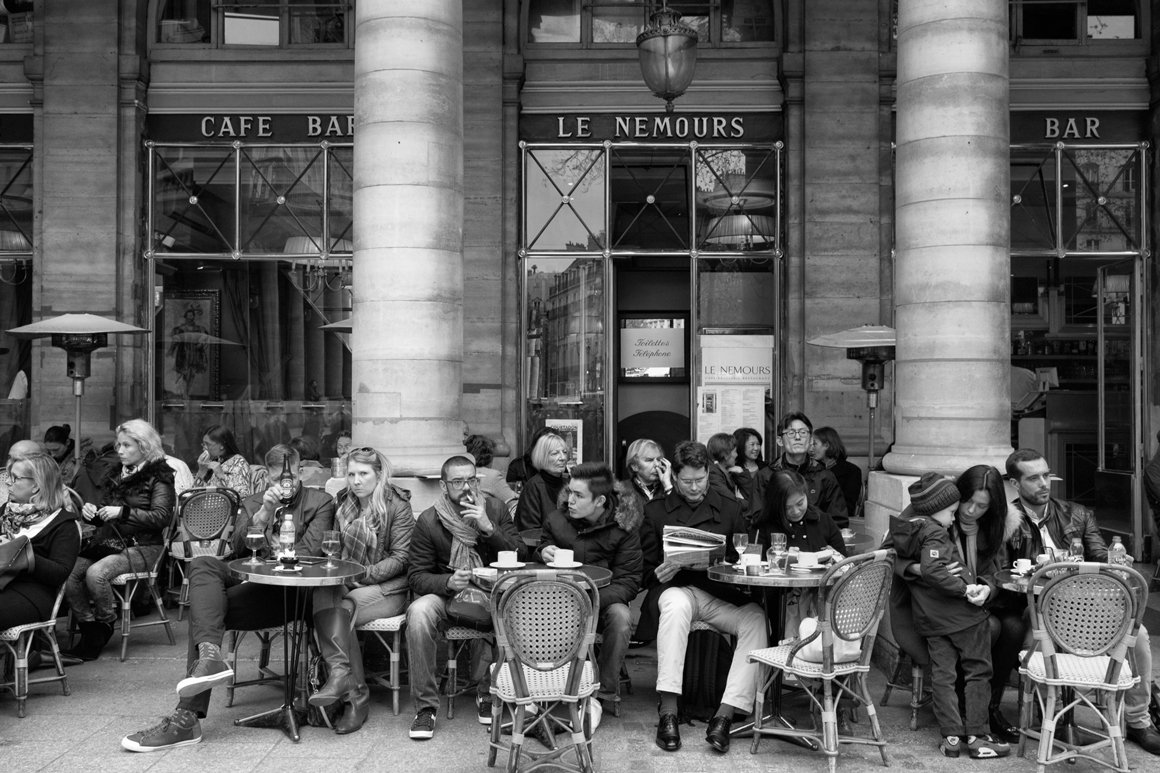 Louis Jay's photography on show at Leica Gallery Porto
28-02-2020
You have until today to visit the Louis Jay's photography exhibition at Leica Gallery Porto. Entrance is free.
Louis Jay's photography career spans more than 40 years. Jay was born in Philadelphia, and moved to London as a young man to study photography at Harrow College of Art. Later in his life, Louis returned to the U.S. to continue his training with photographer Lisette Model at Parsons School of Design in New York City.
This is the opportunity to explore his work, with the "Passing Fancies" exhibition that documents his travels ?journey through several countries. Circa 27 balck and white photos, taken in Paris, in the Amalfitanian coast, Sicily, in Rio de Janeiro or Miami, can be appreciated at Leica Gallery Porto, till 28th March. Entrance is free.
At present, Jay runs a commercial photography business in New York City and shoots portraits, besides working with advertising agencies.