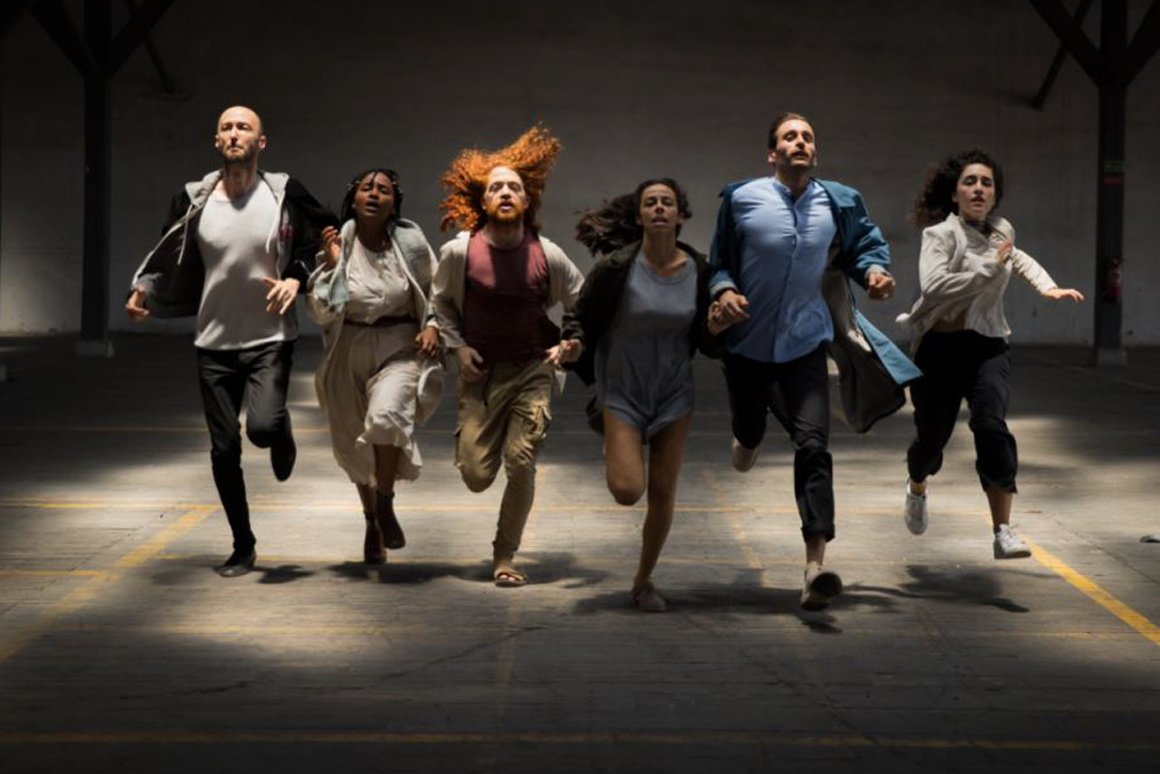 Limbo or the unconventional space by Sara Carinhas, at Rivoli
19-11-2019
"LIMBO" by Sara Carinhas, is presented at Rivoli, on 22 and 23 November, at 9pm and 7pm, respectively.
António Bollaño, Carolina Amaral, Filomena Cautela, Marco Nanetti, Nádia Yracema and Pierre Ensergueix will take to the stage at Rivoli, in an attempt to present answers on the state of the world: the inner struggle of each performer. The plot unveils in the non-conventional space, the "limbo" of things, where youth of different nationalities argue about violence, evil and fear.
"Limbo" offers a dichotomy of reality and fiction, dream and death, intertwining syndromes and traumas with songs, choreographies, tea and bombs. Curious already? So are we. See
here
for more information.