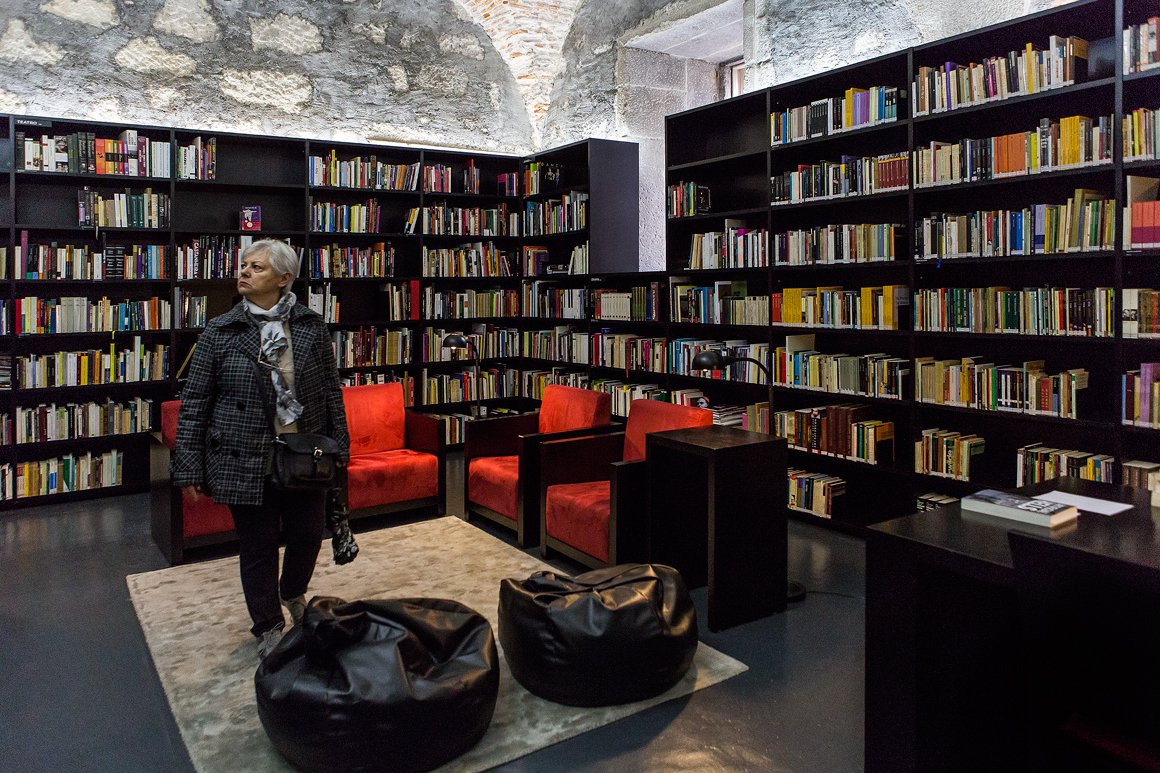 Les Précieuses Ridicules or the "celebrity virus" at São Bento da Vitória Monastery
19-11-2019
Three-hundred and fifty years later, Mark Ravenhill adapts Moliere's text to new audiences and new realities. "Totally Over You", translated into Portuguese by Jorge Louraço Figueira - "Acabar Contigo"- is set up in the framework of the EURODRAM project - and informal network that promotes the translation, circulation and dissemination of contemporary plays- and it can be heard and read today, on 19th November, at the São Bento da Vitória Monastery (MSBV), around 9pm.
The "Leituras no Mosteiro" ["Readings at the Monastery", free translation], started almost one decade ago with the classic "Les Précieuses ridicules" or "The Ridiculous Précieuses" (also "The Affected Ladies"), a one-act comedy of manners by Molière.
The satire in prose refers to the "précieuses" or the witty ladies who indulged in buoyant tête-à-têtes. The play premiered in Paris on 18 November 1659 at the Théâtre du Petit-Bourbon, and it was extremely successful, even managing to attract the patronage of Louis XIV to Molière and company. Les Précieuses ridicules still plays well today.
Taking its inspiration from Moliere's words, the "Totally Over You" play explores the brilliant and seductive celebrity "virus". Kitty, Rochelle, Hannah and Sinita, famished and eager to become famous, decide to start dating celebrities", according to a statement by the organisation to VIVA!, and it explains that "the play is created in the scope of ?Connections?, by the London National Theatre, a project that takes aim at fostering the creation of theatre plays for younger audiences".
Francesca Rayner, director of the Drama programme at the University of Minho is the guest speaker of the session.
This event is entrance free.
It should be highlighted that the cycle of texts of the "Readings at the Monastery" is included in the São João National Theatre Sep 2019-Feb 2020 Programme, promoted by the
EURODRAM Portuguese Committee
.