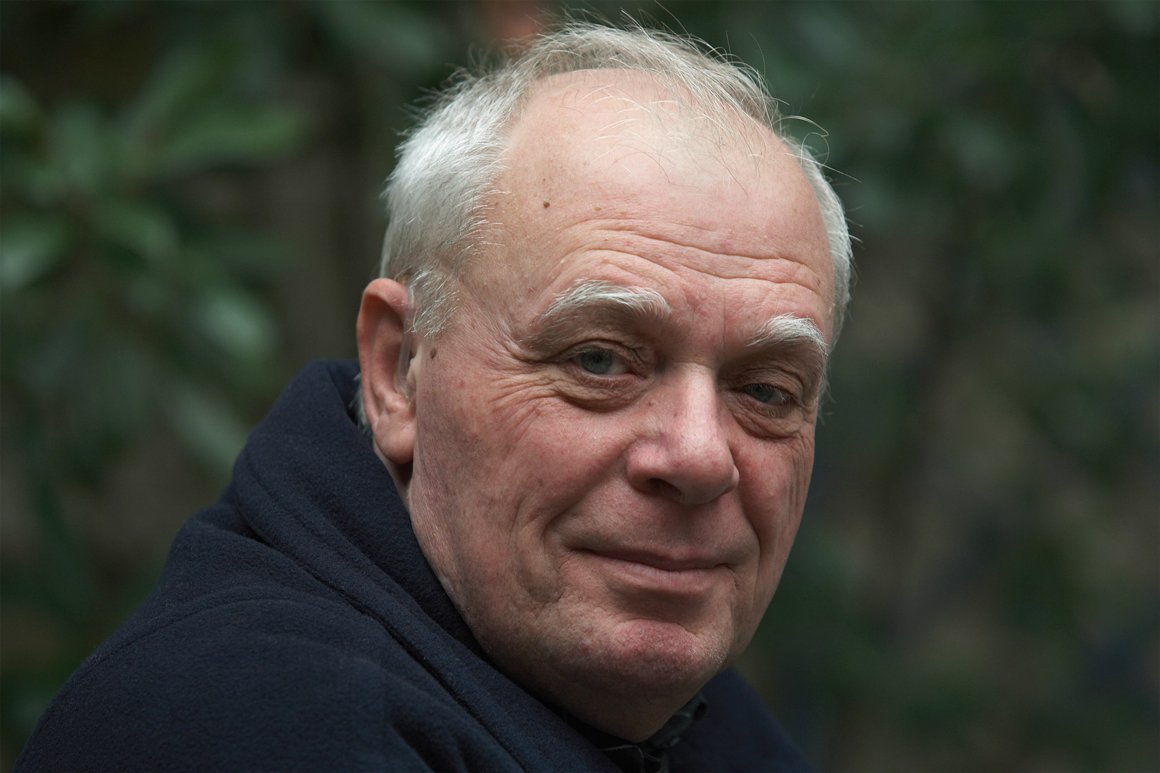 Lello Bookshop welcomes António Lobo Antunes under the Author of the Month event
15-02-2020
Portuguese novelist and medical doctor António Lobo Antunes is the Author of the Month at Lello Bookstore, on 15 February, at 9.30pm. Entrance is free, but limited to room capacity.
António Lobo Antunes, who has been named as a contender for the Nobel Prize in Literature, decided he wanted to be a writer at the age of seven, but when he was 16, his father sent him to the medical school of the University of Lisbon. He graduated as a medical doctor, later specializing in psychiatry. During this time he never stopped writing.
He served during the Portuguese Colonial Conflict and many of his books deal with the issue of death.
António Lobo Antunes is in Porto, today, at Lello Bookstore for a tertulia with poet and plastic surgeon João Luís Barreto Guimarães. The work and literary career of "one of the greatest names in Portuguese Literature" are some of the issues to be conversed.
Lobo Antunes' first book to be published was "Memória de Elefante", in 1979. Since then, he has published 29 novels and chronics, published every week in the Visão magazine.
The writer won the Camões Prize in 2007, the most prestigious prize in Portuguese literature.
After the tertulia at Lello Bookstore, there will be a signing session.