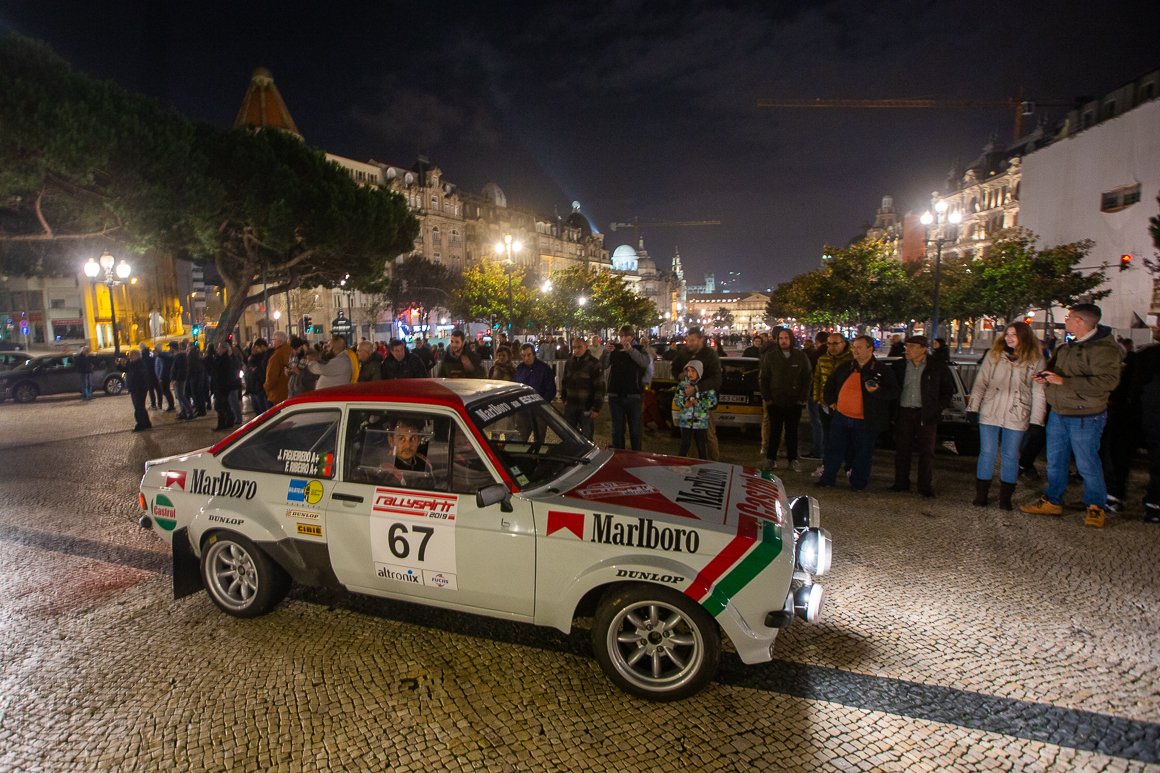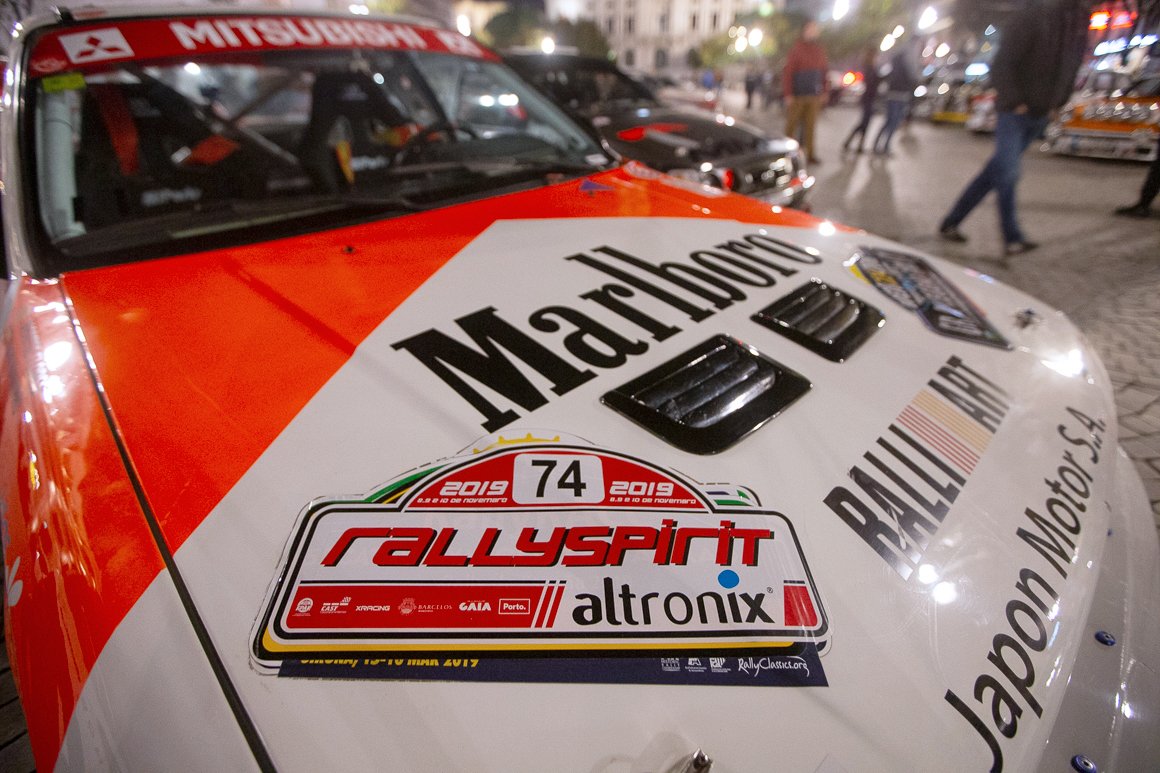 Legendary race cars on display at Aliados before the Rallyspirit
11-11-2019
Race cars that changed motorsport and the automotive industry debuted in the Invicta this past Friday, in the framewok of the Rallyspirit.
The highlight of the evening was the arrival of the 100 participant race cars to Aliados Avenue, where they were on display till the Saturday race.
This was a once in a life time opportunity for motorsport fans to see up close some of the mythical race cars in Rally history, namely the Audi Sport Quattro, which was driven by former World Champion Stig Blomqvist.