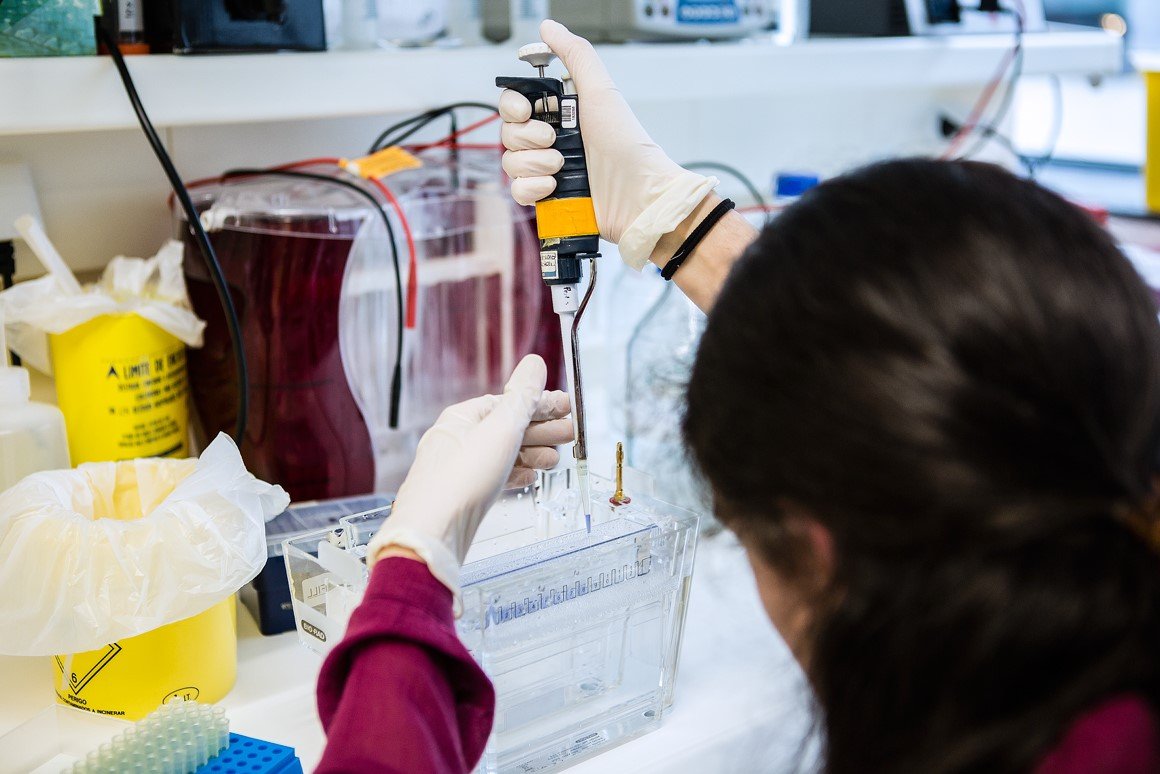 Laboratory from Porto detects antibodies able to neutralize the SARS-CoV-2
01-10-2020
FairJourney Biologics
, a Biotechnological company from Porto has just announced it has detected 15 antibodies with a potential to treat patients infected with the SARS-CoV-2 virus and to protect the most vulnerable segments of the population. 
This finding was jointly accomplished with its counterpart IONTAS, a laboratory headquartered in Cambridge, which was recently acquired by Porto, and a world leader in identifying and manufacturing antibodies.
The research was independently verified by the National Institute for Biological Standards and Control (NIBSC) of the United Kingdom, a reference institution in the Biomedicine sector and also highly regarded by the WHO.
"The research proves that it is able to block the infection in such lower doses as 20pM in pseudo-viral tests and 100pM in tests where the new coronavirus is found", marks FairJourney Biologics in a statement.
The leading group in the biopharmaceutical sector
does not undermine the importance of a vaccine in the fight against Covid-19; on the contrary, but it enhances that "passive immunization by monoclonal antibody can play a crucial role in this fight, as they can be used not only to treat symptomatic patients after acute exposure", but also because they play a prophylactic role in the protection of health professionals and vulnerable groups, including people who have an ill reaction to vaccines.
António Parada, IONTAS and FairJourney Biologics CEO stated that "we are proud of the work done to develop antibodies that neutralize SARS-CoV-2, with a high potential in such a short time. The next step is to identify partners with enough experience and capacity to implement this science in clinical trials, with the purpose of developing a treatment for Covid-19".
This project gathered partners from all over the world, under the direct collaboration of BioIndustry Association (BIA) Antibody Task Force, headquartered in the United Kingdom, thus enabling the fast identification and certification of the best antibodies in such short time, without compromising the rigour and a thorough assessment.