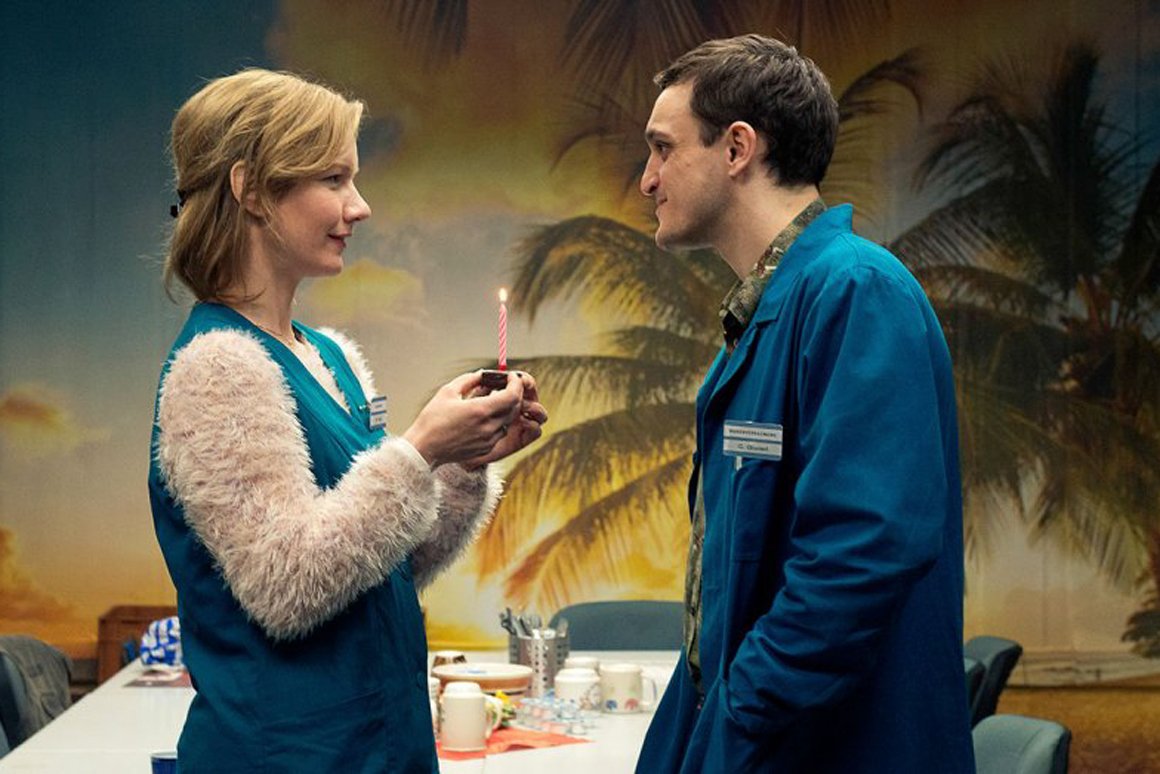 KINO, the German Film Festival kicks off today and runs till 25 May in Porto
21-05-2019
KINO - the German Film Festival will take to Casa das Artes, from 21 and 25 May, and features a comprehensive programme that includes the latest films in German language.
The festival kicks off with the feature film "In Den Gängen" by Thomas Stuber.
This is the festival's first independent edition, co-organised by the Goethe Institut and the Cineclube do Porto.
This event will provide participants with an opportunity to view fiction film and documentaries that reflect the different trends and framework of film industry in Germany, Austria, Switzerland and Luxembourg.
KINO seeks to showcase new talent and support the work of culturally diverse and emerging German filmmakers, in collaboration with the embassies of participating countries.
The programming concludes with "Ich War Zuhause, Aber", by Angela Schanelec, awarded with the Golden Bear for Best Director in this year's Berlin International Film Festival.
All films are shown in German with English and Portuguese subtitles.
See
here
for full information on the programme.