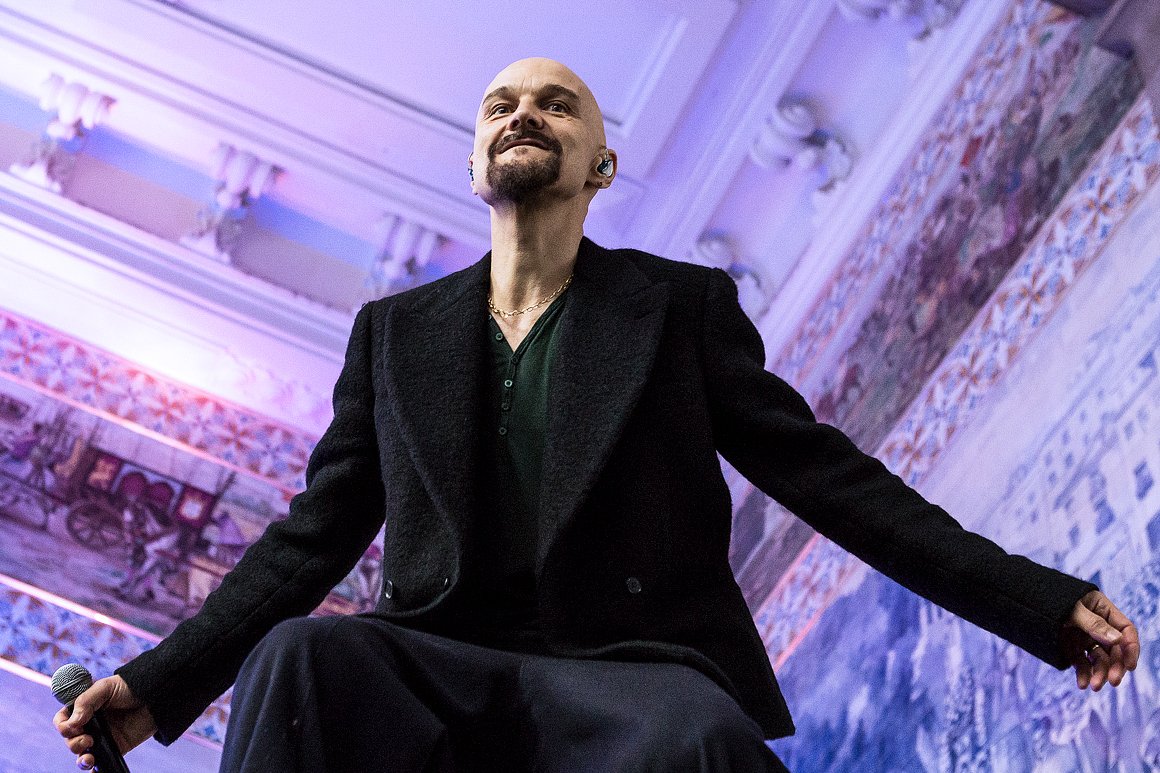 James concert at Pasteleira in Porto on 13 September
12-09-2019
British rock band from Manchester, James perform in the city of Porto on 13 September 2019, for an exceptional concert that celebrates the end of summer, at the natural amphitheatre in the Parque da Pasteleira, in the scope of the World Tour "Living in Extraordinary Times", which names the band's 15th studio album.
The album "Living in Extraordinary Times" follows the album "Girl at the End of the World", which was released in 2016.
The enduring multi-platinum band made up of Tim Booth, Jim Glennie, Larry Gott and Mark Hunter, Saul Davies, David Baynton- Power e Andy Diagram will perform hits spanning 30 years of a global career, including Sit Down, She's A Star, Laid, and Getting Away with It.
Tickets are already available at Ticketline, FNAC and the usual venues.