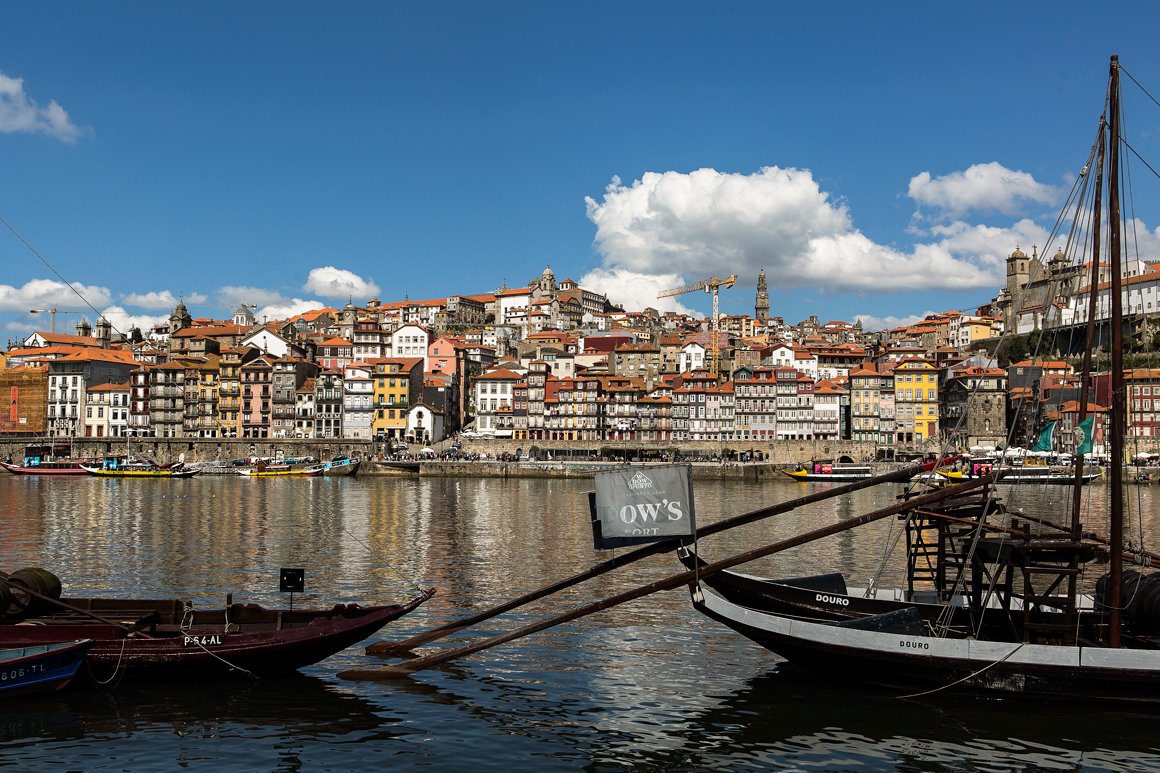 It happened again! This time is Forbes magazine that boasts Porto!
18-10-2019
Porto is a top destination and it has "great food, wine, the sights, perfect weather and reasonable costs!", according to Forbes Magazine that recommends the city of Porto as a must-go destination for 2020.
Christopher Elliott, Forbes contributor for the Travel category, pinpoints the best places to visit in 2020 and Porto and the Douro region stand out as choice number 7.
Basically answering three questions - why, who should go and don't miss - Elliott explains the reasons why the Invicta is listed over and again in the top world must go or must see destination.
Some of the reasons is that Porto is "great for couples" or that "hand-painted tile work called azulejos" are an iconic feature of the city that must be appreciated.
Out of 20 must-see places, Porto and the Douro region rank 7 in the choices for best places to meet your aspirations and even find a surprise or two.
Check the entire article
here
.