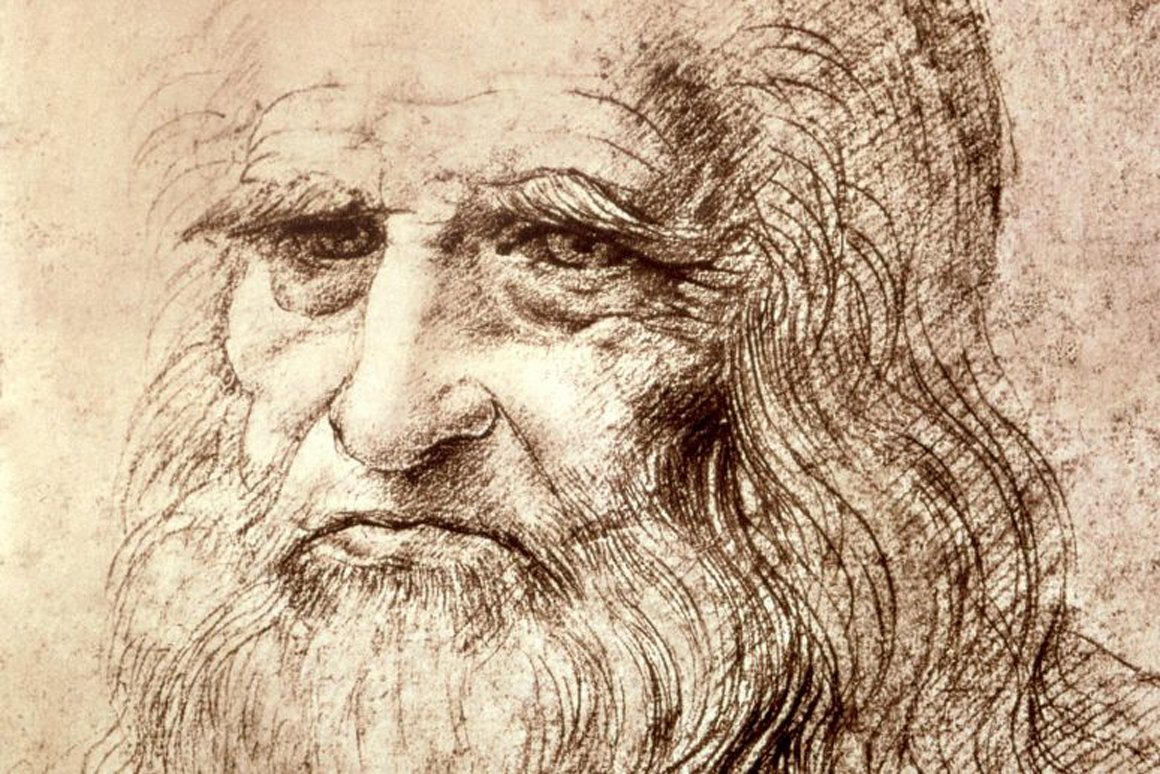 How the genious mind of Leonardo da Vinci worked? Go see at FBAUP, in Porto
22-10-2019
SONHOS E RACIOCÍNIOS - 500 years past the death of Leonardo da Vinci
Drawing exhibition of works from the sixteenth to the twenty-first century, at the Exhibition Hall of the Faculty of Fine Arts of the University of Porto (FBAUP). The exhibition "DREAMS and RATIONALE - 500 years past the death of Leonardo da Vinci" kicked off on 17th October and will be on display till 14th December 2019. On 26th October, there will be a guided tour by the exhibition curator, Paulo Luís Almeida, at 3pm.
The FBAUP joins the celebrations carried out throughout 2019, with the goal of celebrating 500 years past the death of the most complete mind in all fields of knowledge of the Human race of all times, Leonardo da Vinci.
The exhibition "Sonhos e Raciocínios", gathers da Vinci's drawings from the museum collection, as well as from invited guests, collating old and contemporary drawings and setting the debate on the way drawings are seen nowadays, change and tradition, the version and the variation, the drawing and written gesture, the basic and the surplus, the day-to day act and the intimate look.
The Faculty of Fine Arts of the University of Porto (FBAUP) lent its "Young woman washing the feet of a toddler" Leonardo Da Vinci drawing to the Louvre Museum, in Paris, to the fall exhibition marking 500 years of Da Vinci's death.
The first acknowledgement of this drawing as a Da Vinci drawing was suggested in 1965 by British art historian and curator Philip Pouncey, which was later confirmed in 1977, when the original drawing was examined in Porto, according to the description of the drawing's provenance in the thematic repository of the University of Porto.
Later on, art historian and Da Vinci's analyst expert, Carlo Pedretti suggested that "the drawing from Porto and the correlated British Museum drawings dated c. 1483, shortly after Leonardo's moving to Milan".
The drawing "Young woman washing the feet of a toddler" by Leonardo Da Vinci is part of the exhibition that inaugurate in the fall of 2019 in the world's most visited museum. It had been on show at FBAUP at the FBAUP Exhibition Pavilion, on 2 May, between 11am and 8pm.
Alberto Carneiro (1937-2017) · Álvaro Lapa (1939-2006) · Ângelo de Sousa (1938-2011) · António Soares dos Reis (1847-1889) · Arlindo Silva (1974) · Bárbara Fonte (1981) · Carlo Maratti (1625-1713) · Carlos Nogueira (1947) · Cesare Nebbia (1536-1614) · Conceição Abreu (1961) · Fernando José Pereira (1961) · Francisco Laranjo (1955) · Francisco Tropa (1968) · Giovanni Battista Paggi (1554-1627) · Henrique Pousão (1859-1884) · João Jacinto (1966) · Jorge Pinheiro (1931) · Jorge Queiroz (1966) · Mário Américo (1944) · Mário Bismarck (1959) · Mattia Denise (1967) · Monika Weiss (1964) · Morgan O'Hara (1941) · Pedro H. A. Paixão (1971) · Polidoro da Caravaggio (1492-1543) · Richard Zimler (1956)
Curator:
Paulo Luís Almeida, Drawing Department at FBAUP
See
here
for more information.