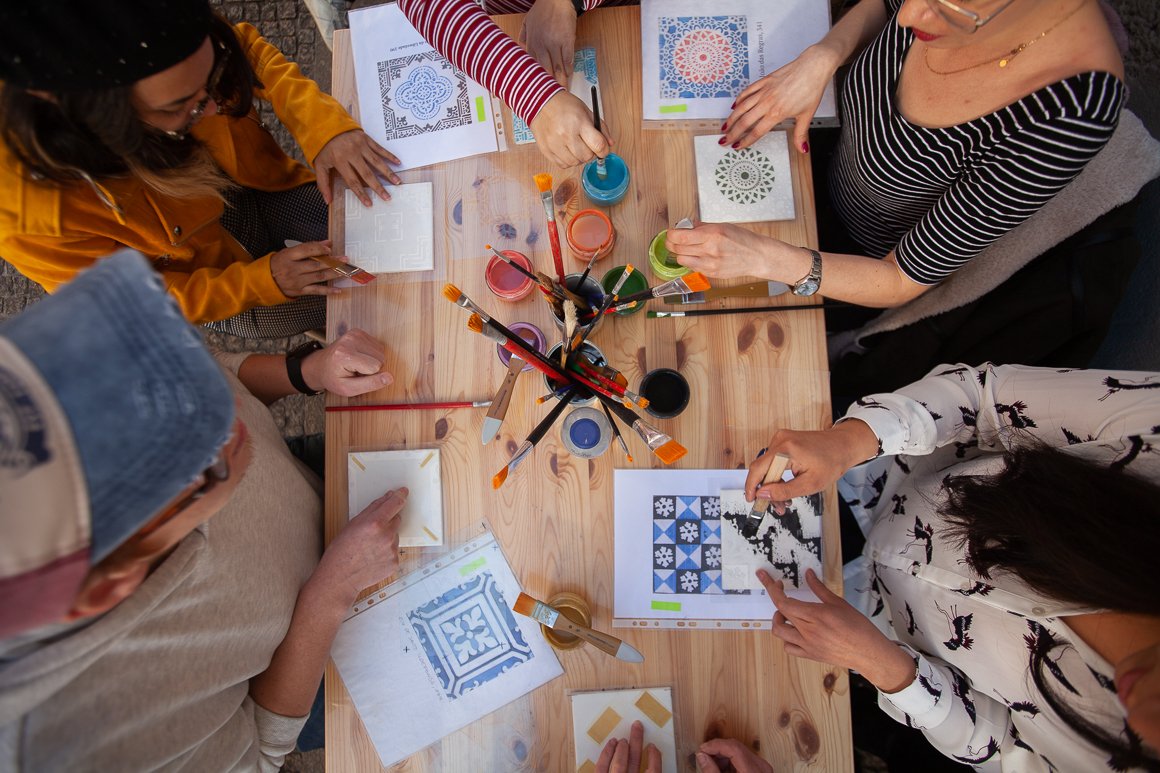 How about you enjoy Saturday with the family at Bolhão Market?
11-10-2019
In the pulsating heart of Porto, Bolhão Temporay Market offers the best goods and products, but more especially, surprises and more surprises.
Whatever epithets you might be used to when referring to the mostly artistic season of the year, know that the stands at Bolhão Temporary Market are bursting in colours and fresh product.
The market's agenda are also in full swing with the family workshop scheduled to 12th October, within the "Sábados em Família" ["Family Saturdays", free translation].
Tomorrow, the market has organised the "Eu Fruta, tu Frottage" workshop, which will teach the technique of creating a design by rubbing (as with a pencil) over an object placed underneath the paper.
The event is jointly organised with the Talkie Walkie and it starts at 3pm.
Entrance is free and no prior registration is required.