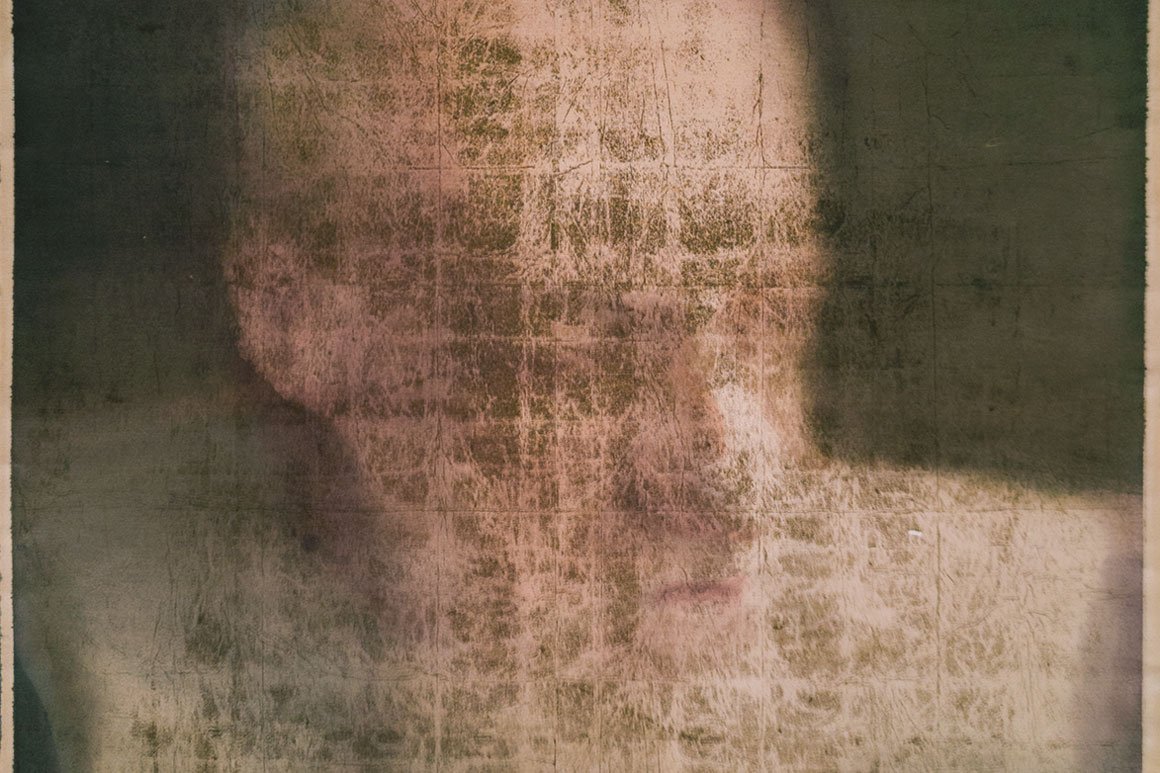 Honorable Mention of the KoMASK Award Masters Printmaking 2019 goes to FBAUP, in Porto
22-01-2020
David Lopes, a former student of the Faculty of Fine Arts in UP - University of Porto received an Honorable mention for the KoMASK European Masters Printmaking Award 2019.
The KoMASK European Masters Printmaking Award is granted every year to the best graphic artists in engraving. Former FBAUP alumnus won this recognition with his work "Galileo", which was on show at the Royal Academy of Fine Arts, Antwerp, Belgium, from 15 to 22 November. Besides David Lopes, Marta Rebelo, from FBAUP, also participated in the exhibition.
The exhibition also included works by 32 students/artists, from 16 faculties of Porto (Portugal), Helsinki (Finland), Krakow (Poland), London (United Kingdom), Rome (Italy), Oslo (Norway), Paris (France), Sofia (Bulgaria), among others.
"I am very grateful, not only by the award in itself, but also because this is the first time that an engraving artwork by FBAUP takes part in the KoMask, a competition where the best in Europe, at university level, are acknowledged", David stated to U. Porto News.
The former FBAUP students also stated that "in Porto we have the privilege to educate people whose work is absolutely brilliant, but there are economic constraints regarding sustainability. This is something I think is important to debate".
The awardee has always had a special taste in creating images "that are difficult to read". "My goal is to show images as tangible surfaces while expressing tension with the illusion of representation", David states.
His interest in the domain of engraving has led David to Berlin, in the beginning of 2019 to complete a vocational internship at
Kunstquartier Bethanien
- a special hub for art in Berlin.
David Lopes exhibits his works regularly since 2015.