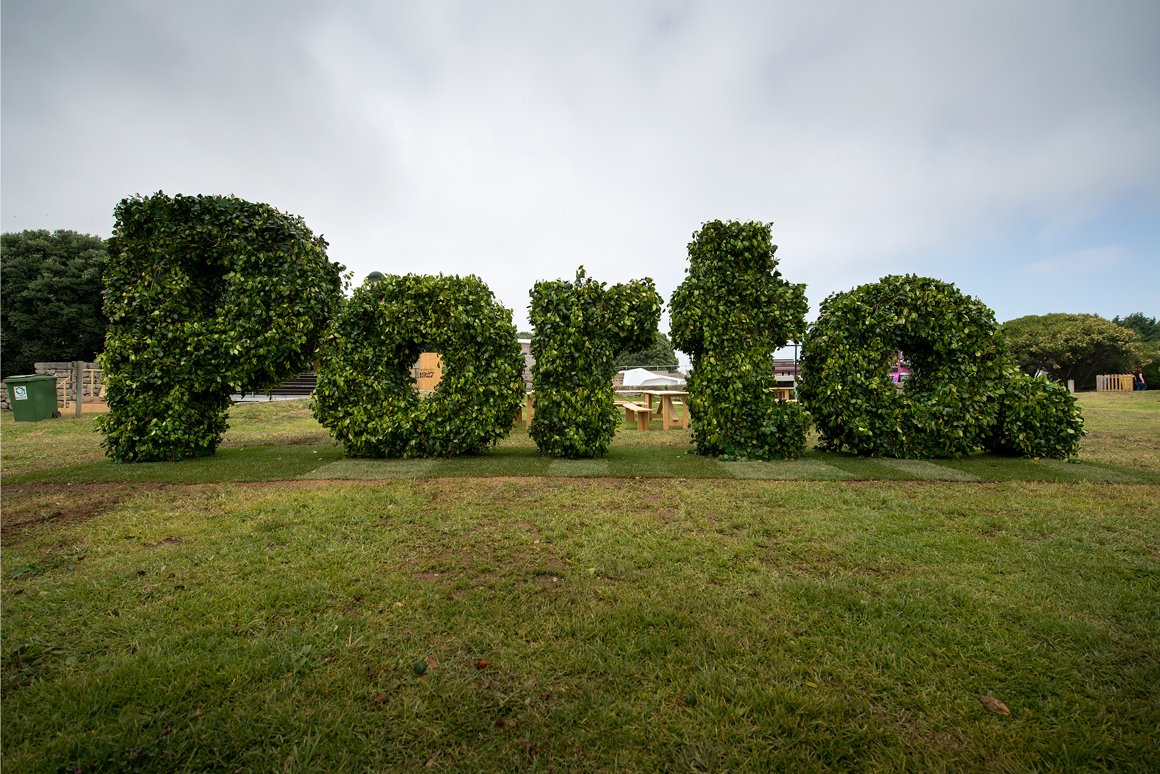 High summer mood at Porto City Park
15-08-2019
It is a lovely weather and the combination of the green and blue that nature and ocean bring to life at Porto City Park make it the perfect escape for an afternoon that might well be your high summer mood for this 15 of August at the Invicta.
Let time flow and open all your senses to the bird singing, children playing and the smooth hustle that one can find at the 83 hectares at Porto City Park, the largest city park in Portugal, designed by landscape architect Sidónio Pardal.
This a privileged natural land in the Invicta and the ideal place for a happy getaway with family and friends. The Park's privileged location by the sea is a balm to the hustle and bustle that sometimes hits town, as holiday time approaches.
On that note, we add that the City Park, the Jardim do Passeio Alegre and the Porto Botanical Garden in Porto now bear the international mark of quality as they have been distinguished with the "Green Flag" award, granted by the NGO Keep Britain Tidy.
Portugal has joined the "Green Flag" scheme in 2019 as "the Northern city of Porto demonstrated their commitment to maintaining high quality public spaces with 3x straight wins including Jardim Botânico do Porto, Jardim do Passeio Alegre and the 83 hectare Parque da Cidade - the largest urban park in the country", reads the official website of Keep Britain Tidy.
There is plenty to do at a park and this one provides a magnificent ocean view; also, the park offers loads of green as green symbolises life, renewal, nature, and energy.
Ride a bike in the park, go roller skating or ride a scooter. Why not go for a stroll, as the Park is home to numerous different bird species, namely herons, seagulls and swans, chickens and ducklings, or even frogs, toads and varied fish fauna.
The City park hosts a very rich and diverse flora with 74 tree species, 42 brushy species, 15 species of fruit trees and 10 aquatic species, in a total of tens of thousands specimens.
Enjoy the warm weather! Visit Porto City Park!
Timetable: Everyday: Oct-Mar 8am-10pm & Apr-Sept 8am-Midnight