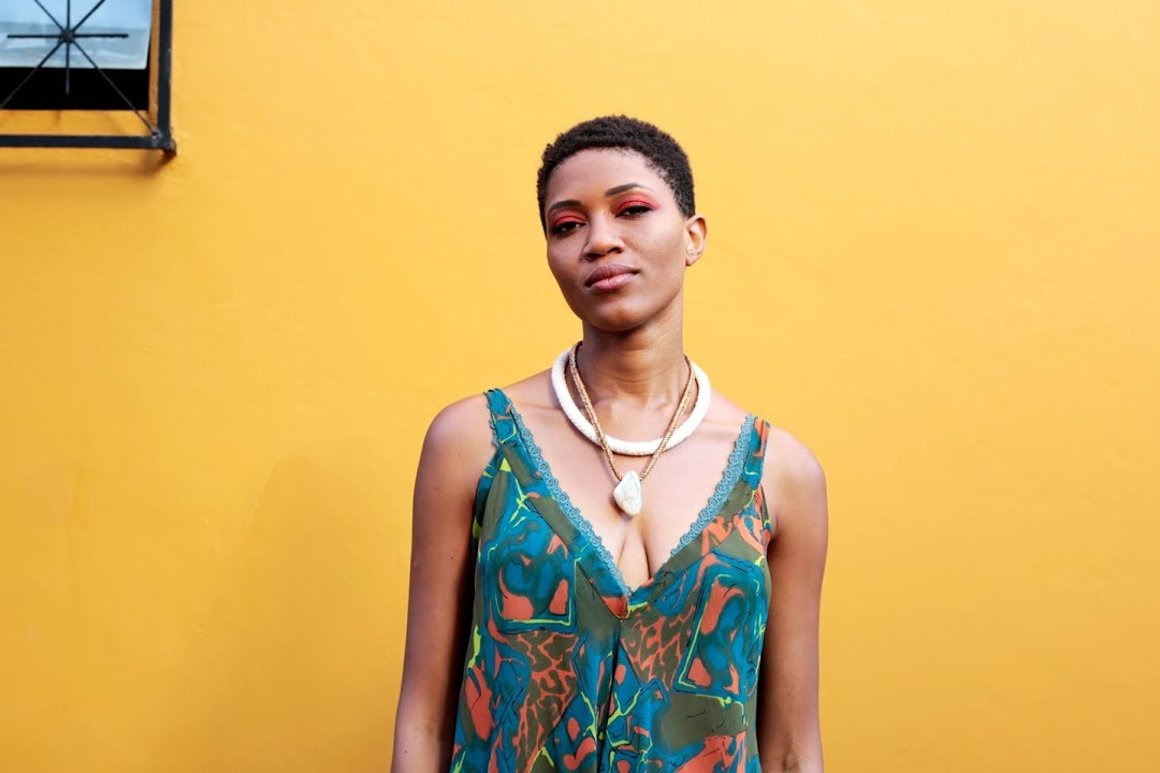 Here's our pick for a full weekend in Porto! Don't forget your good mood at home!
12-07-2019
What to do this weekend? Here is our pick for a full weekend in Porto.
Luedji Luna
Luedji Luna awaits you at the Esplanada of Casa da Música, in Porto, on 13 July. Entrance is free. The promise is a full evening of joy and good times to savour the beautiful city of Porto by night. 
Luna is a singer, songwriter and the daughter of black political activists, a promising voice from Salvador da Bahia, in Brazil, who brings hope, especially to black women.
Luedji Luna voices the worries and personal experiences, but conveys these messages with such loose harmony and mighty echoes of good samba, afoxé and a flair of Cuban jazz Cubano.
The performance is intense and intimate, with the presentation of the album "Um Corpo no Mundo" (2017), where the artists shares her personal experiences.
Porto de Samba take to the Esplanada of casa da Música on 14 July. Entrance is free and it offers good samba with the spirit of Rio de Janeiro. The Samba do B will enliven hearts and uplift souls to the wonderful rhythm of samba and the "Roda de Feijoada de Berlim" inviting Rodrigo da Matta.
Michêl and Catarina will let visitors in the basic moves of samba of Gafieira and the celebration concludes with DJ Farofa.