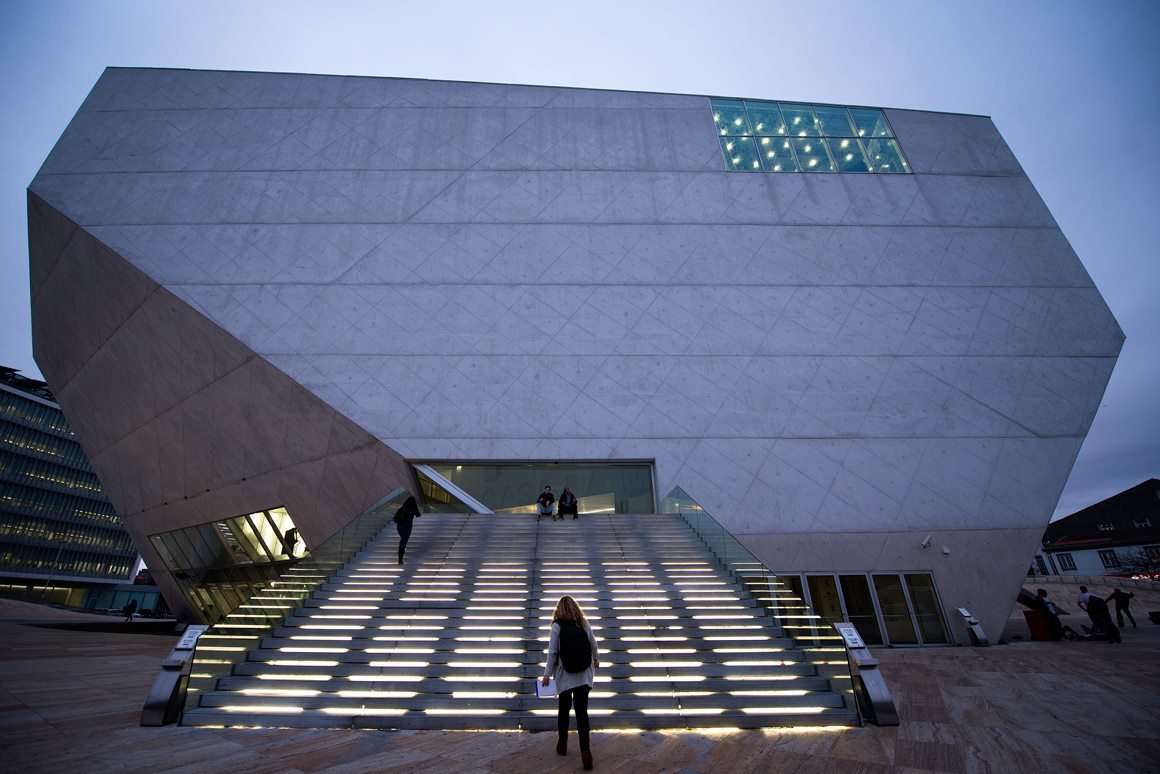 Say hello to summer in Porto with free performances at Casa da Música
21-06-2019
Today is the longest day of the year. It marks the beginning of summer in the Northern Hemisphere and it offers, as of today, 21 June and until September ends, free access performances at the Esplanade of Casa da Música.
The summer Solstice, as it is also known, brings sunshine and fun, so enjoy it; we suggest dropping by the opening of the Super Bock Unlock stage, which will run over the summer with outdoor free concerts of eclectic bands and musicians.
The party kicks off before nightfall today, 21 June, featuring DJ Analógico, a Vinyl presentation set out from the Plymouth Fury Hardtop 1960 car, parked outside the Café at Casa da Música. Norberto Fernandes aka Dj Analógico will take you on a ride to the New World with the biggest hits of America.
Then, the main performers for the evening are the Collective Samba Que Elas Querem and guests Martinália, Luca Argel, Angelo B and Cícero.
The coming days, always at 10pm and access free, the Esplanade at Casa da Música features Hilda Lizarazu, on Saturday, 22 June, Rodrigo Affreixo DJ Set, on the eve of St. John's day , the 23 June, LRK Trio, on Thursday, 27 June, Bom Marido, on Friday, 28 June and Tyaro, on Saturday, 29 June.
 There will be indoor activities as well, at Casa da Música, with the Suggia Award revealing the next big talents for the Cello; this musical cycle includes a recital by renowned cellist Marc Coppey.
This summer at Casa da Música will also bring the Sonópolis project, the Orquestra Energia Fundação EDP or even the Jazz Cycle with Tony Allen and Jeff Mills. Stay tuned!