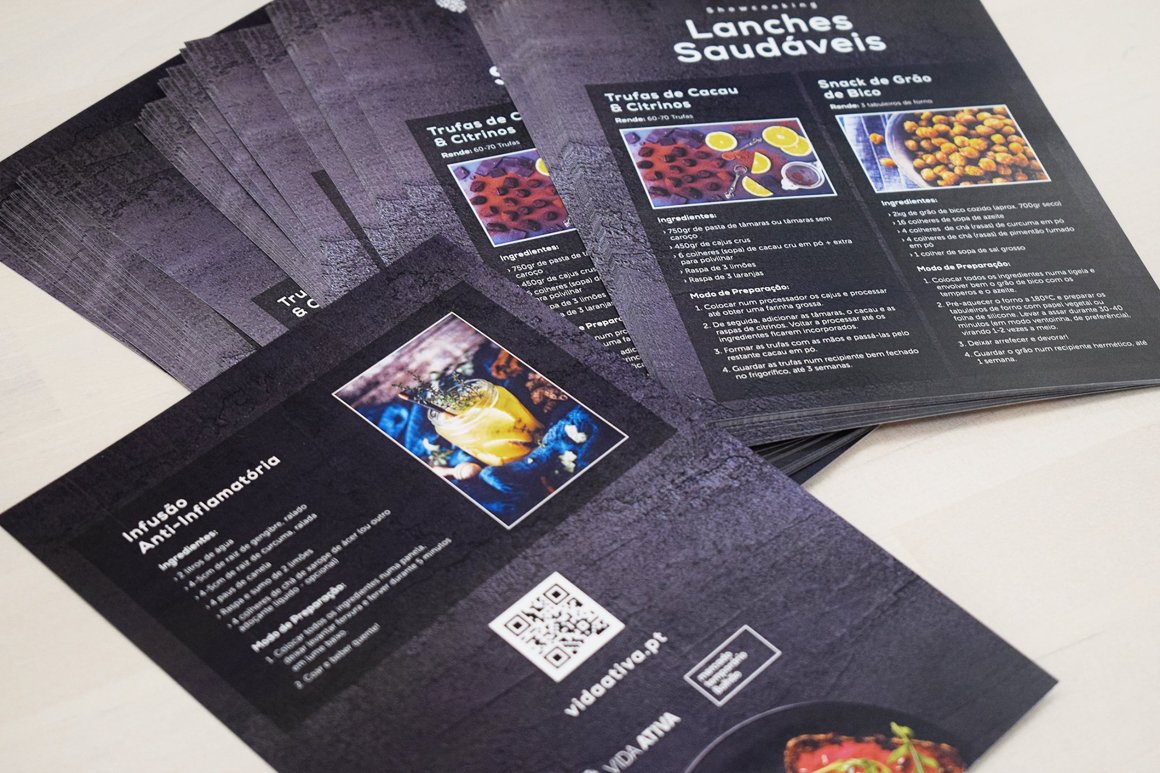 Head to Bolhão Temporary Market for a gluten free showcooking
22-11-2019
A special showcooking will let you in gluten free recipes at Bolhão Temporary Market, starting at 11am, on 23rd November. As usual, entrance is free.
This event is held in the scope of "Sábados à Conversa" [Saturday Talks", free translation], with chef Ana Rita Nunes, of the Anita Healthy Blog, that will make your mouth water, as you'll never have to sacrifice flavour to try these yummy recipes. 
We are not going into too much detail, as you really do need to experience it for yourself and we wouldn't want to spoil it for you!
This showcooking is jointly organised with Vida Ativa. From 11am on, entrance free