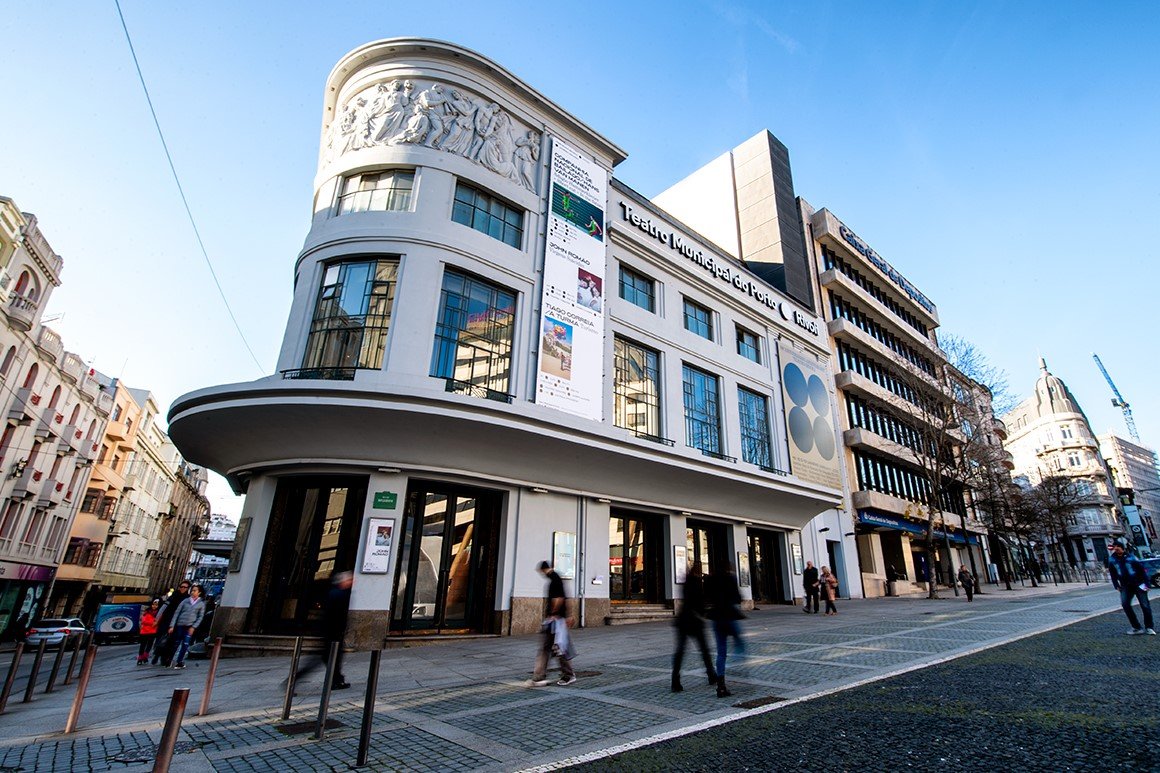 Happy Birthday Rivoli! Already 88 years old and counting!
17-01-2020
Year after year, Rivoli's anniversary is commemorated in Porto. For two full days, Porto Municipal Theatre unveils a little of what is done throughout the year.
Everyone is invited for the Birthday Party and Rivoli's gifts to all are free access shows, installations and concerts.
This year, the celebration features the performance "ASH", a coreographic and visual ode by Aurélien Bory & Shantala Shivalingappa; also, the Theatre Company "Visões Úteis" presents its newest creation.
The lineup also includes the "Narrow" show, by the Belgian Company Laika, while short performances take over certain venues at Rivoli, simultaneously with Daniel Seabra's "Crisálida", Phonopticon performance by Sonoscopie and the Young Associated Artist (Jovens Artistas Associados), featuring Guilherme de Sousa & Pedro Azevedo and Ana Isabel Castro, just to mention a few.
Also, on 18th January, the cultural agenda for the March-July Season will be revealed.
Rivoli's anniversary is the way to commence the New Year, filled with renovated energy! Everyone is invited to be a part of the party!
Entrance is free, and tickets for Saturday and Sunday can be collected at the Ticket Box of Rivoli, as of 18th January, starting at 11am (up to the limit of two tickets per person and subject to room capacity).