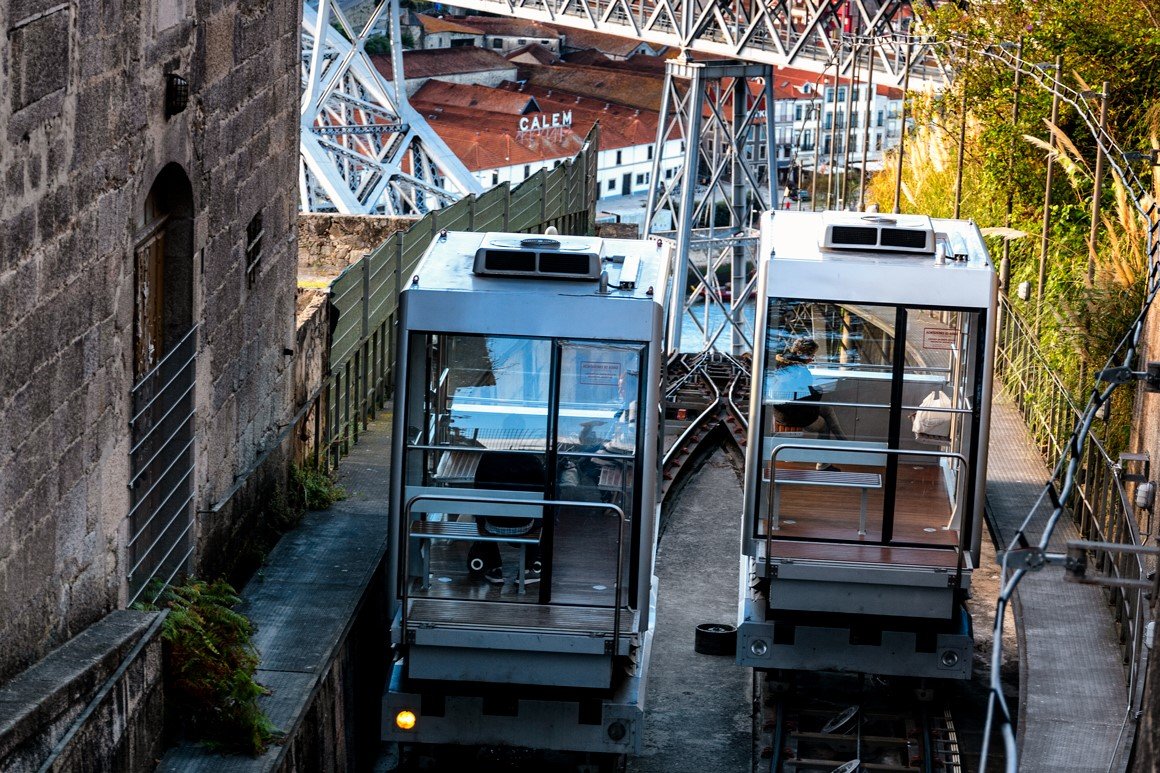 Guindais Funicular railway temporarily closes starting 8th April
07-04-2020
The Guindais Funicular will temporarily close, starting tomorrow, 8th April. During this period, regular passenger transport, with transport passes, will be ensured by taxi services, but to these passengers only. 
The Municipality of Porto assessed the daily need of this transportation in view of the Covid-19 pandemic and concluded that only 25 people use the Funicular; also, that the users are regular passengers in home care activities or even to go to work.
All passengers were informed of the temporary closure, as well as the taxi service provided, which is activated with a phone call.
The Guindais Funicular railway is the property of the Municipality of Porto. Although it was in operation via the municipal company Metro do Porto, as of June 2019, its operation is ensured by Liftech, the operator that won the public tender worth 2.17 million euros.