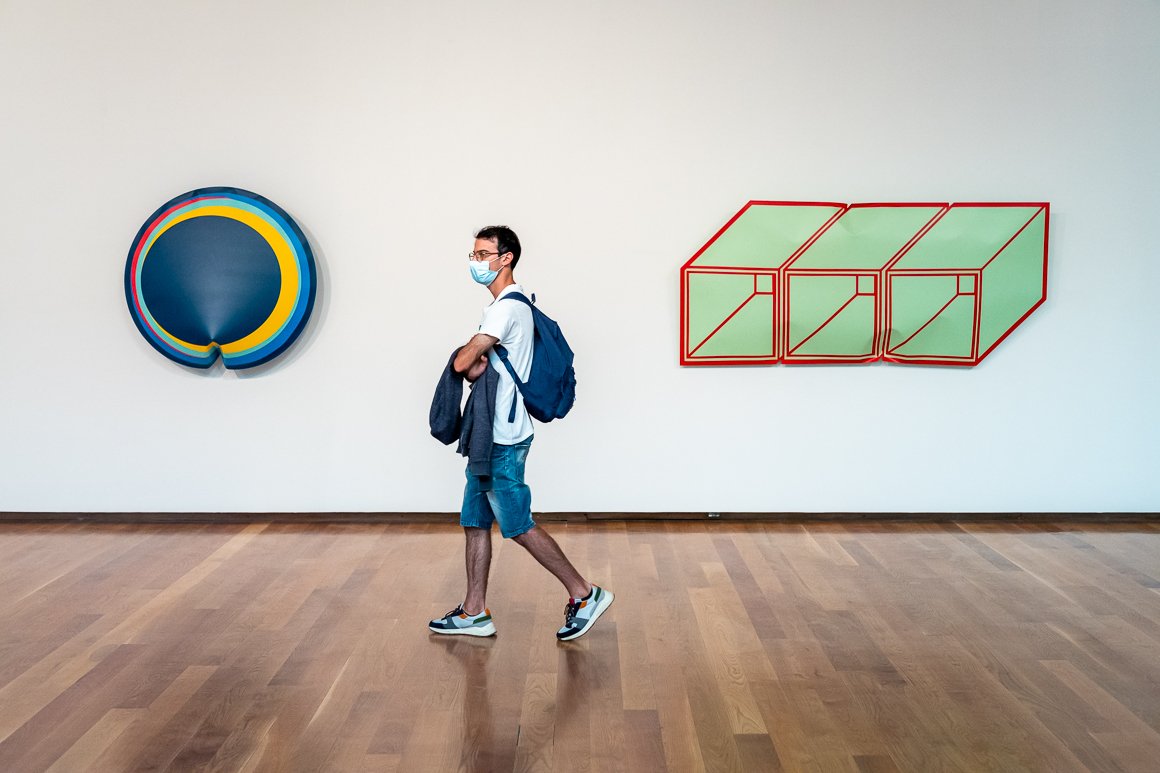 Go see art at Porto Municipal Gallery and enjoy a visual feast this weekend
18-09-2020
They say the best things in life are free and a visit to these exhibits at Porto Municipal Gallery fits the bill. 
At the Municipal Gallery's ground floor, the display on the artwork by six artists, which were the finalists of the Paulo Cunha e Silva Award second edition: Basir Mahmood, Firenze Lai, Lebohang Kganye, Shaikha Al Mazrou, Song Ta and Steffani Jemison, who were shortlisted by a jury made up of Isabel Lewis, John Akomfrah, Margarida Mendes and Shumon Basar, out of 48 artists identified by sixteen curators.
This award was established by Porto City Hall, in 2015, to honour former councillor for Culture, Paulo Cunha e Silva. The winner is to be announced during the exhibition.
The "Waves and Whirlpools" exhibit is presented at the gallery's mezzanine. This exhibit, by Luís Lázaro Matos and curated by Martha Kirszenbaum (curator of the Pavilion of France, at the 58th Biennial of Venice, in 2019), presents several paintings by the artist, inspired by his latest work (same name as the exhibition), which is inspired in the mythology of the sea: incredible marine creatures, an astronaut dog named Laika, a musician that has turned into a turtle and several mysterious aliens.
Access to both exhibitions is free; however, to ensure both public and staff safety, the maximum number of visitors to the Municipal Gallery is limited to 20 people visiting the ground floor simultaneously, and 10 people at the mezzanine.
Amid the ongoing pandemic and in line with the Health Authorities, there are rules to follow when visiting the Gallery; as such, visitors must comply with the use of facemasks, hand sanitation and two metres social distancing rules.
The exhibits will be on display until 15th November.