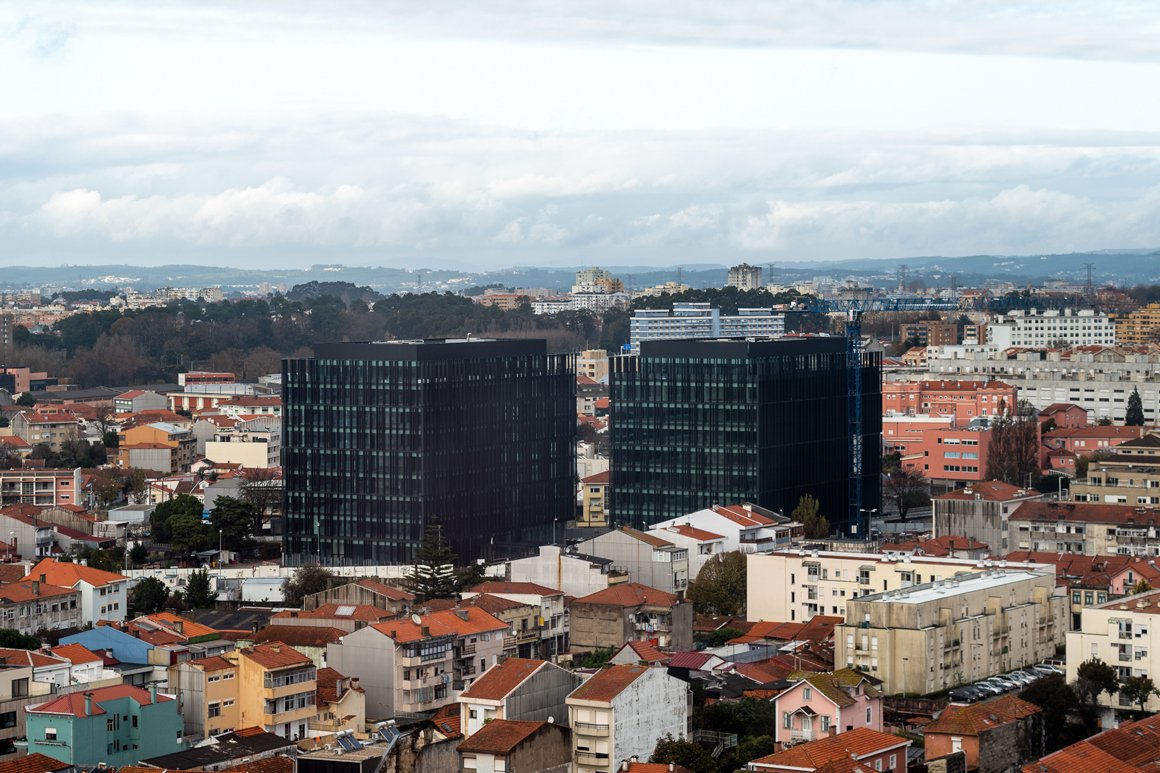 Global companies continued to settle in Porto amid the most critical pandemic times
01-07-2020
Several international companies continued to rent office space in Porto during the Emergency State. This information was released by the consultant CBRE, which alone leased circa 7.500 square meters. 
Foreign investment in Porto did not stop amid the most critical time of the Covid-19 outbreak. According to CBRE, cited by the newspaper Construir, this performance was achieved "exclusively" by foreign companies, which "confirms Portugal and especially Porto and the Northern region investment attractiveness".
The senior director of A&T Offices CBRE Portugal, André Vaz de Almada, furthers that "the market in Porto continues to show positive signs, even amid the ongoing pandemic".
Despite the strong impact of Covid-19 on the local economy, the majority of the strategic companies for the economic development of Porto faces the future positively and holds the decision to recruit more employees.
One out of three investors also foresees the enhancement of its activity in Porto, and the IT sector and foreign investors keep the lead regarding the intentions to invest.
Foreign capital does not show any sign s of retraction, as every two out of three foreign investors anticipate new investments in the city of Porto and no big company or even medium company envisages reducing investments.
During the State of Emergency, big companies, the IT sector and international investors already settled in Porto recorded slighter loses.
Office rental of 7.500 square metres, achieved only by one consultant, in between Porto, Matosinhos and Maia, is a clear signal that the effects of the pandemic did not hinder international companies' business plans in the region.
In addition, these transactions also certify the trends CBRE envisaged in the beginning of the year that showed office rental search by international companies in the city of Porto, with the goal of "settling their research and development sectors", and not only by foreign companies but also national companies, according to the newspaper Construir.
In line with the trends presented by the consultant, last January, downtown Porto was considered the most attractive business zone, due to the vast offer of leisure and convenience spots and a good metro network.