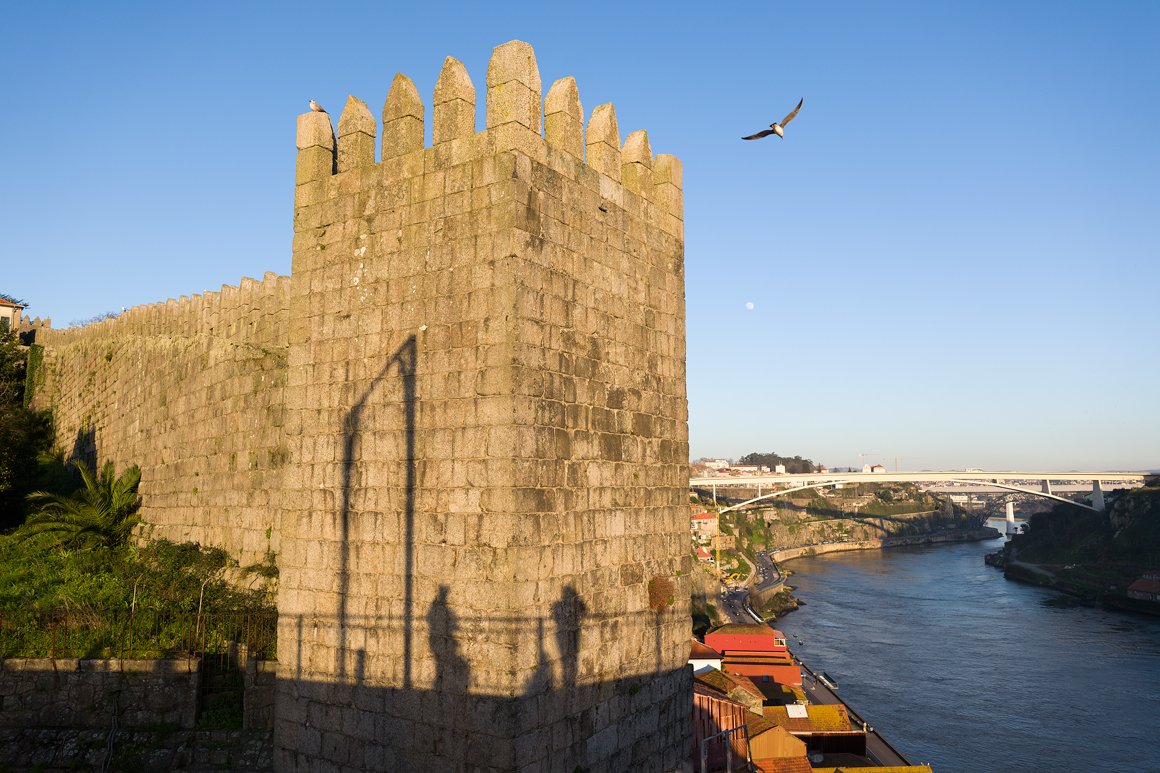 From walls to bridges, Casa do Infante offers a cultural tour in Porto
28-01-2020
The Municipal Historical Archive provides the opportunity to step into a cultural tour to the city walls and bridges. The next tour is set for 4th February, starting at 3pm. All audiences are invited, and the tour is done either in Portuguese or in English.
The aim is to get to know these medieval fortifications located in the civil parish of Cedofeita, Santo Ildefonso, Sé, Miragaia, São Nicolau and Vitória, in the municipality of Porto.
What follows is a walk down to the river to learn about some of the city bridges over the river Douro, which began to be built when the city no longer was fortified.
All this and a lot more, Rui Alves will tell you in a walk that takes around two hours and costs three euros.
The minimum number of participants is five people and the maximum is 30. The meeting point is Calçada de Vandoma and prior registration is mandatory.