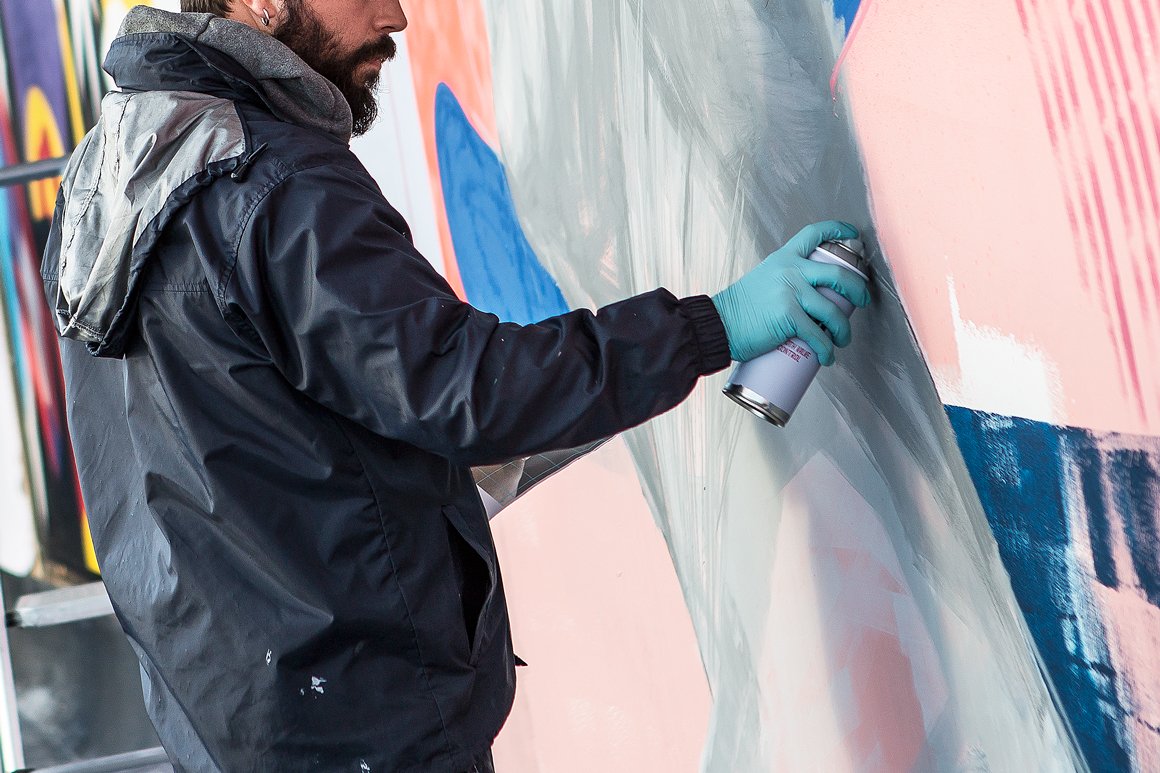 Free Holiday camp offers urban art. What a mix!
08-08-2019
This Holiday Camp offers free urban art for young people at the MXM Art Center, between 12 August and 8 September.
The "Elements" summer camp is jointly organised by Porto City Hall and the MXM Art Center, located at Rua do Ouro, nearby Foz, and it comprises breaking, hip hop, house, rap, photography, beatbox, djing and graffiti, just to mention a few.
The Holiday Camp is open from 11am until 1pm and features workshops by renowned artists, both national and international.
When the initiative concludes, there will be a display of the urban art produced by participants to the public at large.
12- Breaking (Soraya)
13- House (Melissa)
14- Breaking (Mix e Soraya)
15- National holiday
16- House (Melissa)
19 till 23 - Breaking (Soraia and Mix) at Bairro do Cerco
(The sole week programmed outside the MXM ArtCenter)
26- House(Melissa)
27- HipHop/Dancehall(André Ferreira)
28- HipHop/Dancehall (André Ferreira)
29- HipHop/Dancehall (André Ferreira)
30- Hiphop/Dancehall (André Ferreira)
2- Photography (Luzir)
3- Rap (Bandulho)
4- Beatbox (Fresh'Mic -Jorge)
5- Djing (Dj Godzi)
6- Graffitti (Six)
+Info:
Rua do Ouro, 264
Phone: 223 187 266 or 911 997 919
geral@mxmartcenter.com