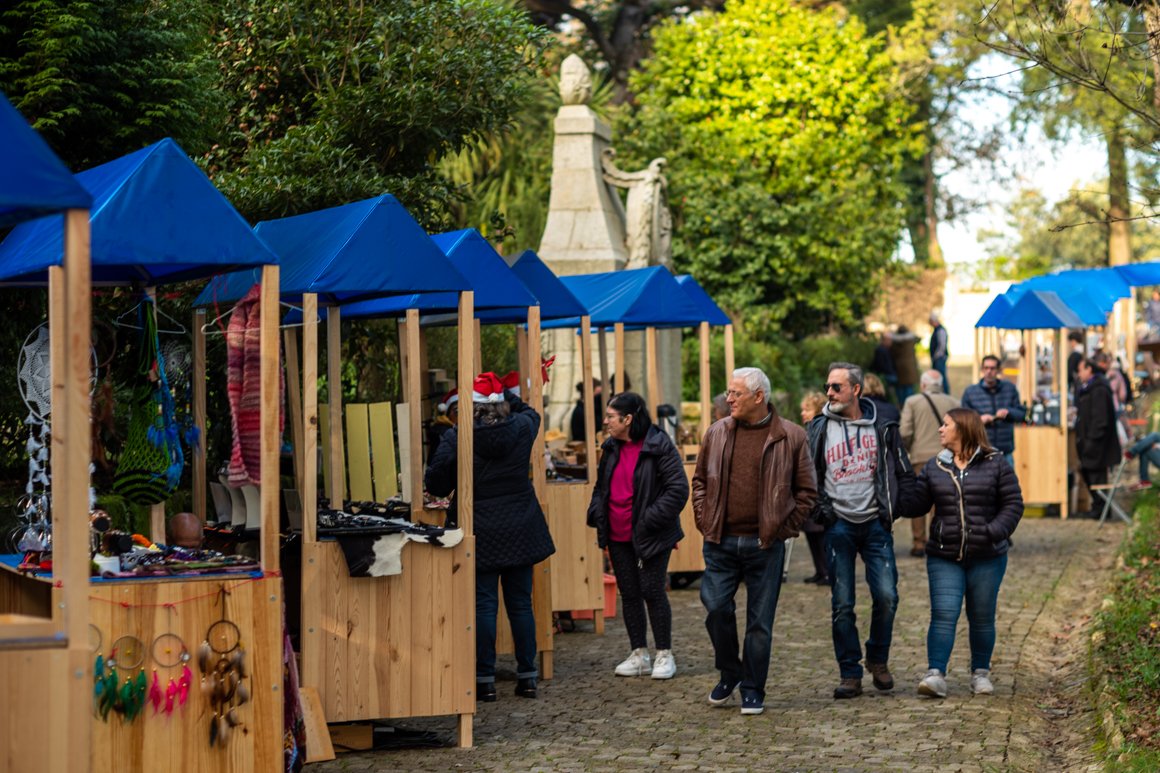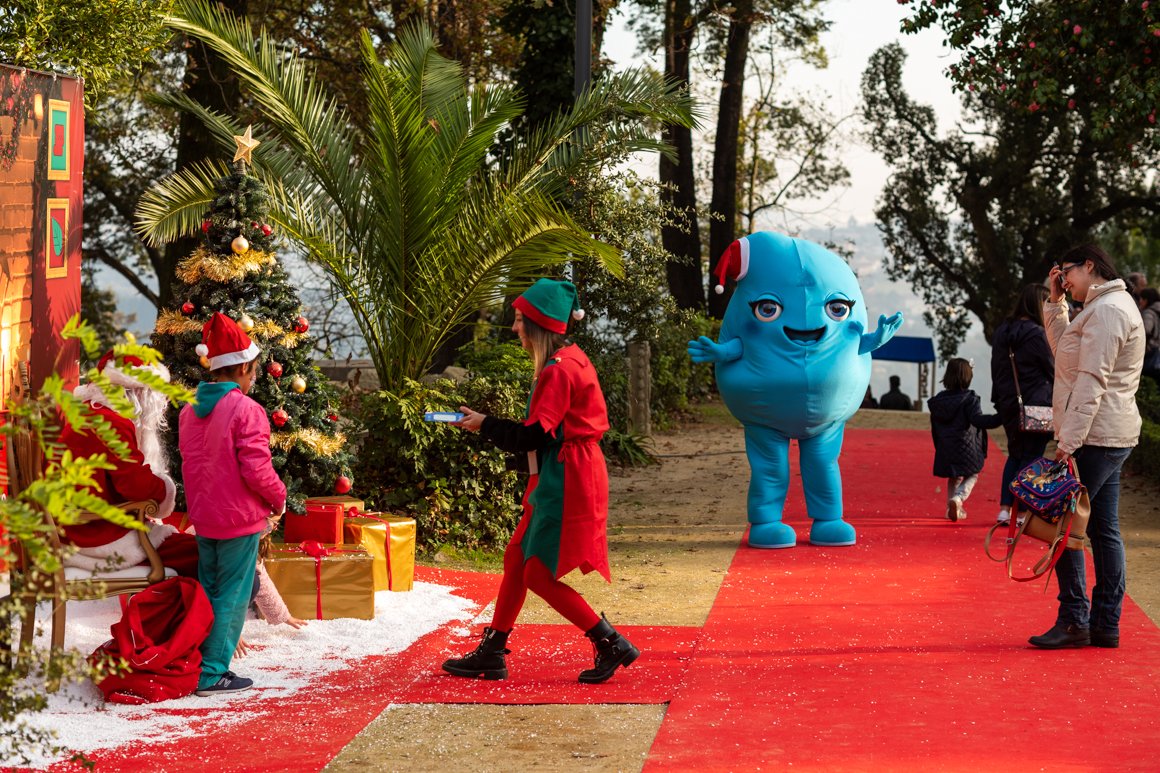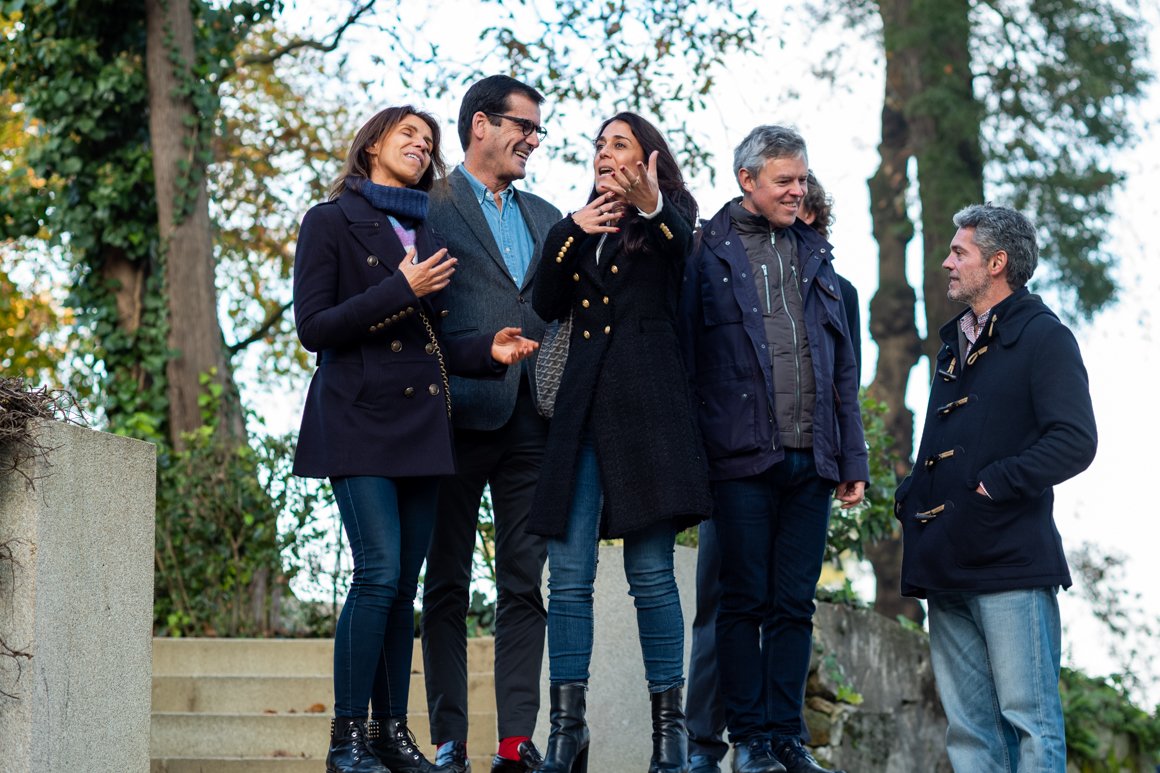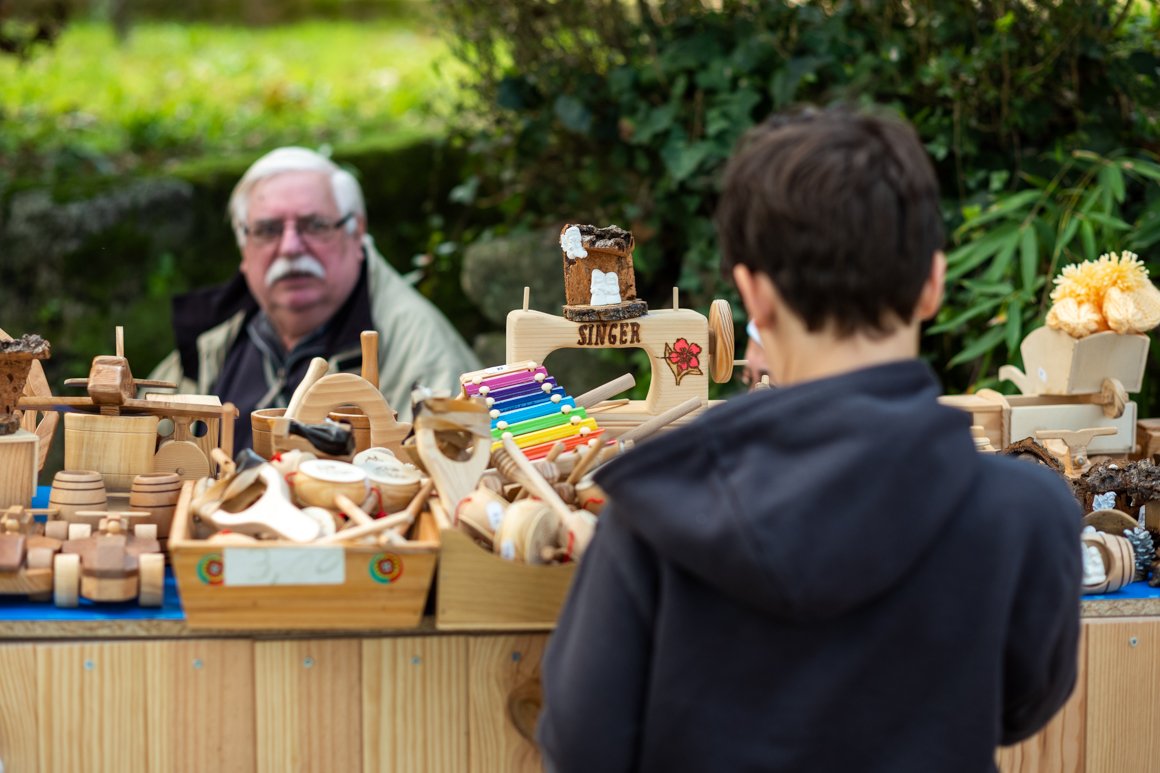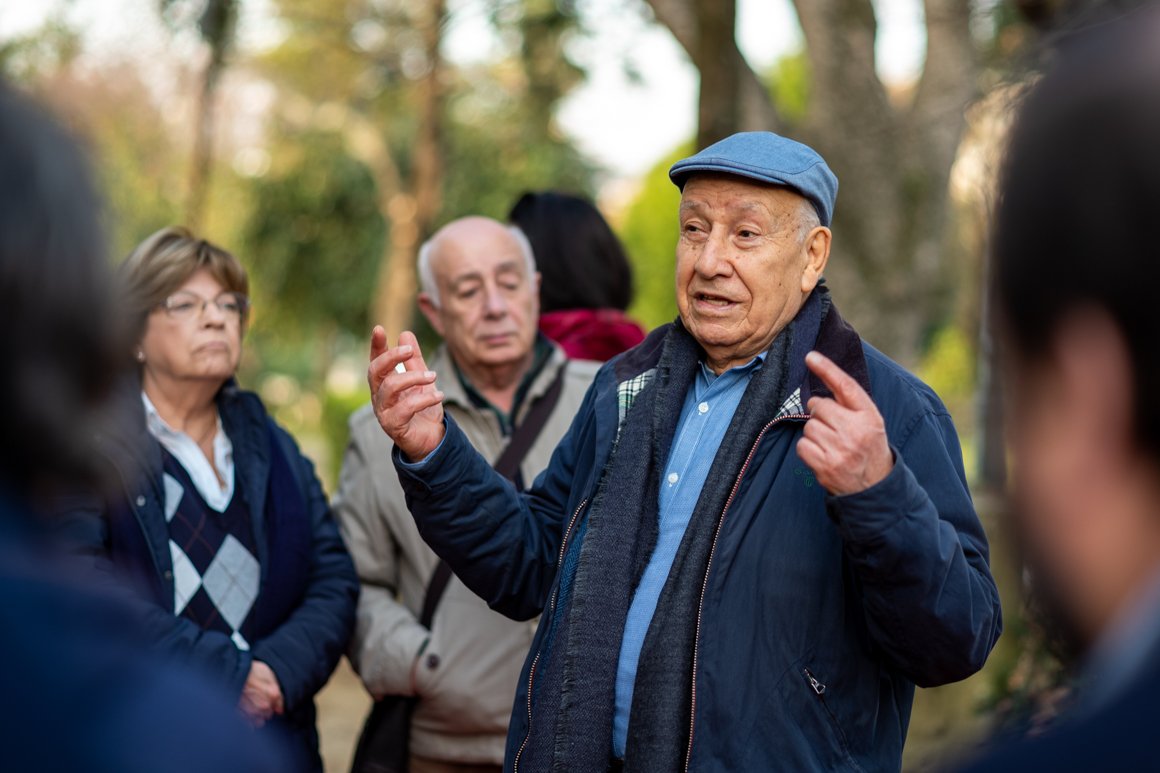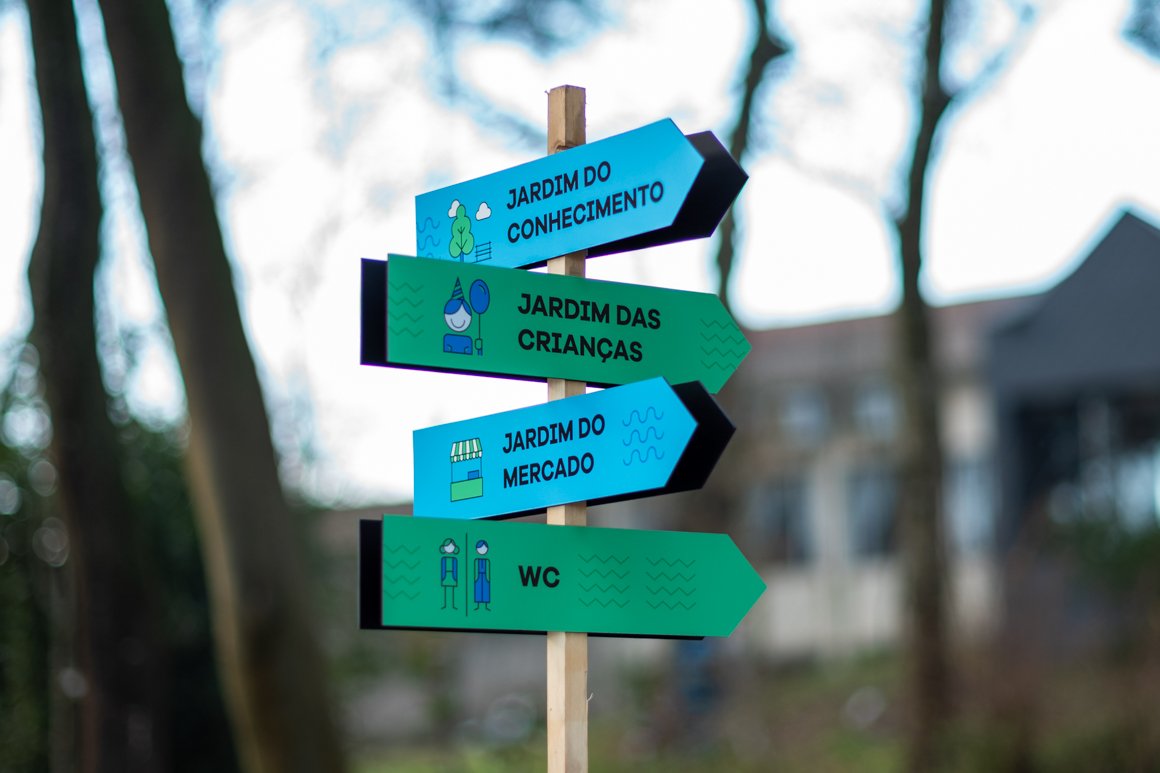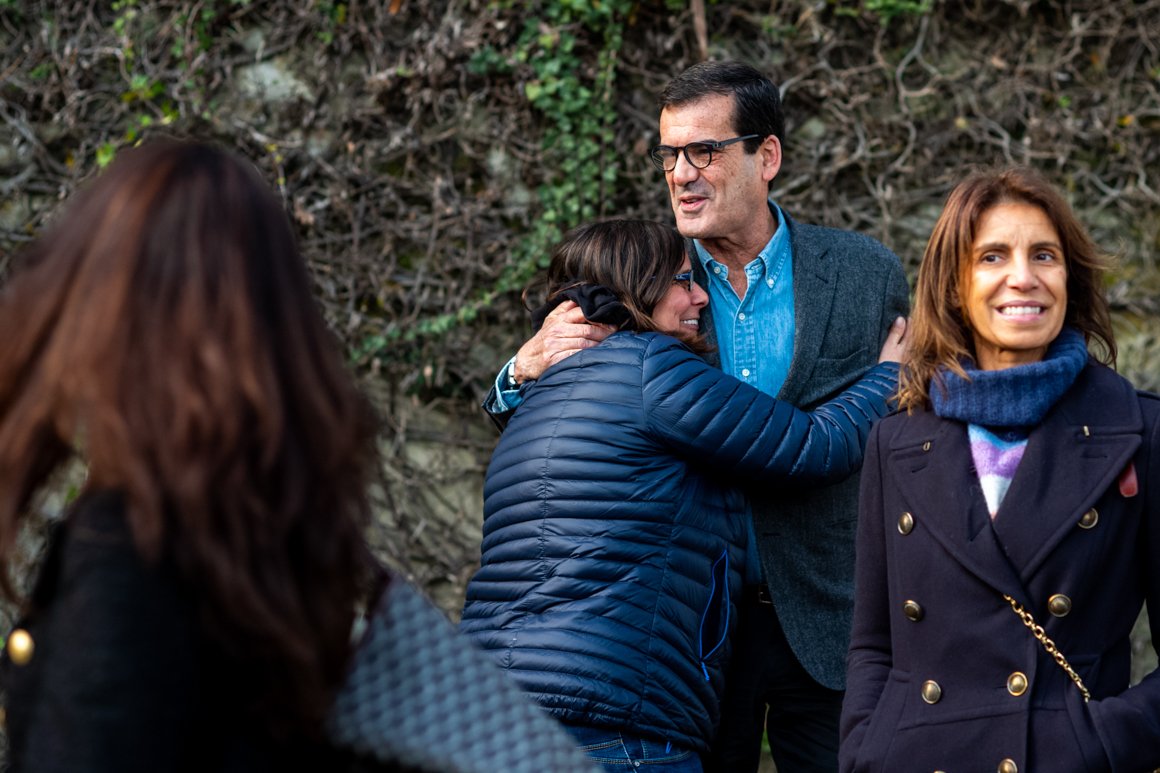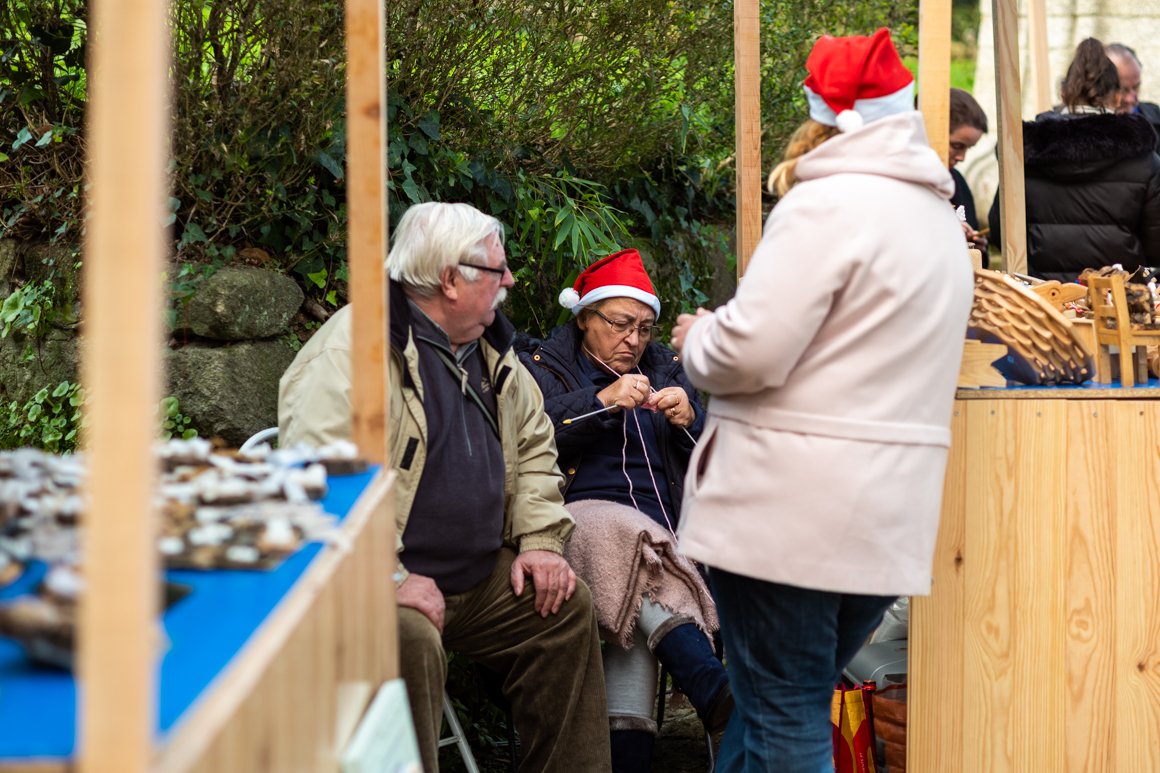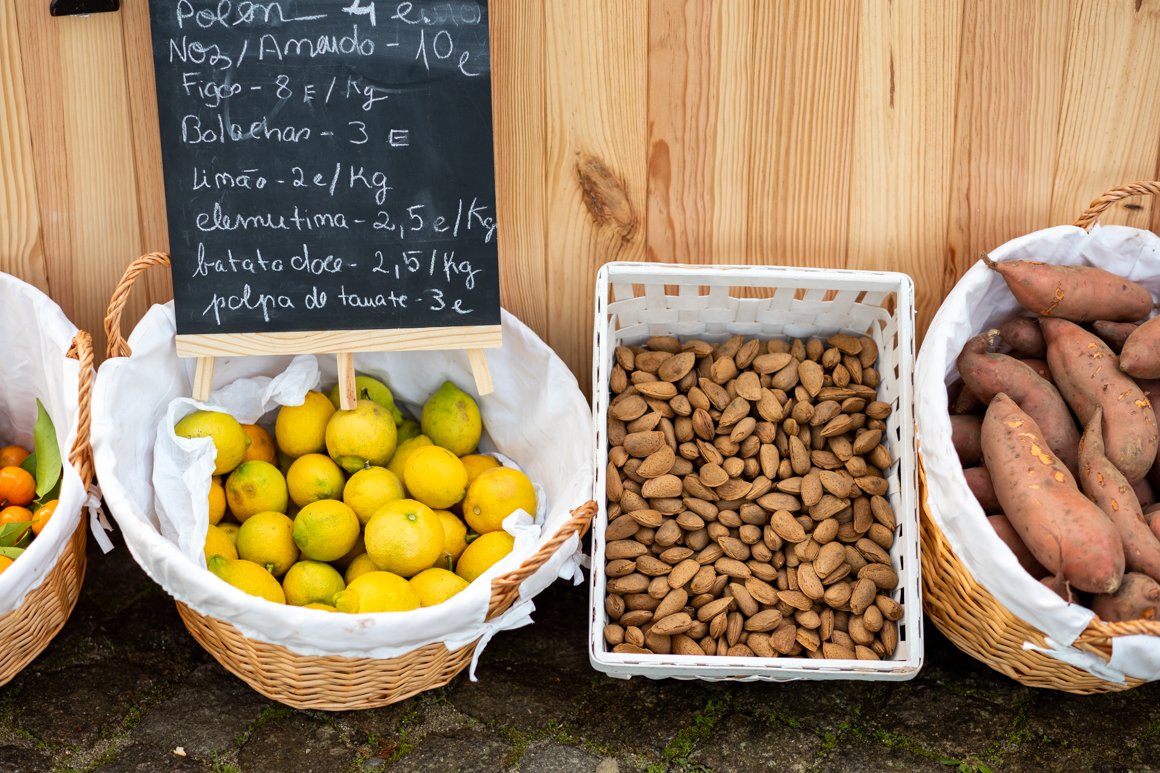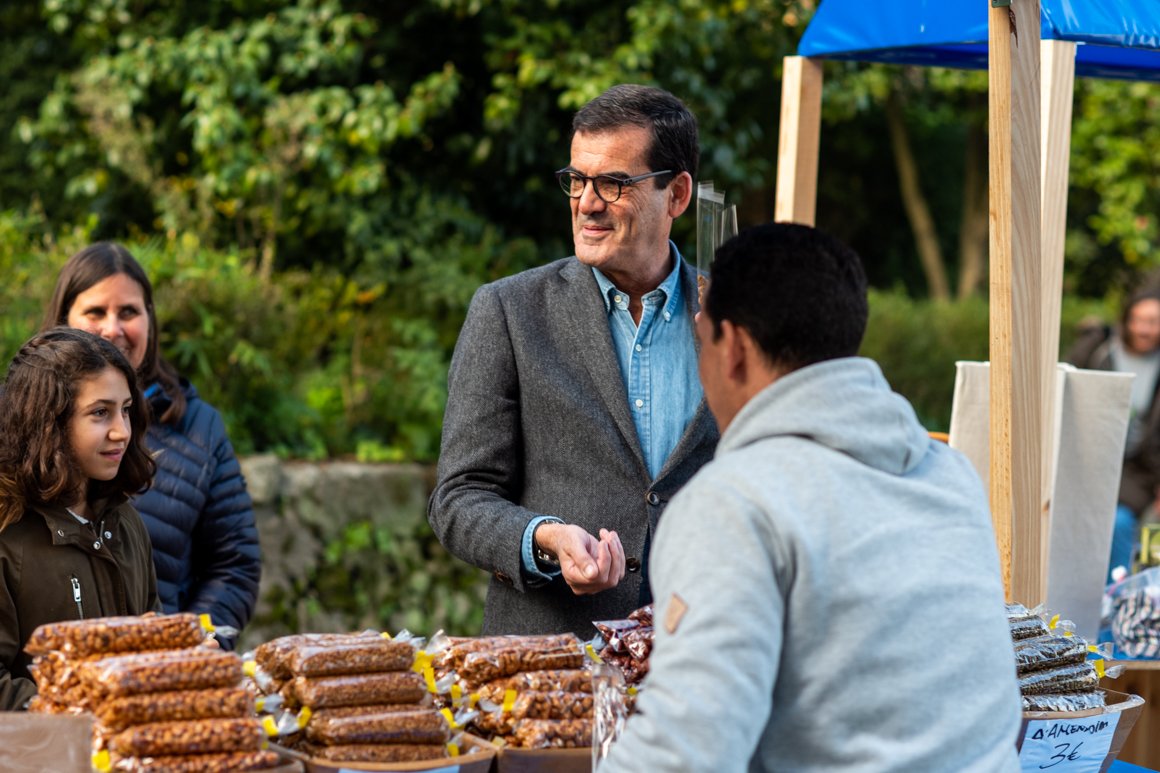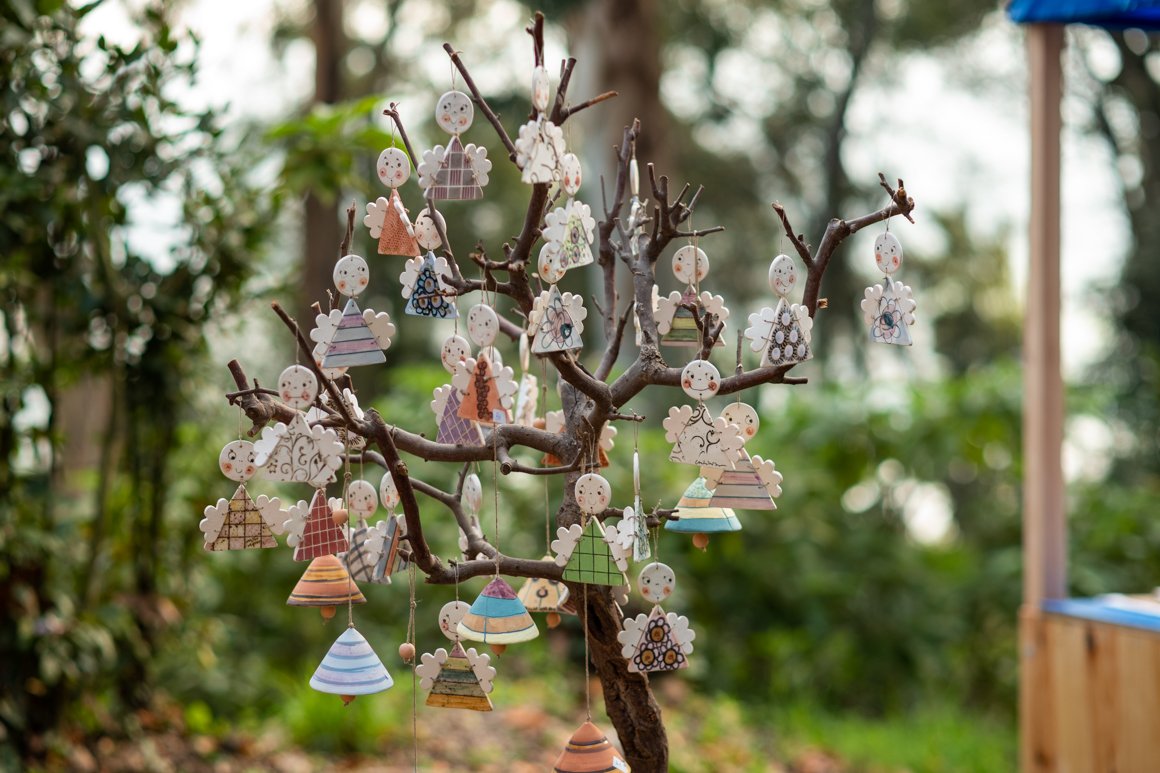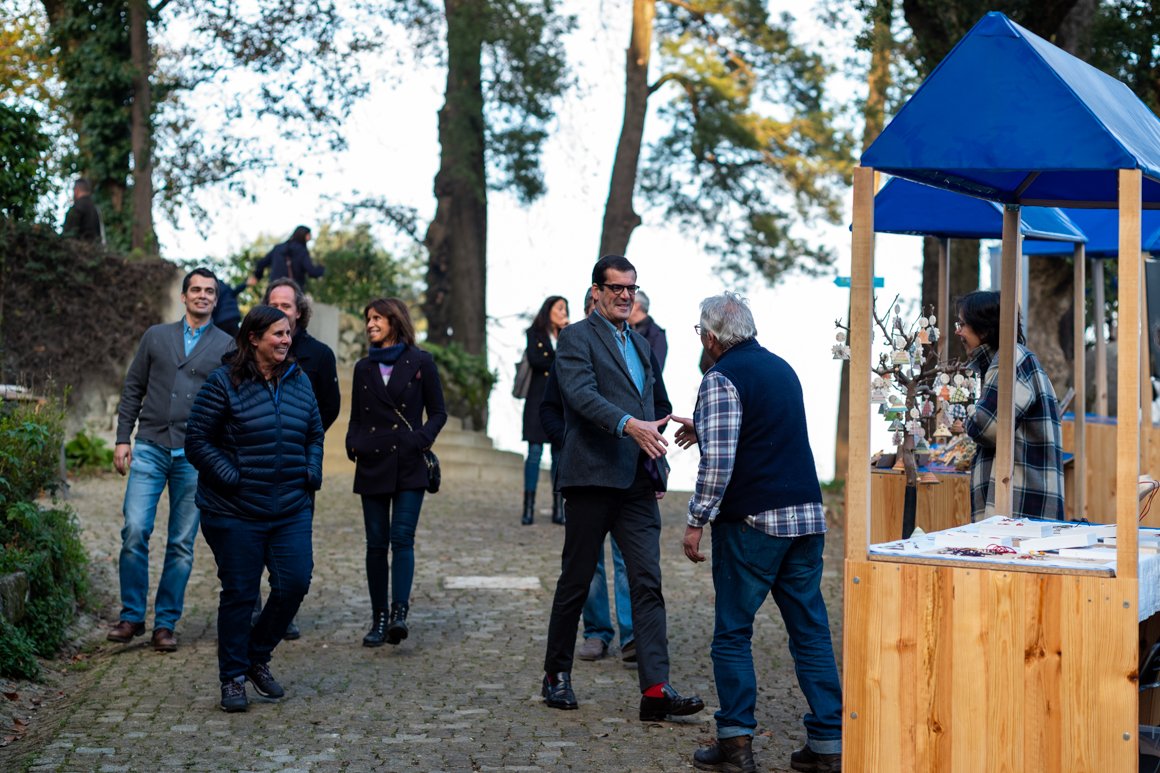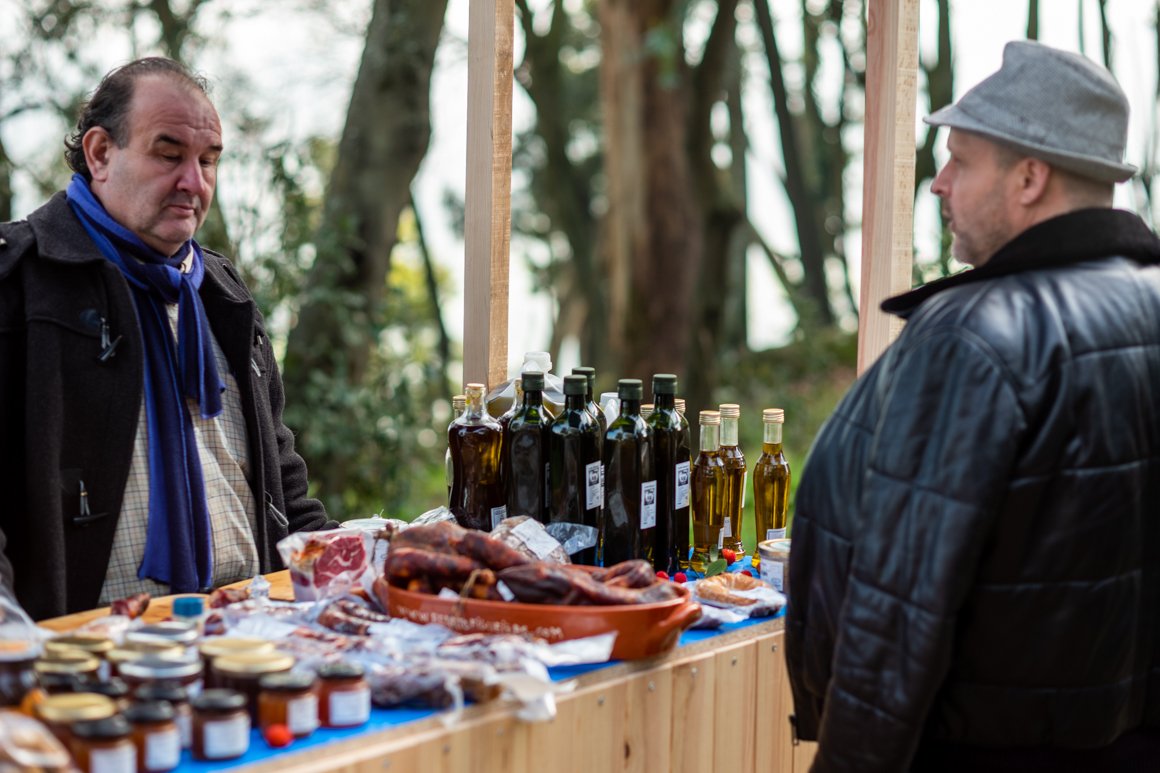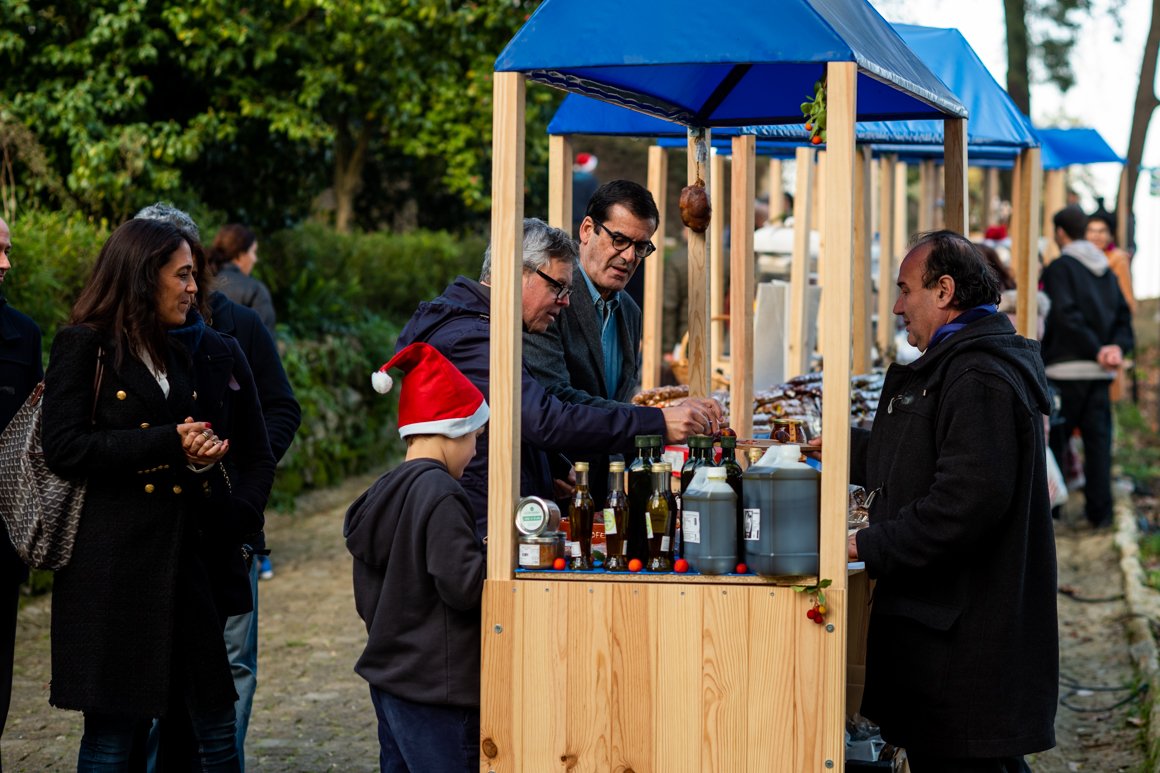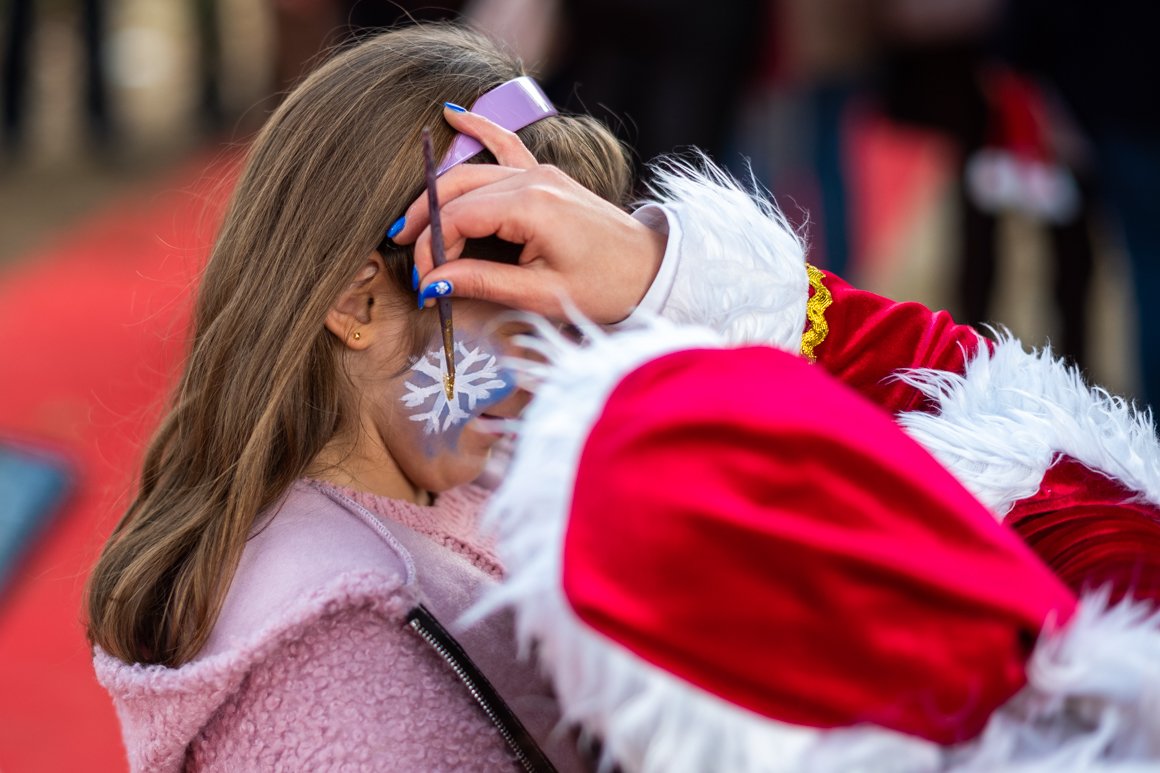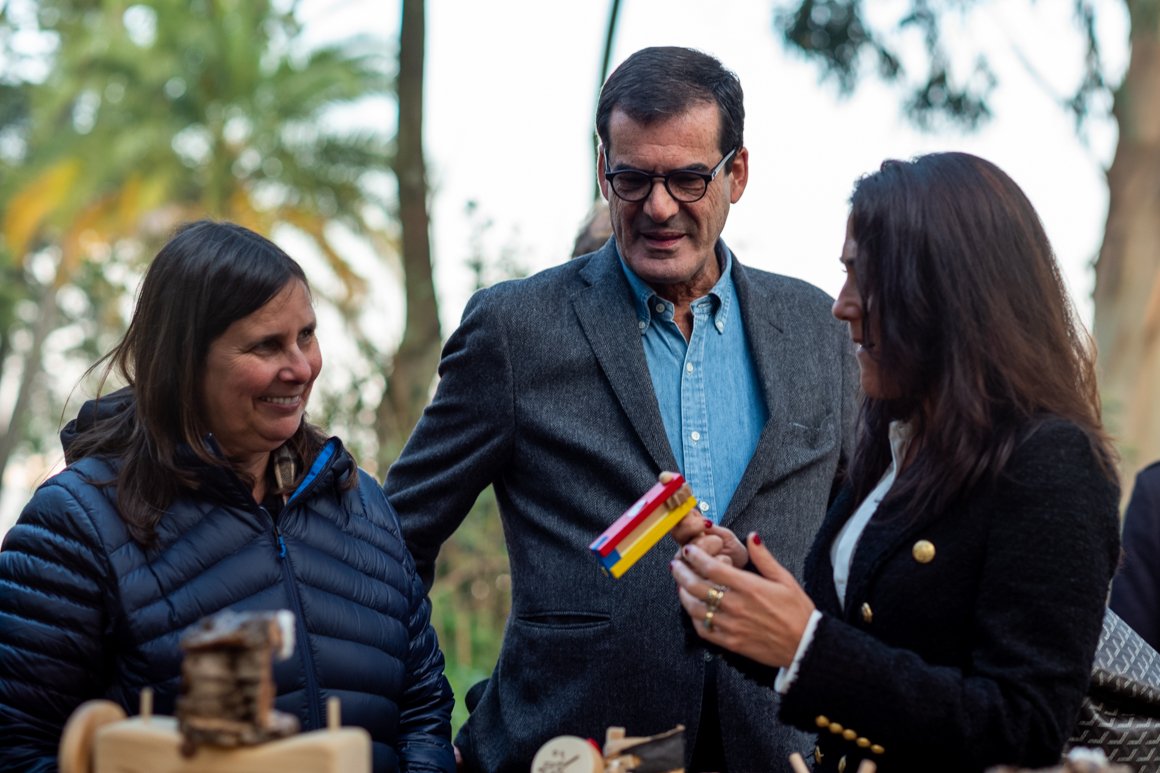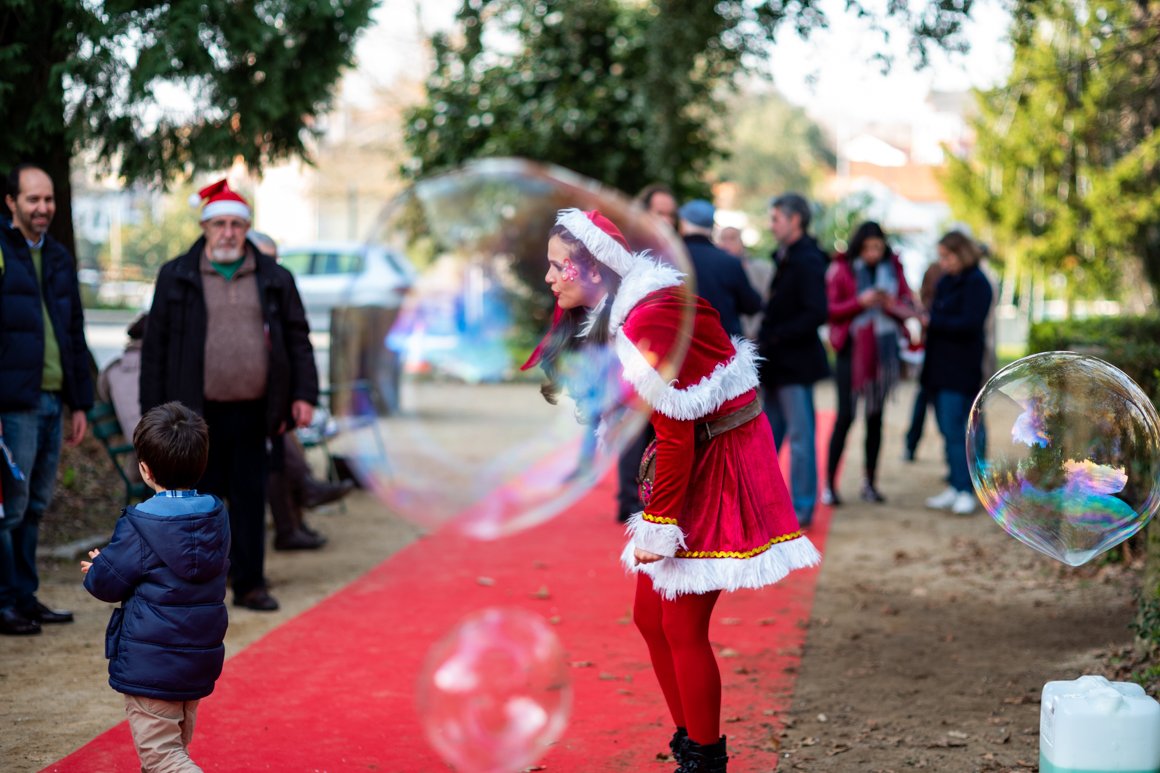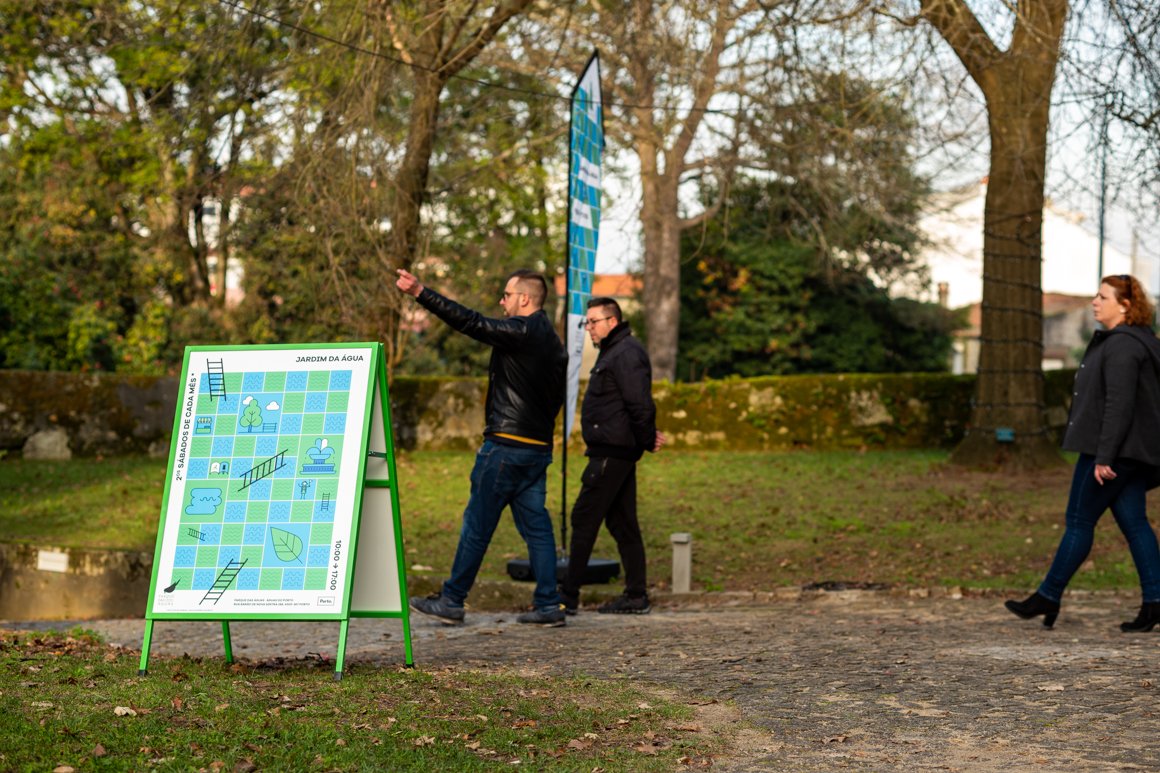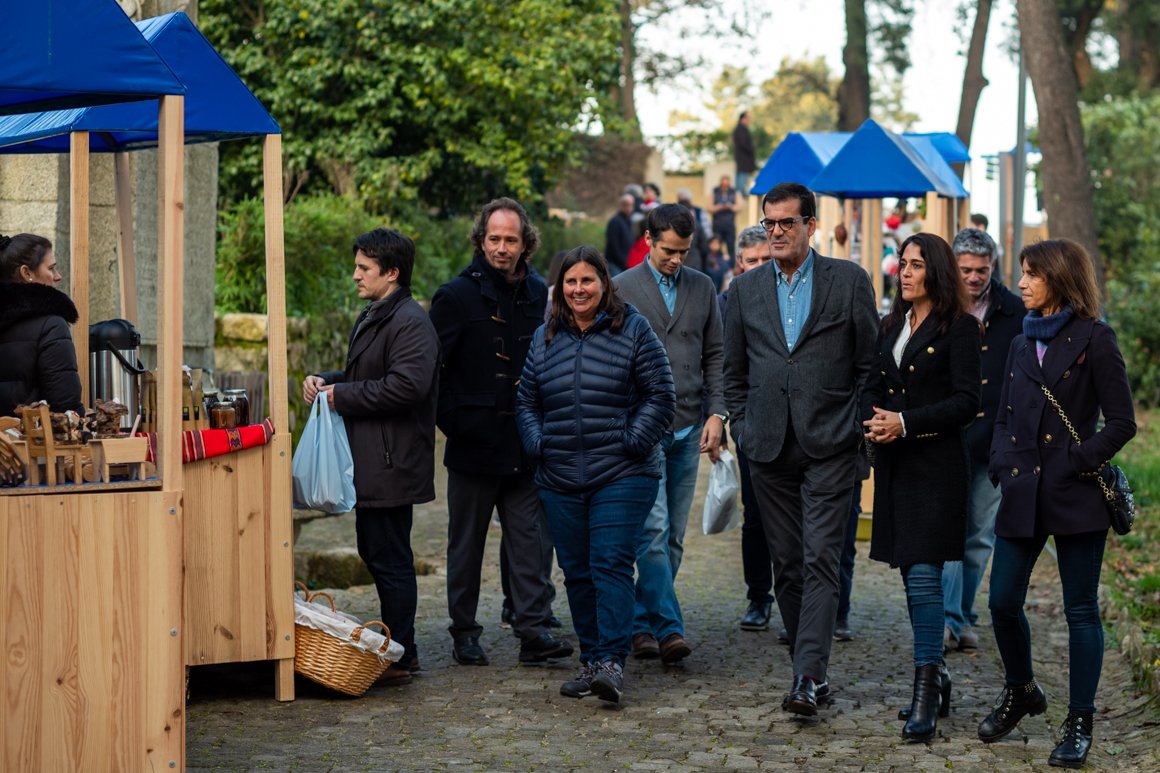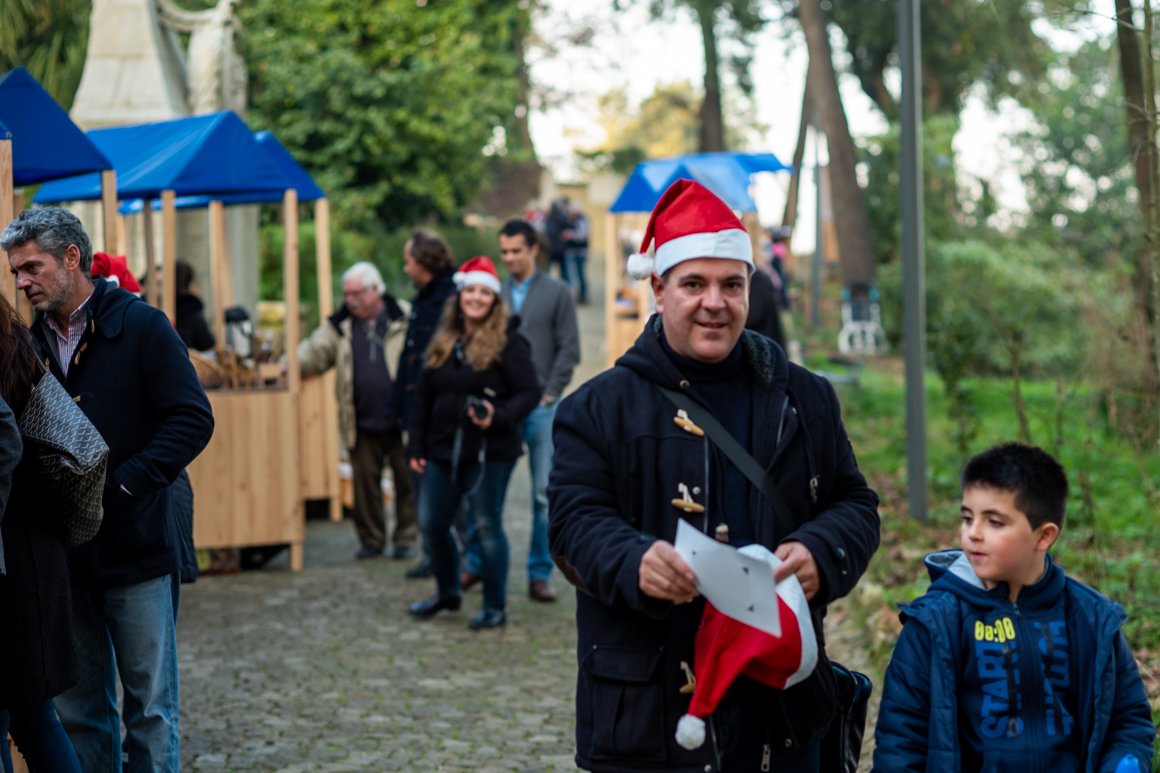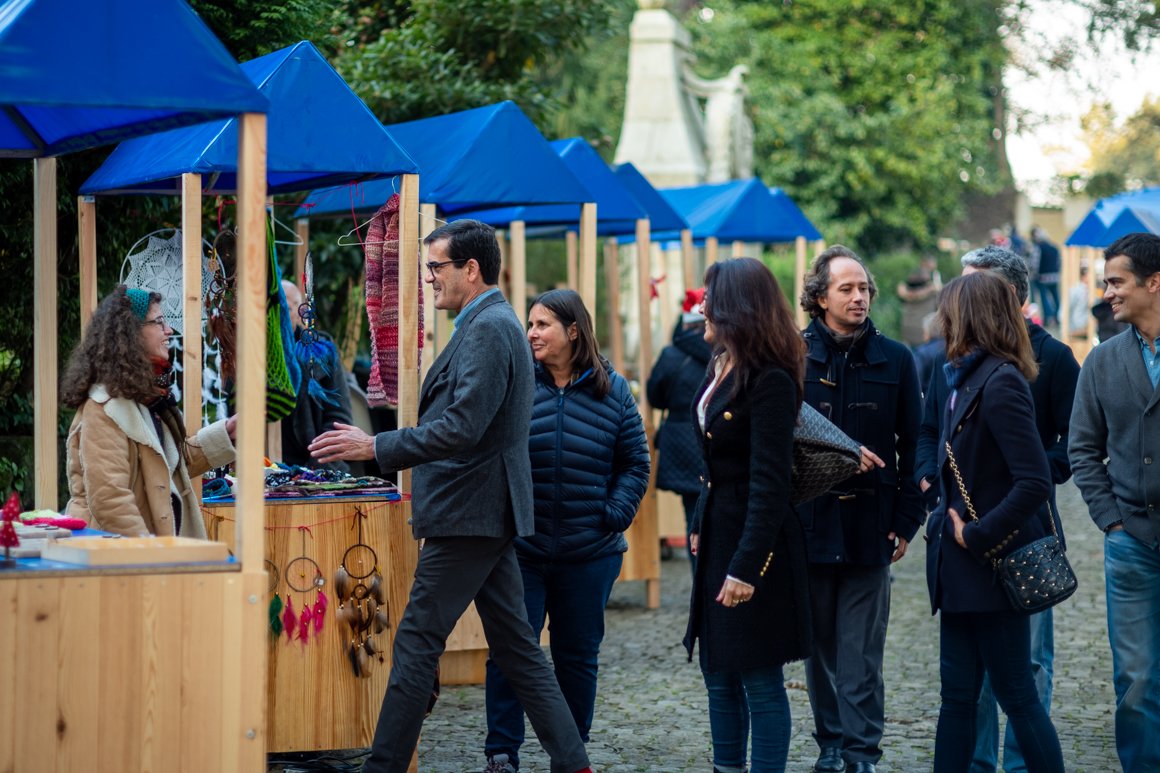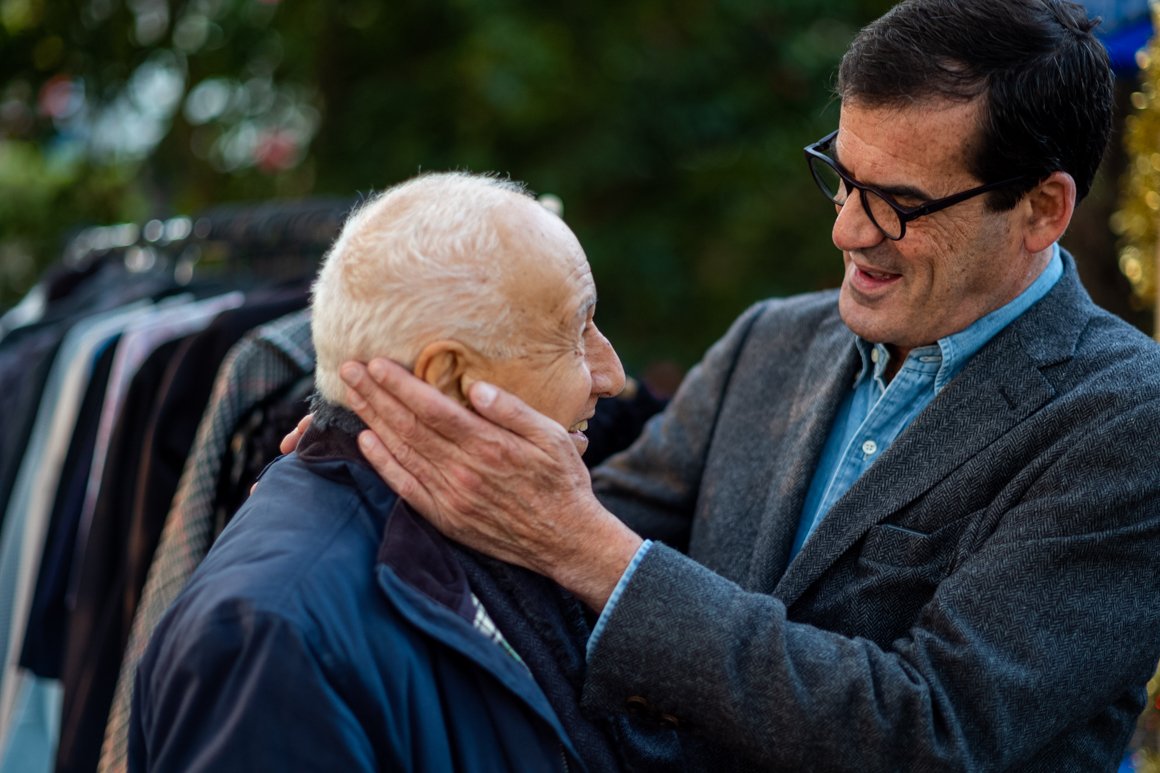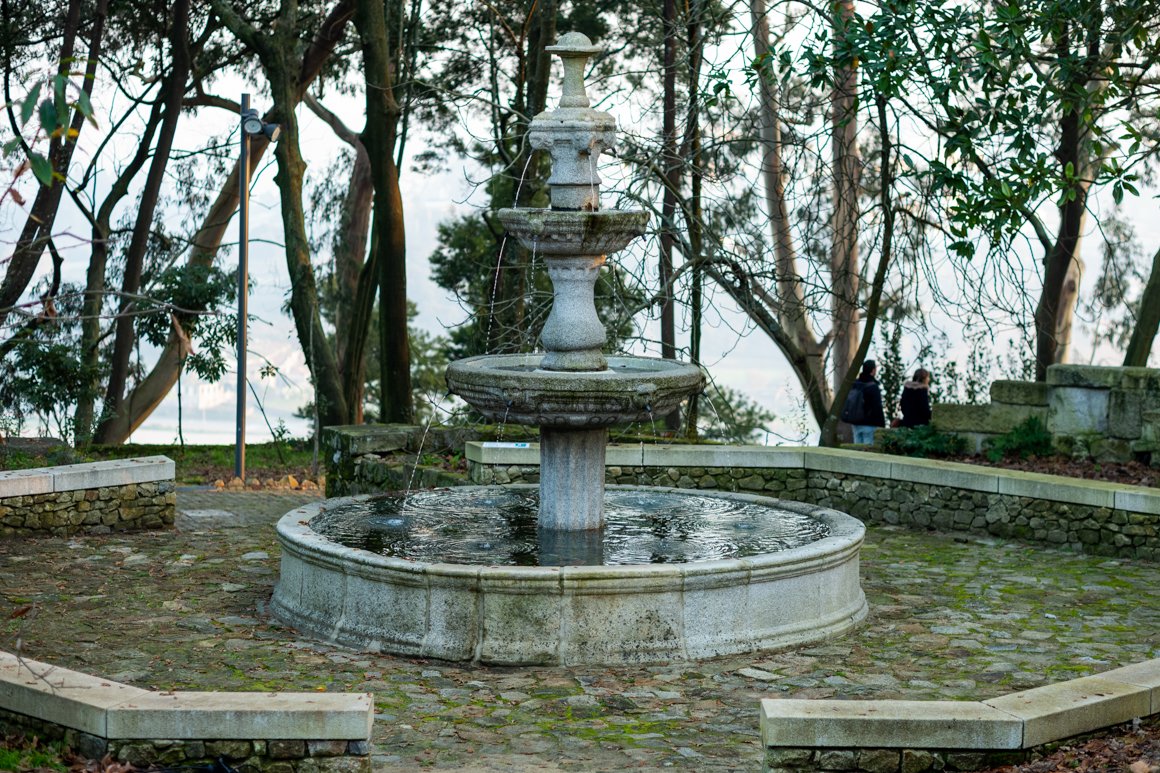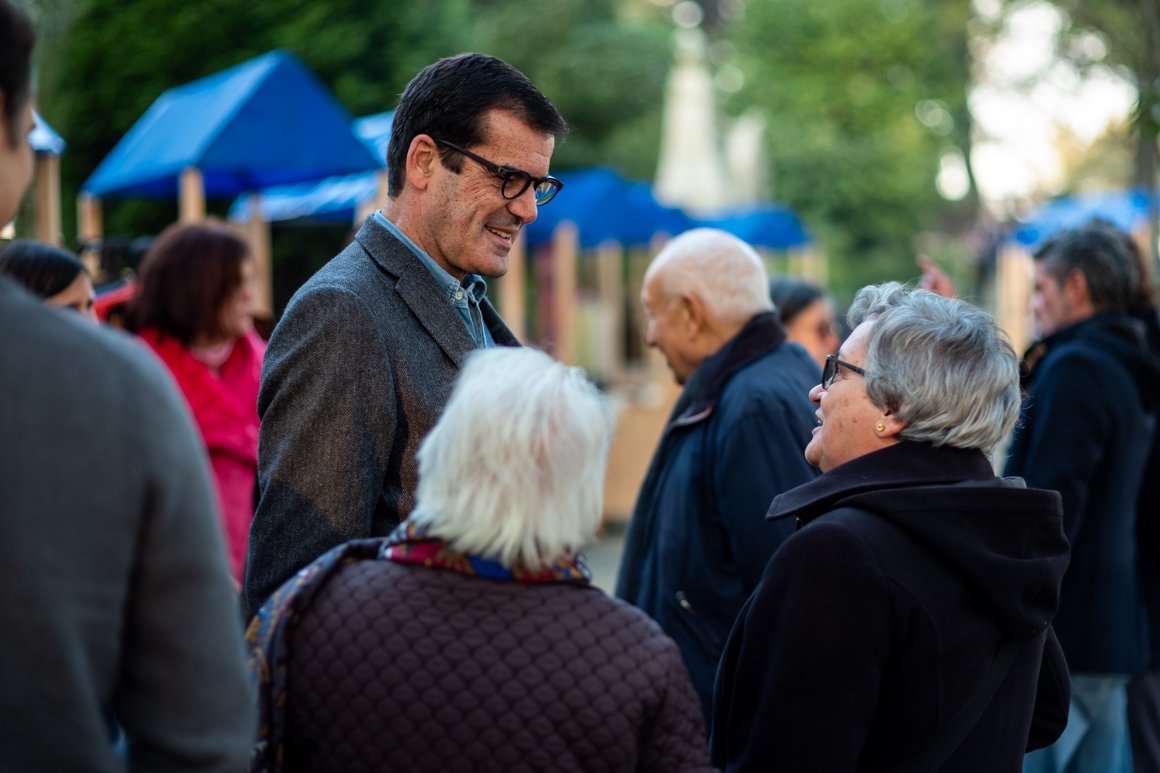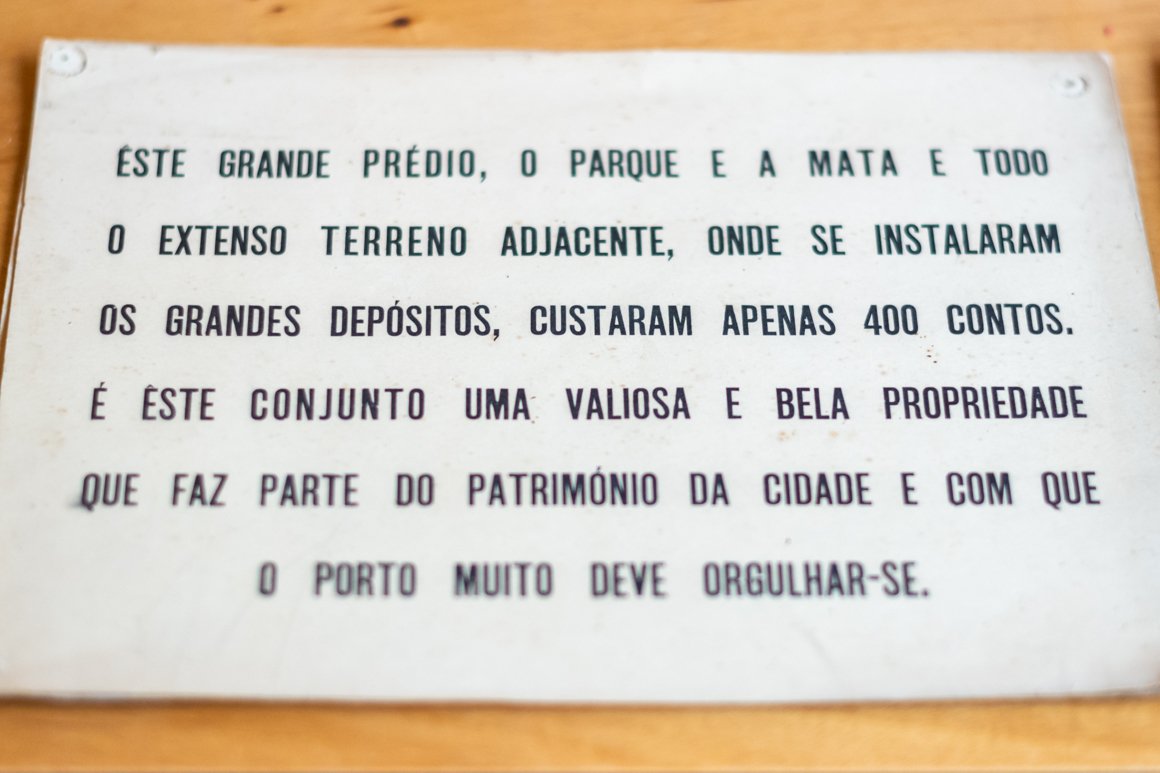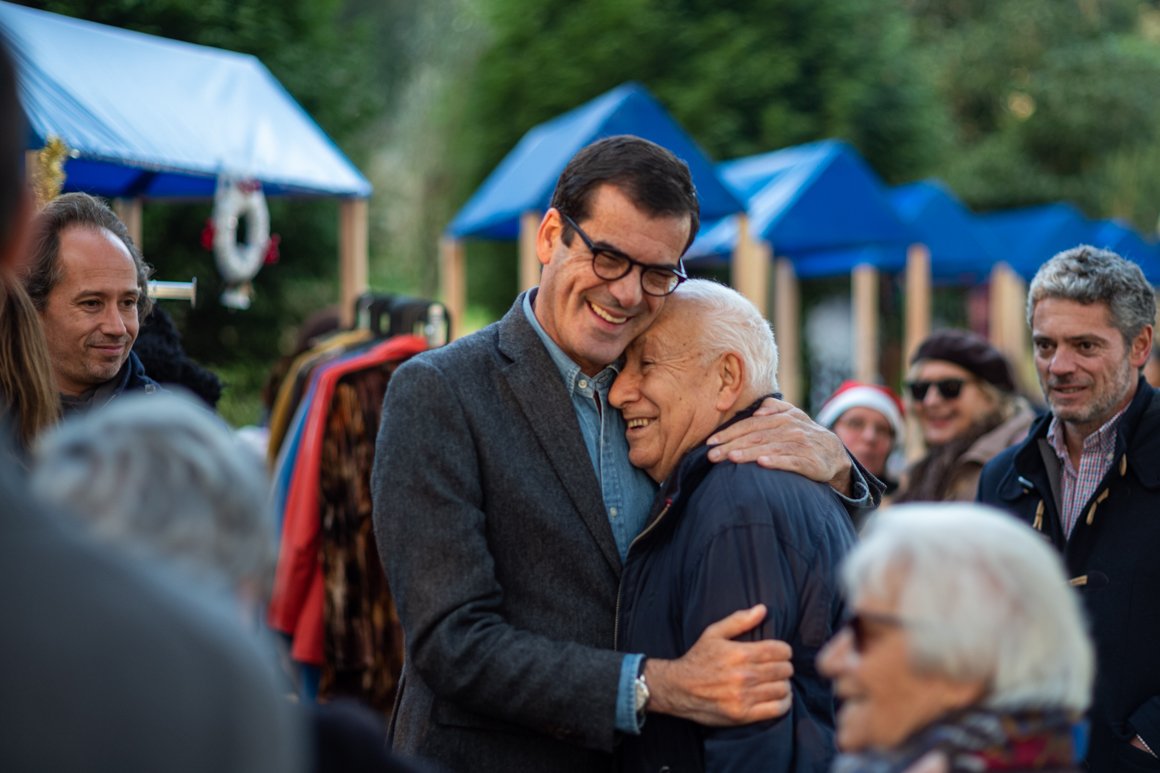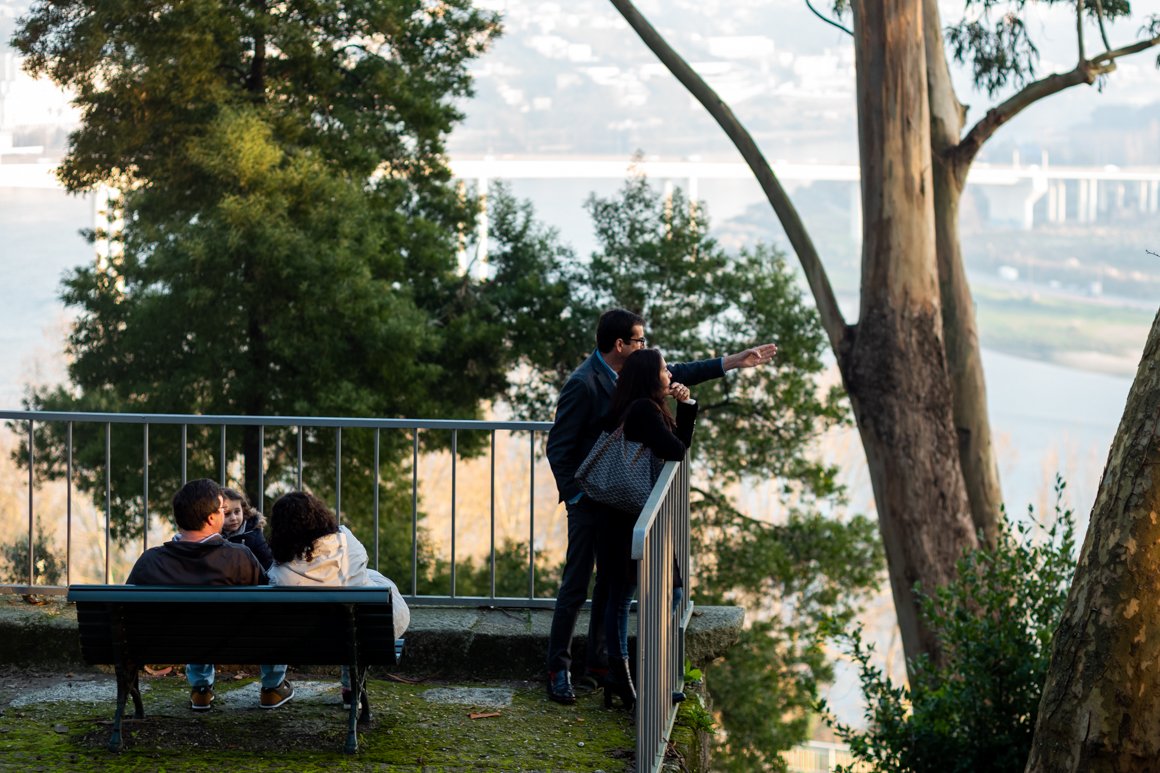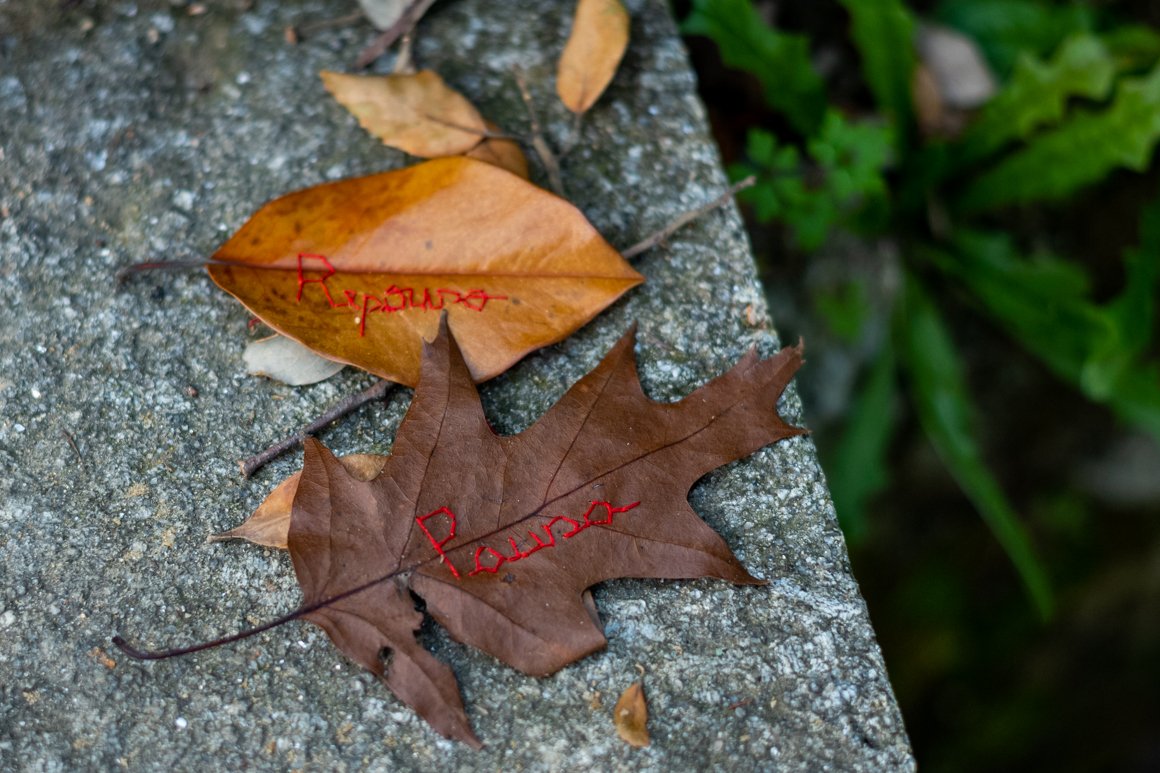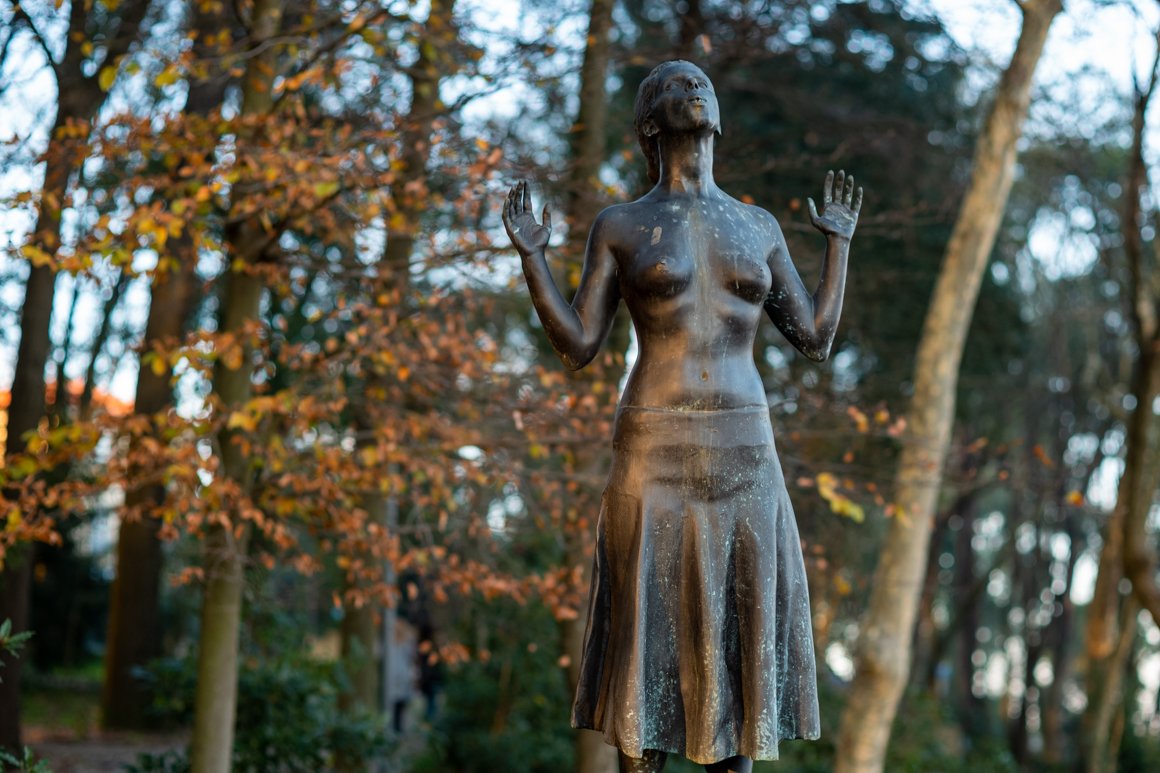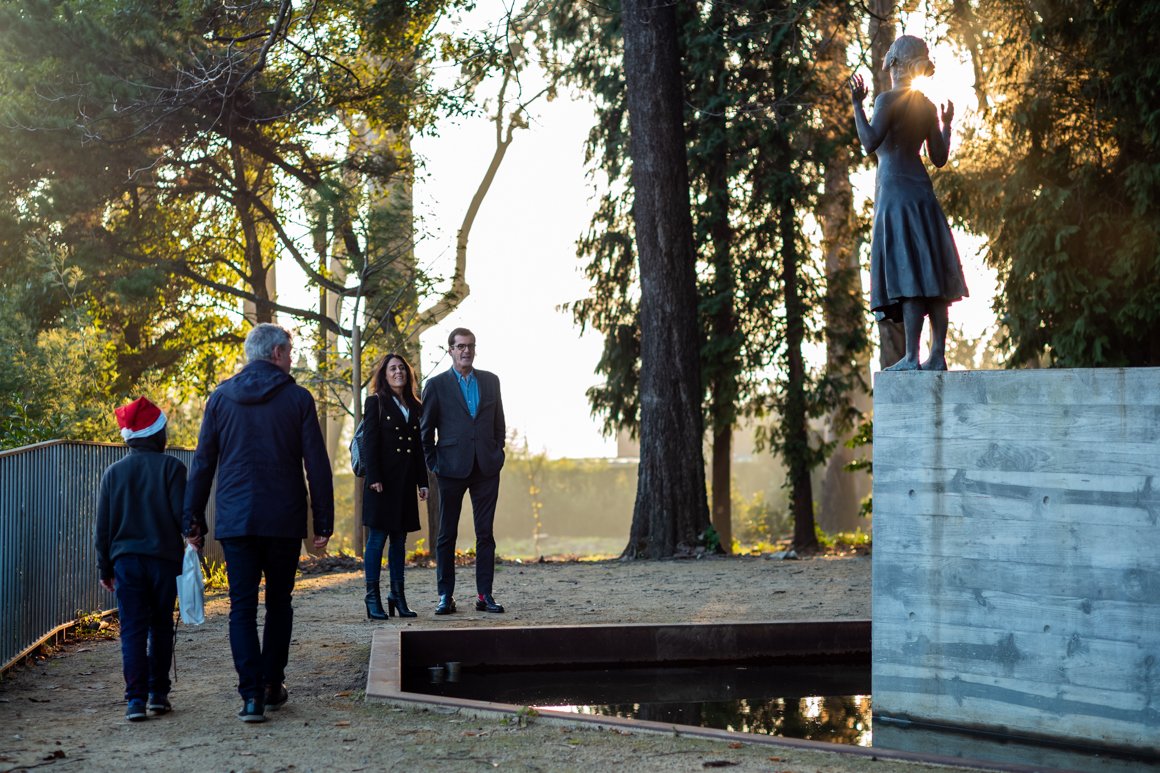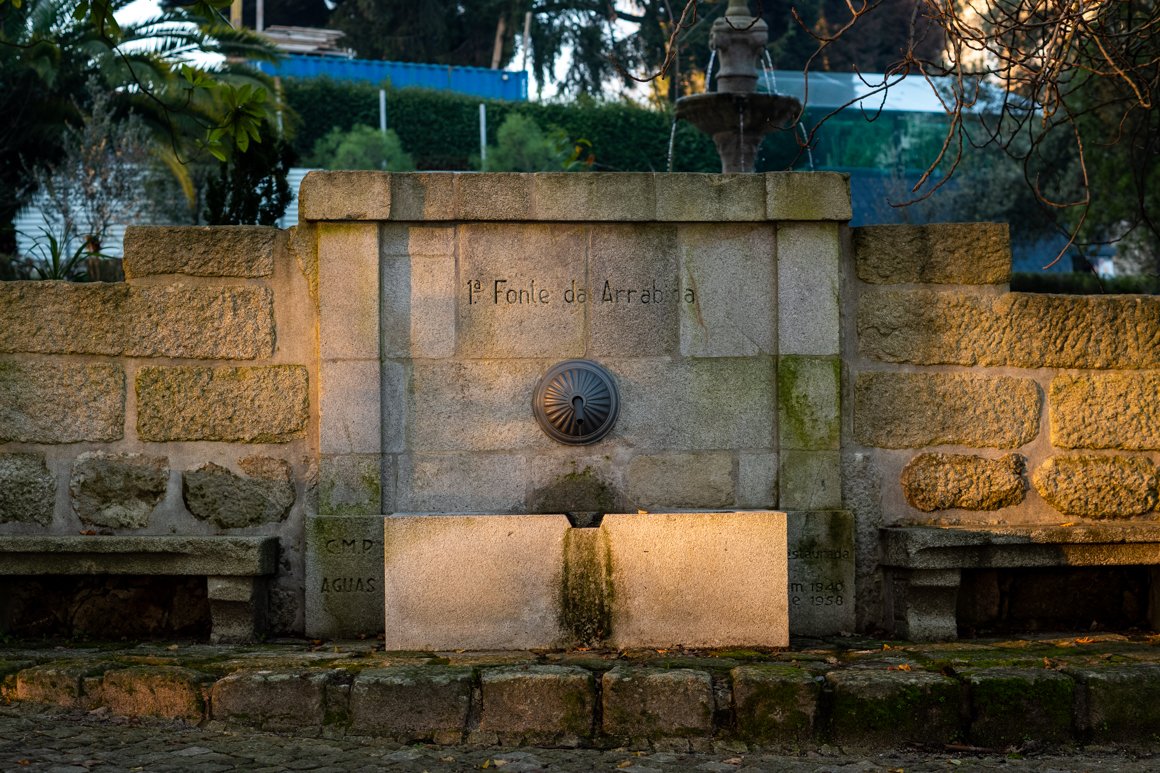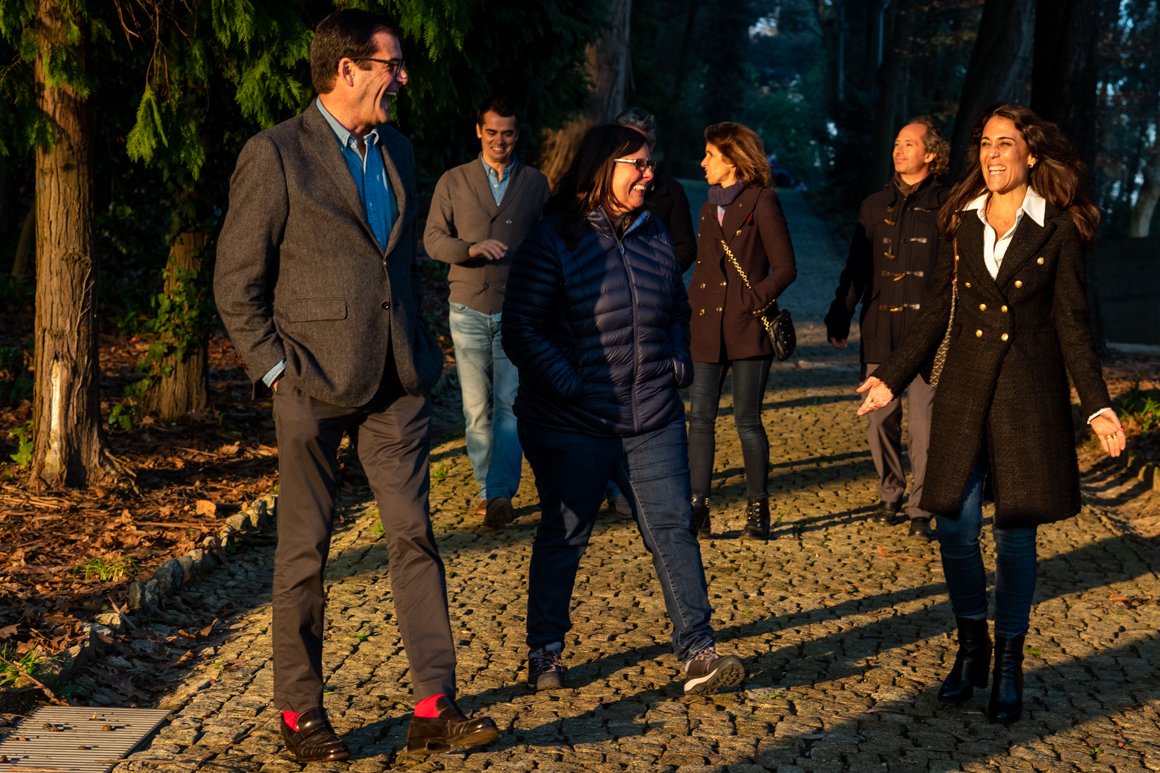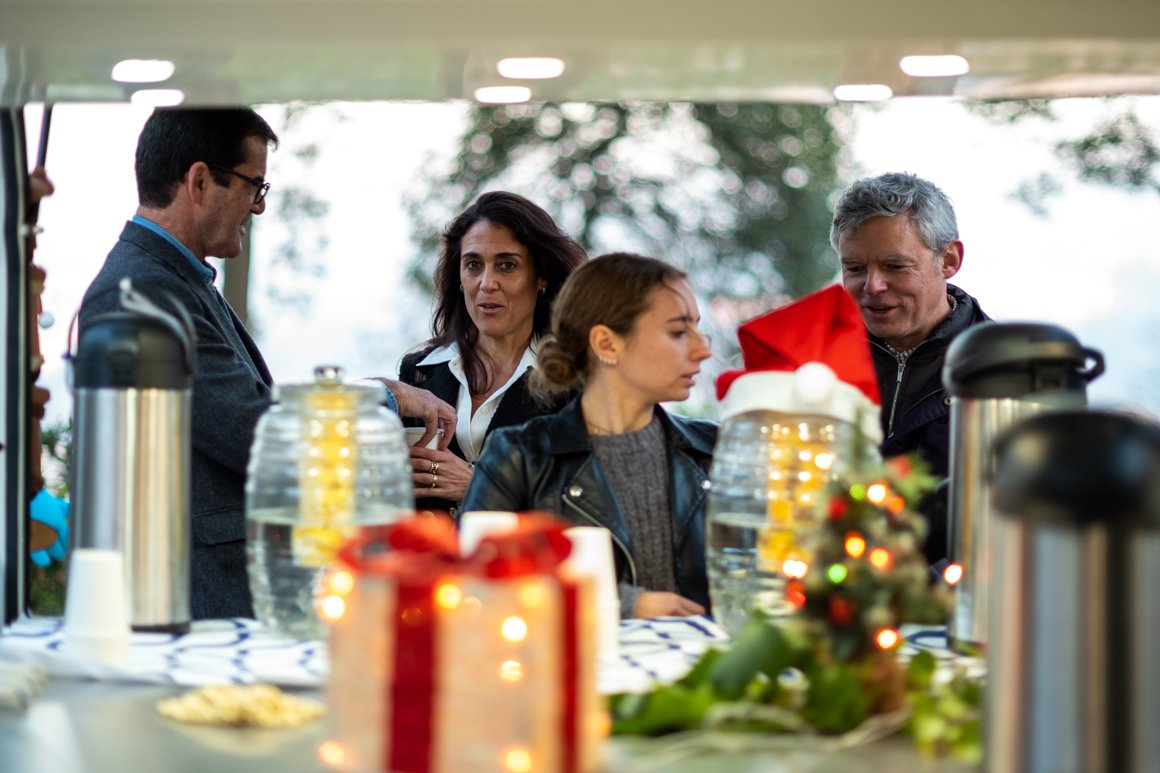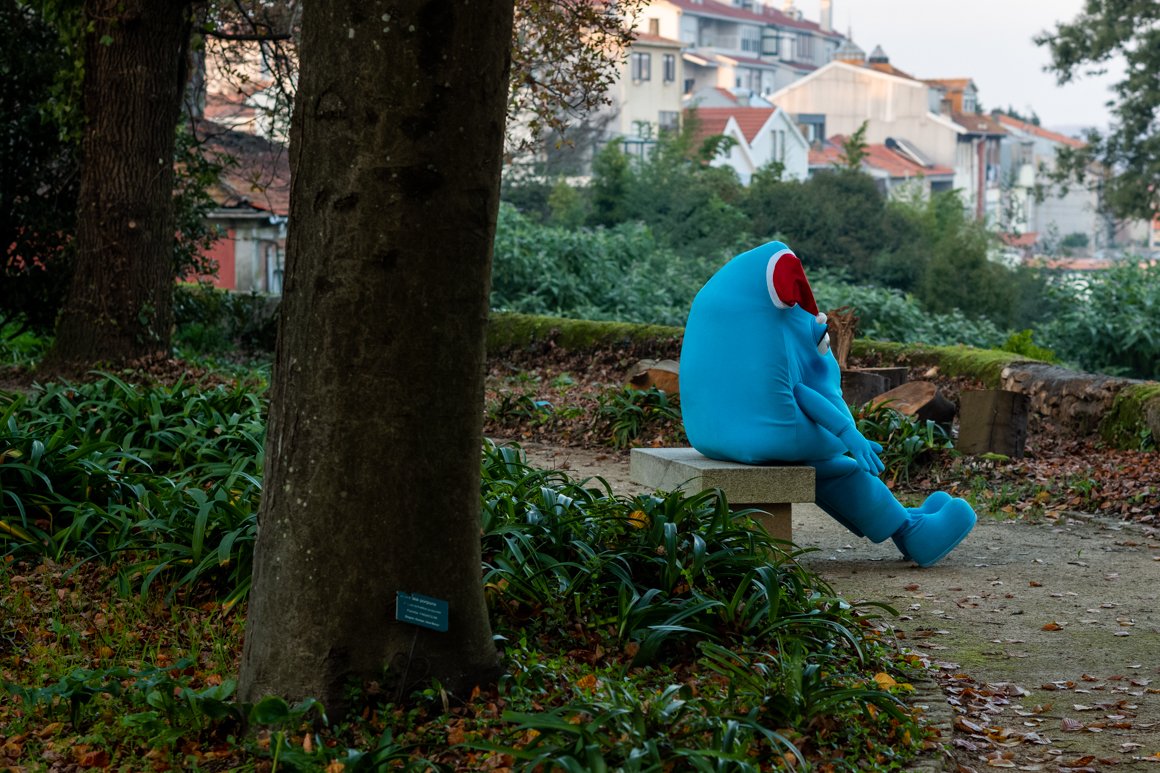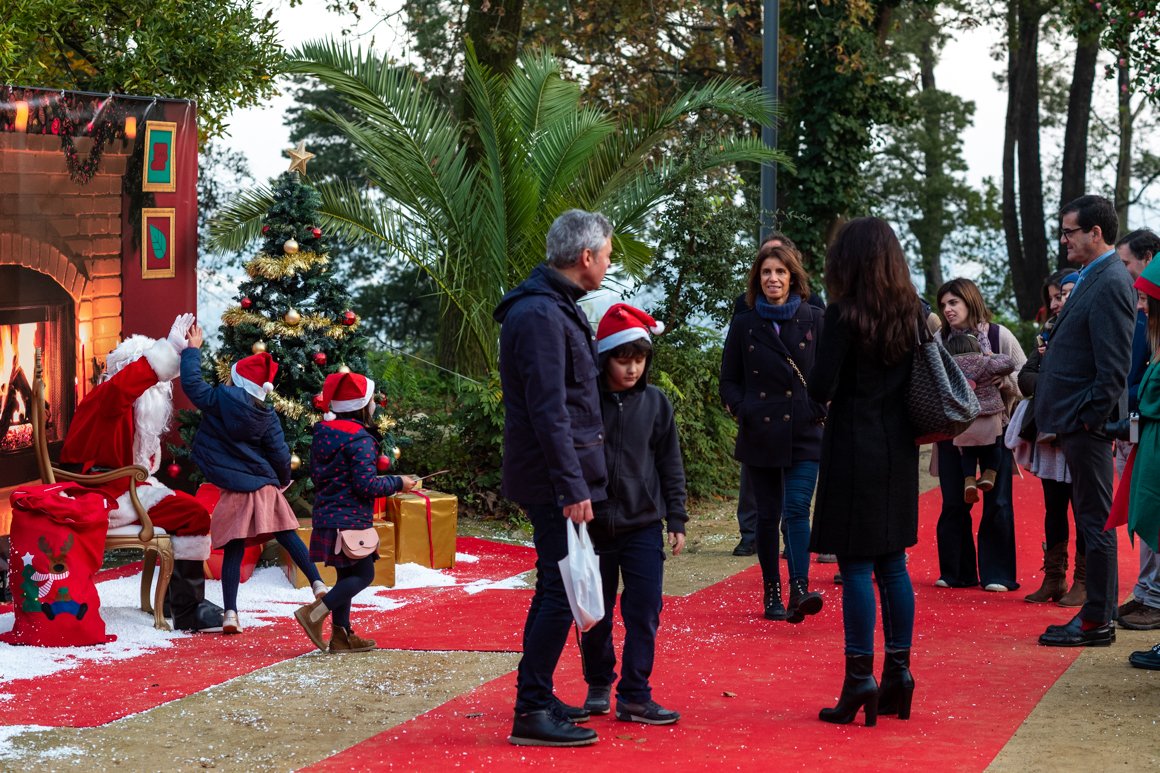 Find the real meaning of Christmas in the Park of Nova Sintra, in Porto
09-12-2019
Forget about the present grabbing emphasis that can be overwhelming this time of year and give yourself and your loved ones the chance of a traditional experience: head to "Jardim da Água", which translates as "The Garden of Water", located in the Street of Barão de Nova Sintra.
This is the first edition of the "Jardim da Água" event, aimed at bringing together the community and the Parque Nova Sintra. A stroll through the park never looked this enchanting.
The Mayor of Porto, Rui Moreira visited the place and experienced first-hand the numerous activities that Park of Nova Sintra offers: traditional stalls and stands provide the best Xmas experience ever.
For a refresher, nothing compares to a picturesque tour through this "enchanted-like" Xmas village, with traditional and handmade toys, biological products and really those gem gifts you were most probably looking for in the wrong place. This is the place to be from 10am till 5pm.
The "Jardim da Água" features guided tours, a traditional market and interactive games prepared for everyone.
Entrance is free, however, guided tours and sessions at the Planeta Água require previous registration via email geral@pavilhaodaagua.pt or over the phone: 934 440 072.
This event is promoted by "Águas do Porto" and this will be the first of many monthly events, as this venue in the city of Porto will start hosting regular events, on a monthly basis.
Car parking is free, during this event, at the Águas do Porto parking lot. The Heroísmo Metro station is less than five minutes away on foot.
Check out the programme:
- Central de Nova Sintra - Planeta Água [Planet Water] (7 sessions)
- Rua das Fontes - Traditional Market with 20 stalls
- Library of the Garden (Alice's Place) - BBB Documentary "A Minha Paixão por Árvores" [My Passion for Trees] with actress Judi Dench
- Greenhouse Exhibit Gallery - Exhibit "Poesia Fragmentada + em Repouso + Inteiras"; [Fragmented Poetry + Resting + Whole] artist: Ana Willerding
- "Gota a Gota cuidamos do Planeta" [In dribs and drabs we take care of the Planet], by the Municipal Department of Health Promotion of Porto City Hall
» 10am / 12.30pm | 1.30pm / 5pm - Face Painting
» 10am / 1.30pm | 2.30pm / 5pm - Soap bubble entertainer 
» 10ªm / 1.30pm | 2.30pm / 17h00 - Santa Claus and set with photographs
» 10am / 1pm | 2pm / 5pm (30 minute session) Christmas tales
» 10.30am / 12.30pm | 1pm / 4.30pm - Mascot of the Water Pavilion - Vita
» 10am / 1pm | 2pm / 5pm - Letters to Santa workshop
» 11am - Guided Tour with historic context by Architect Mário Mesquita (previous registration is mandatory)
» 11.30am - Music and ballet performance by PALLCO - Performing Arts School & Conservatory
» 3pm - Guided Tour with historic context by Professor Germano Silva (previous registration is mandatory)