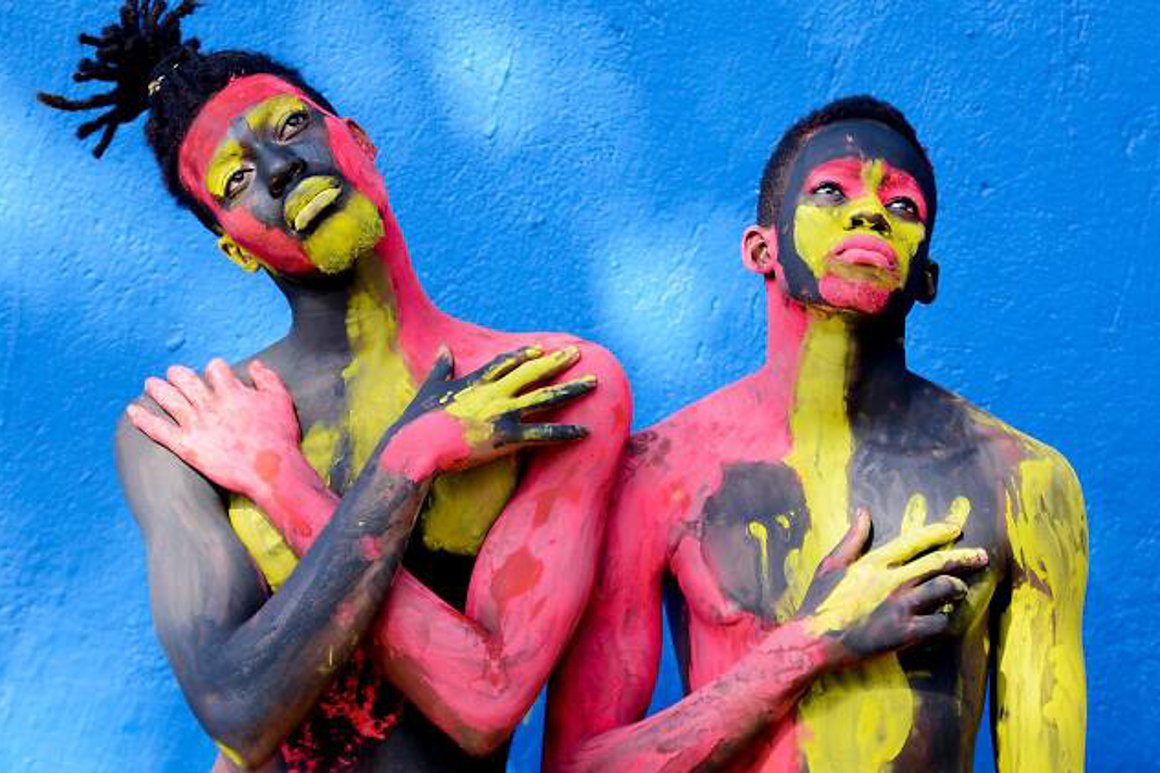 Festival promotes the human body as canvas art in Porto
11-07-2019
Body art form will take to the Hard Club on 13 July, with the fifth edition of the Bodypainting Portugal Festival, between 10am and 8pm. Entrance is free. Children are not the only ones captivated by body painting. The festival of colour and art features the human body as a canvas.
The festival was created in 2010 and takes place every two years so as to promote body painting, a form of body art where artwork is painted directly onto the human skin. Unlike tattoos and other forms of body art, body painting is temporary.
The festival includes a national competition, with no specific theme, in which body painters or other fans and aficionados of this art form, national or foreign are allowed to compete.
Each participant can compete with one body artwork.
The winner wins a direct ticket to the final of World Bodypainting Festival, an event that started in 1998 and is held in Austria as of 2017.
Click
here
for further information.