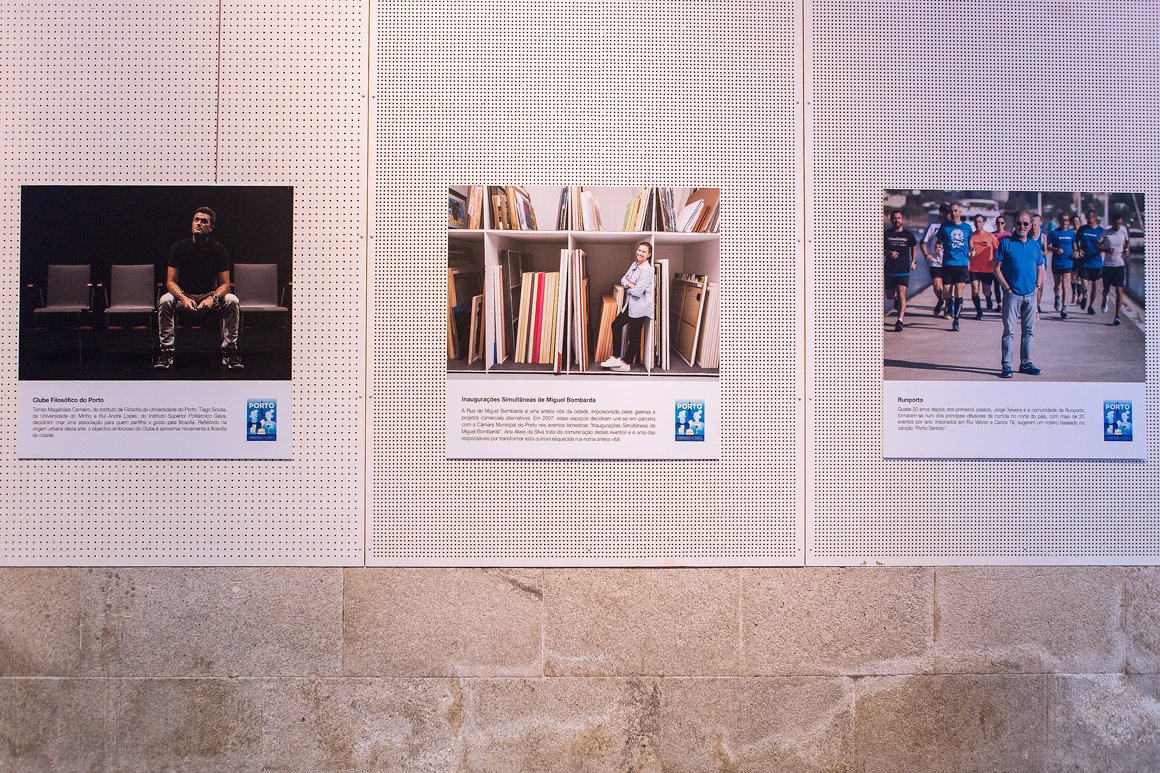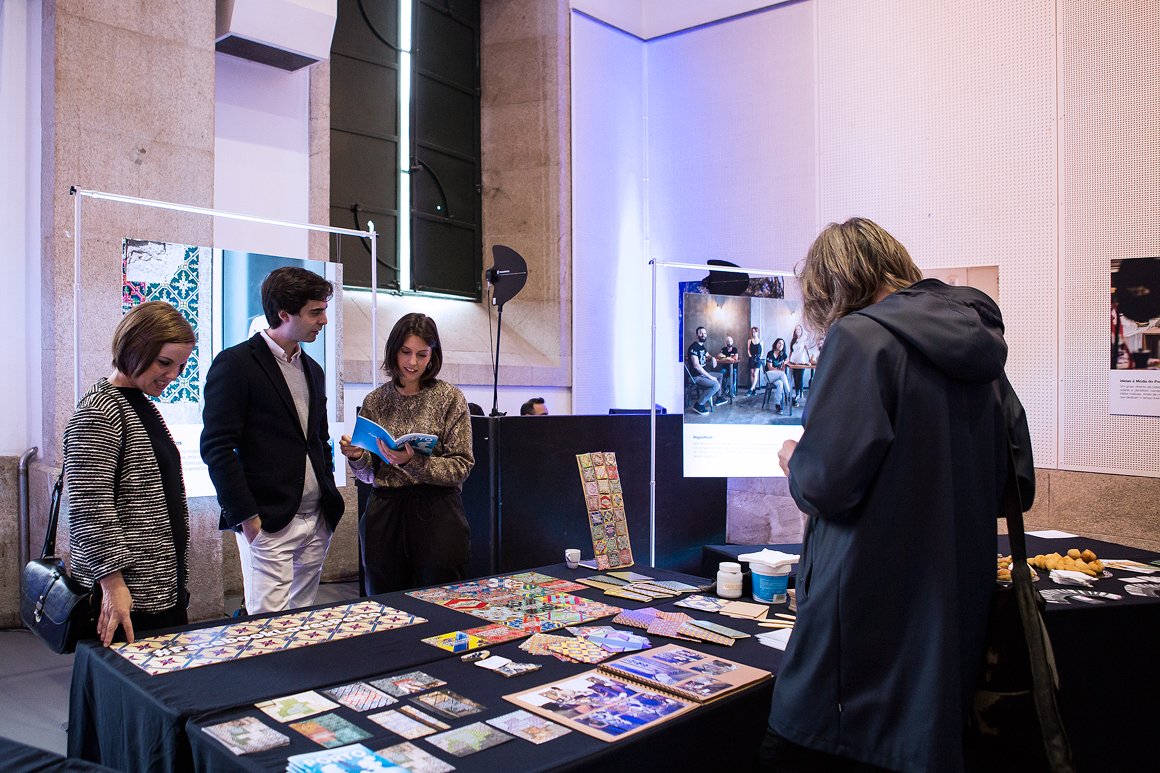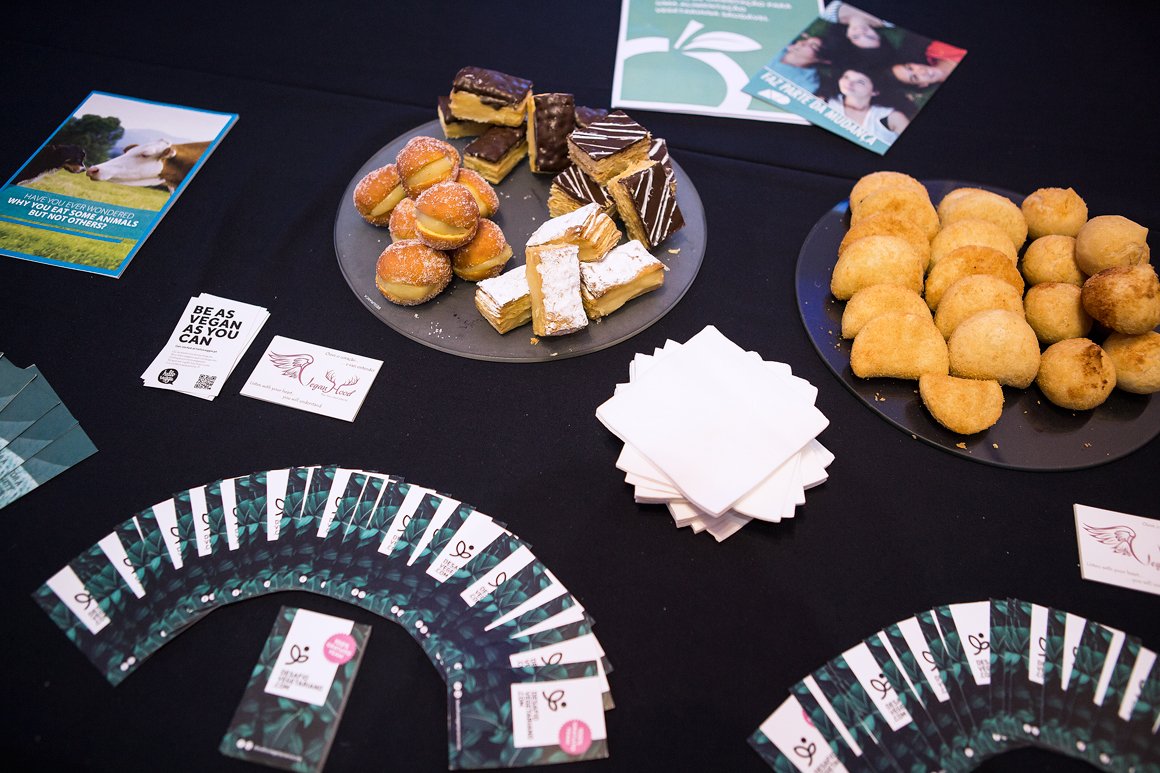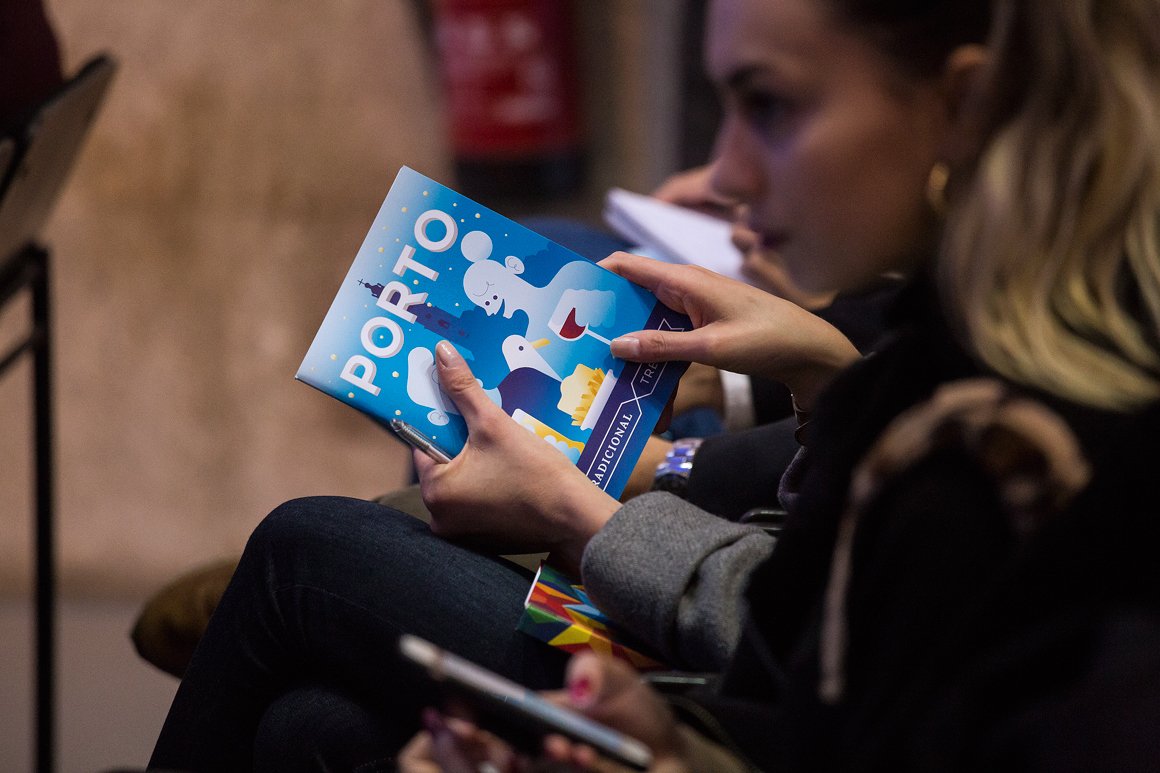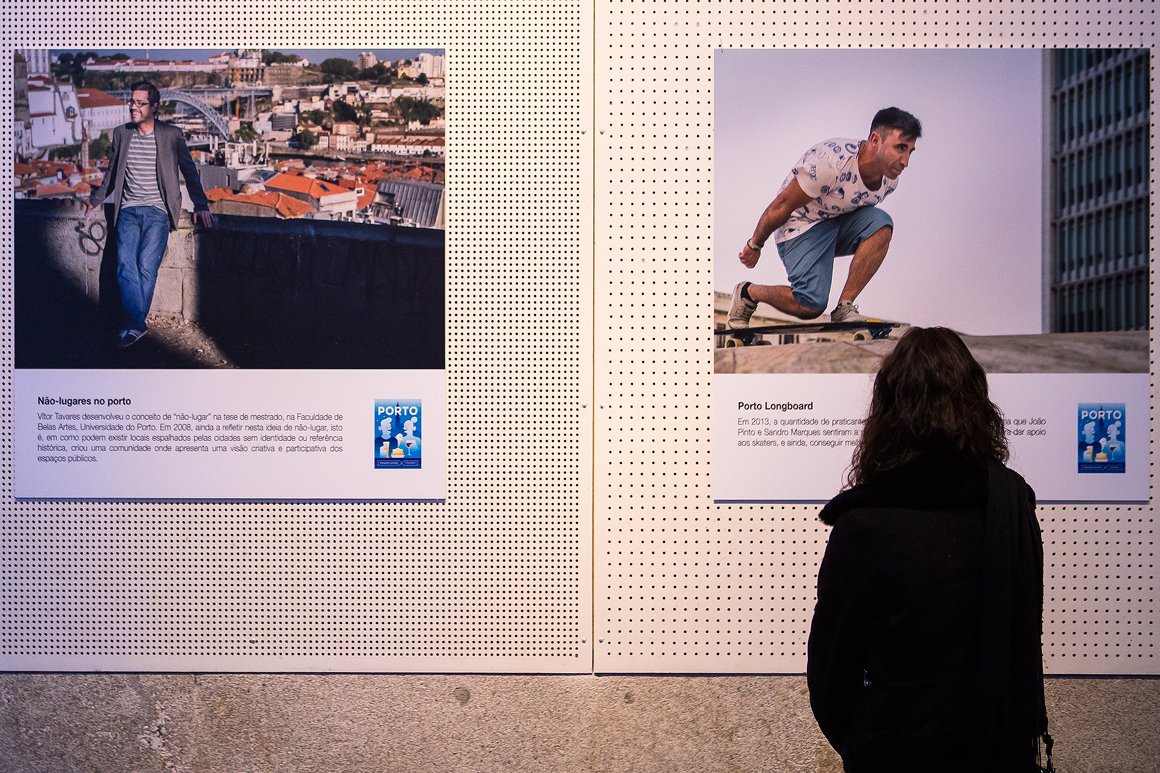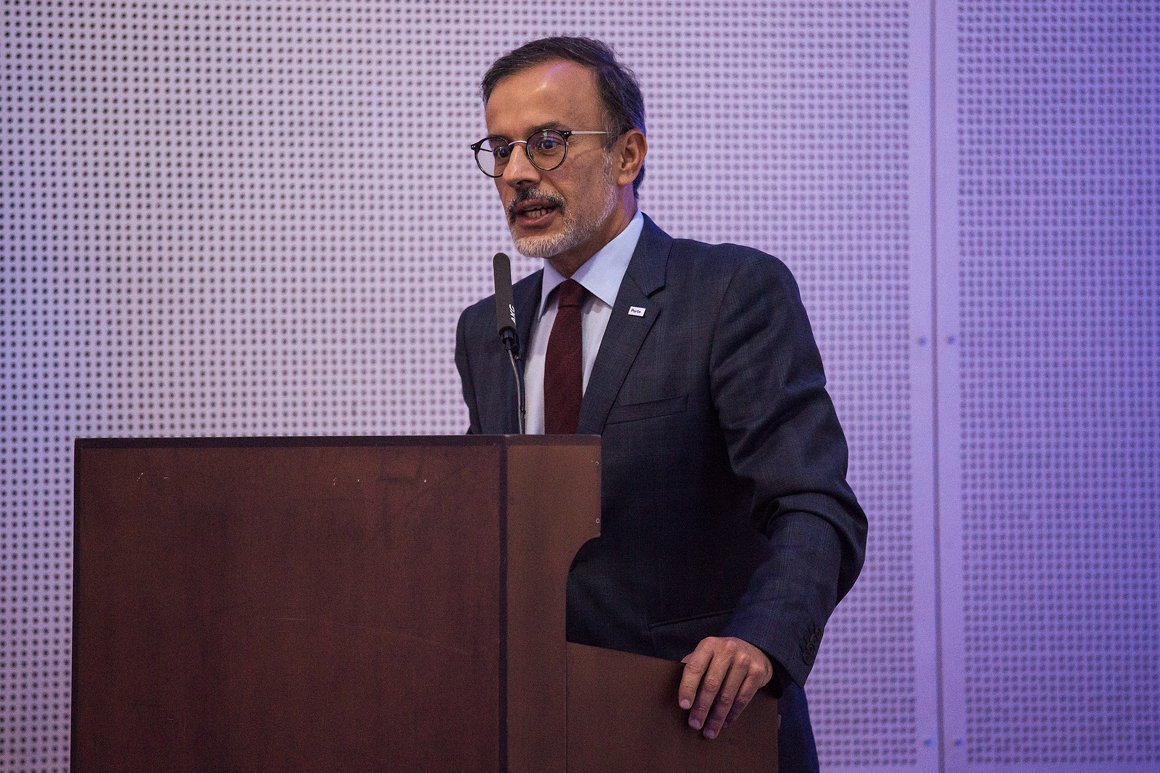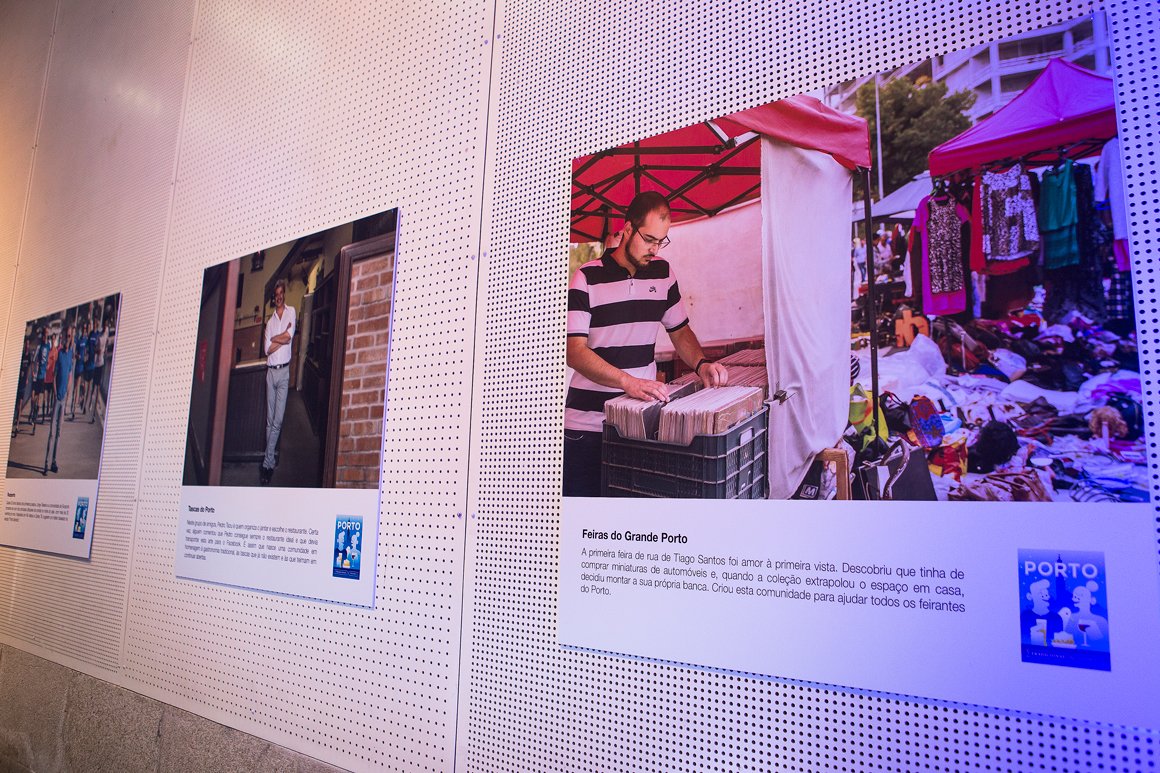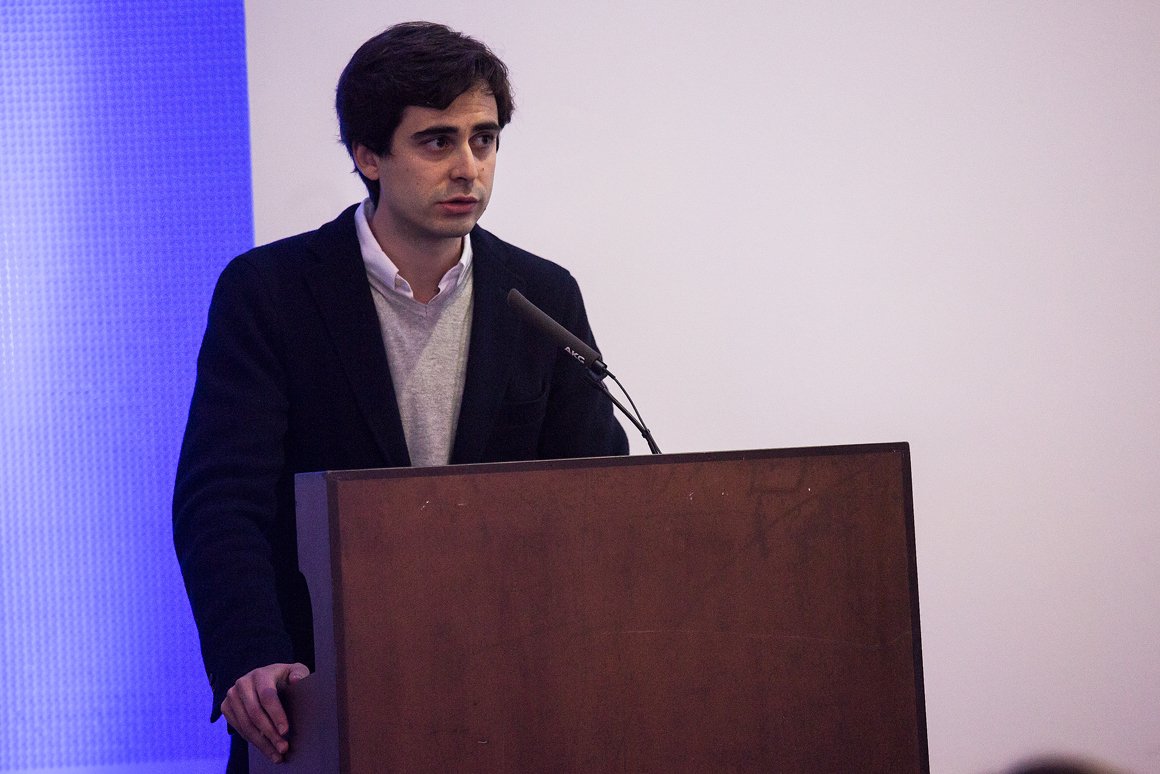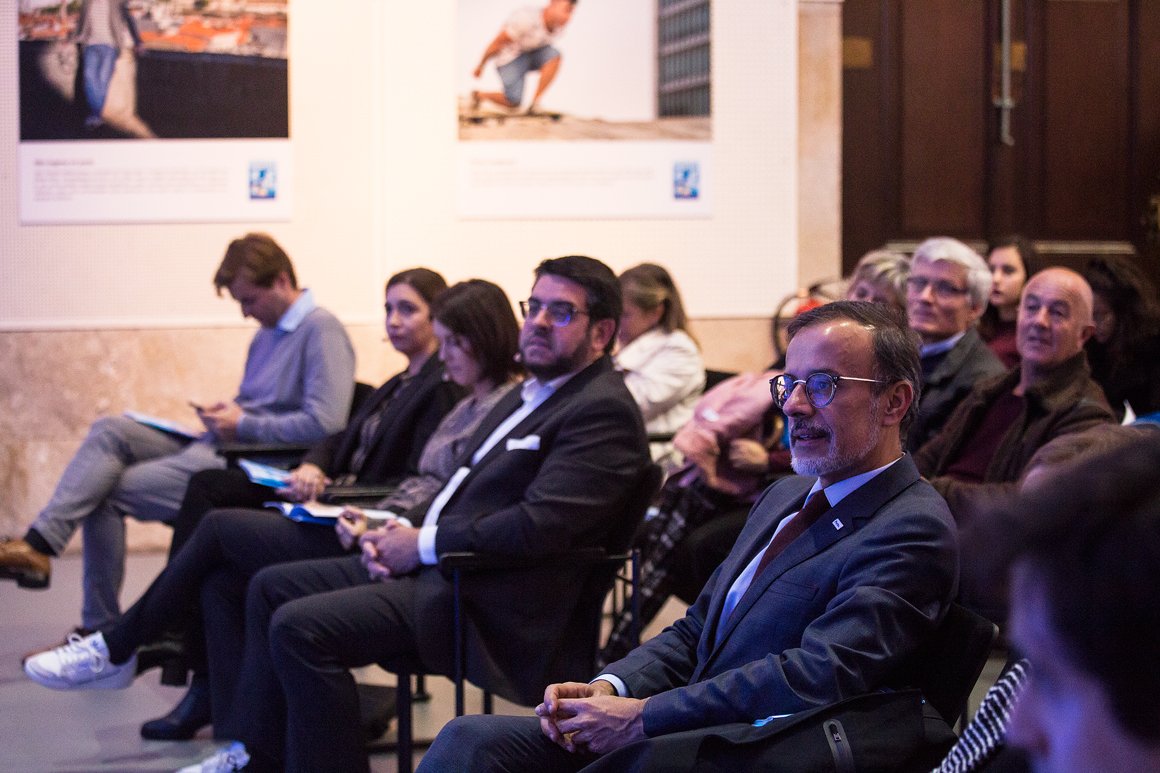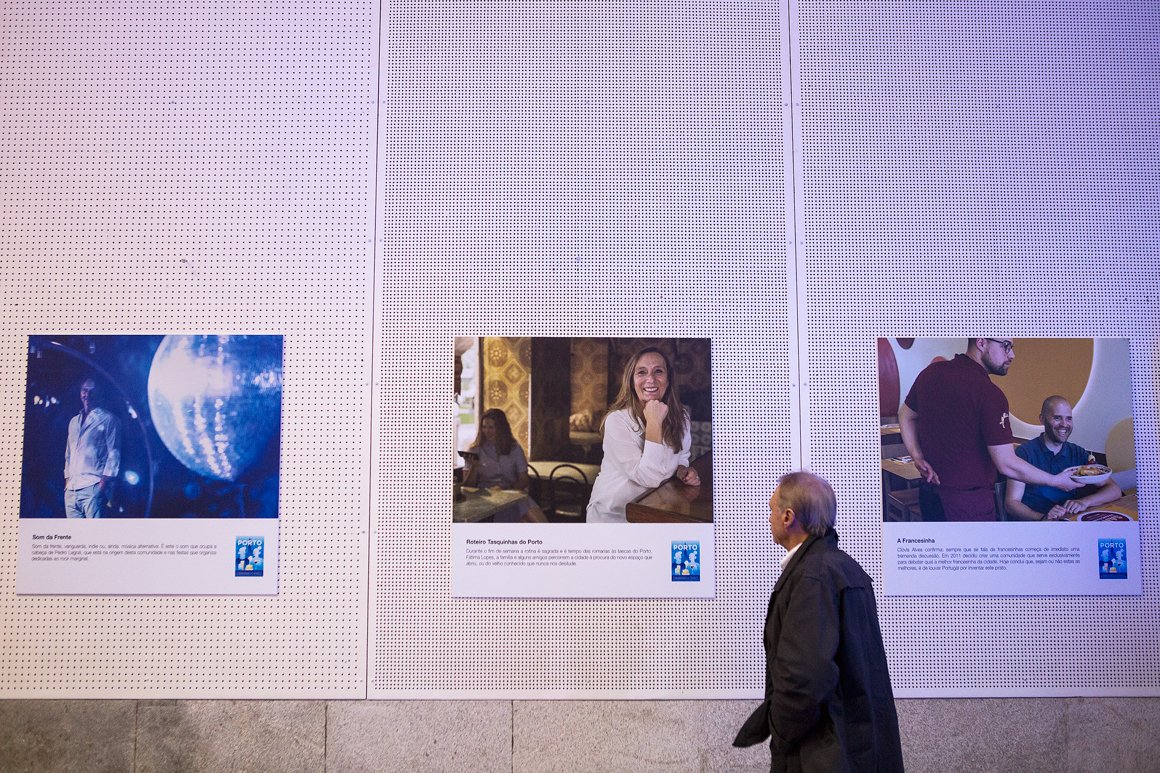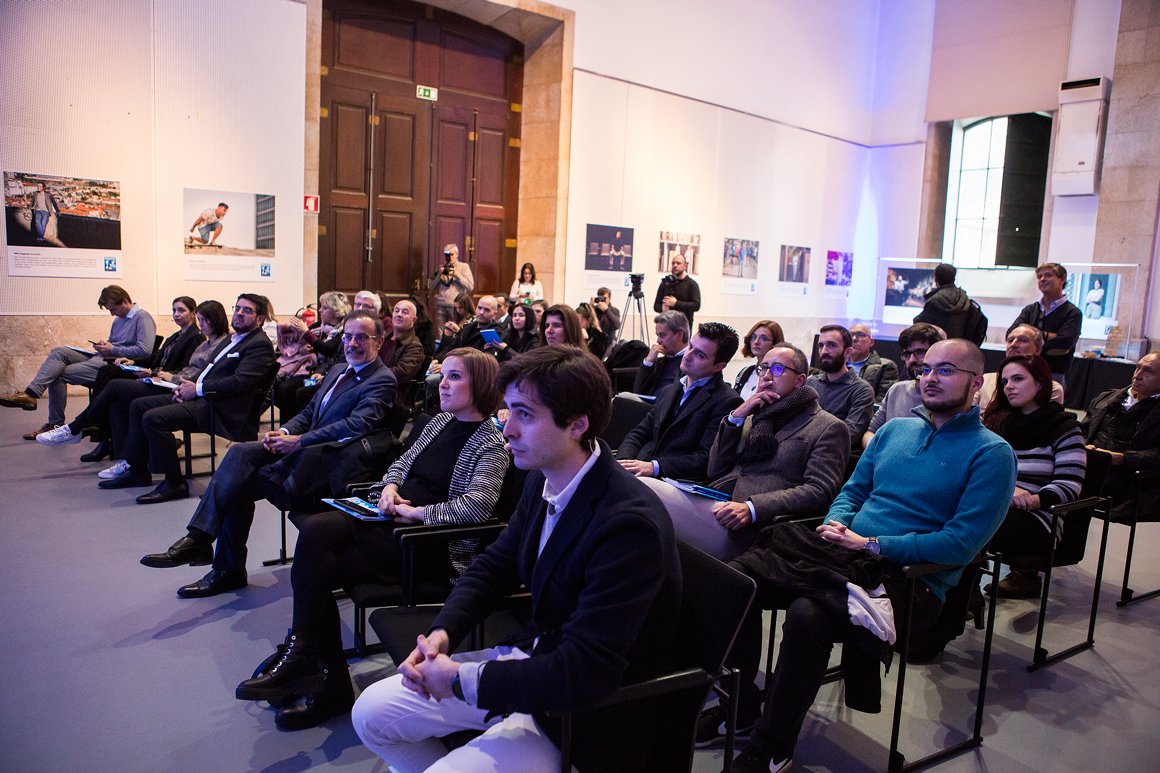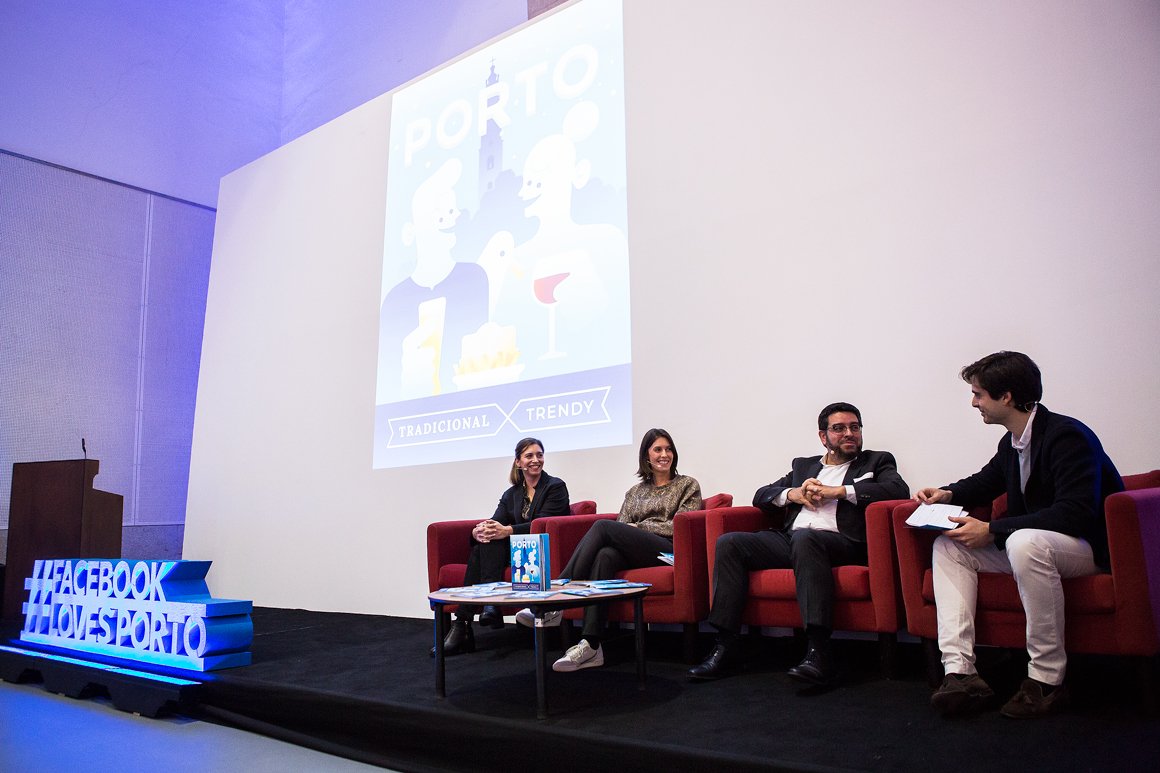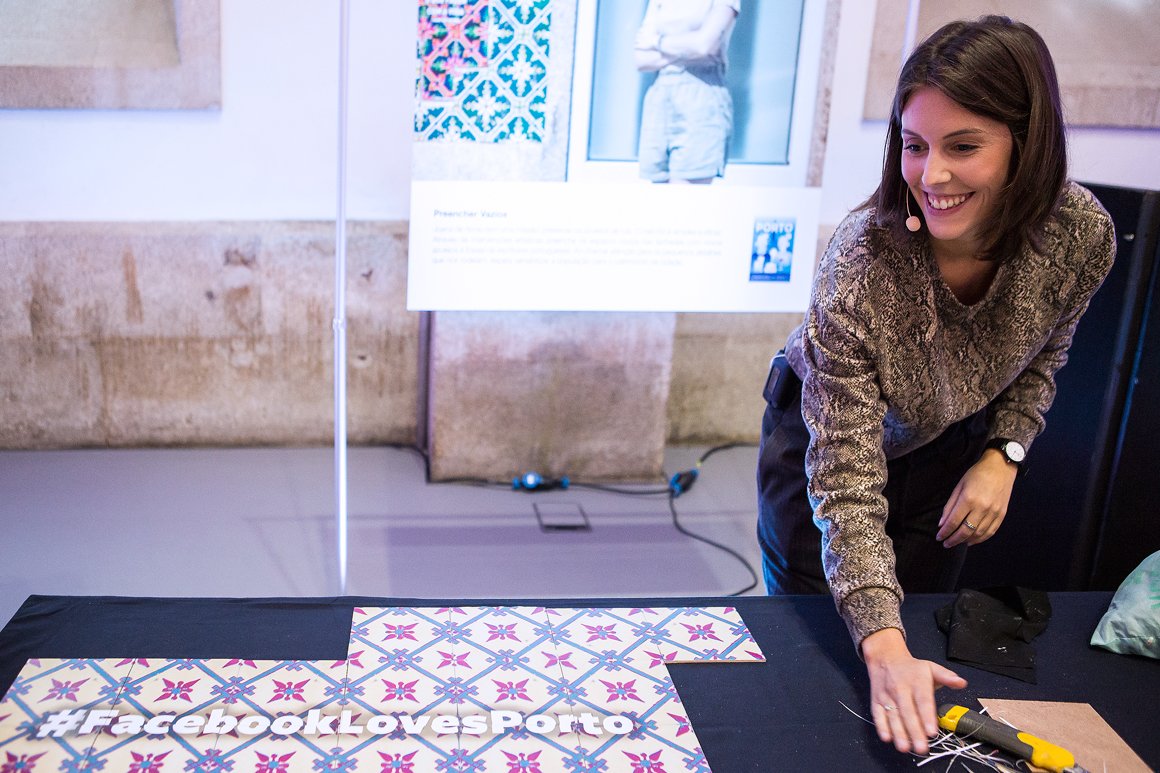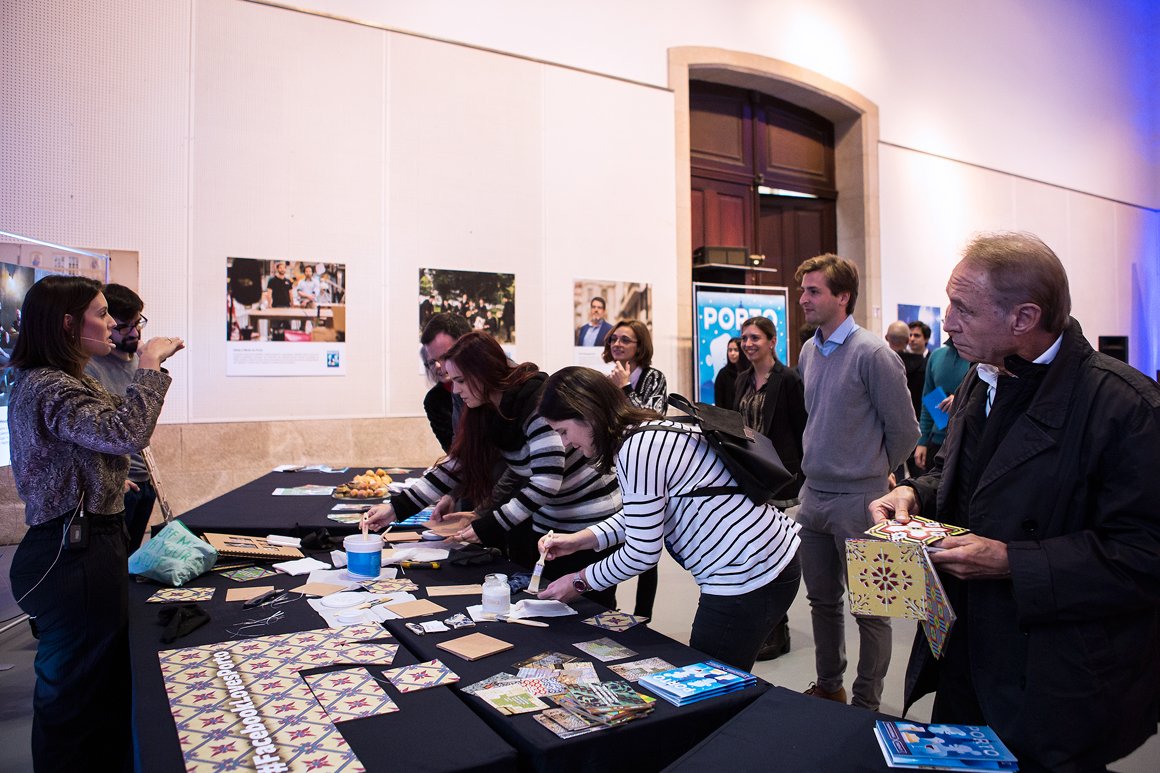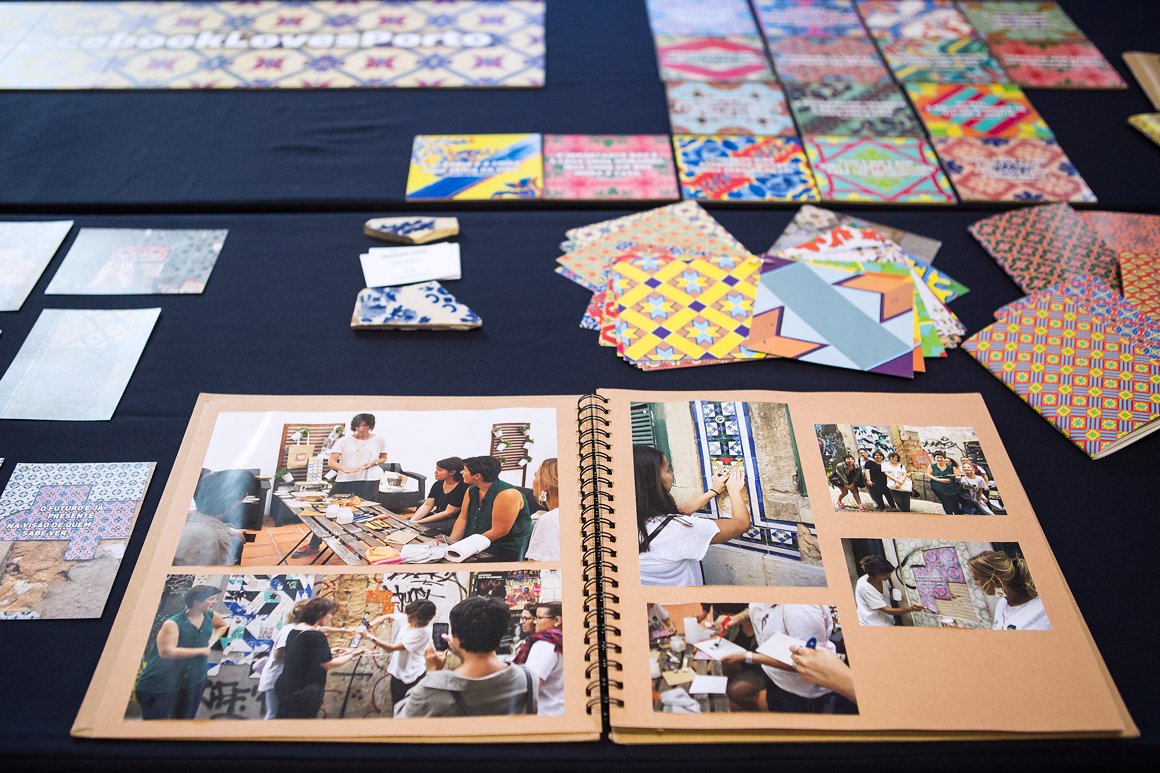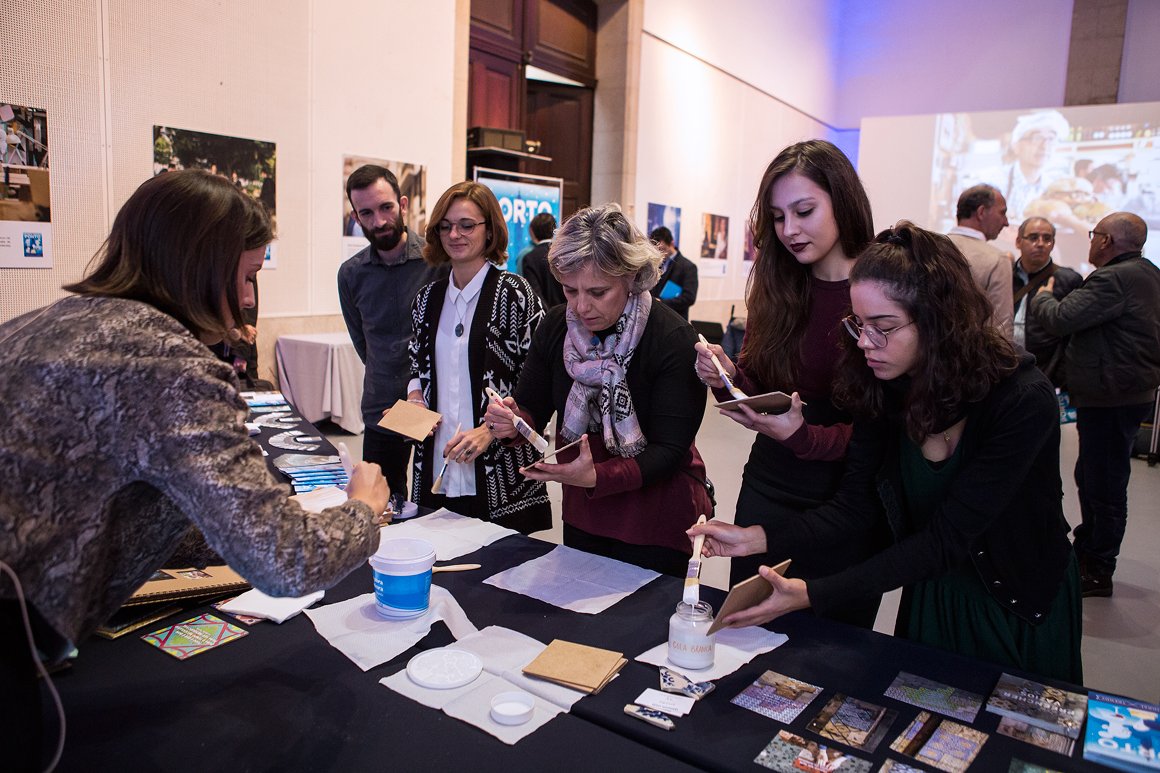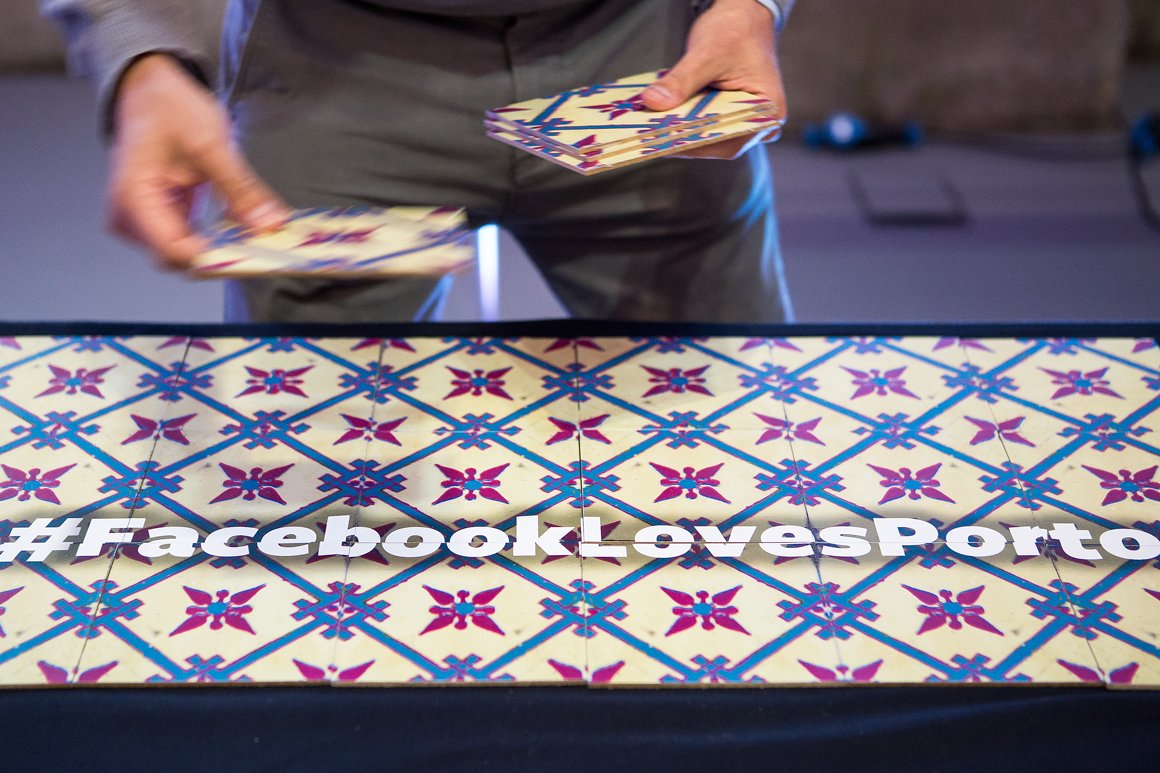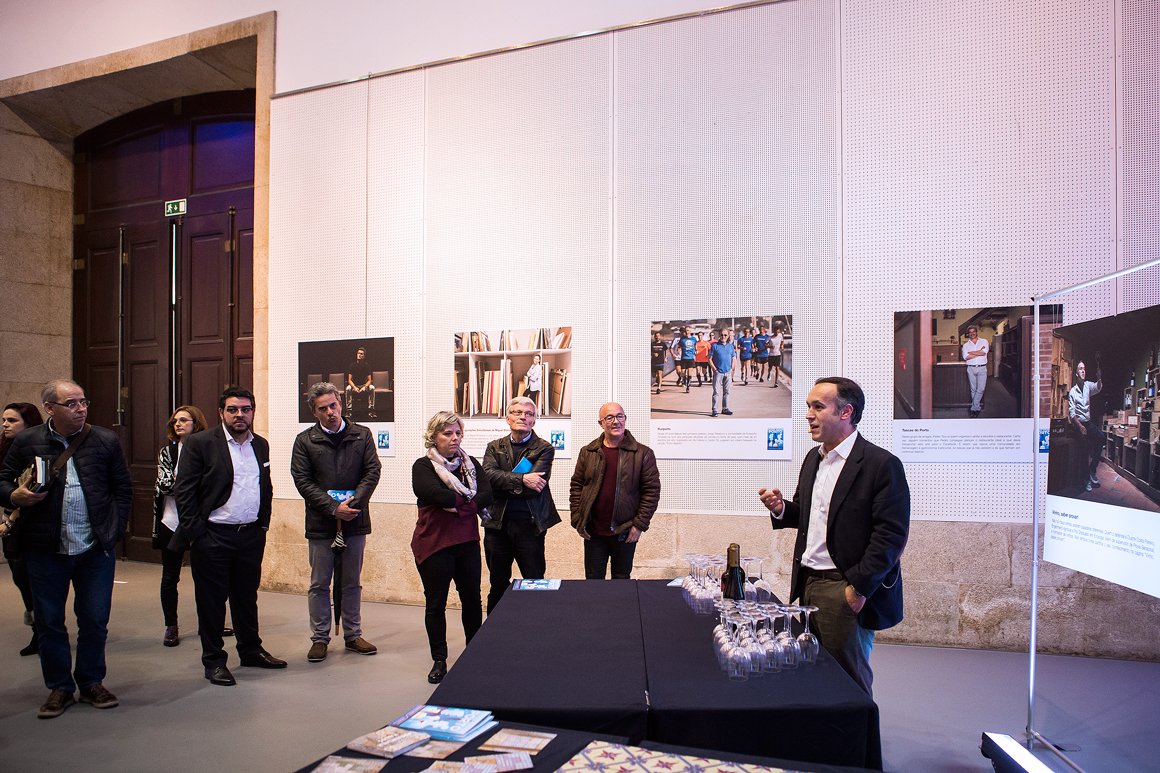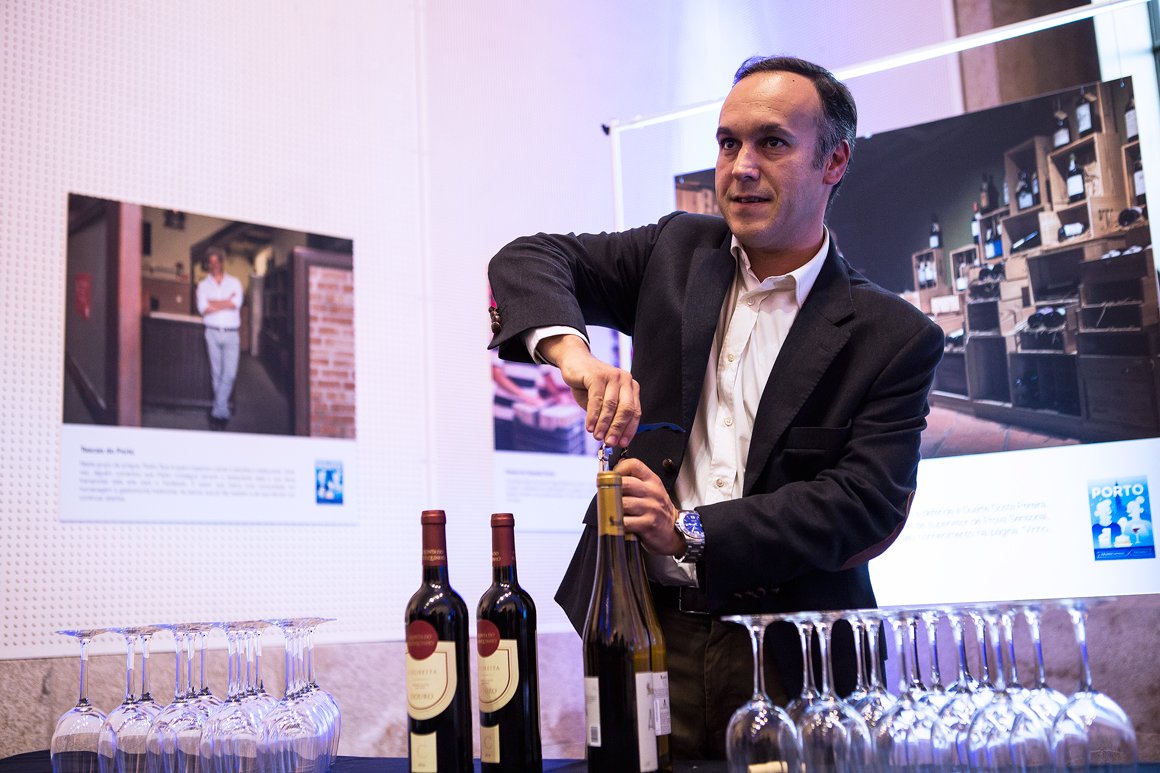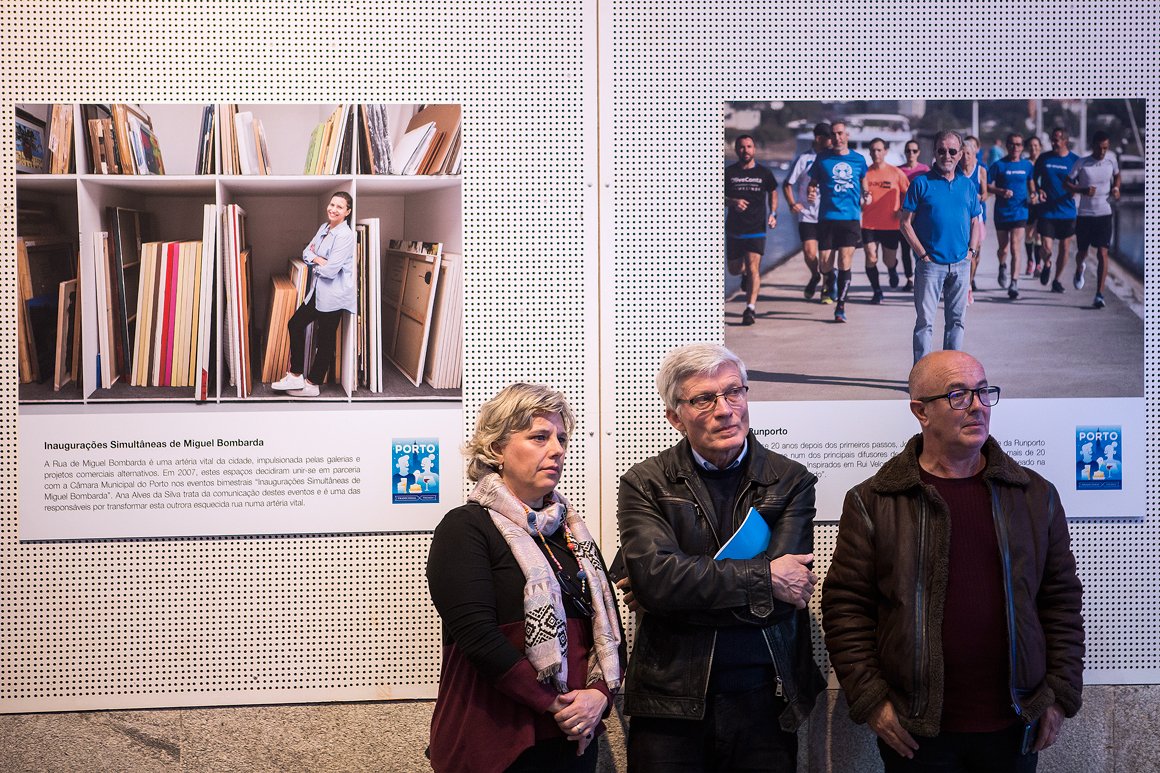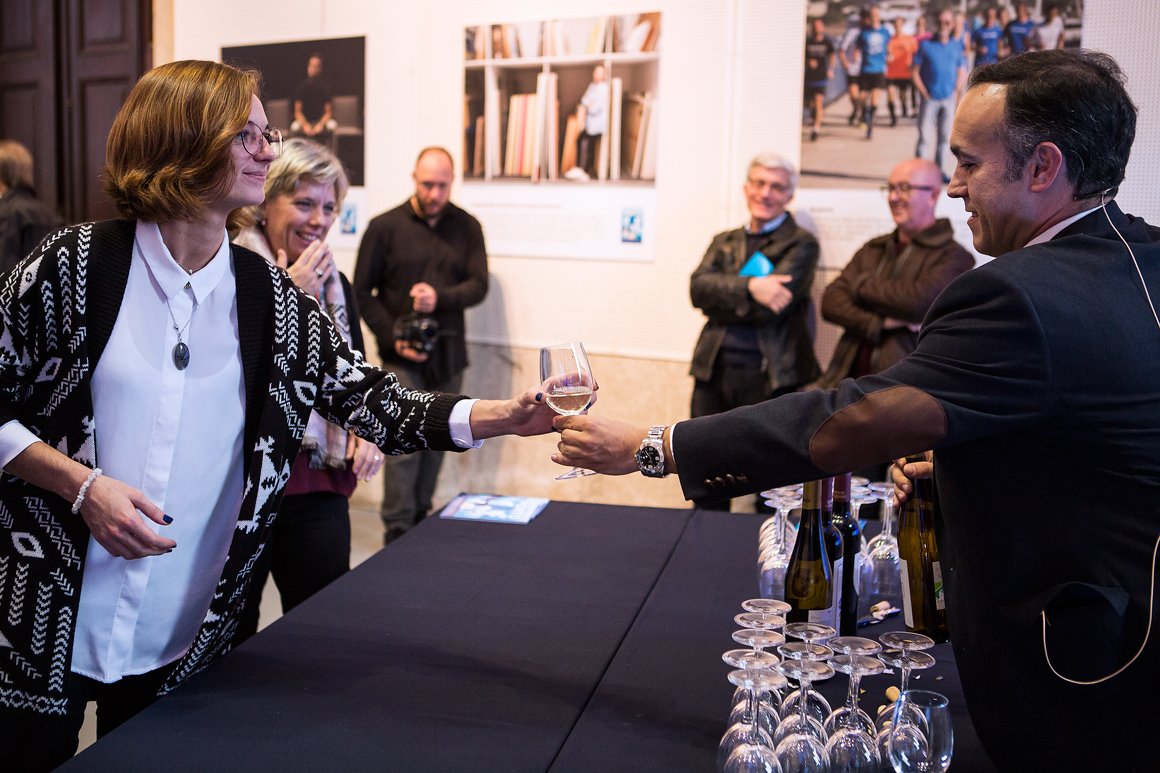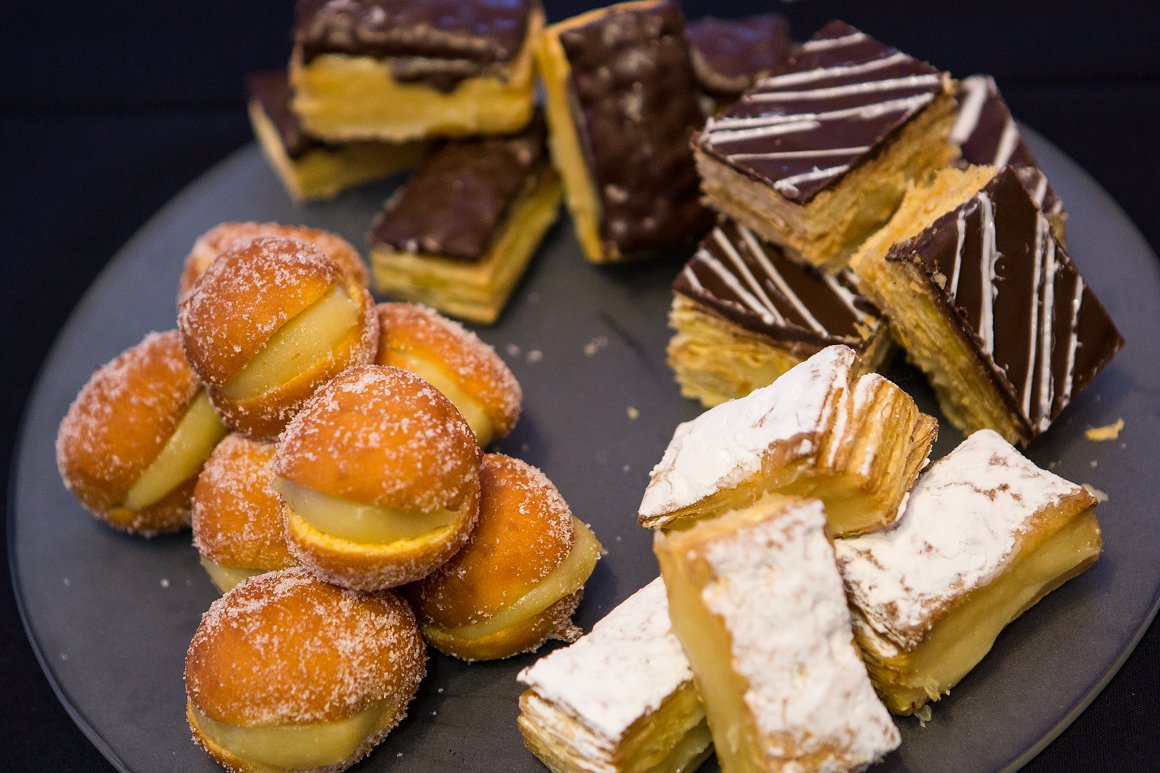 Facebook launches guide to Porto prepared by the city communities
14-11-2019
Facebook has launched a guide to Porto, prepared by the 22 communities in the city that show where to go in the Invicta and how to get there.
The Porto Guide is based on Facebook Pages and Groups, devoted to a specific matter, ranging from gastronomy to philosophy, or from monuments to cultural activities, just to mention a few.
This edition is supported by the municipality of Porto and it is already the second publication of its kind to be launched by Facebook. The first was about Lisbon; this one gathers Porto aficionados that share their interests and ideas on how to get to know the city of Porto and organising get-togethers.
These communities are made up of circa 1.4 billion people that connect to Facebook, every month, to share interests and concerns, in order to help build a better world and be part of some worthy causes.
This new Guide is launched in a time that Porto is especially acclaimed at global level as a touristic best destination, a city that holds an ancient and rich cultural patrimony and heritage.
This new Guide meets the demand for the "hidden" gem spots in Porto while displaying the new benefit spaces that the city is refurbishing; it is a publication that combines both past and future, a contemporary view of the city of Porto, mixed with its historical background.