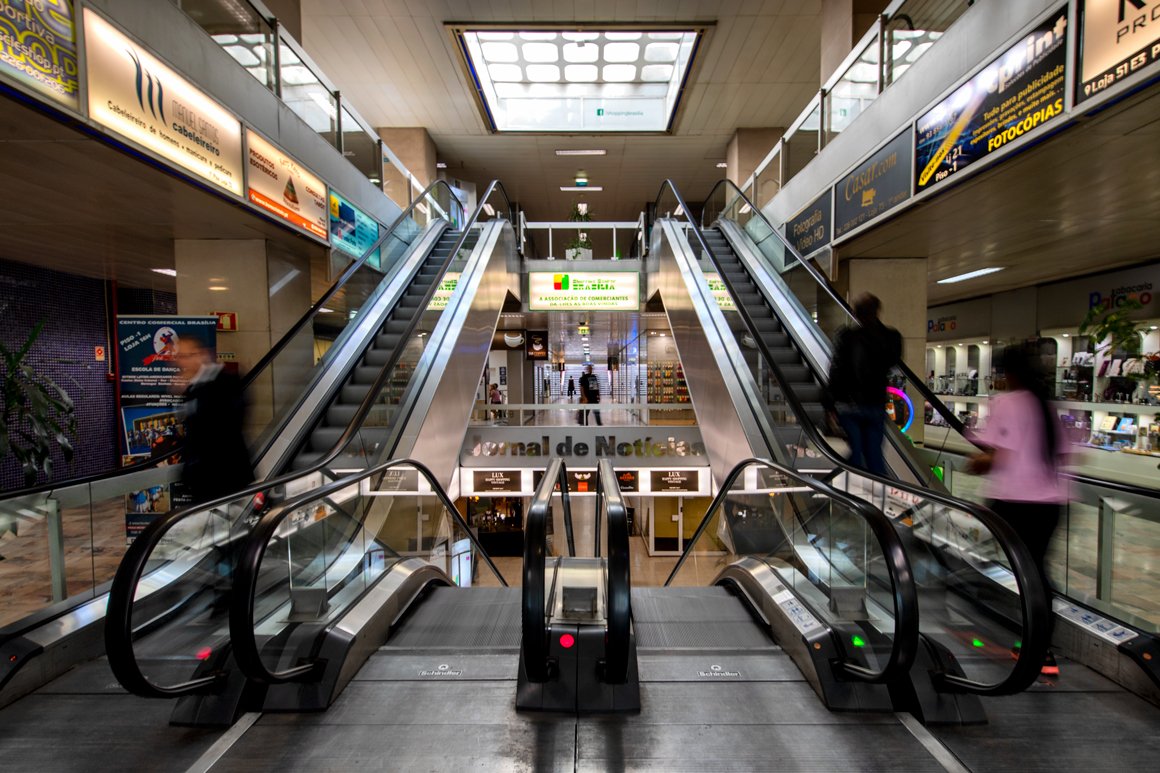 Exhibition highlights the role of Portuguese women on Comic strip illustration
23-10-2019
The "Senhora Exposição" ["Lady Exhibition", free translation] will be on display at Shopping Center Brasília, in Porto, to highlight the role of women on Comic strip illustration.
The exhibit is organised by Atelier 3/3, at the bookstore Mundo Fantasma.
The display presents two components; the first is the display on show from 26th October until 3rd November and features the work of Inês Ferreira, Leonor Hungria, Marta Teives, Patrícia Guimarães, Sílvia Rodrigues and Sofia Neto.
Following this exhibition, the organisation prepared a showcase of different aesthetic traditions and perceptions, displaying the work by regular authors Amalteia, Ana Ribeiro, Mariana Rio, Rita Alfaiate and Raquel Costa. This exhibit is on show from 7th December till 8th January.