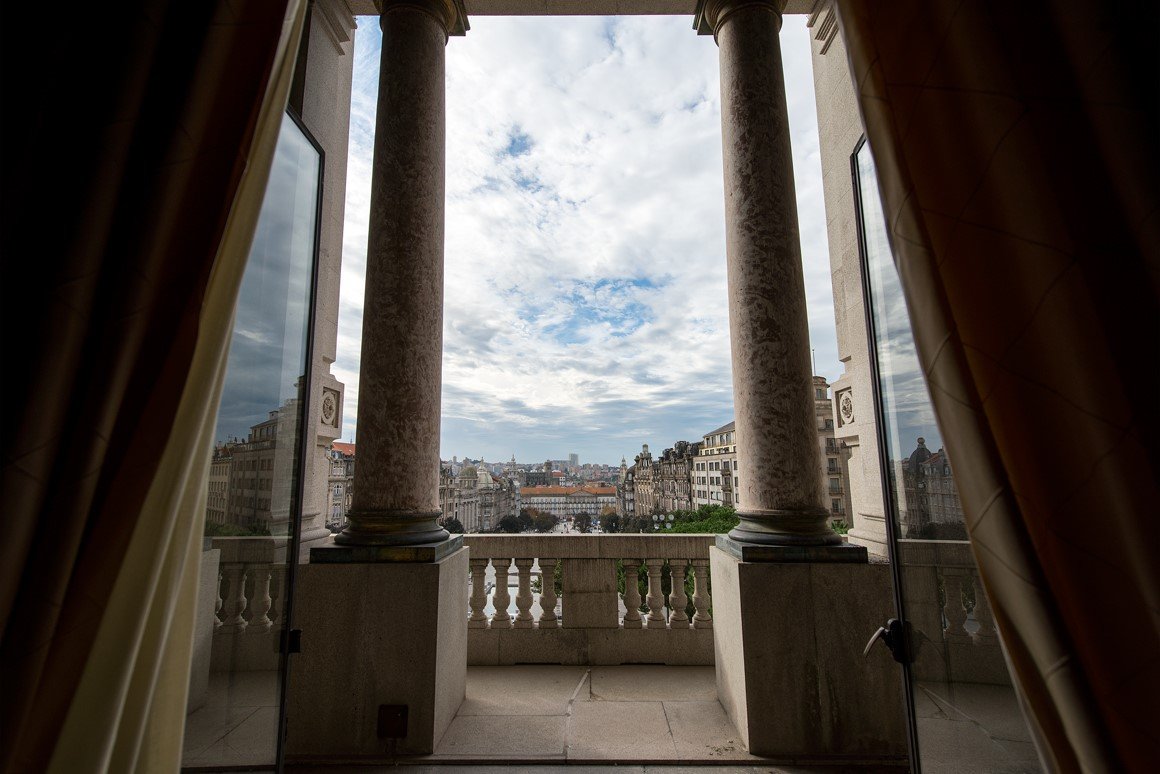 Executive approves the first support package to families and companies
06-04-2020
The Municipal Executive convened this morning, once again by videoconference, and approved the first set of measures to support families and companies in these troubling times, due to the new coronavirus pandemic. 
Regarding cultural activities, the measures approved today enable "supporting far more that what was prescribed by law", namely performances that will asap be rescheduled, as explained by Mayor of Porto, Rui Moreira.
Also, the goal is to ensure that citizens will enjoy all the "available performances" and cultural agents have some "liquidity" to face current constraints.
As already announced, Porto City Hall anticipates an exceptional advancement of payments up to a 75% threshold, thus offering solid guarantees to cultural agents, with the goal of supporting them in these troubled times.
In addition, the Municipality of Porto envisages the rescheduling of performances and events that were cancelled, in order to "support the hard work of recovering the city dynamics and its national and international (re)projection", as soon as the current affairs go back to normal.
Regarding social housing, three measures were approved today, namely the establishment of flexible mechanisms to re-evaluate rental value, the possibility of rental payment over time and the suspension of fiscal debts enforcement.
A direct line will be created to address rental value reassessment according to families' adjusted returns (lay-off, economic activity reduction, or any other reason that impacted household revenues).
With immediate effect, and until 30th June 2020, all families that are unable to assume rent support payments, are entitled to payment over time till 31st December 2020.
There is also the possibility to pay municipal rents till 31st July. Also, fiscal debts enforcement is suspended, during this period, by the municipal company Domus Social.
In addition, business municipal tenants are exempt of paying rent.
Regarding waste management tariffs, the support package foresees fee waivers for urban waste management, water supply, and waste water drainage for non-household customers and flexibility debt payments both to household and non-household customers.
These measures will help fight the negative impact this pandemic has in the region's economic activities.