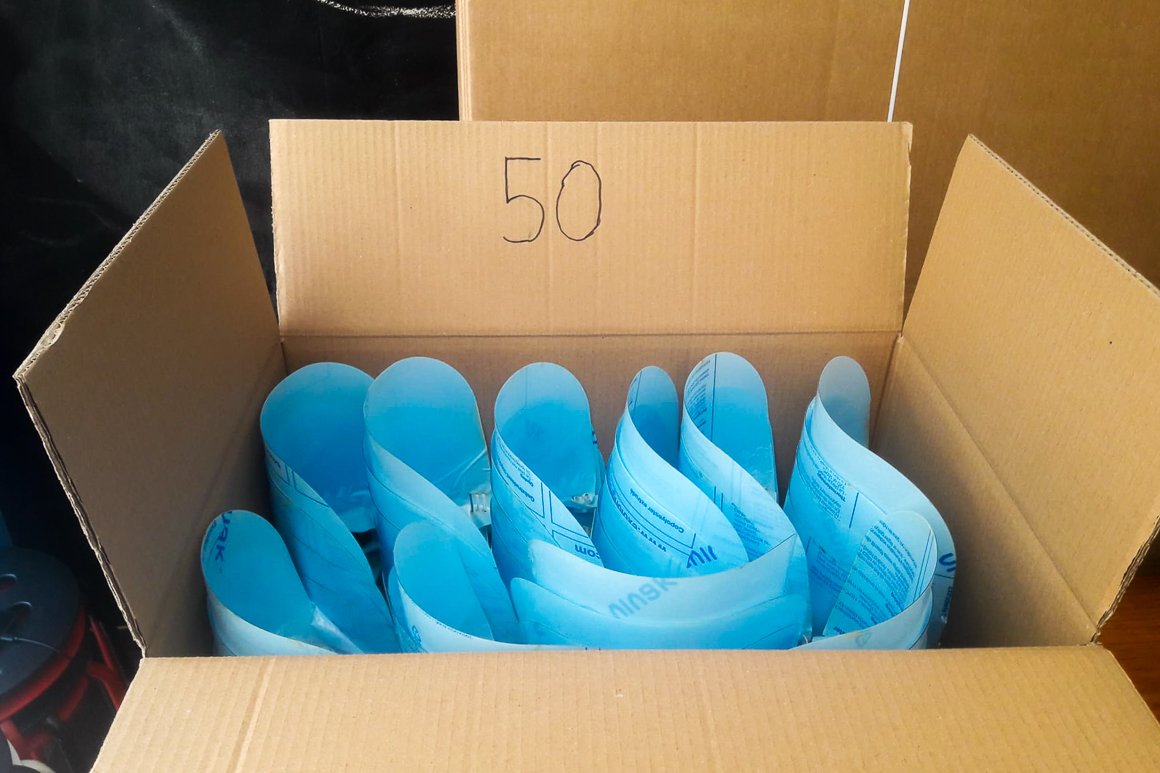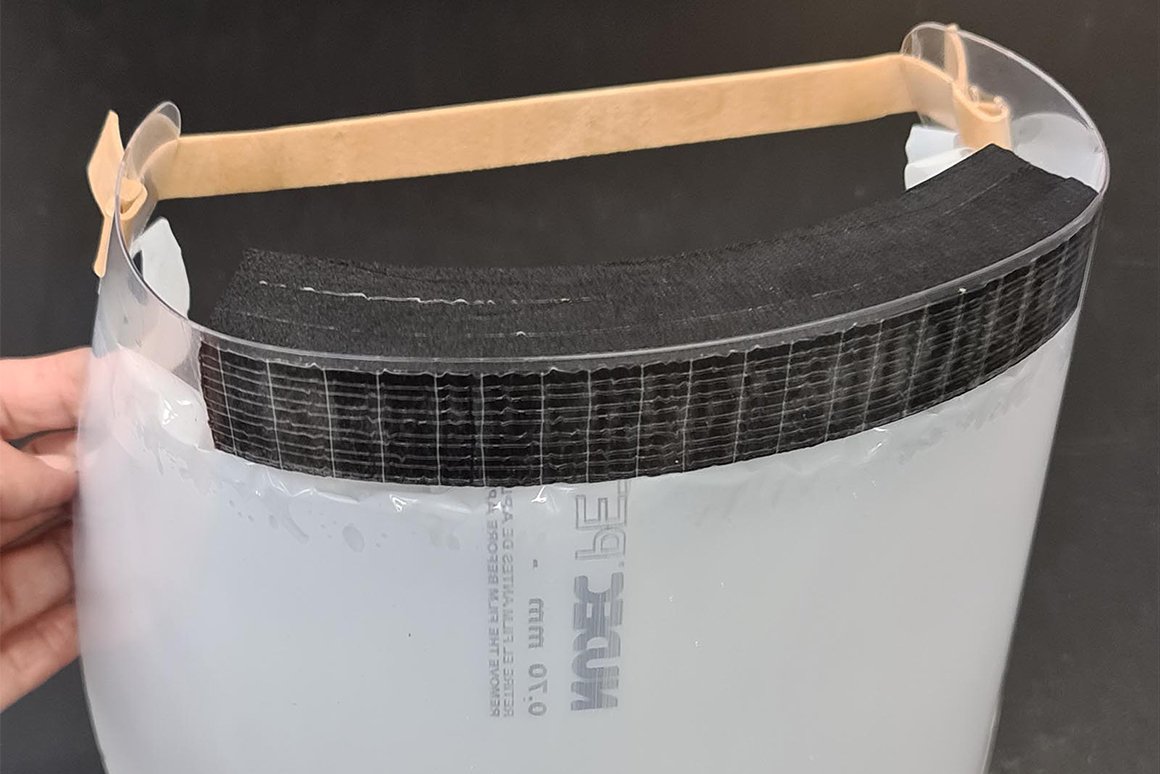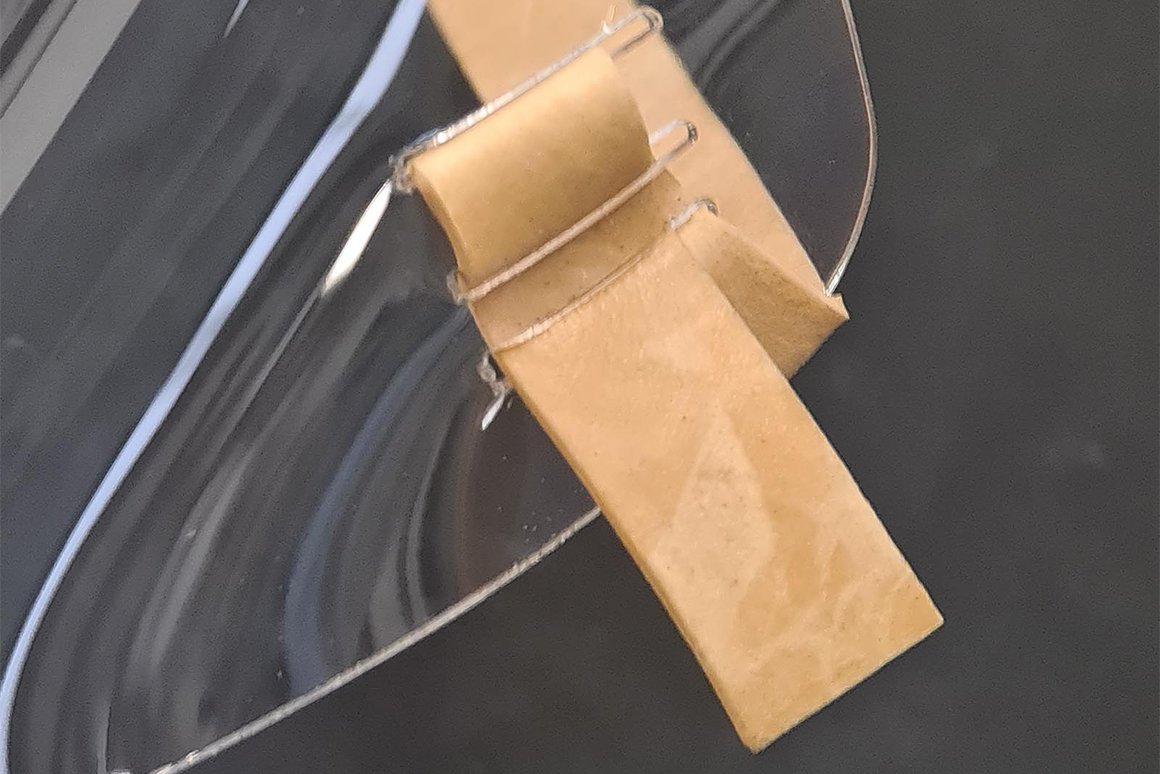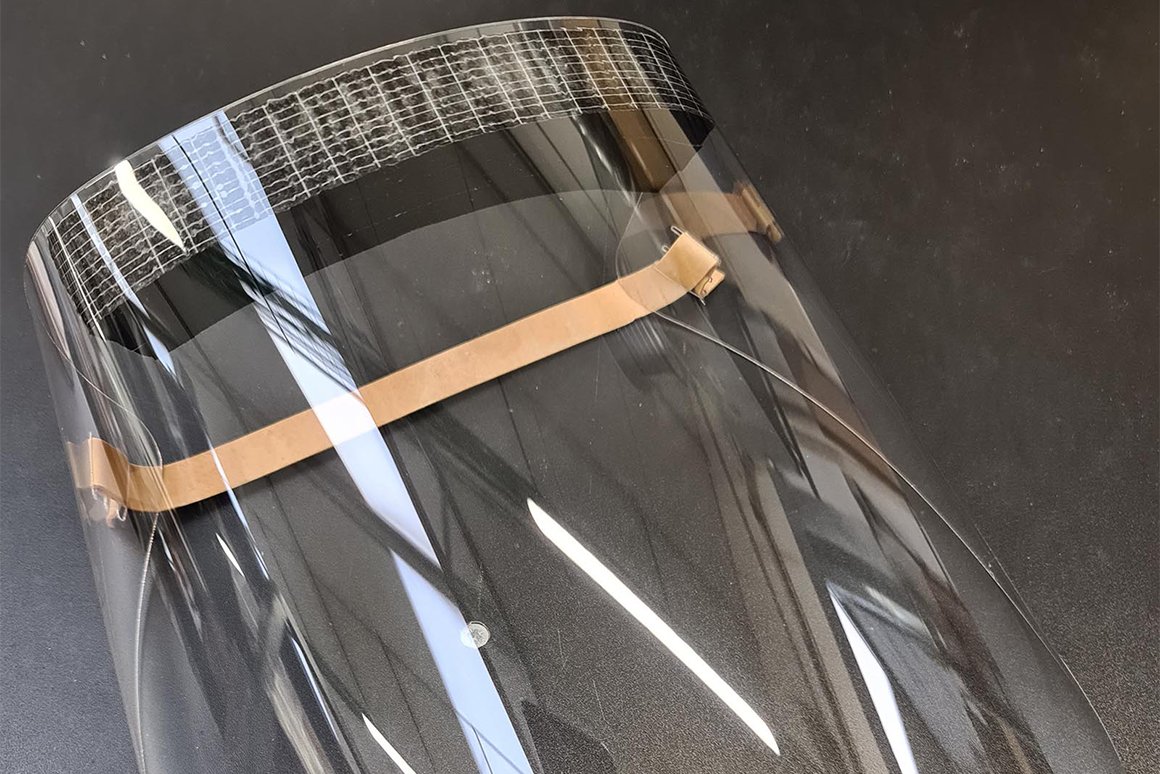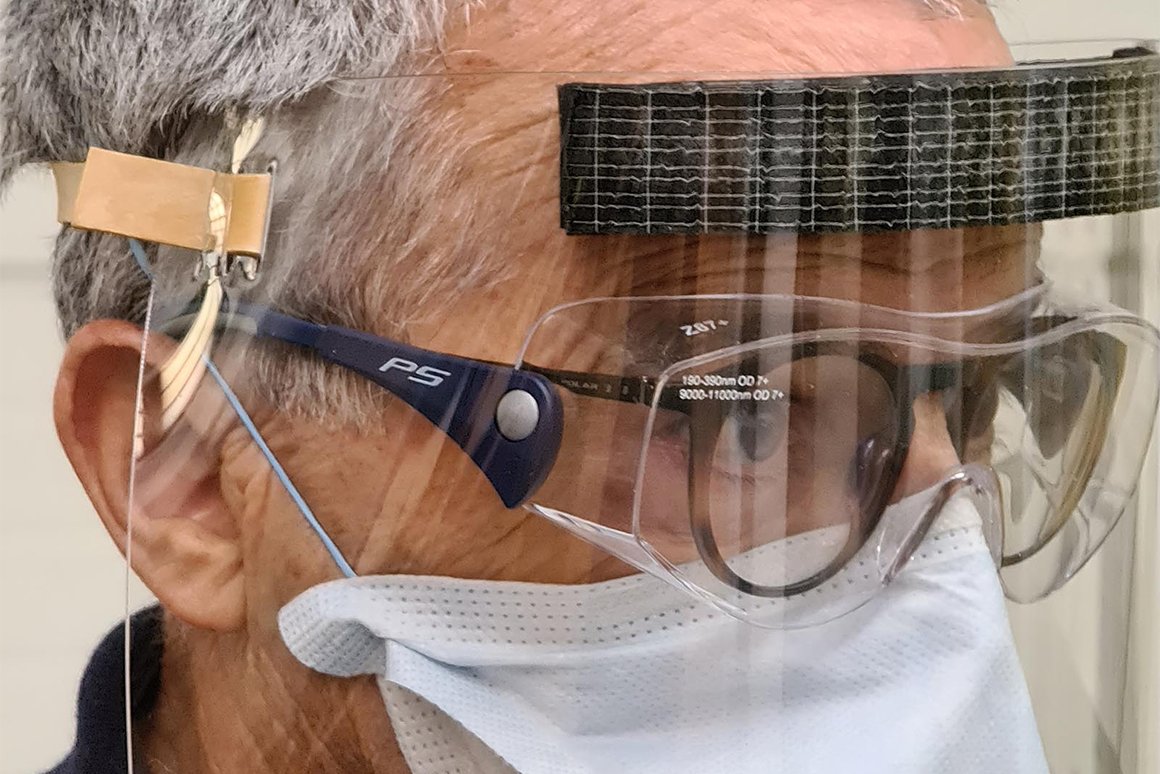 Entrepreneurs from Porto tackle the crisis and produce face shields to hospitals
26-03-2020
To support hospitals and health professionals, this is the main goal of
VIVALab
, o
OPO'Lab
and
DGA
, local companies in the city of Porto that have redirected their companies to producing face shields. 
These are but some examples of Porto business fabric capability of adapting to a crisis and turn things around, by reshaping their production to market needs.
When things get tough the tough get going, as they say, so happens in The Invicta. The entrepreneurs in Porto are, right now, in the business of "serving the community" and "this is the priority", states João Leão, cofounder of VIVALab, a digital production lab focused on Education, Innovation and Design, where children, youth and adults can develop their creativity.
Yet, this is the time for these makers to embrace another challenge: to produce face shields for the hospitals of Santo António and São João.
These entrepreneurs started addressing these matters around three weeks ago, before the country even predicted this need. João Leão explains why: "one of the partners at VIVALab, Tauan Bernardo, has a sister that is a doctor in Italy. She had been reporting difficulties and was well aware of the daily needs."
This step ahead has capitalized on the companies' work; the entrepreneurs contacted those two hospitals and assembled with health professionals to understand the real needs - face shields for those caring for infected patients and goggles for those performing the sweeping tests.
Once that was done, they set to the task immediately.
The prototypes have been developed in record time and just last week the first units had been produced.
Serial production started early this week and in one day alone VIVALab, with the help of volunteers, has produced 300 face shields.
At this stage, the goal is to produce 2.000 face shields for the Hospital of Santo António and 1.000 for the Hospital of São João.
They were also able to shorten the production time from 5 minutes to 1. 5 minutes each unit.
The
production method
is shared online so that production at national level can kick off, with local distribution, even because doctors from Lisbon and the Algarve have requested this services, which VIVALab is redirecting to the nearest Fab Lab (digital production labs).
From the region of Trás-os-Montes to Brazil, this 3D is much sought-after
Thanks to the sport of suppliers and partners in local industry, production costs have been able to bear. However, there is a crowdfunding to help support the increasing demand and related production costs.
Porto City Hall has also been ready to support in the logistics field, sending the material to hospitals, according to João Leão.
João Feyo, from OPO'Lab, tells "Porto." that the team of Oporto Laboratory of Architecture & Design, the first Fab Lab in Portugal, established in 2010, was already vigilante to these needs of the medical staff and was involved in a project to develop ventilators. But there are other companies dealing with this, so OPO'Lab focused on face shield production.
CWith the support of Prusa, a 3D company, they have developed the first face shields units and about a week ago, they have moved to in-house production, with the particularity that these units are 100% recyclable, as stated by João Feyo.
At the moment and as long as it is possible, they are producing these units for free. They are using existing and the help of suppliers that are aware of the crisis and sell the material at market price, as well as offering some materials.
The OPO'Lab team has mobilized and the work is volunteer. They are producing around 150 to 200 face shields a day, located at the Rua de D. João IV, where they deliver the units directly to doctors and nurses. They serve hospitals in Porto, but also in Vila Nova de Gaia, Vila do Conde, Braga and Barcelos.
Like VIVALab, also João Feyo is receiving requests from other areas in the country, which he directs to the nearest Fab Lab communities.
Family company supports Porto and responds to requests from the United Kingdom and Tenerife
A family company that produces auto parts has redirected its production to the needs of the hospitals in Porto.
Located in Porto city centre, at Rua de Camões, the DGA started this type of production about two weeks ago and on 24th March it was producing circa 2.000 to 2.500 face shields per day, as affirmed by Luís Araújo, the company's director.
It started through Porto City Hall. When they realised they could be useful with their products and know-how they decided to contact the municipality and be ready to collaborate.
In permanent contact with the municipality, they tested the prototypes, which were readily approved.
Up to now, they are delivering face shields to the Hospital of São João, and they are also in touch with have been supportive. They don't want a mere profit and so they sell at market price". Also, all DGA collaborators have embraced this cause, the director stresses.
National and international customers have been warned that the factory production was suspended and once this was known, requests for this material have come thick and fast from the United Kingdom and Tenerife.
"For the time being, we have sent little face shields to Tenerife; our priority is here", Luís Araújo affirms.
The hustle and bustle of operations, between suppliers and manufacturers only shoes the civic sense of duty by all the people involved, as mentioned by Luís Araújo. "All companies and factories are selling at market price. They are not working for the mere profit".