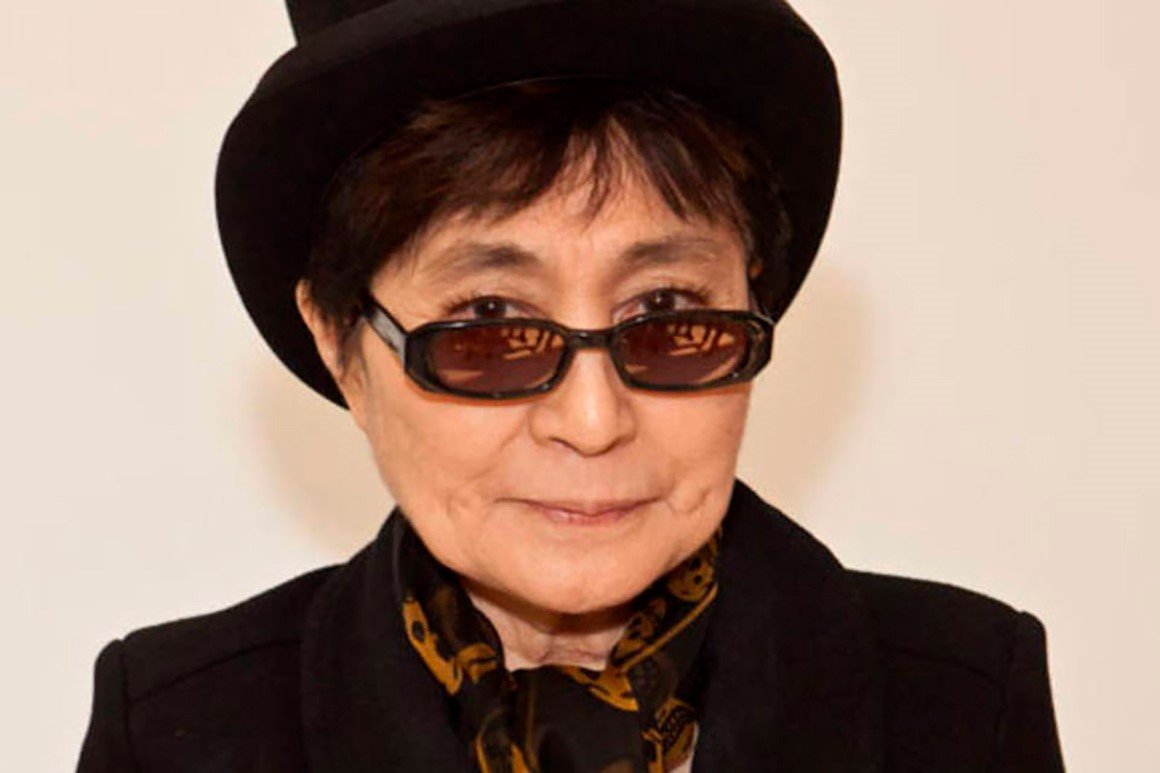 Do you want to take part in Yoko Ono's projects in Serralves? If so, you must read this
19-02-2020
Yoko Ono invites "women of all ages and of all countries" who have been prejudiced on the grounds of being a woman, to be a part of her exhibition themed "Arising" that is to be featured in Serralves, from 2nd April to 11th October.
"Write your testimony in your language, in your own words, and as openly as you desire. You can sign your first name, but not your full name. Send a picture of your eyes only", reads the Serralves Foundation official site.
Should you be interested in participating in this project by the Japanese-American Conceptual and Performance Artist, and musician Yoko Ono, you can do it by mail or send an email to call@imaginepowerarsing.com
This is the first time that Yoko Ono, also famous for her marriage to John Lennon, exhibits her work in Portugal. Yoko Ono's career spans several decades and many directions in art and this will be the largest ever retrospective of Yoko Ono's work in Portugal.
"Arising" integrates the "
YOKO ONO: LEARNING GARDEN OF FREEDOM
" project as well as the "Water Event" installation. The artist invites Portuguese artists to submit, no later than 2nd March, a "smaller than a bread box recipient or an idea for a water container" and send it to yokoono@serralves.pt. The goal is to build a water sculpture.
The presentation is scheduled to happen in April, although it is not certain that Yoko will travel to Porto for the opening.
The Museum of Contemporary Art of Serralves (MACS) puts forward the work Yoko Ono developed throughout decades as a pioneer in conceptual art, in April, at the Serralves Museum.