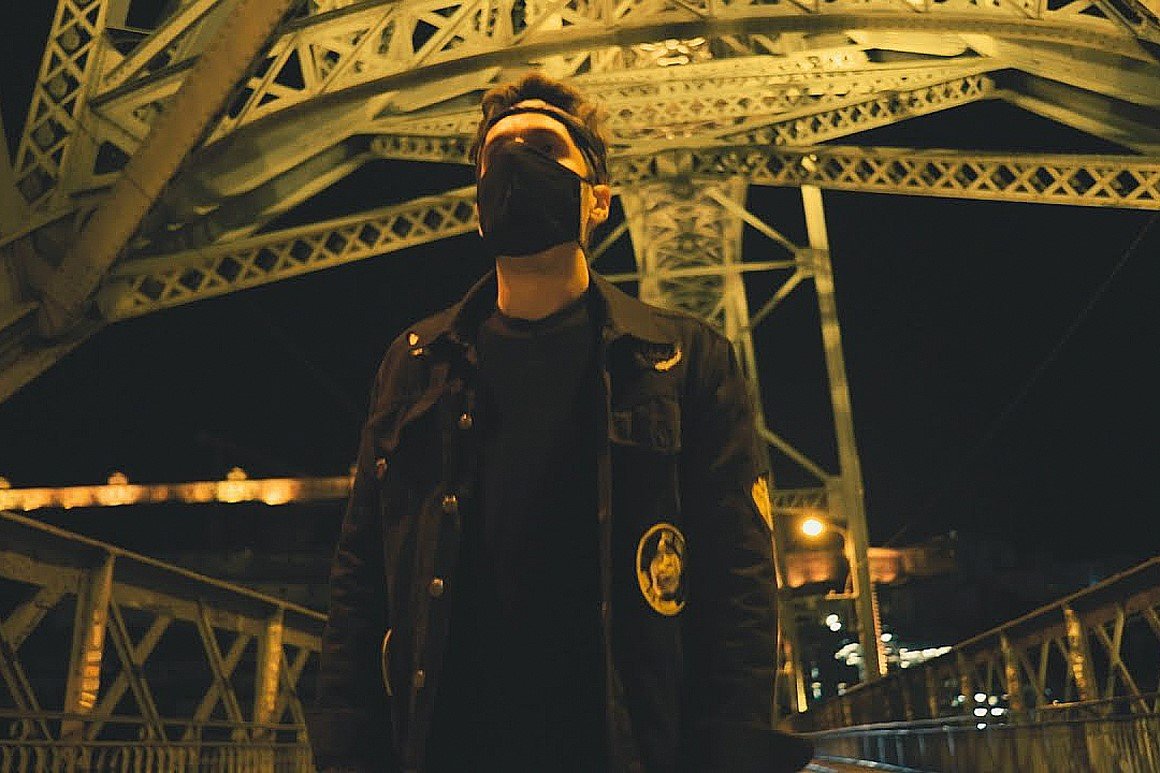 DJ Dayo releases "Good Love" song in tribute to his hometown Porto
08-07-2020
The successful DJ and producer of Porto, Dayo pays a tribute to the city where he was born and raised, and he made a video to prove it! "Good Love" is the telling title of the single and the video was shot during the most critical period of the Covid-19 pandemic.It is about fighting back and resilience.
The video takes a tour through Porto, at night, and in between narrow cobbled streets, DJ Dayo shows why the Invicta stands as a major inspiration.
"The purpose was to create a sort of fusion between the current music in the United States and Portuguese classic guitar, from a modern Hip Hop/R&B and adding the Portuguese traditional guitar by Miguel Amaral", explains the Dj and producer, to online News Viva.
Dayo developed the video concept but adjusted it to the lockdown period under the current pandemic.
"Porto has always been one of my greatest inspirations. I wanted to pay a tribute to my city and show the world its diversity, through rather typical places and other less popular sites but also as typical", he asserts.
The video was purposely shot at night, as Dayo believes that "the city is most charming during that period". "I was wandering around the places where I have always wandered, but I could see them in a way that I had never seen before. The streets were completely deserted, there were no cars, no people, and movement".
DJ Dayo also stated that he "assumed the use of mask in the video not only as a protective measure but also and most of all, as an affirmation that despite this struggling moment we can continue fighting for our goals".
On "Good Love", Dayo states that this is his most complete and mature music, both at technical and personal level.