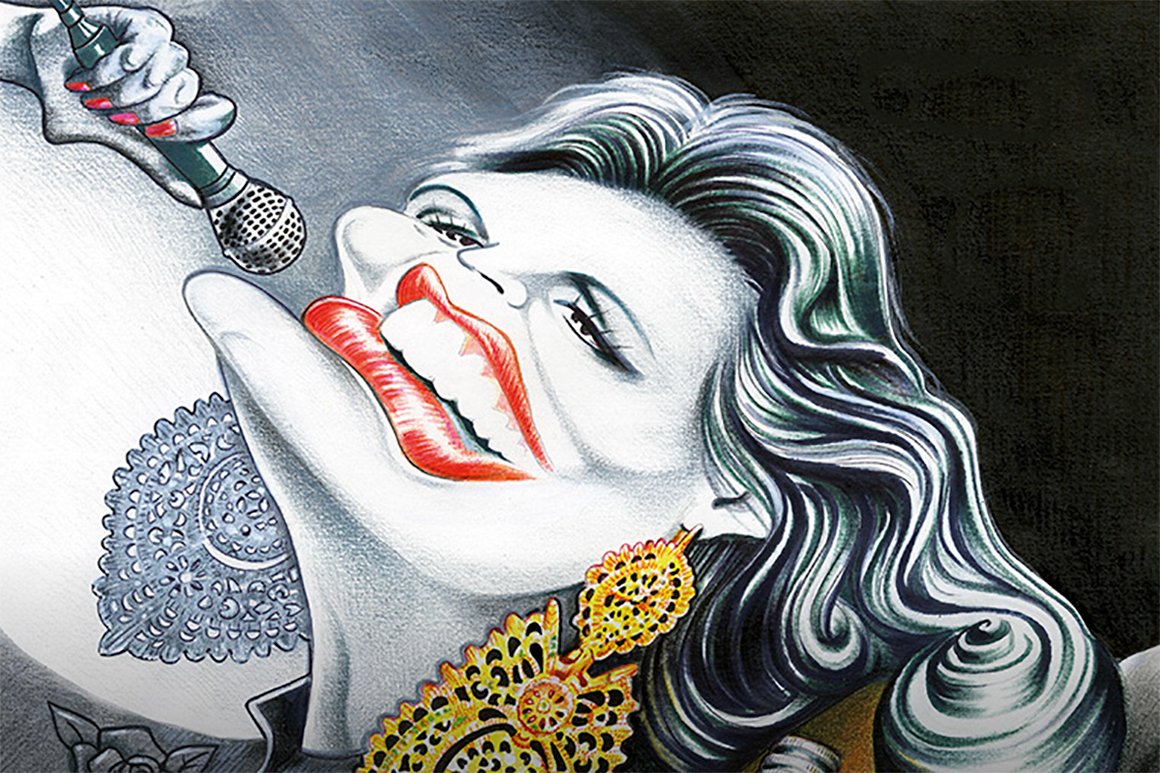 Discover amazing cartoon versions of Amália in downtown Porto
12-11-2019
A caricature exhibition renders homage to one of the greatest Portuguese figures of all time, the Fado singer Amália Rodrigues, at the Shopping La Vie, in downtown Porto, from 12th November till 8th December.
Amália Rodrigues, the best-selling Portuguese artist in history, popularised fado worldwide and travelled internationally throughout her career.
The Prize for Special Caricature Amália Rodrigues was awarded to Portuguese artist António Santos, aka "Santiagu", and Spanish Matias Tolsá and also to Portuguese Aurélio Mesquita.
The caricatures are part of the PortoCartoon-World Festival Special Caricature Prize, organised by the National Press Museum (NPM) and curated by the director of the National Press Museum, Luiz Humberto Marcos. The festival pays tribute to international leading figures, both national and international, namely Nelson Mandela, Charlie Chaplin, Picasso, Saramago, Manoel de Oliveira, Siza Vieira and Cristiano Ronaldo.
Amália Rodrigues captured the attention of artists from several countries, namely Germany, Argentina, Bolivia, Brazil, Bulgaria, Colombia, Egypt, Scotland, Spain, Finland, Iran, Italy, Nigeria, Poland, Portugal, Romania, Russia, Thailand, Turkey and Ukraine.