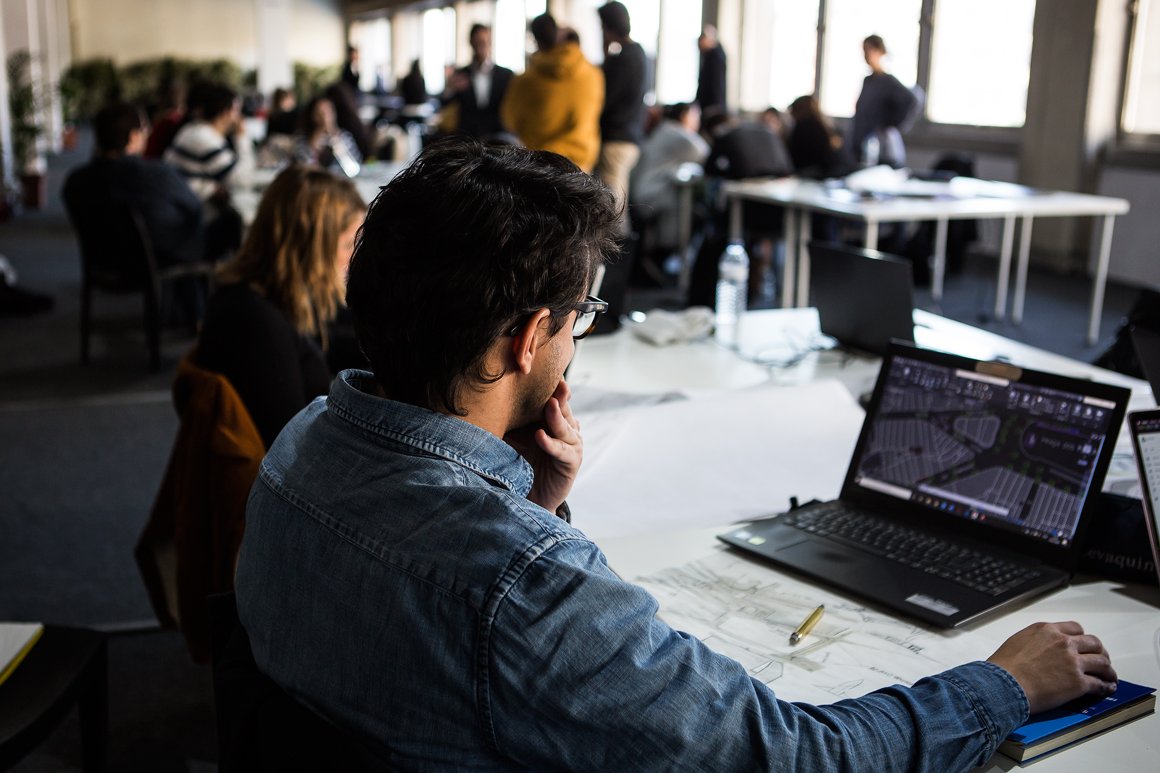 Digital Competence: all you need to know about this vital skill at Porto Customs this 3rd March
26-02-2020
Are you confident and critical about the use of electronic media for work, leisure and communication? This conference might just help you sort that out.
Porto Customs plays host to the conference themed "Permanent Forum for Digital Competences", on 3rd March, in the framework of the "Portugal INCoDe.2030" Programme, which is targeted at showcasing new projects and ideas that foster digital competences and an active citizenship, within five main working themes. Inclusion, education, qualification, specialization and investigation.
Nuno Rodrigues, general coordinator of "INCoDe.2030", and Laurent Crouzet, member of the "High Level Review Committee", will assess what has been achieved so far in the scope of this programme.
Also, Pedro Siza Vieira, State Minister for Economy and Digital Transition will present the new targets for the programme, which will highlight the results aimed for 2024.
According to the general-coordinator, "the world belongs to those who master digital competences", so it is impossible to think "the present and the future of the country without the necessary tools and programmes that enable people to be more competitive".
"This is the third edition of this Forum and we wish to continue to grow, but enhanced transversality is fundamental. We are still below the European average regarding digital competences, and that has to change rapidly", Nuno Rodrigues affirmed in a statement to VIVA!.
This session at the Porto Customs will also be attended by the Minister for Science, Technology and Higher Education, Manuel Heitor, and the Minister for Education, Tiago Brandão Rodrigues, who will address themes as "Digital Inclusion", "The Challenge of the Digital in Education", "The Importance of Digital Competences in Qualification and Requalification of the Working Population, "Data Science in Public Administration", among other.
The conferences runs from 9am till 6pm, and entrance is free but subject to prior registration
HERE
.