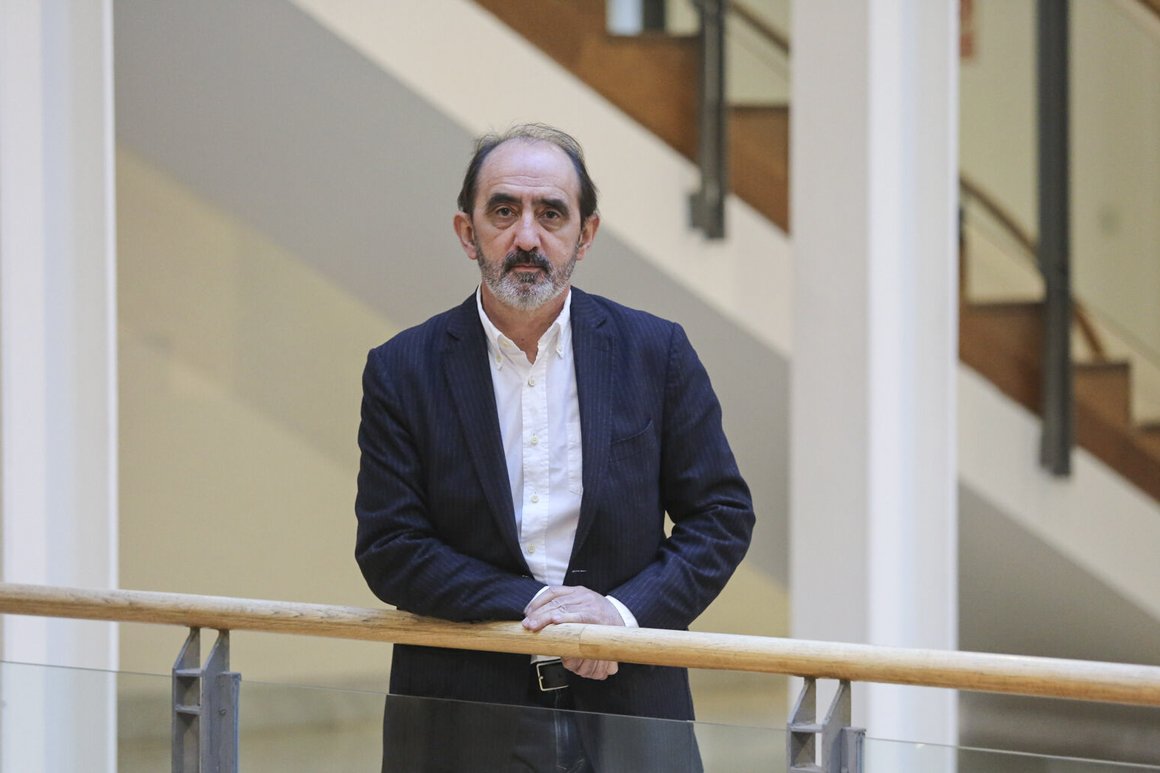 Daniel Innerarity inaugurates the Academic year at the Faculty of Arts of the University of Porto
16-10-2019
Daniel Innerarity, a full Professor of Philosophy and listed as the 25 world's most influential thinkers, by the prestigious French magazine Le Nouvel Observateur, will proffer the Inaugural Lecture at the official ceremony marking the start of the academic year at the Faculty of Arts of the University of Porto, today, 16th October, at the Grand Hall of the Faculty, starting at 5.30pm. Entrance is free.
Professor Innerarity will address the topic "La república de los intérpretes".
Also, during the event, members of the academic community who have retired and those who have obtained a Doctor Degree in the 2018/2019 Academic Year will be honoured.
Daniel Innerarity is a Bilbau native, he was born in 1959 and he is a full Professor of Philosophy at the University of Zaragoza; he is also a researcher in the Basque Foundation of Science, Director of the Democratic Government Institute and Guest lecturer at the European Institute of Florence. Innerarity is also internationally recognized as an expert in theory of democracy and government of complex societies.
He cooperates assiduously with newspapers El País, El Correo/Diario Vasco, and in Portugal he published the books "A Transformação da Política (III Award Essay Miguel de Unamuno and National Literature Prize in the Essay category, 2003), "A Sociedade Invisível" (XXI Prize Espasa de Ensaio), "O Futuro e os Seus Inimigos", "A Humanidade Ameaçada e A Política em Tempos de Indignação".
In 2008, Daniel Innerarity was honoured with the Humanities, Culture, Arts and Social sciences Prize by the Basque Studies Society/ Eusko Ikaskuntza. In 2018, he was awarded the Eulalio Ferrer Prize, following in the footsteps of Fernando Savater, Mario Vargas Llosa and Edgar Morin.