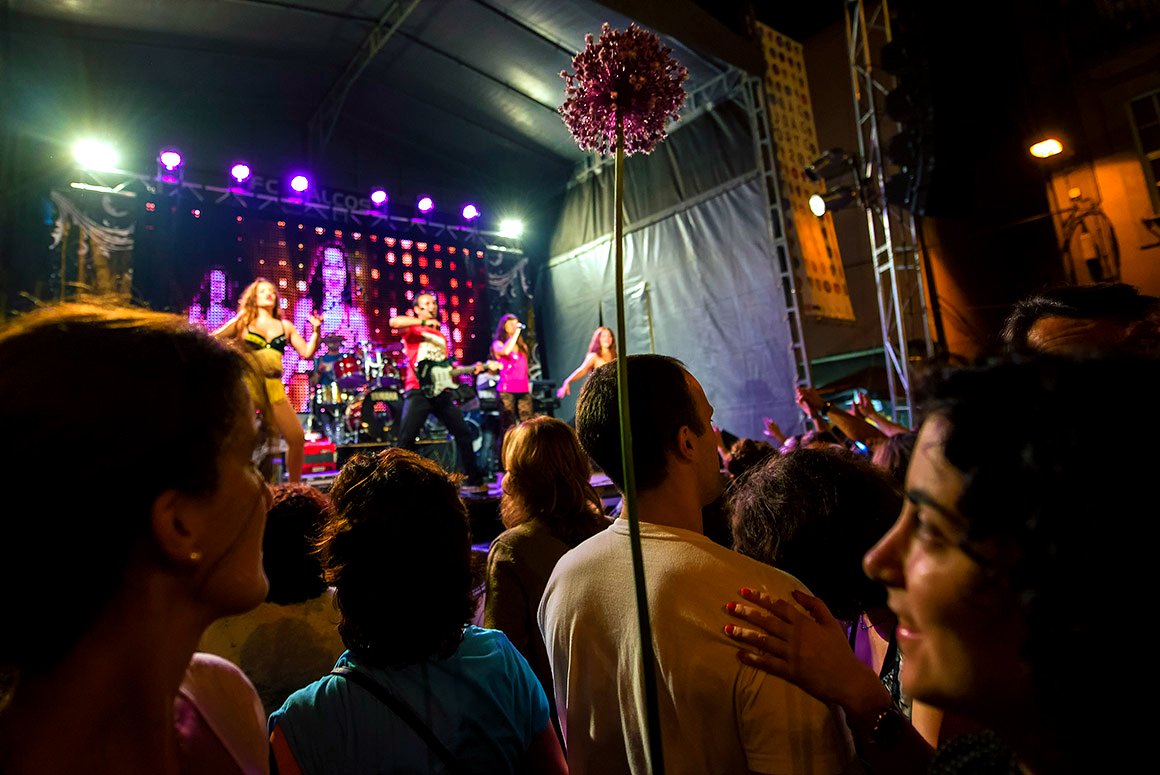 Dancing in the streets to celebrate São João in Porto
19-06-2019
Are you in town tonight? If you feel like dancing, go ahead! Give it a whirl and get into the groove of traditional folklore dancing and don't bother if other say you have two left feet.
Tonight there are four venues in Porto that invite to celebrate the patron saint of Porto, São João.
As tradition this time of year, the city of Porto "dresses up" and takes fun and joy to every corner in the Invicta. All parishes are warming up for the big day, the São João evening, the 23rd June.
Check here the places to have fun tonight:
19 June | 10pm: Porto Sentido
Massarelos - Cais das Pedras
19 June | 10pm: Jota
Miragaia - Largo da Praia
19 June | 10pm: Banda Contacto
19 June | 10pm: Alfanorte