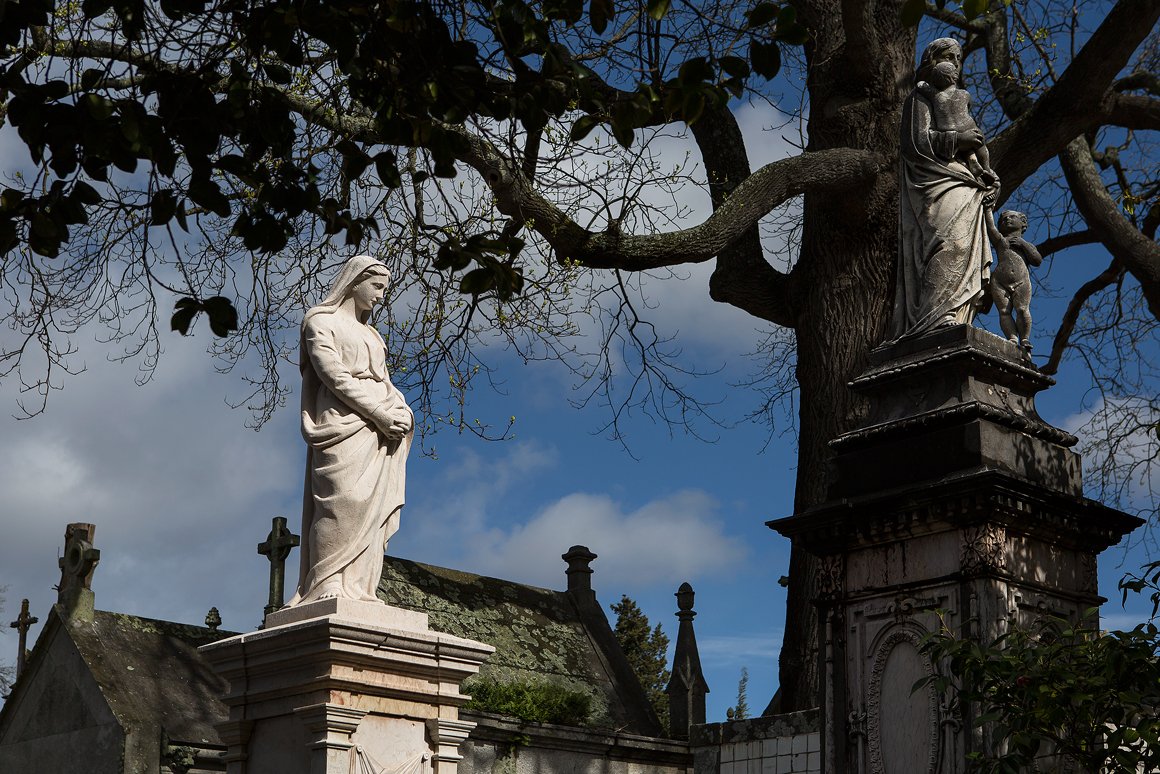 Cultural cycle on cemeteries takes on a tour to Paranhos burial ground
19-07-2019
The fourteenth Cultural Cycle Cemeteries in Porto invites for a tour on the burial ground of Paranhos, on 20 July, at 3.30pm, guided by historian Francisco Queiroz.
The building of this parish cemetery was concluded in June 1874, although the first funeral had been conducted in May 1873. Due to the increase of the population, the burial site underwent expansion works, in the eighties.
The Porto Municipal Cemeteries are part of the association of Significant Cemeteries in Europe and are founding members of the European Route of Cemeteries.
These tours provide relevant information on the architectural and sculpture traits of each site.
Meeting point: Rua Dr. Manuel Pereira da Silva - Old entrance, next to the rounded corner of Rua Dr. Roberto Frias