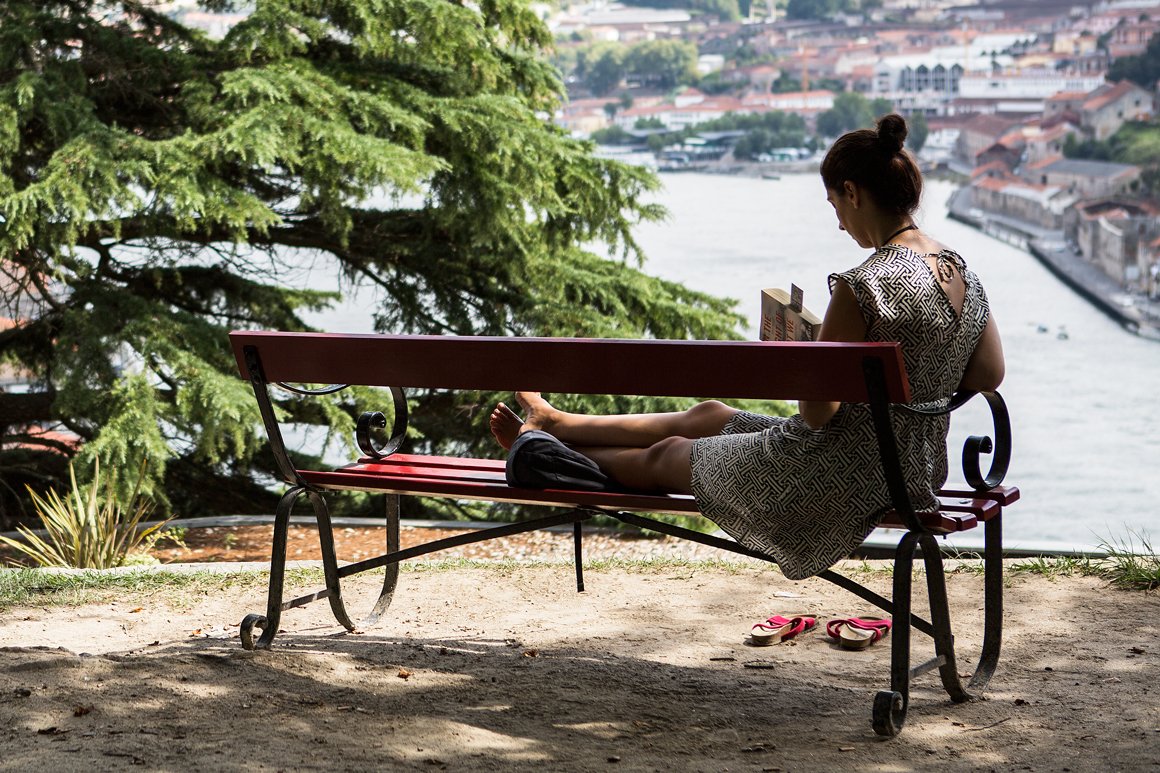 Create your personal Travel Guide to visit some of the most stunning places Porto has to offer
24-05-2019
Ancient, beautiful, bustling, charming, contemporary, cosmopolitan, fascinating, lively and picturesque are some of the words that describe Porto. This is the city that named our country - Portugal - and it's no wonder that an increasing number of people from all around the globe wants to visit it! 
In fact, the Invicta's Historic centre is classified UNESCO World Heritage since 1996 and there are plenty of reasons to visit it.
Here are some tips for you to create your own personal guide:
Enjoy the sunny weather and stroll by the Gardens of Palácio de Cristal, or even the City Park and the Pergola of the Foz, or the Gardens of Serralves.
If you are craving for a bit of religious tourism, do visit the Church of the Almas, also known as the Church of Santa Catarina, the Church of Lapa, the Church of Carmo or the Sé Cathedral.
If what you want is to sense the hustle and bustle of the city urbanites, take your time at Avenida dos Aliados, at Santa Catarina Street or at São Bento Train Station, and then head to Ribeira.
If what you really desire is indoor tourism, take a peek at the Port Wine Museum, at Torre dos Clérigos, the famous Lello Bookstore, the Portuguese Photography Centre, and the Palácio da Bolsa.
But book as a priority in your agenda to watch the sunset facing the river Douro, sitting on a bench, sensing nature and quietness in the Gardens of the Palácio de Cristal!