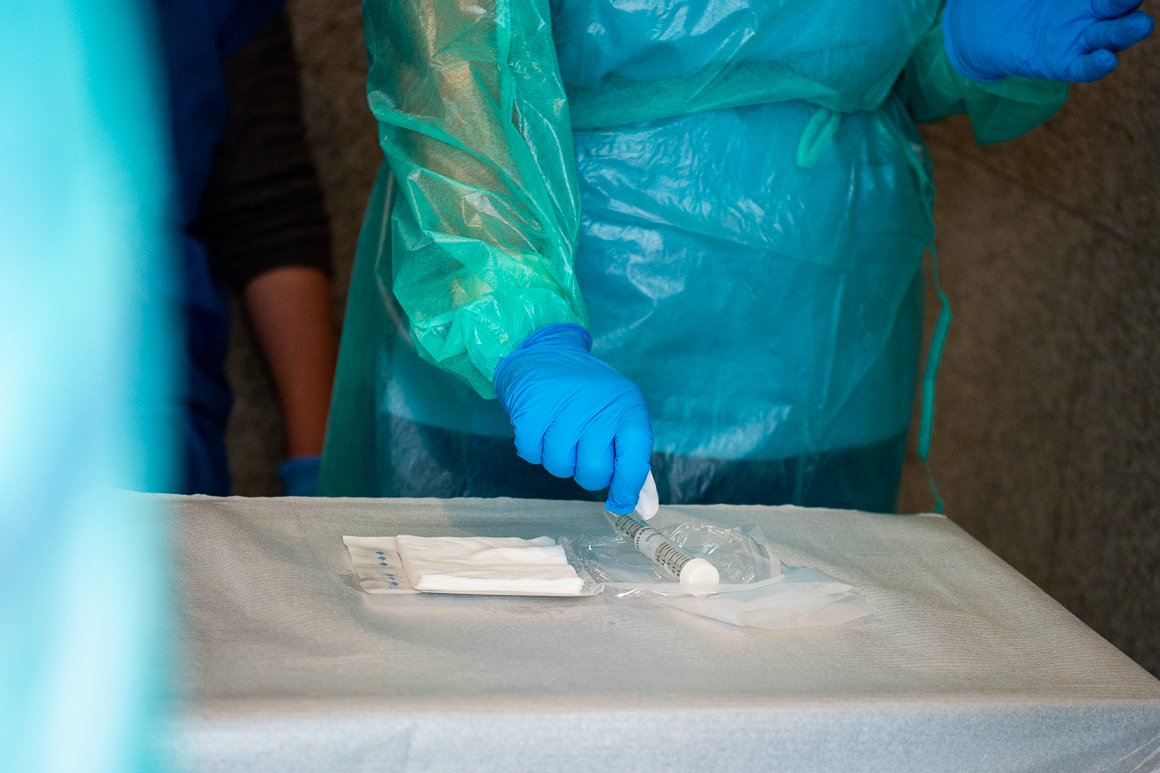 COVID-19: 1400 people were tested at nursing homes in Porto
06-04-2020
The testing programme to all elderly living in retirement homes and respective caretakers did not stop for the weekend.  
These past two days almost 700 people were tested, including elderly and caretakers, adding to 1400 people already tested for Covid-19.
The programme was launched by Porto City Hall, with the support of the two public hospitals and health centres in town, and thanks to the 5 thousand tests donated to the Municipality of Porto, by Fosun Foundation and Gestifute.
By the end of the afternoon on Sunday 5th April, 21 nursing homes, scattered through the city of Porto, had been tested.
In case elderly citizens must be relocated, Porto City Hall prepared two centres to accommodate them, namely the Youth Hostel and the Seminar of Vilar, where circa 200 beds are in place.
In addition, Porto City Hall provides backup services regarding meals and permanent monitoring.
The City Hall set up a
Mission Hospital at SuperBock Arena / Pavilhão Rosa Mota
that will be equipped with the necessary medical equipment. This hospital has a capacity for 300 beds and it is meant to accommodate Covid-19 patients that undergo mild symptoms, while in need for medical assistance and with no family back up.
Should these patients need intensive treatment they will be immediately and swiftly transferred to the nearby hospital of Santo António, just five minutes away the Mission Hospital.
It is worth mentioning that besides accommodating the elderly population form retirement homes in Porto, it will also serve the entire region.