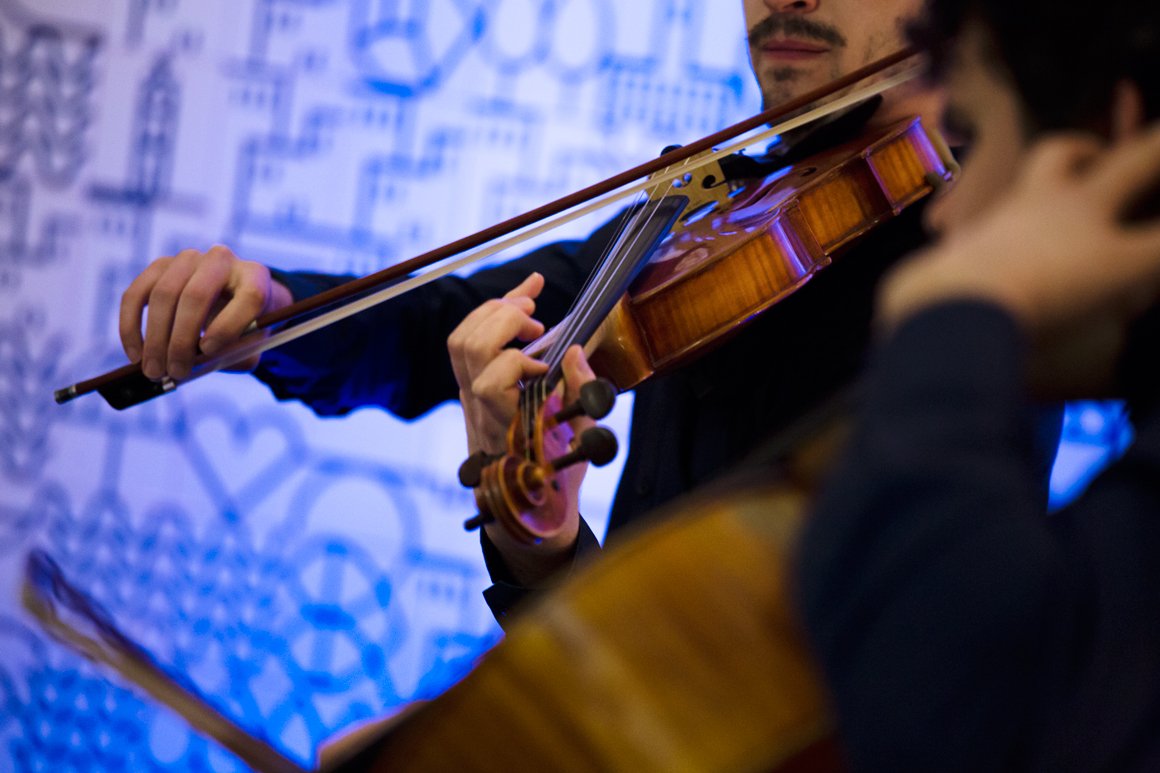 Cosy classical Candlelit Concerts in Porto celebrate Beethoven! Save the dates!
24-01-2020
There are concerts and there are memorable concerts! These will be the latter, as on 30 January and on 8 April, at 8.45pm and at 10.30pm, respectively, Ateneu Comercial do Porto hosts the events "Candlelight concert: Beethoven's 250 years", featuring a string trio for violin, viola and cello.
These will be insanely memorable evenings, as these candle lit concerts offer the precious opportunity to escape hectic urbanite.
There are four types of tickets, according to room arrangement - sections A (better viewing), B (very good viewing), C (good viewing) and D (medium viewing).
Upon arrival to the venue, seats will be assigned according to the 'first-come-first-served' principle and the type of tickets bought.
Doors open 30 minutes earlier to the time of the concert. The concerts last for about one hour. Participants must be over eight years old, and the place is not accessible to people with reduced mobility. No entering is allowed in the hall after the begging of the show.
Piano Sonata No.19, Op.49 No.1 (Beethoven, Ludwig van)
Piano Sonata No. 14 in C minor "Quasi una fantasia", Op. 27, No. 2, popularly known as the Moonlight Sonata
Violin Sonata No.4, Op.23 (Beethoven, Ludwig van)
The Minuet in G major
Für Elise
Symphony No. 7 in A Major, Op. 92: II. Allegretto
Ode to Joy
Turkish March
Rondo a Capriccio
8th April
: to be announced shortly