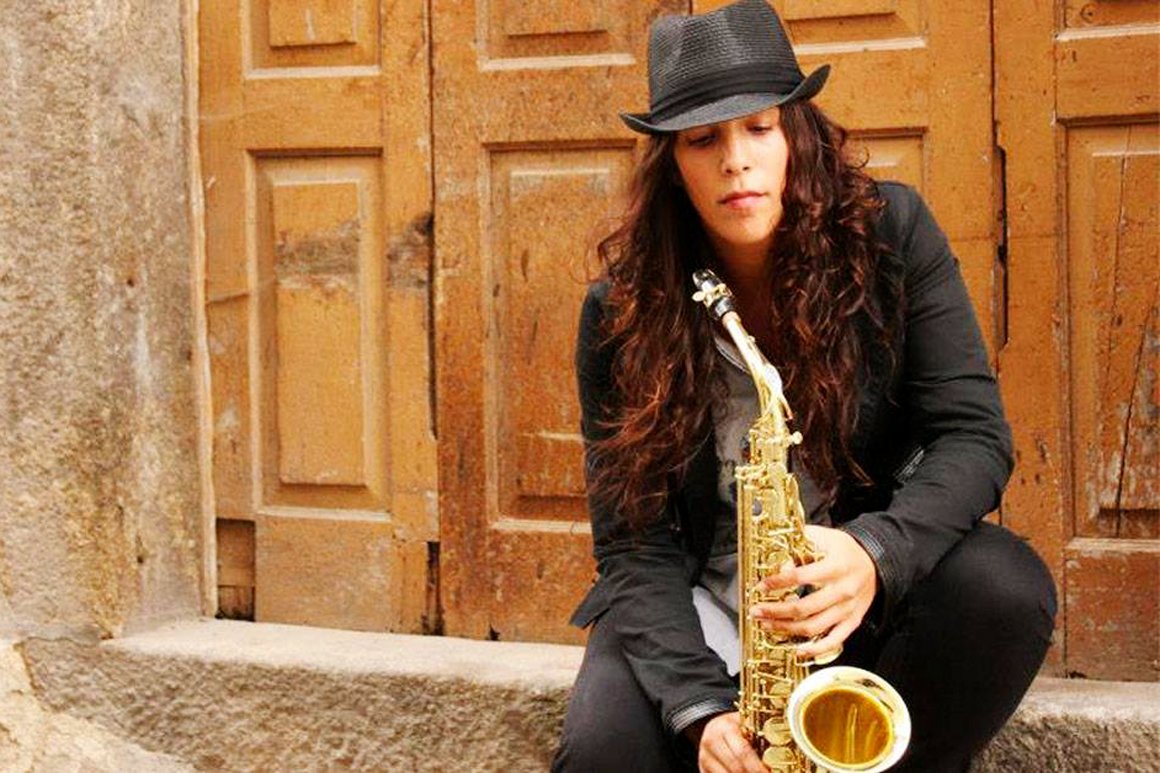 Jazz concert puts you in the mood for Christmas at Bolhão Temporary Market on 8 December
07-12-2018
A visit to the Bolhão Temporary Market (BTM) will be a fun experience as the sound of jazz will find its home at BTM to help you get in the festive mood, on 8 December, starting at 3 pm.
The "Jazz'Invicta" will enliven spirits while shopping for the perfect gift. The event will be animated by the music of saxophonist Ana Faria.
The Christmas tree is already in place at Bolhão temporary Market, as a result of a collaborative work by several people.
Check out the result!