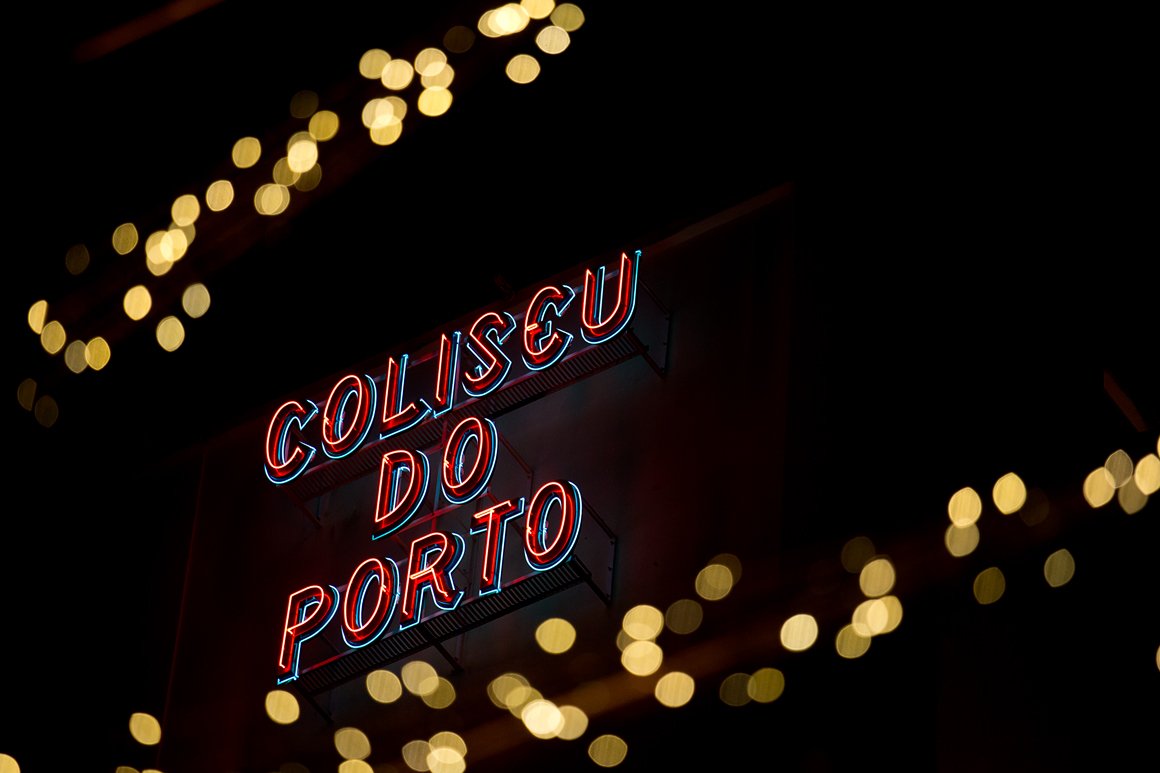 Coliseu Porto Ageas is reopening with all the necessary safety measures
04-06-2020
Coliseu Porto Ageas
reopened its doors to the public early this week, after almost three months of lockdown, under the pandemic of the new coronavirus. 
With the country entering the third phase of easing the shutdown measures to prevent the uncontrolled outbreak of Covid-19, Coliseu Porto Ageas is following all the guidelines issued by the DGS, namely reduced occupancy capacity for the scheduled shows.
At the moment, the direction of the Association Amigos do Coliseu do Porto, presided by Mónica Guerreiro, "started working in the implementation of the rules defined by the Ministry of Culture regarding theatres and show rooms", announced Coliseu Porto Ageas in a statement.
One of such new rules states that room occupancy of maximum 4000 people, for instance, is now limited to 1500 people, always with seated places and ensuring social distancing.
Other measures by Coliseu Porto Ageas is the definition of new circuits for the public, which will avoid gatherings and also a thorough cleaning and disinfection plan of the facilities, with a full sanitation of the room before and after the shows. 
According to the president of Coliseu, Mónica Guerreiro, "the measures we are implementing are fundamental for the reopening to happen as safe as possible, so that those who work here can trust we can be together again".
Coliseu Porto ticket office is open from Monday to Saturday, operating in a reduced timetable, from 1pm to 4pm. Card payment are the preferred payment option, whenever possible.
In the case of cancelled shows, Coliseu Porto Ageas will return the amount in the same form used for payment.
For the past months, the teams of Coliseu have worked on the rescheduling of shows and "the return to stages is done little by little", as reads the statement by Coliseu.